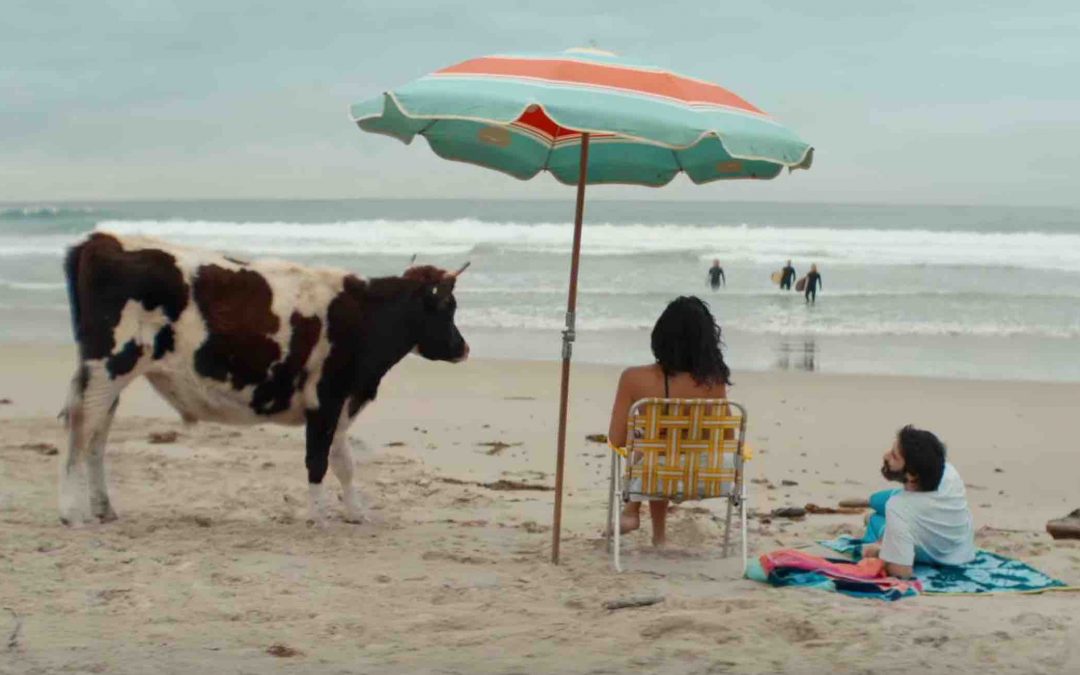 Could a burger made of plants really be better for us, for the animals, and for the planet? Beyond Meat's answer: Absolutely.
Support Independent Journalism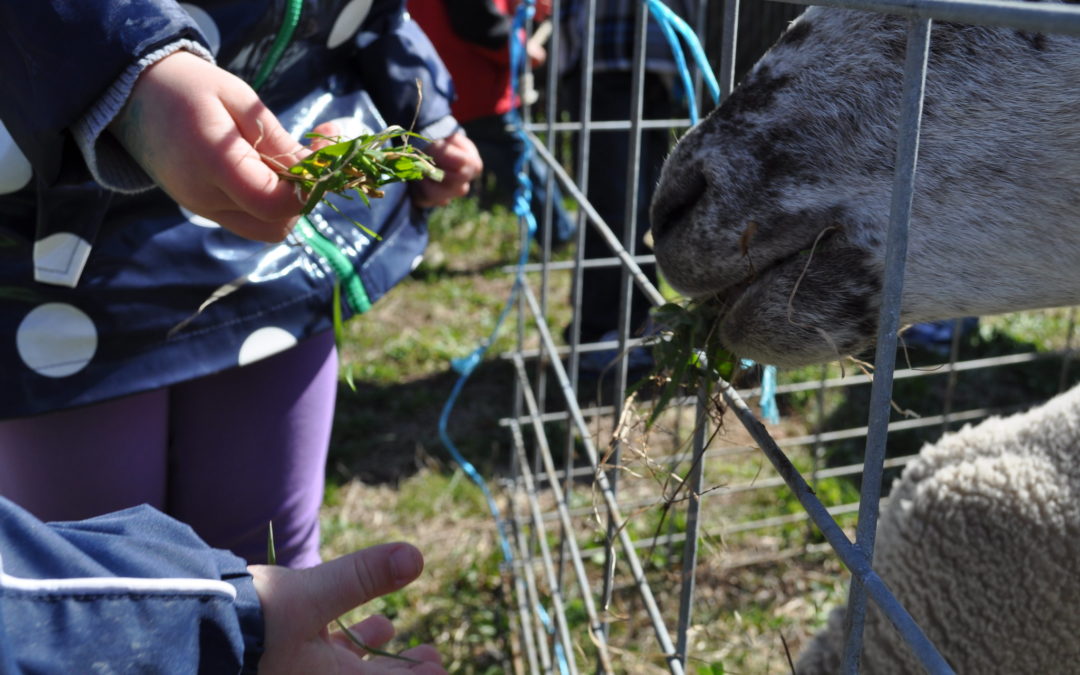 Petting farms—like petting zoos for farmed animals—perpetuate unrealistic ideas of animal farming, broadening the disconnect between the baby animals we love and the butchered animals we eat.
Animal News in Your Inbox
Sentient Today sifts through what's out there to find the facts, figures, and hidden treasures about animals, science, and the environment. If you're an idea seeker, generally curious, or like to learn novel things then this is the newsletter for you.