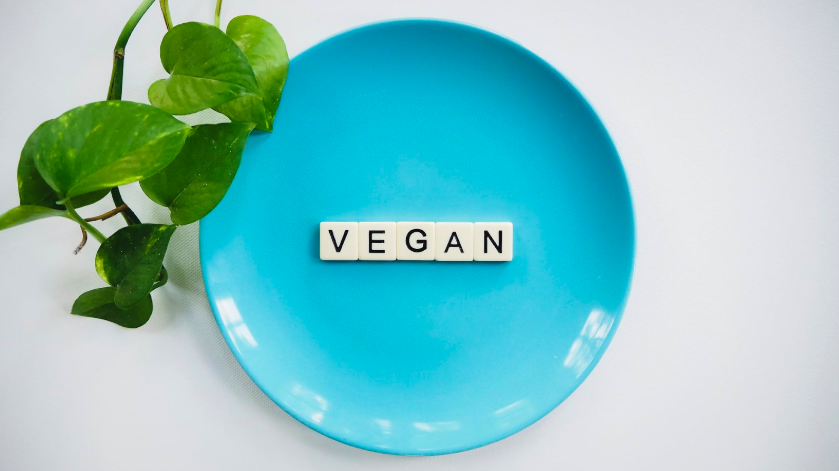 Going vegan has never been easier. As grocery stores and restaurants add new vegan options and more information becomes available online, going vegan is the logical answer to anyone looking to stop animal cruelty and suffering.
Animal News in Your Inbox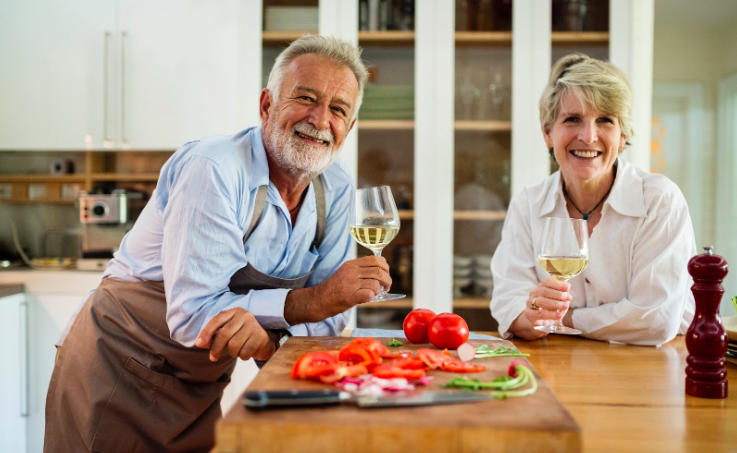 A plant-based diet is a great way to improve your overall health and slow down the aging process. There are many different benefits to eating a plant-based diet including fighting off many preventable illnesses associated with consuming animal products.
Animal News in Your Inbox
Sentient Today sifts through what's out there to find the facts, figures, and hidden treasures about animals, science, and the environment. If you're an idea seeker, generally curious, or like to learn novel things then this is the newsletter for you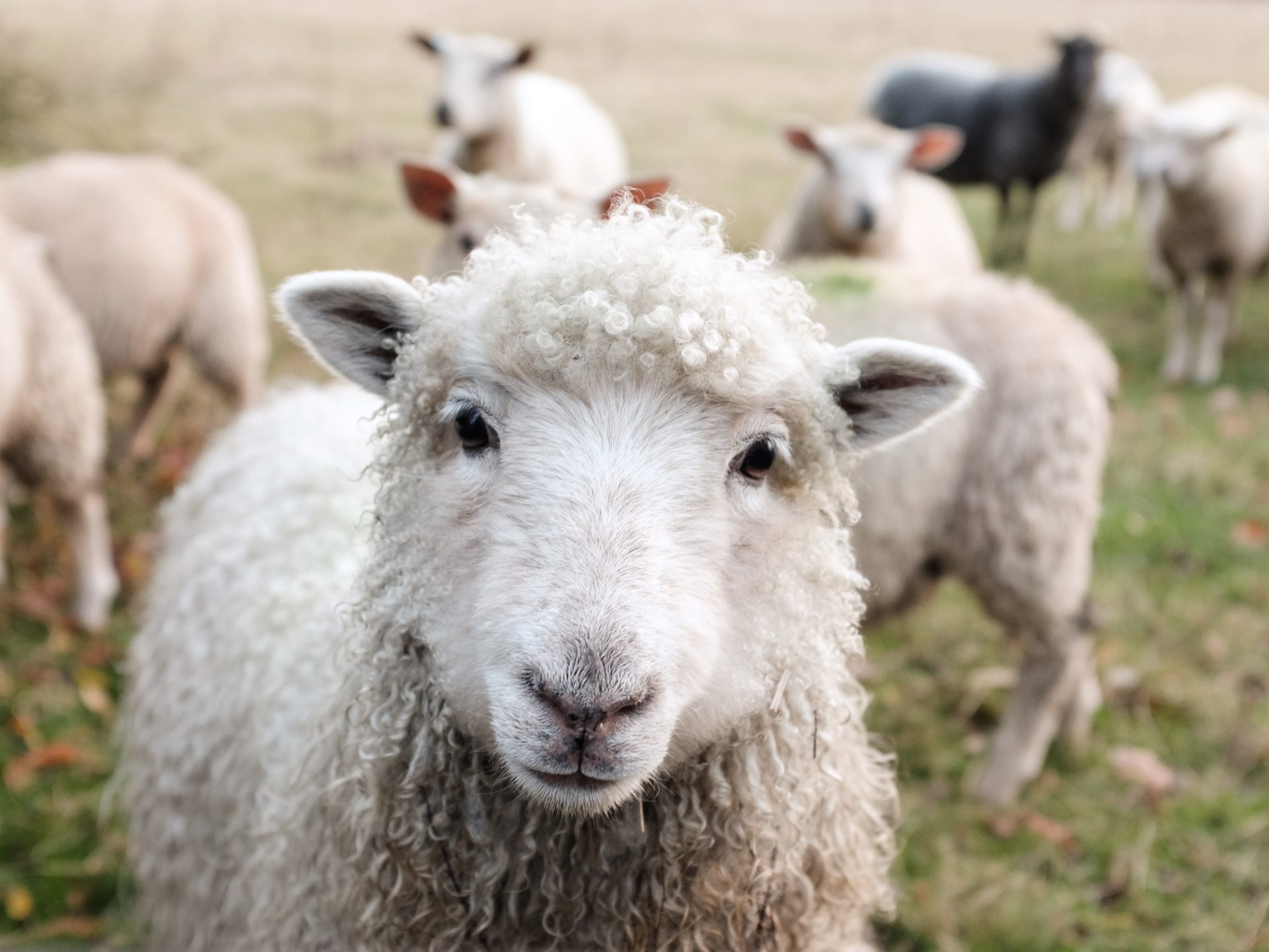 Copyright 2017–2019 Sentient Media © All Rights Reserved