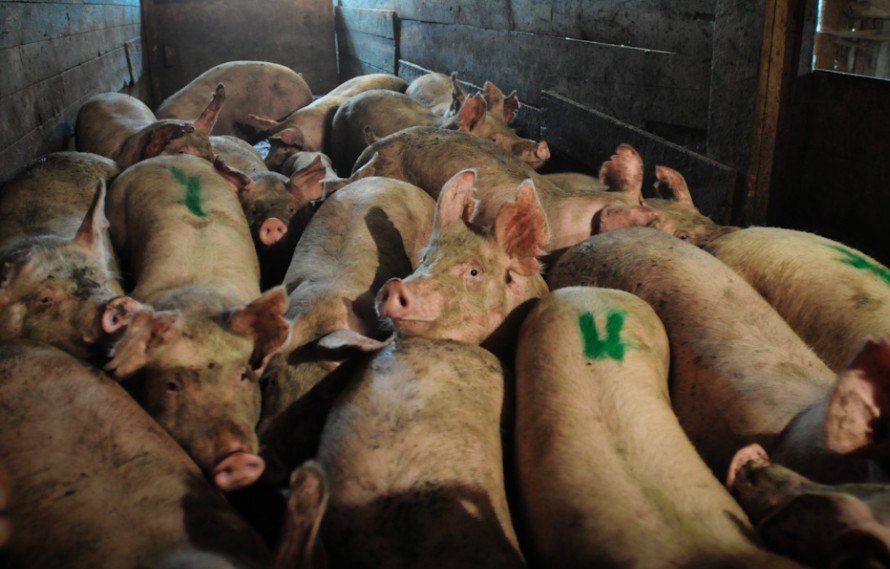 "If slaughterhouses had glass walls, we'd all be vegetarians." The Beatle and decades-long vegetarian, Paul McCartney, has been speaking out for animal rights for many years.
Animal News in Your Inbox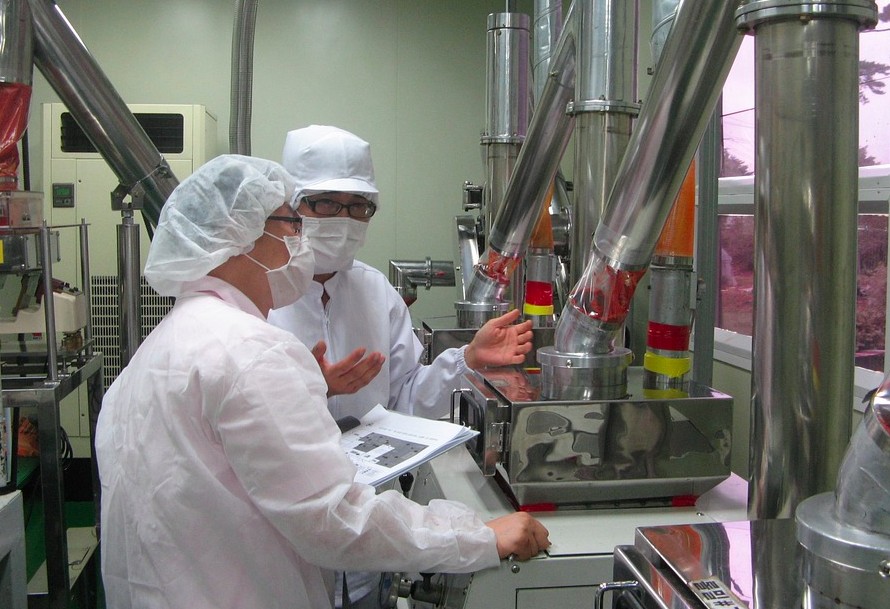 The meat industry has evolved over the years to include lots of food products that don't resemble their original form. Some can say that this is done strategically to create a larger disconnect between people and their food choices. Processed meats are the products of...
Animal News in Your Inbox
Sentient Today sifts through what's out there to find the facts, figures, and hidden treasures about animals, science, and the environment. If you're an idea seeker, generally curious, or like to learn novel things then this is the newsletter for you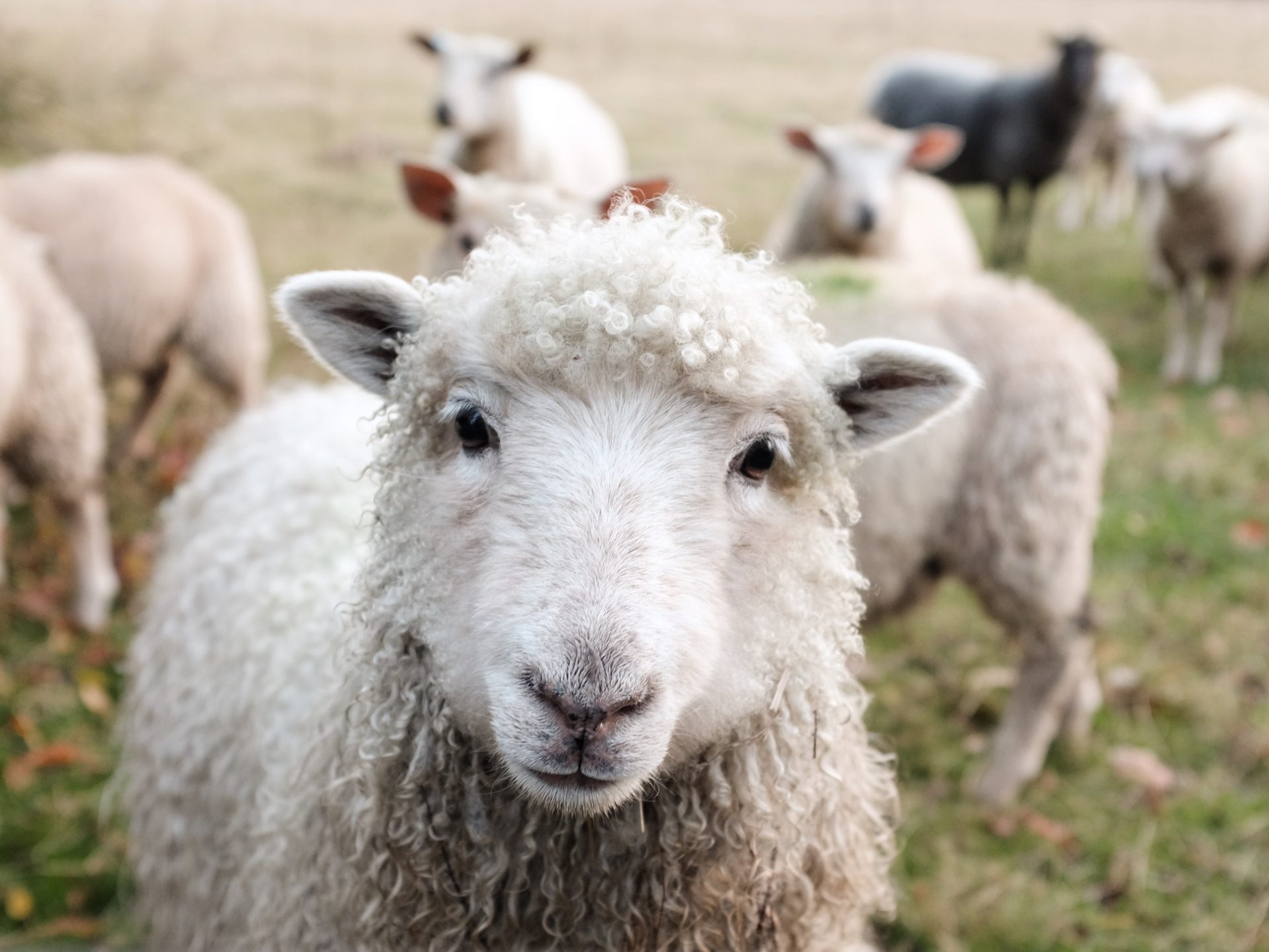 Copyright 2017–2019 Sentient Media © All Rights Reserved