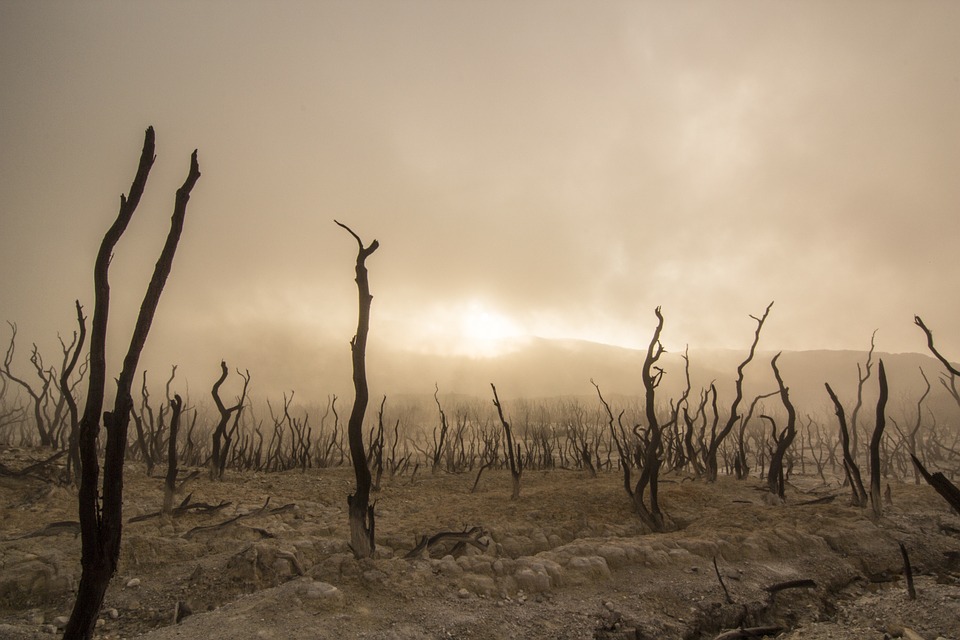 Avoiding both farmed fish and wild fish is the solution. Consuming fish is a personal choice for people consuming a Western Diet, not a staple for survival.
Animal News in Your Inbox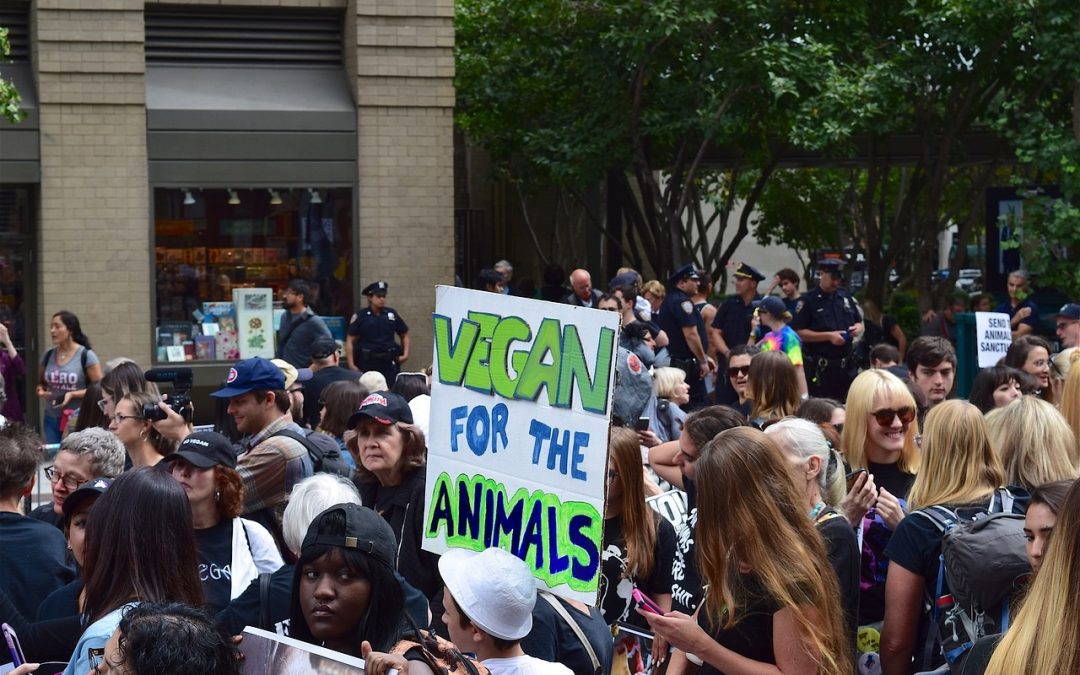 The animals don't care why you aren't eating them. But on a human level there are distinctions between people's motives for their behavior.
Animal News in Your Inbox
Sentient Today sifts through what's out there to find the facts, figures, and hidden treasures about animals, science, and the environment. If you're an idea seeker, generally curious, or like to learn novel things then this is the newsletter for you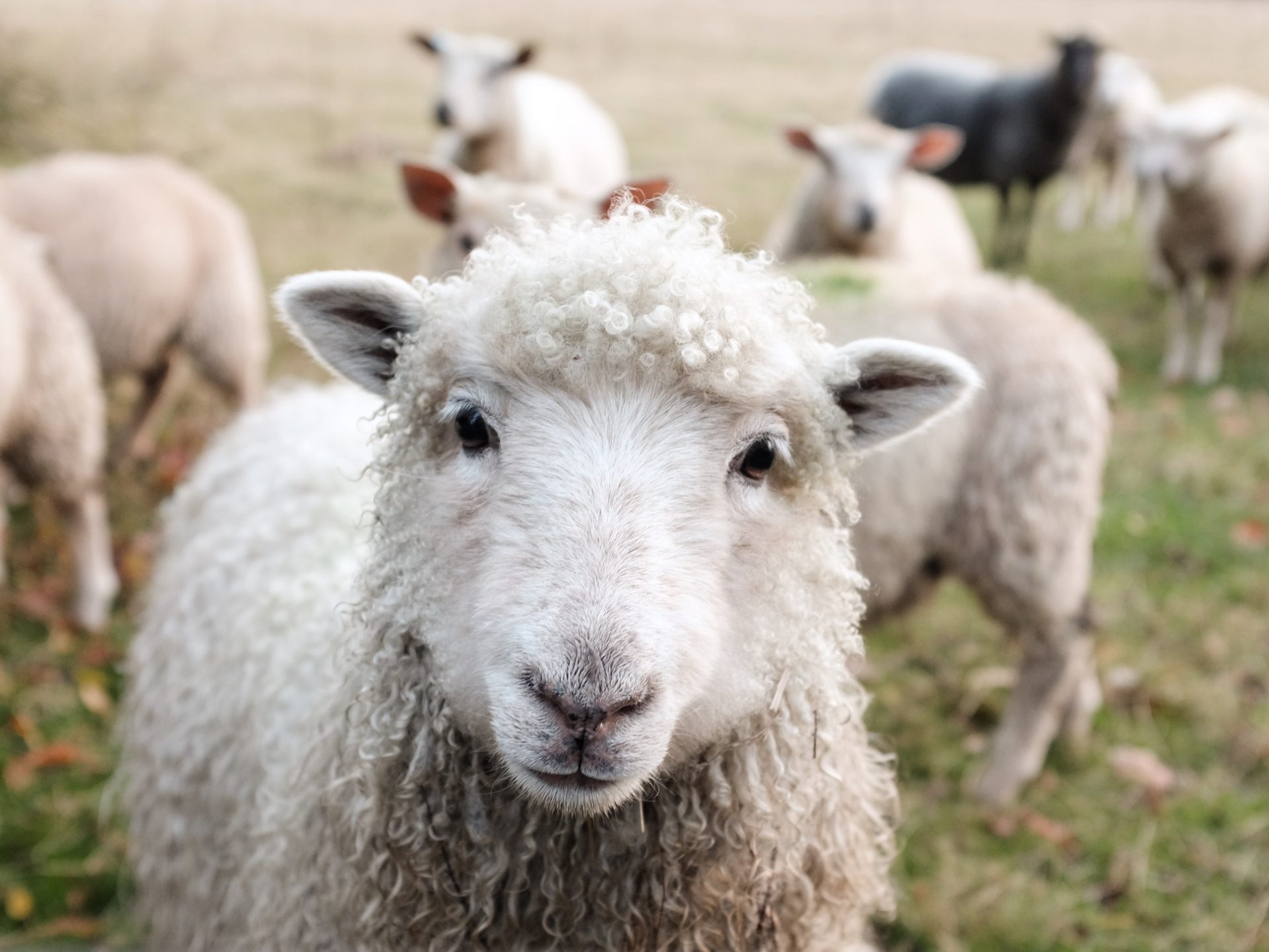 Copyright 2017–2019 Sentient Media © All Rights Reserved