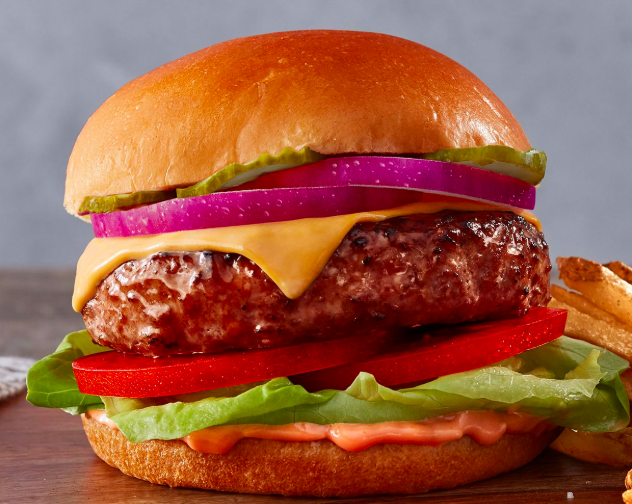 Plant-based meat is here to stay. With growing popularity, these cruelty-free options are presenting meat eaters and vegans alike with delicious options on their mission to end animal farming.
Animal News in Your Inbox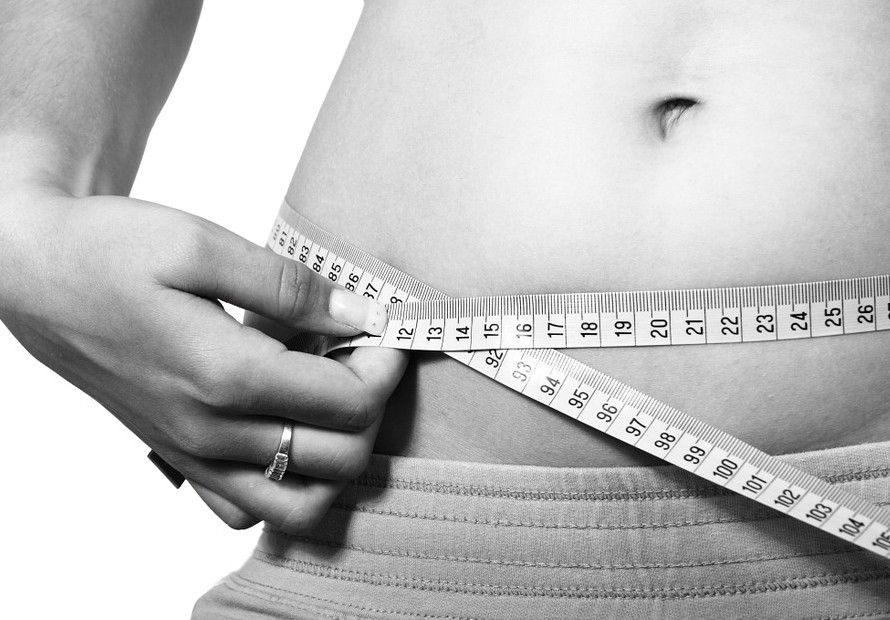 Healthy weight loss involves a well-balanced diet, plenty of exercise, and a true understanding of how your actions impact your health. That goes for vegans, too.
Animal News in Your Inbox
Sentient Today sifts through what's out there to find the facts, figures, and hidden treasures about animals, science, and the environment. If you're an idea seeker, generally curious, or like to learn novel things then this is the newsletter for you.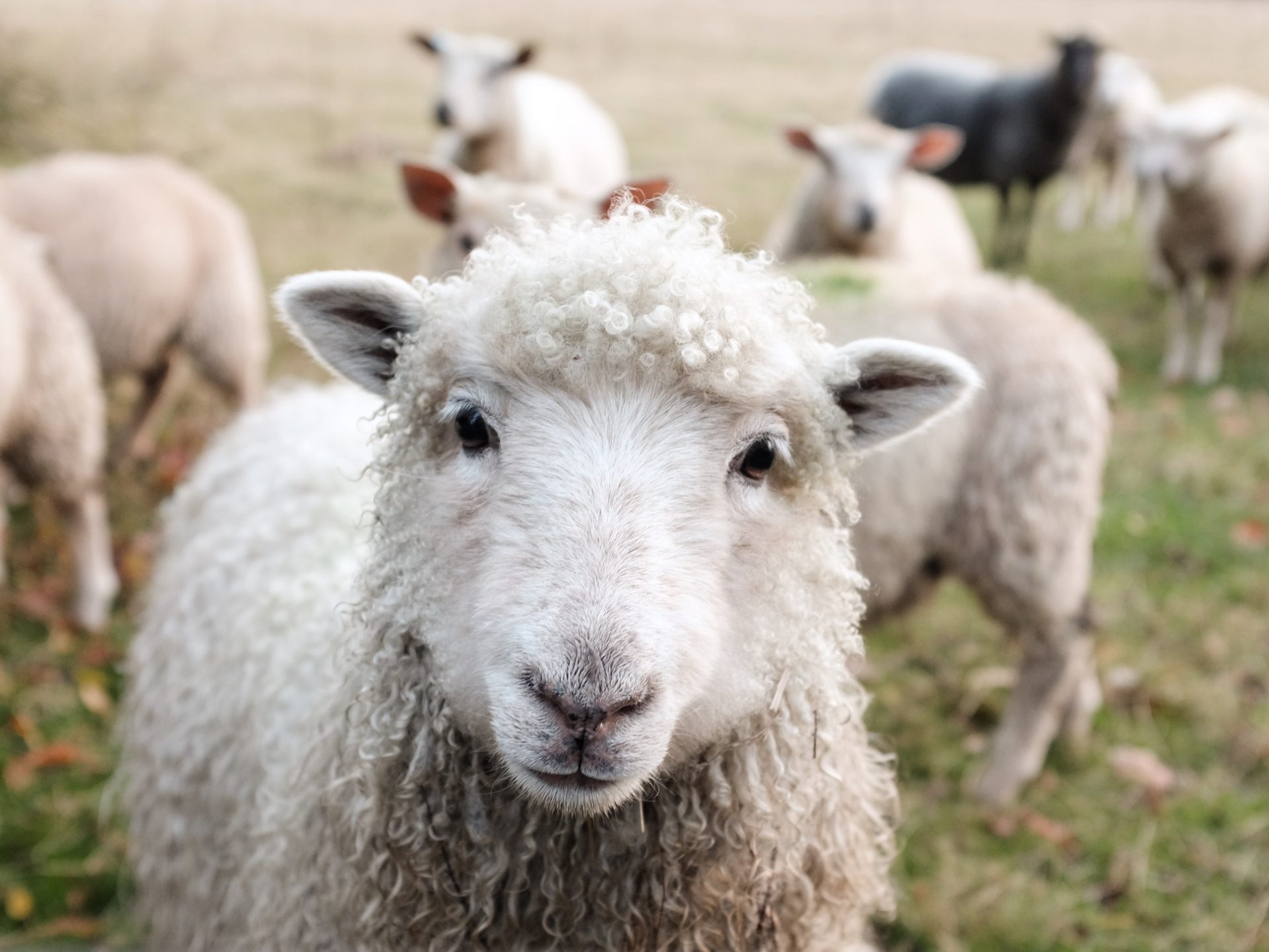 Copyright 2017–2019 Sentient Media © All Rights Reserved