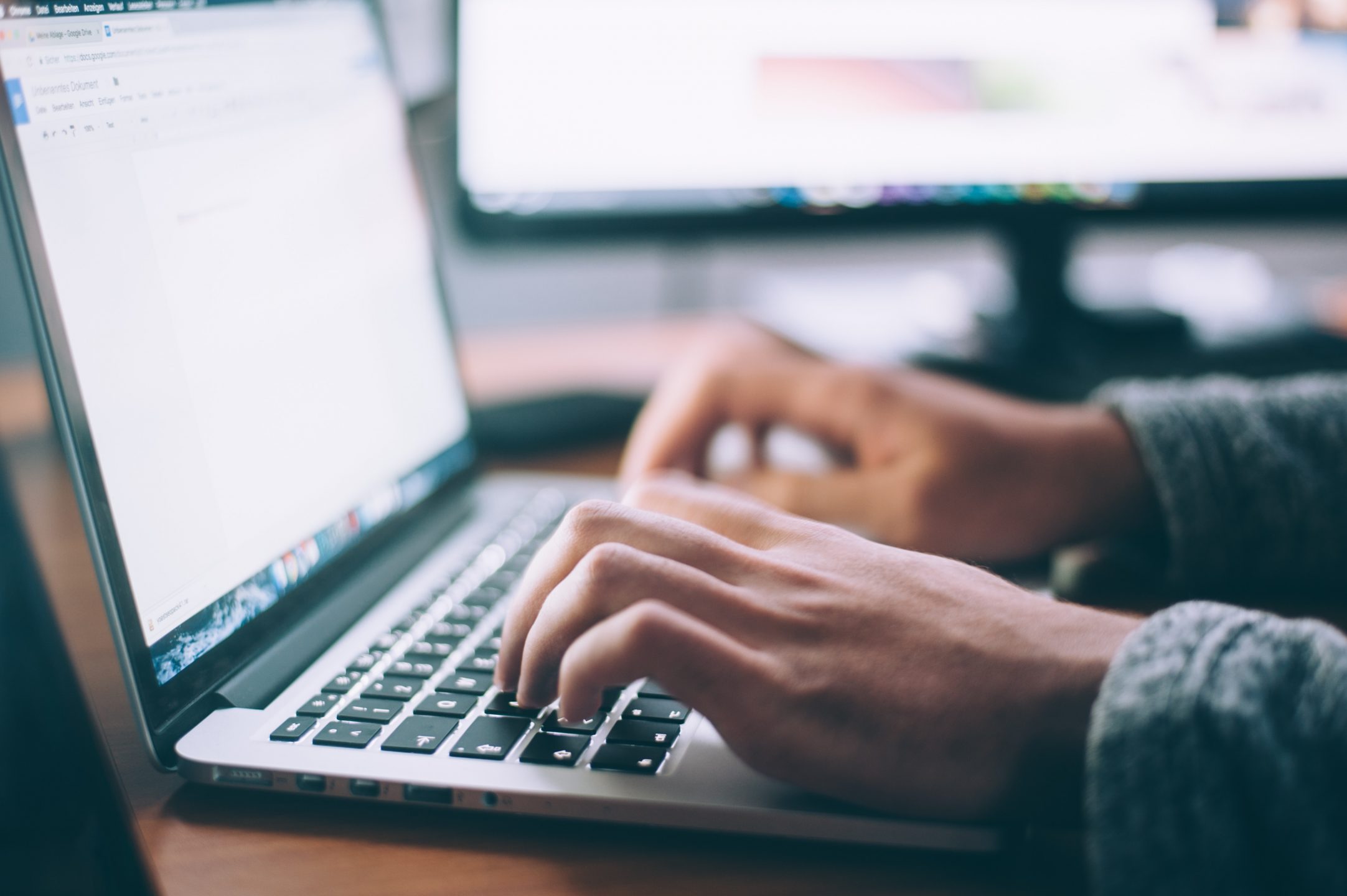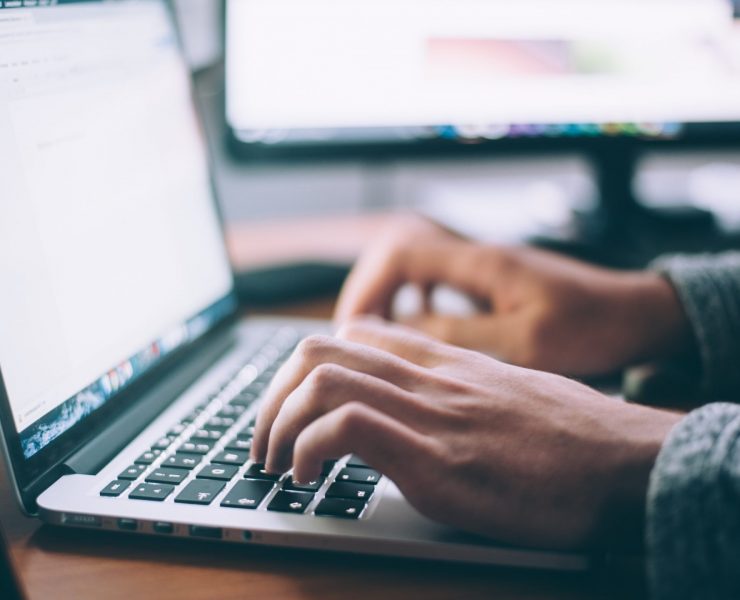 🐔 Mercy For Animals is looking for a Director of Campaigns in Los Angeles, CA.…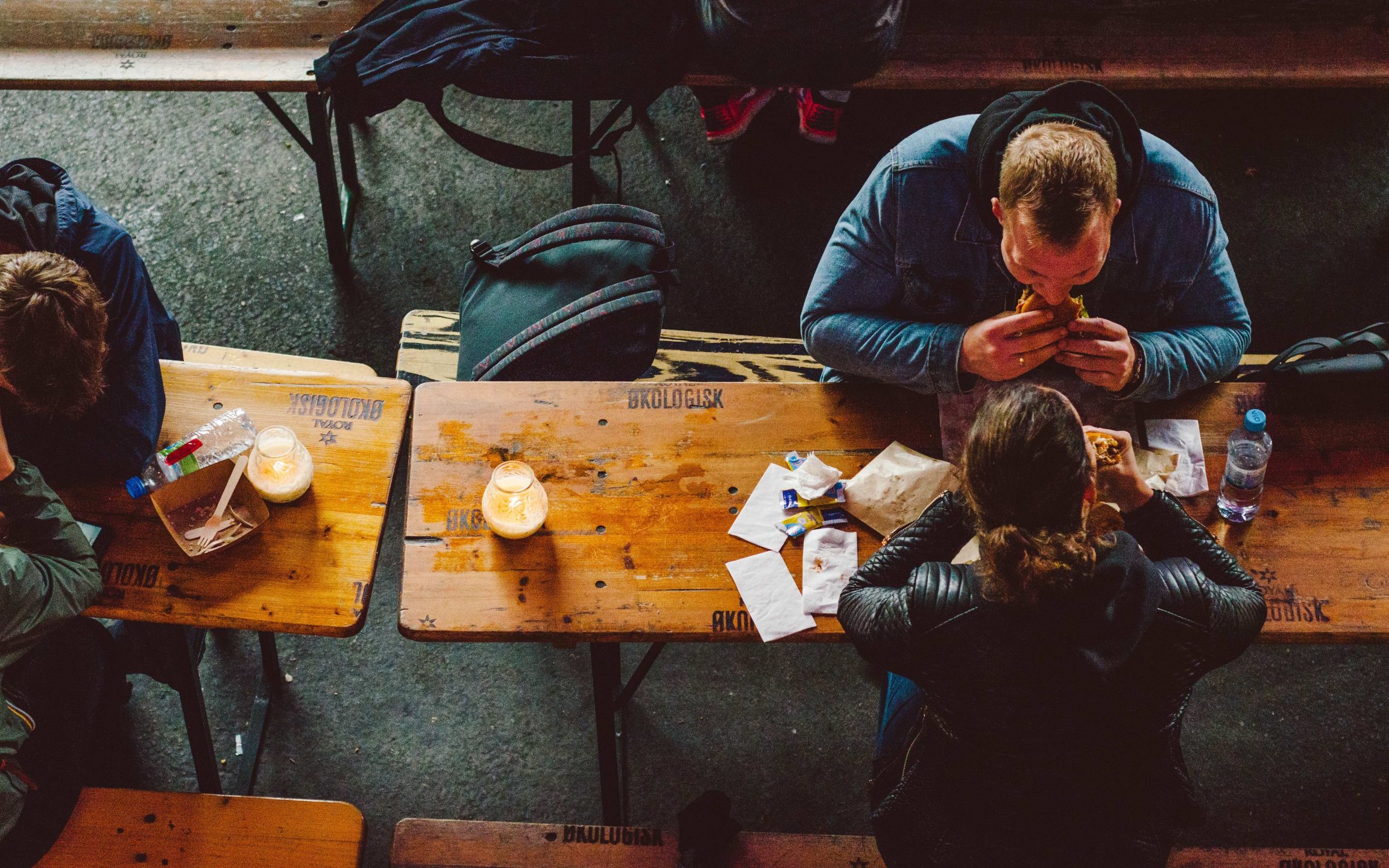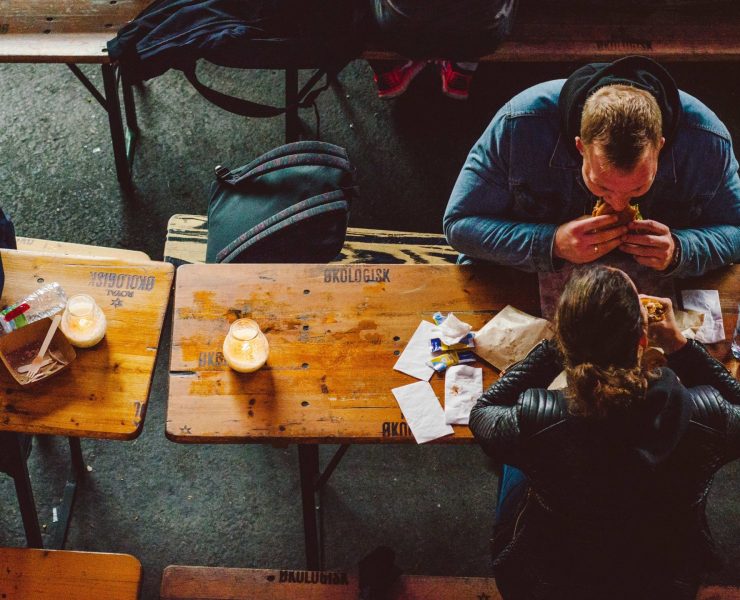 The average American ate more meat in 2017 than ever, and meat-eating Americans are on…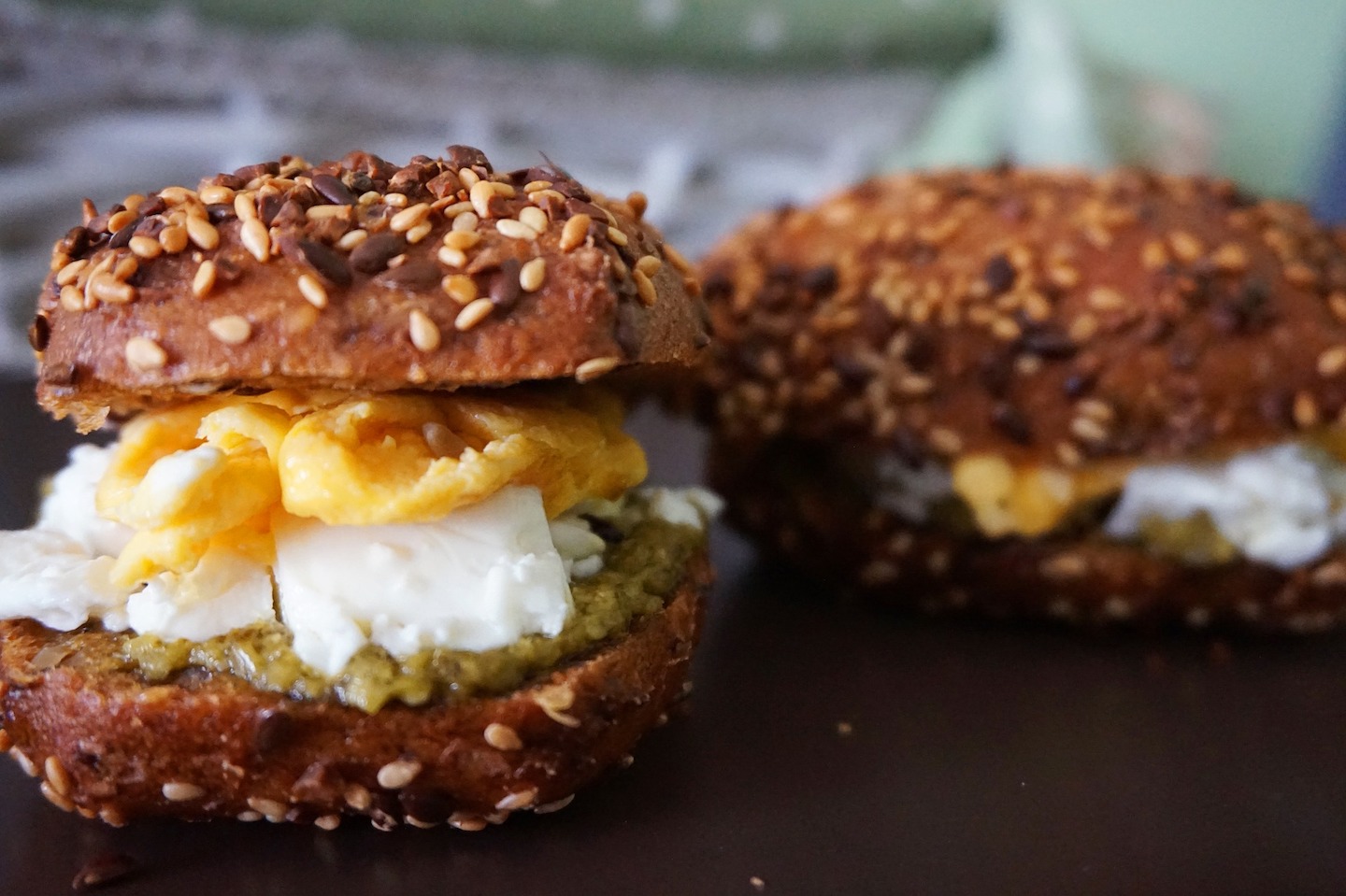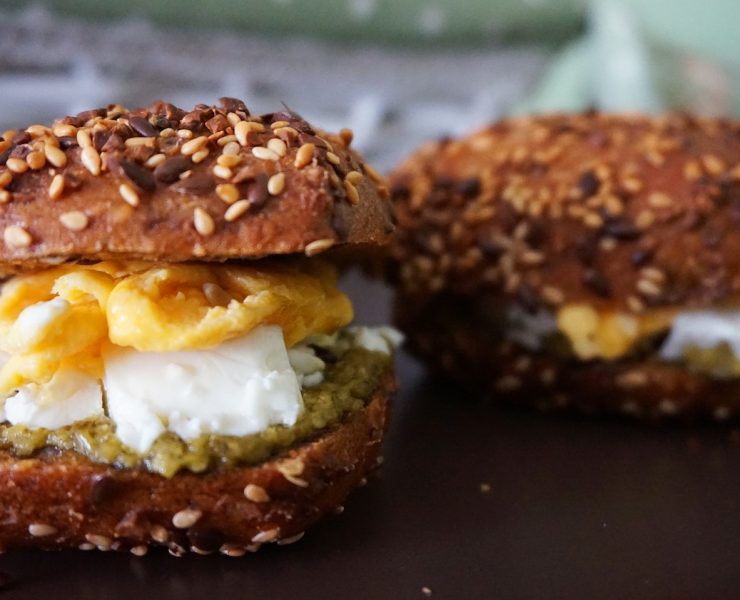 Many different forms of vegetarianism exists but at its core it is defined as a…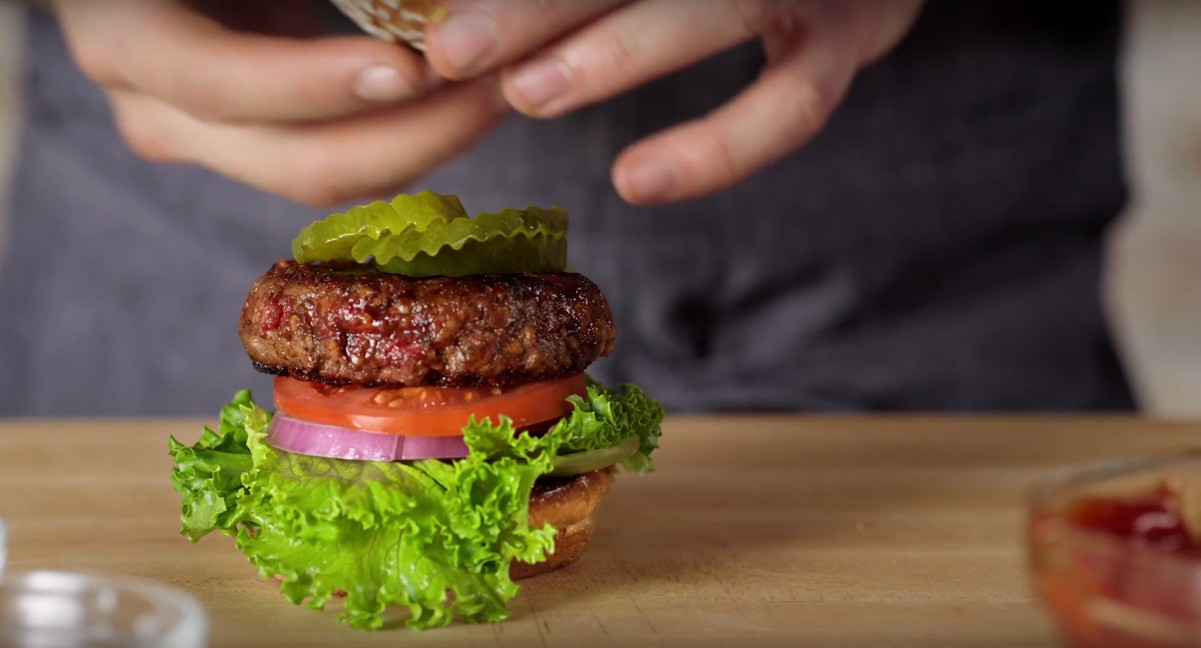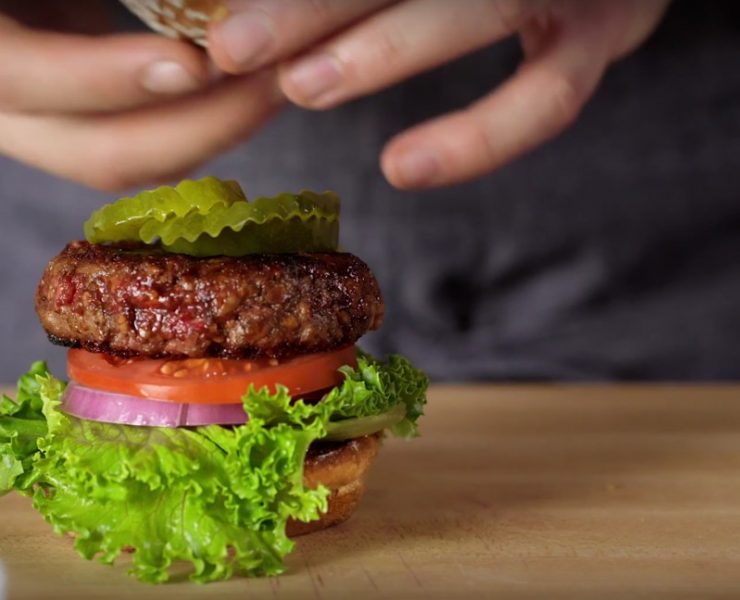 The FDA has no questions that the Impossible Burger is safe to eat. The meatless…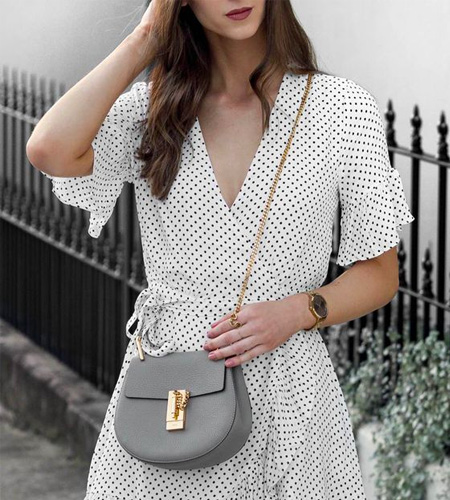 Vox: There are 311 threatened species protected under the Endangered Species Act. The Trump Administration wants to narrow the definition of "threatened" to a case-by-case basis and bar the sage grouse and burying beetle from the endangered species list for 10 years.
NPR: Latinos are more likely to develop Type 2 diabetes than whites. Their families (and family restaurants) are rallying around them and going vegan.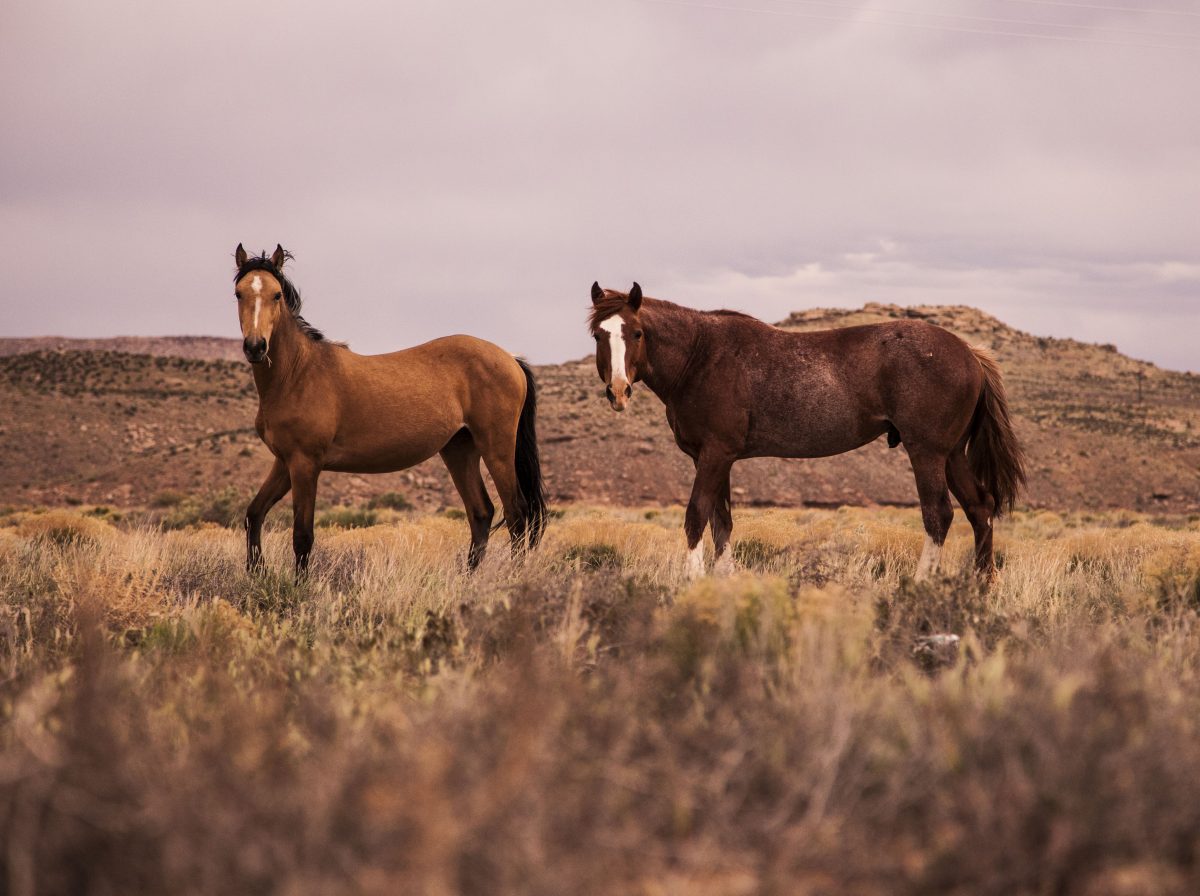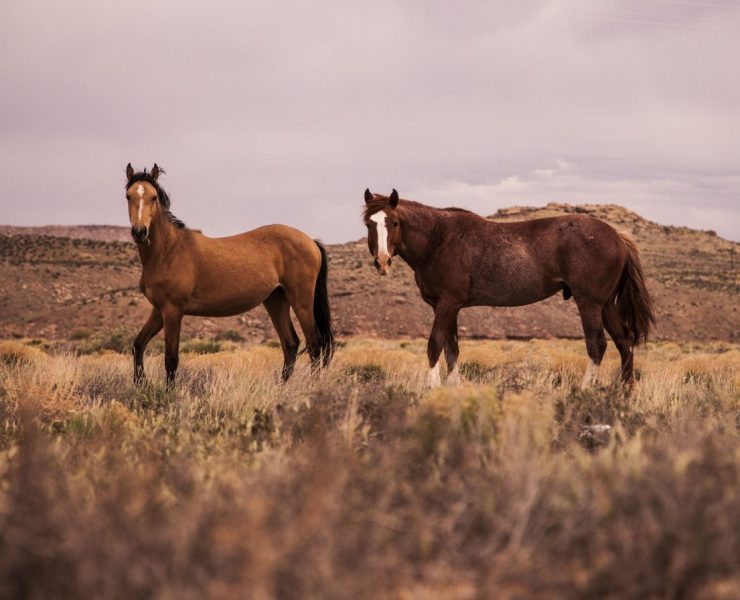 How to spot a happy horse: Look for pointed ears and listen for snorts, apparently.…
And he isn't the only one tapping a connection between animals and our keyboards. The digital animal research field is so big that even space agencies are signing onto the project.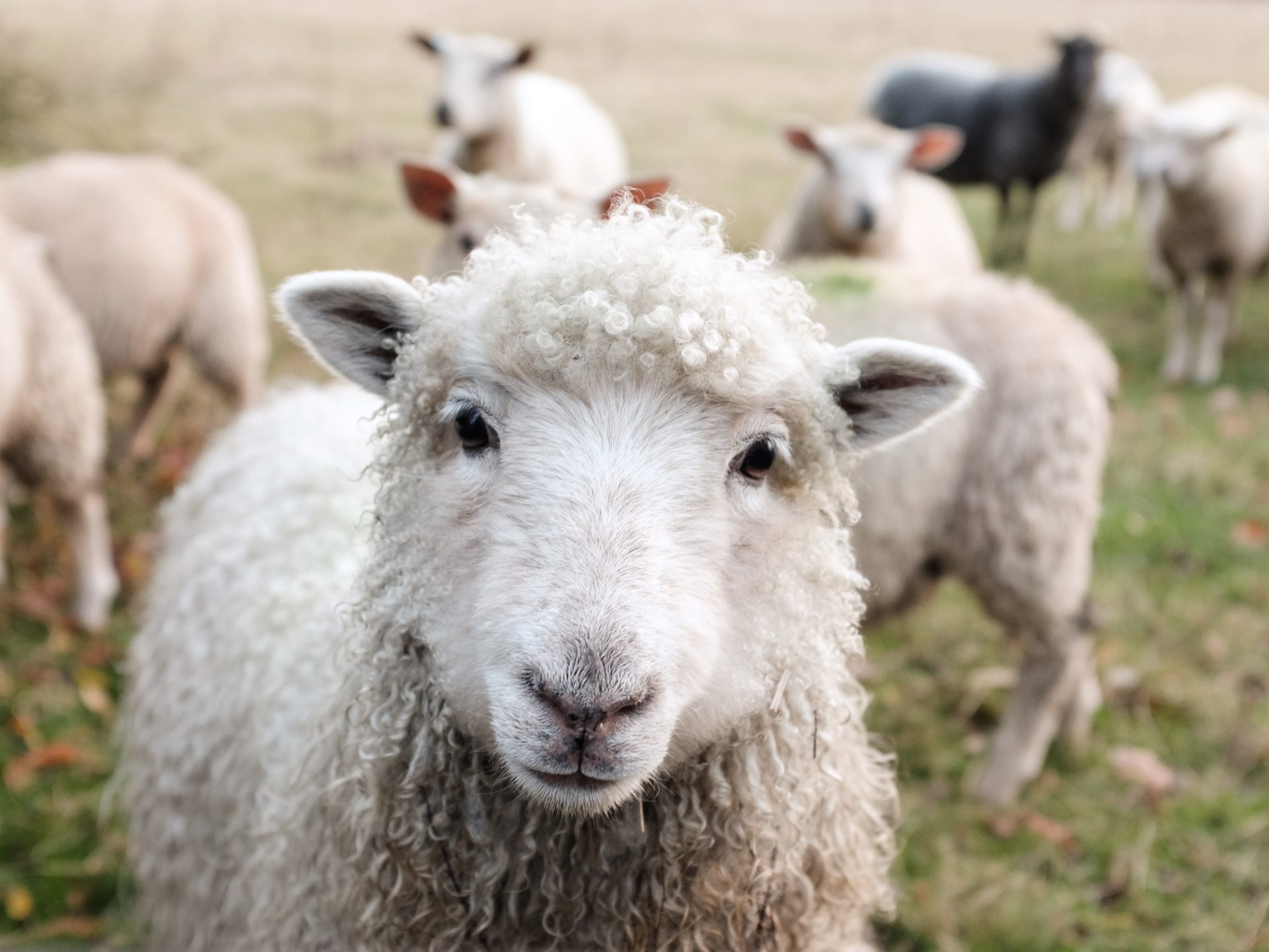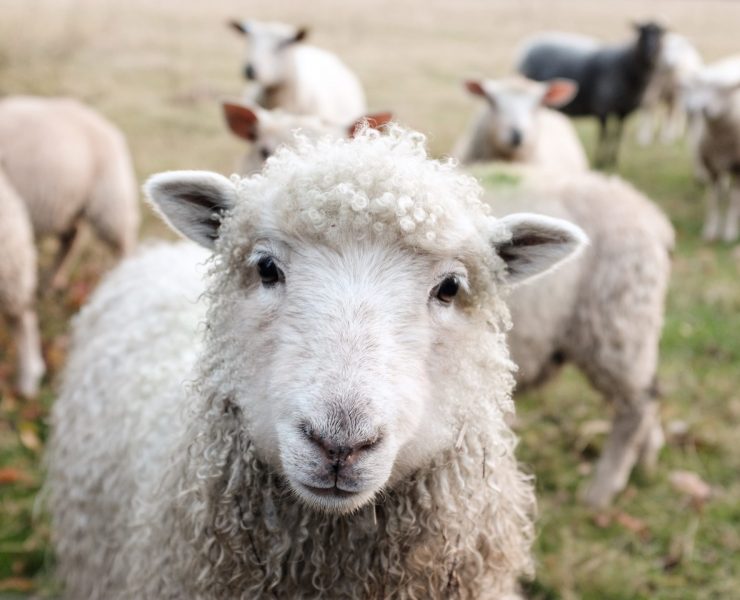 The process of remembering and forgetting in humans works the same way. It's face specific.