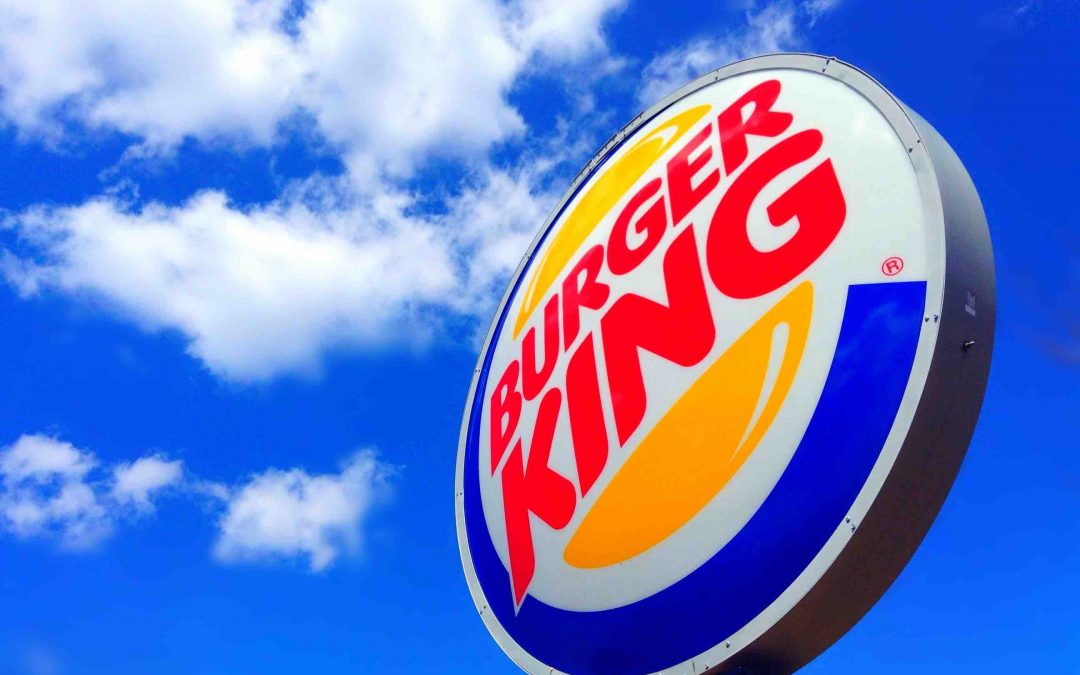 The meat industry is under intense scrutiny for its climate impact, with beef singled out as the biggest culprit. But if you want to save the planet, opt for the salad. It's that simple.
Support Independent Journalism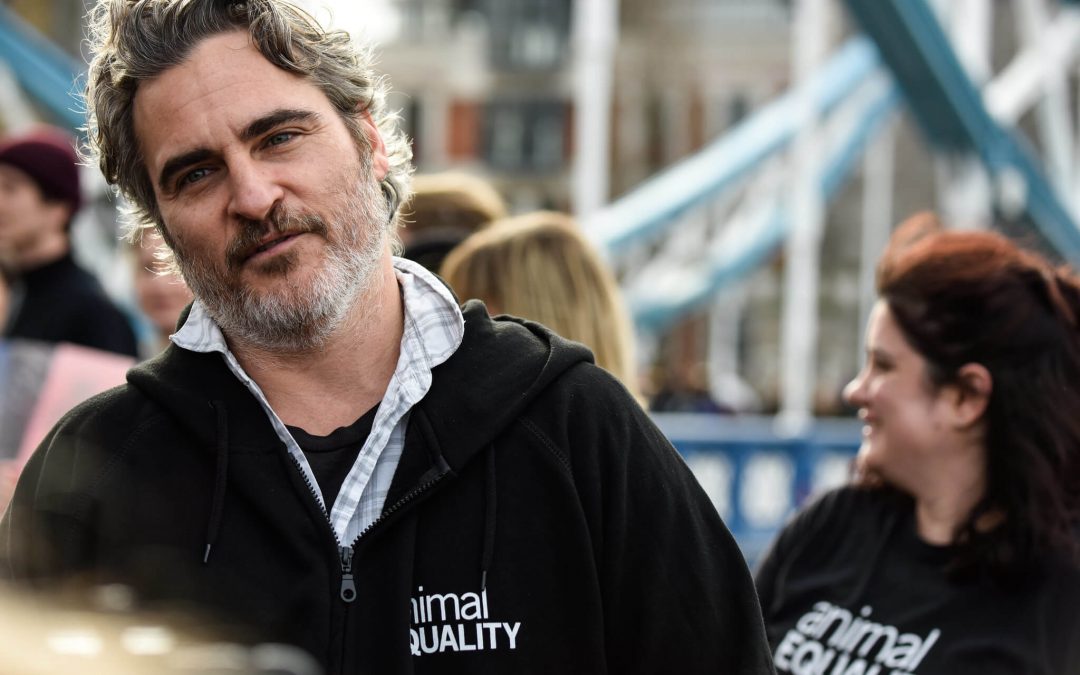 A lifelong animal advocate, Phoenix knows better than most: "We have a personal responsibility to take action right now."
Animal News in Your Inbox
Sentient Today sifts through what's out there to find the facts, figures, and hidden treasures about animals, science, and the environment. If you're an idea seeker, generally curious, or like to learn novel things then this is the newsletter for you.