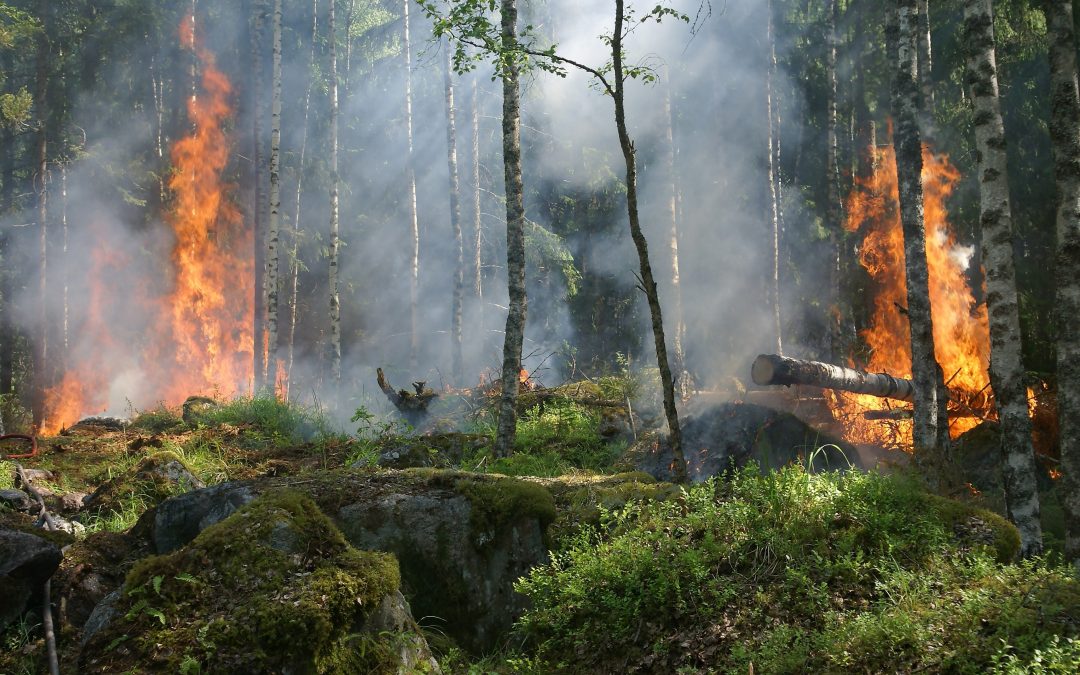 Our forests are disappearing at an alarming rate and a leading cause is found right on our plates.
Animal News in Your Inbox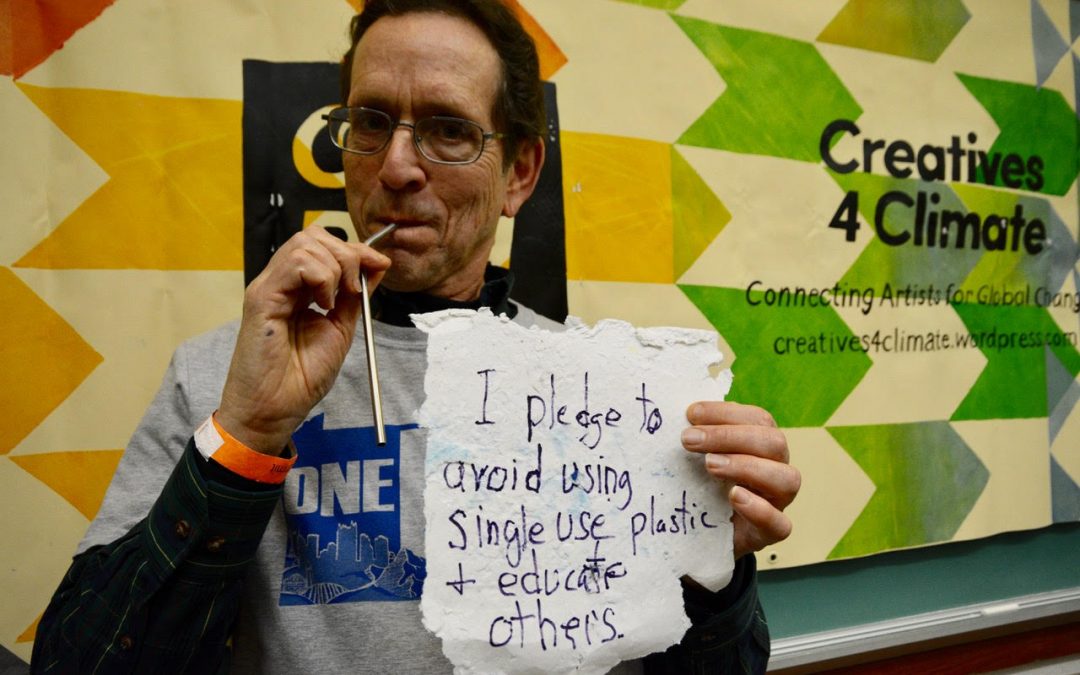 The climate crisis we are facing is not a political issue, it's a personal, human issue that affects everyone in different ways. The digital archive project DearTomorrow wants to hear from you today.
Animal News in Your Inbox
Sentient Today sifts through what's out there to find the facts, figures, and hidden treasures about animals, science, and the environment. If you're an idea seeker, generally curious, or like to learn novel things then this is the newsletter for you.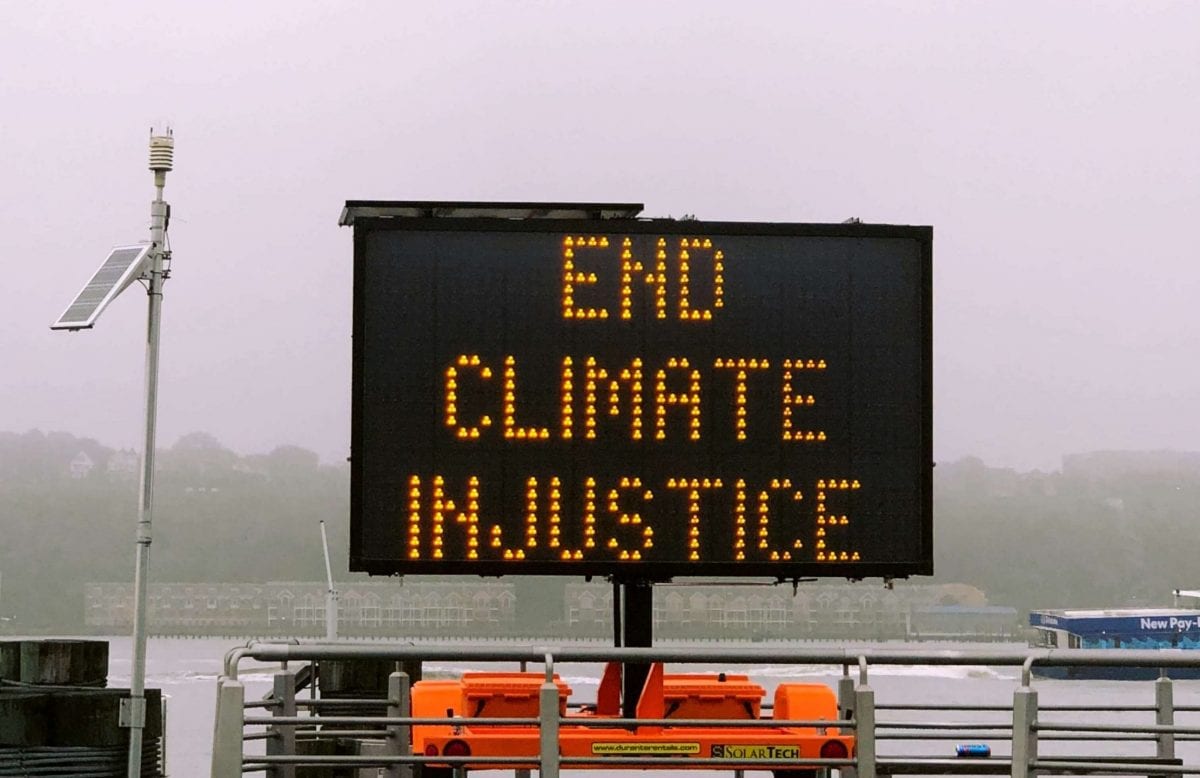 Sentient Media is a 501(c)3 tax-exempt organization.
18 Bartol Street #1150, San Francisco, CA 94133
Copyright 2017–2019 Sentient Media © All Rights Reserved