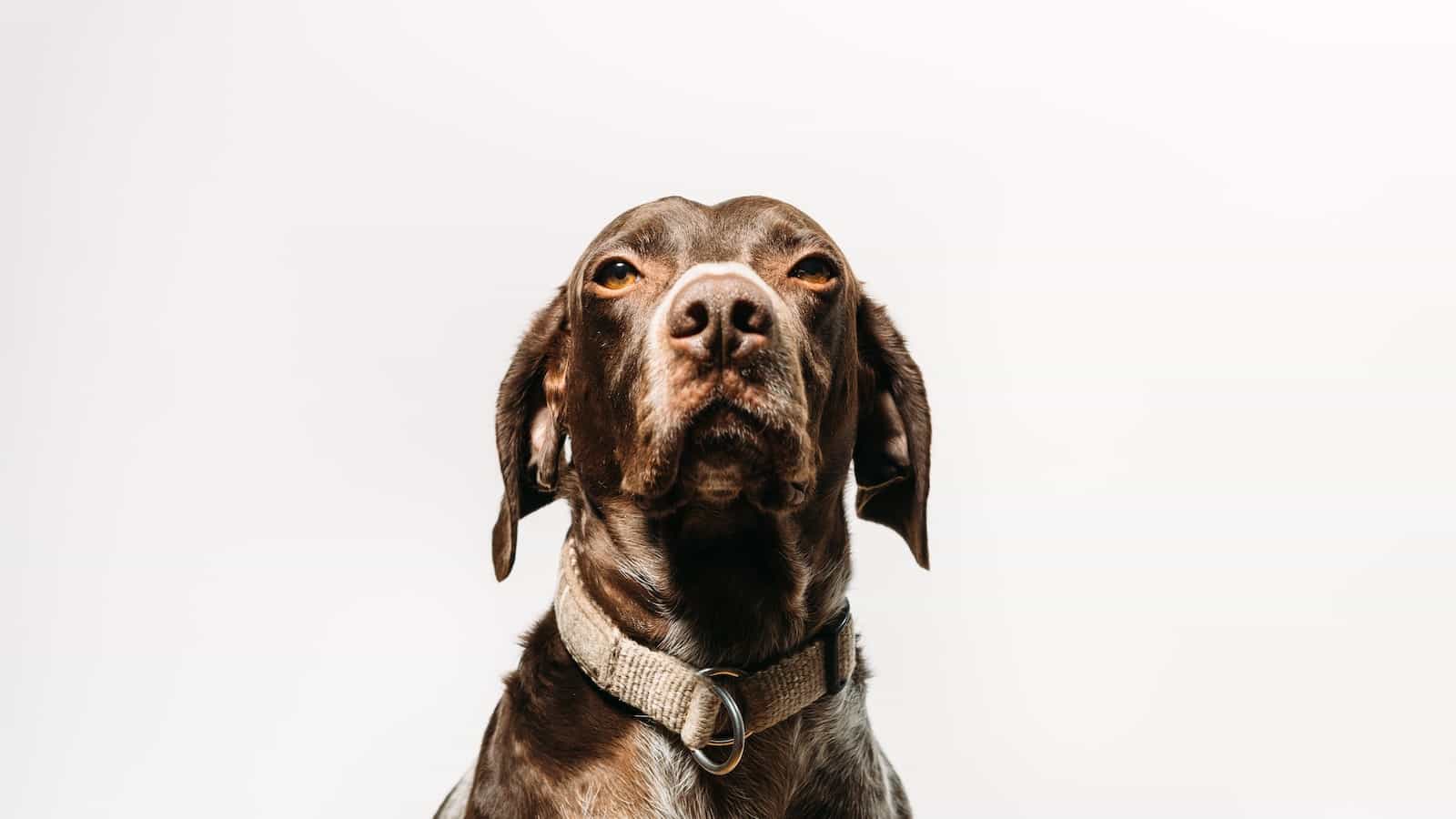 Closer Look is the first original series from Sentient Media.
Each month, we'll take a closer look at a timely topic, offering you in-depth reporting and fresh perspective on the latest trends in food, justice, and the climate crisis. In May, we'll explore how the spread of misinformation impacts our understanding of the world around us.
Coverage begins Monday, May 23.
Sign up here for the latest updates.