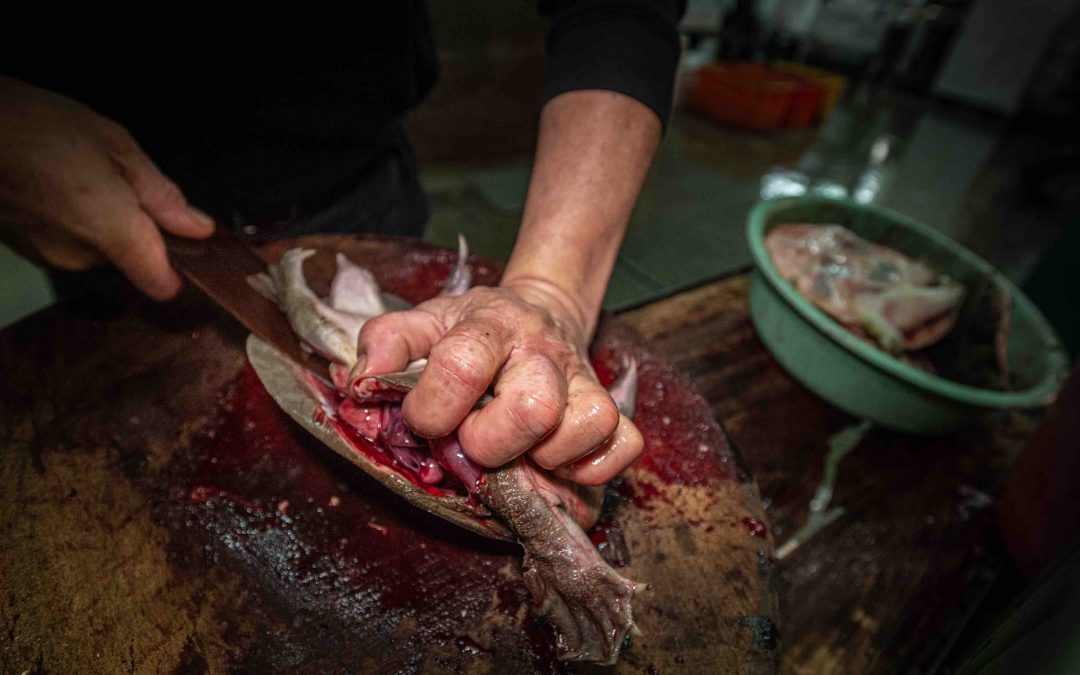 With the world hitting refresh on news feeds and going into lockdown, Sentient Media's work is needed now more than ever.
Support Independent Journalism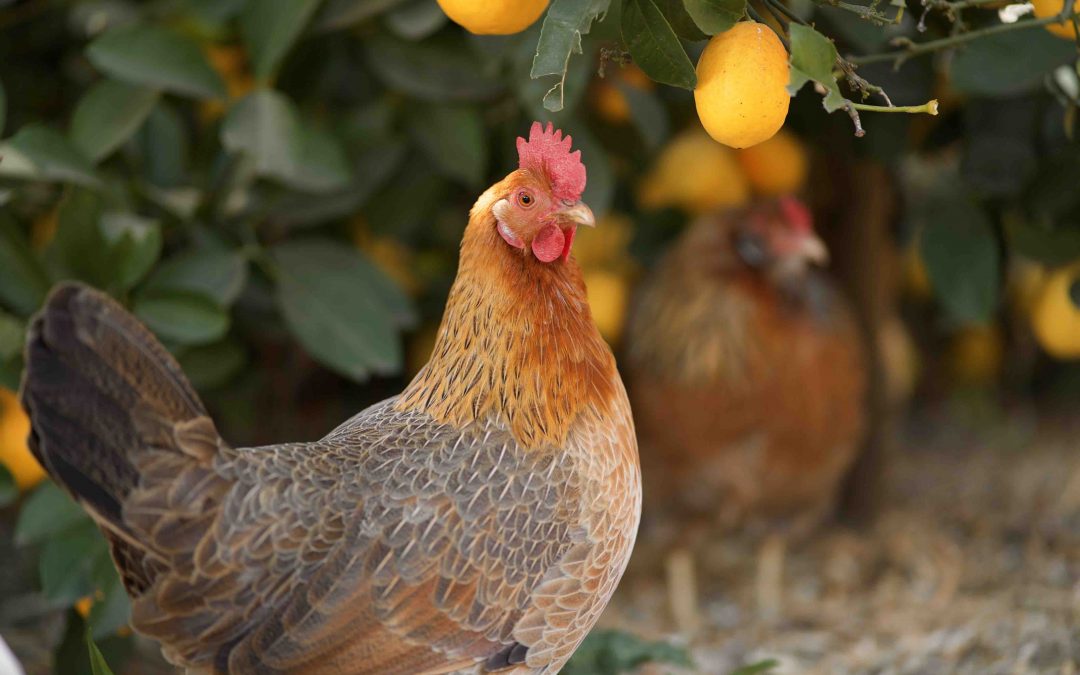 Since the pandemic began, sales of chickens to homeowners have been dramatically increasing. But is raising backyard chickens really any more ethical than supporting factory farming?
Animal News in Your Inbox
Sentient Today sifts through what's out there to find the facts, figures, and hidden treasures about animals, science, and the environment. If you're an idea seeker, generally curious, or like to learn novel things then this is the newsletter for you.