No Results Found
The page you requested could not be found. Try refining your search, or use the navigation above to locate the post.
Support Independent Journalism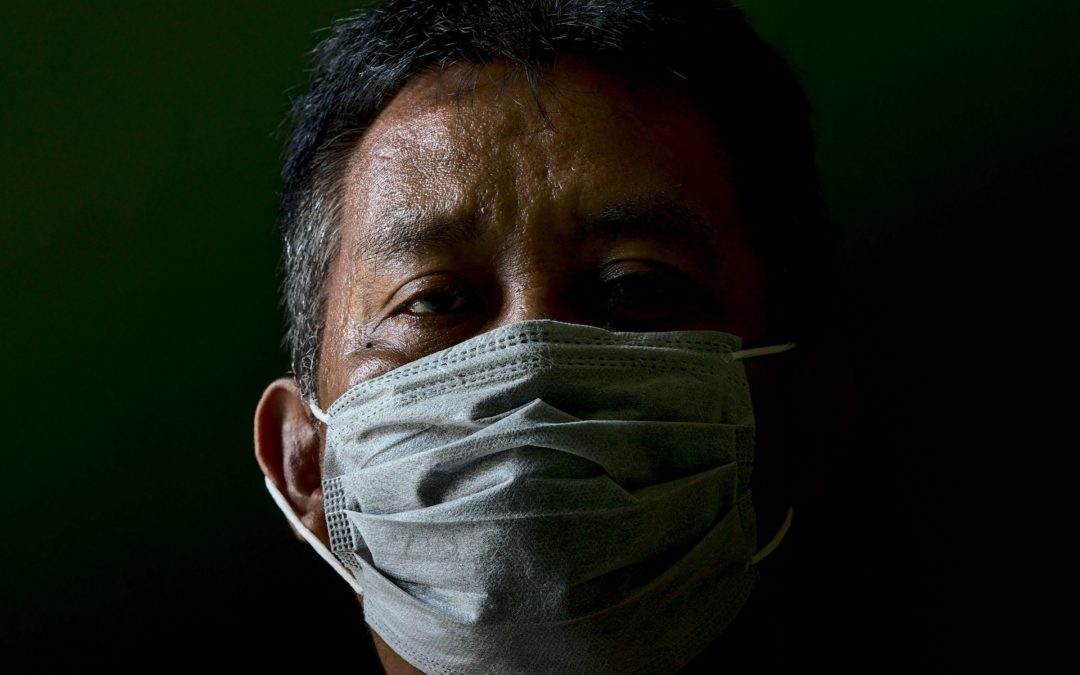 From coronavirus and E. coli, to crime, cruelty, and ecocide, the meat industry incubates a plethora of ills. Why, then, does government underwrite it with billions in subsidies?
Animal News in Your Inbox
Sentient Today sifts through what's out there to find the facts, figures, and hidden treasures about animals, science, and the environment. If you're an idea seeker, generally curious, or like to learn novel things then this is the newsletter for you.