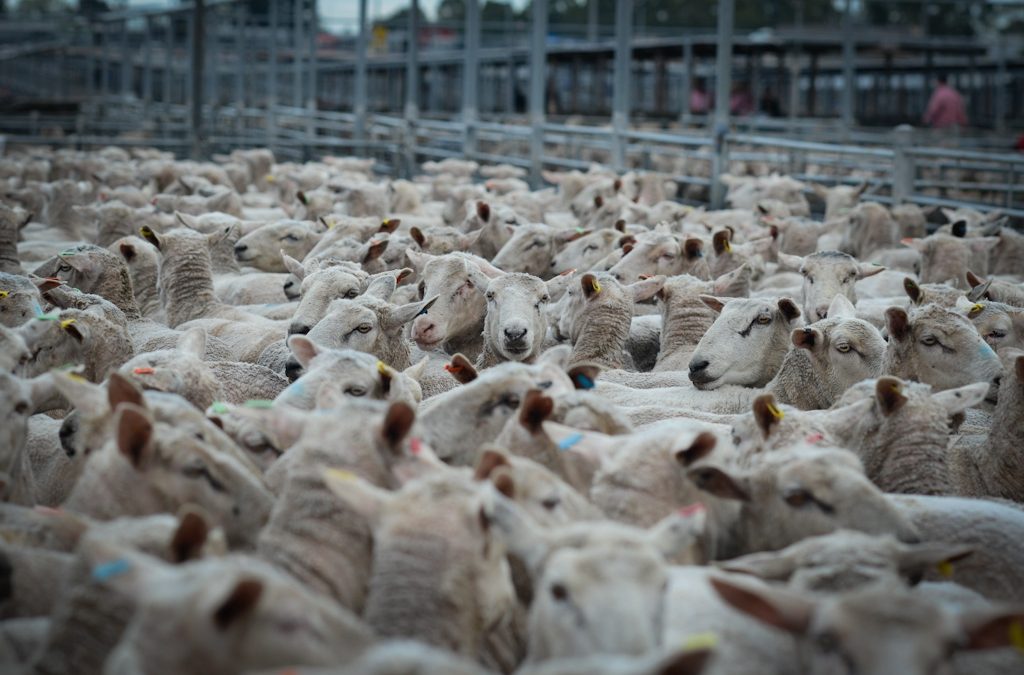 Hundreds of millions of sheep are slaughtered every year to produce wool, meat, and milk. And while many people think of shearing sheep for wool as a harmless practice, it is actually far from that.
Animal News in Your Inbox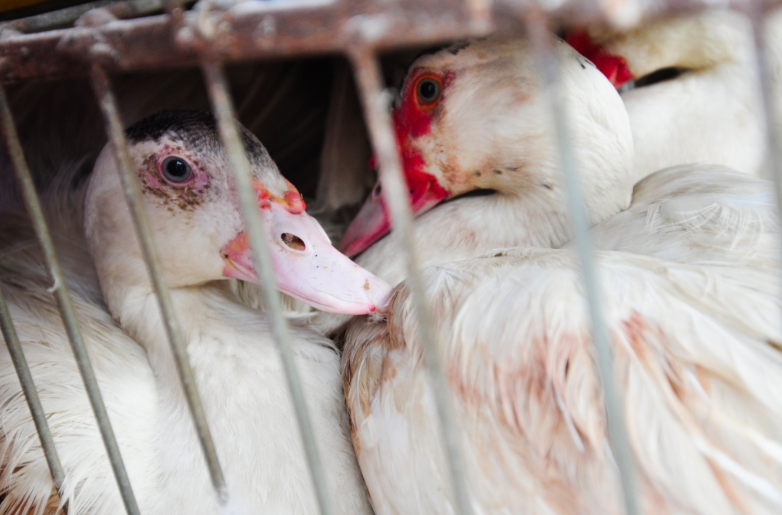 Foie gras might be considered a delicacy, but the suffering that goes into its creation is cause for alarm. In fact, there are activists around the world working to ban its very existence.
Animal News in Your Inbox
Sentient Today sifts through what's out there to find the facts, figures, and hidden treasures about animals, science, and the environment. If you're an idea seeker, generally curious, or like to learn novel things then this is the newsletter for you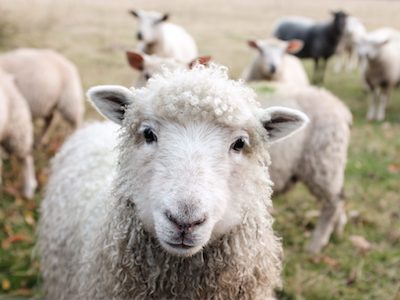 Sentient Media is a 501(c)3 tax-exempt organization.
18 Bartol Street #1150, San Francisco, CA 94133
Copyright 2017–2019 Sentient Media © All Rights Reserved