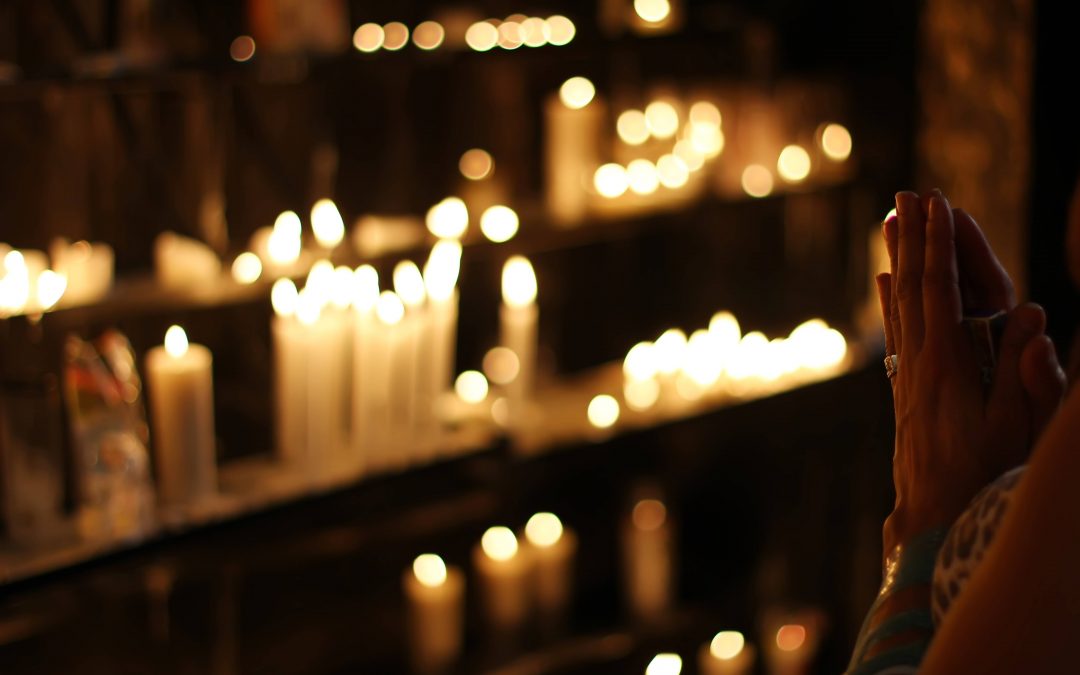 Animal rights and religion overlap in more ways than are currently spoken about or reported on. Here are what the most practiced religions say regarding animals rights.
Animal News in Your Inbox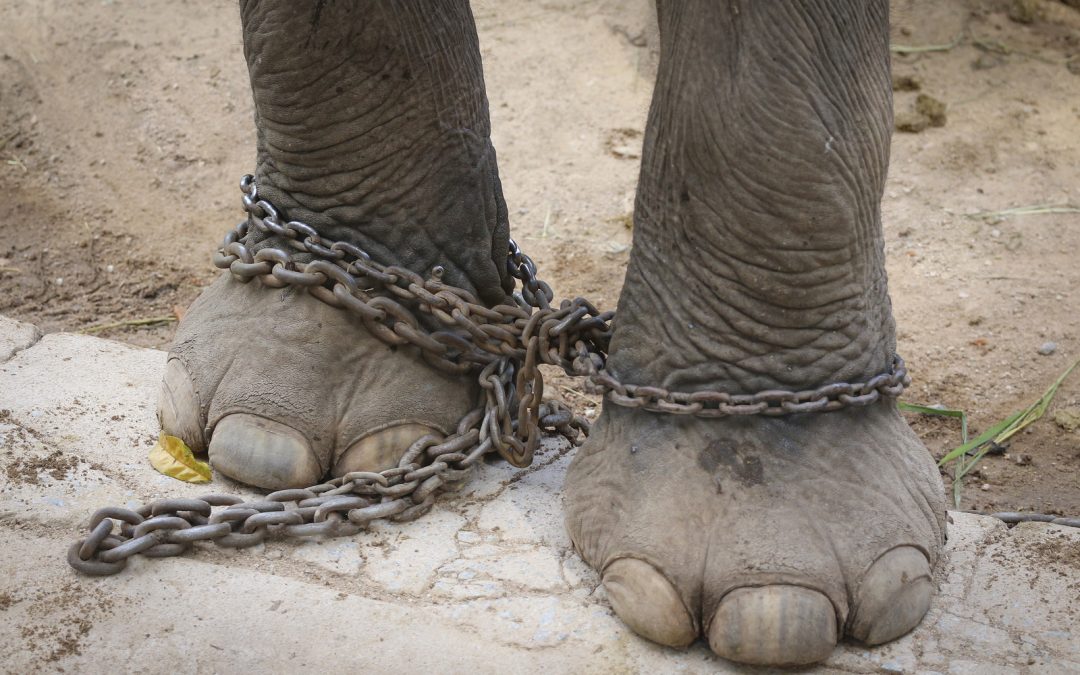 Humans watch in amazement from outside the cage or arena while wild animals are trapped within, forced to perform. These animals are stripped of their freedoms and natural behaviors for our entertainment.
Animal News in Your Inbox
Sentient Today sifts through what's out there to find the facts, figures, and hidden treasures about animals, science, and the environment. If you're an idea seeker, generally curious, or like to learn novel things then this is the newsletter for you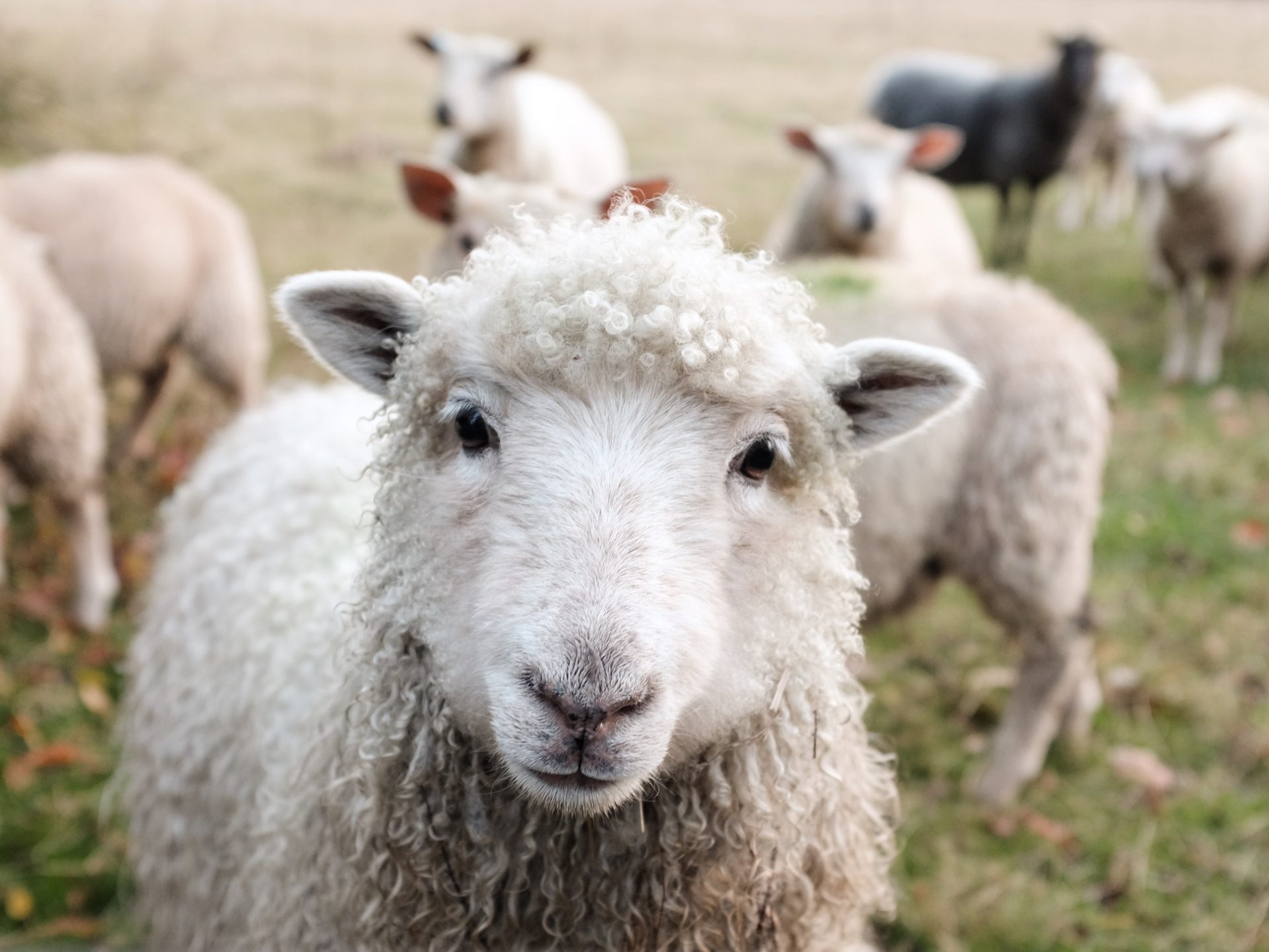 Sentient Media is a 501(c)3 tax-exempt organization.
18 Bartol Street #1150, San Francisco, CA 94133
Copyright 2017–2019 Sentient Media © All Rights Reserved