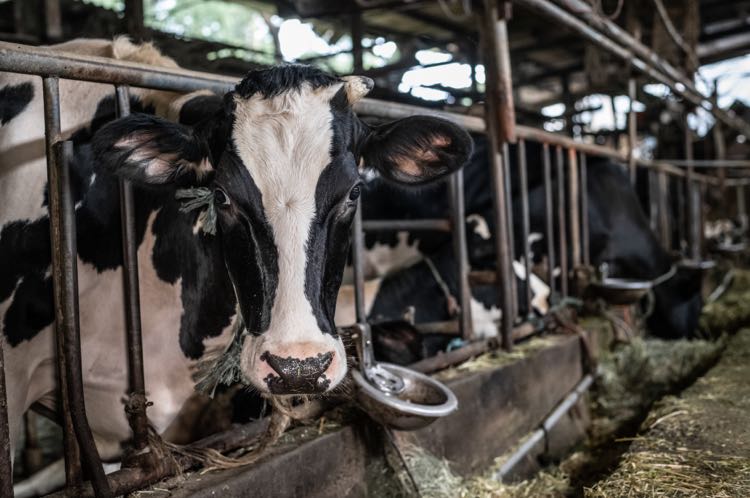 Climate change is real and getting worse. There are many factors at play but one that goes largely unlooked is that of animal agriculture.
Support Independent Journalism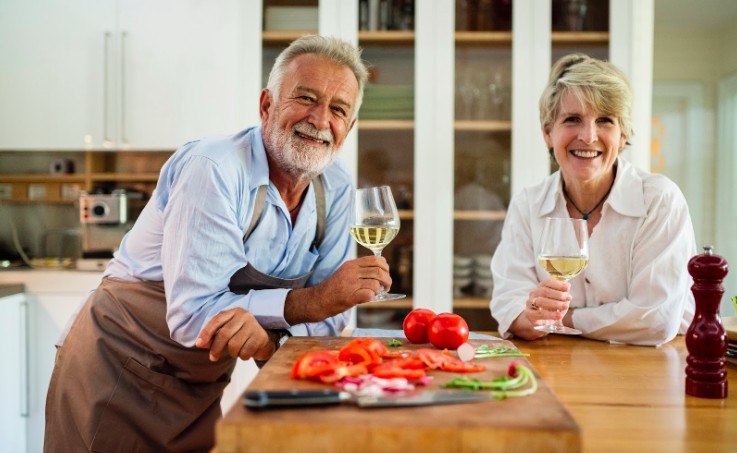 A plant-based diet is a great way to improve your overall health and slow down the aging process. There are many different benefits to eating a plant-based diet including fighting off many preventable illnesses associated with consuming animal products.
explainer
Animal News in Your Inbox
Sentient Today sifts through what's out there to find the facts, figures, and hidden treasures about animals, science, and the environment. If you're an idea seeker, generally curious, or like to learn novel things then this is the newsletter for you.