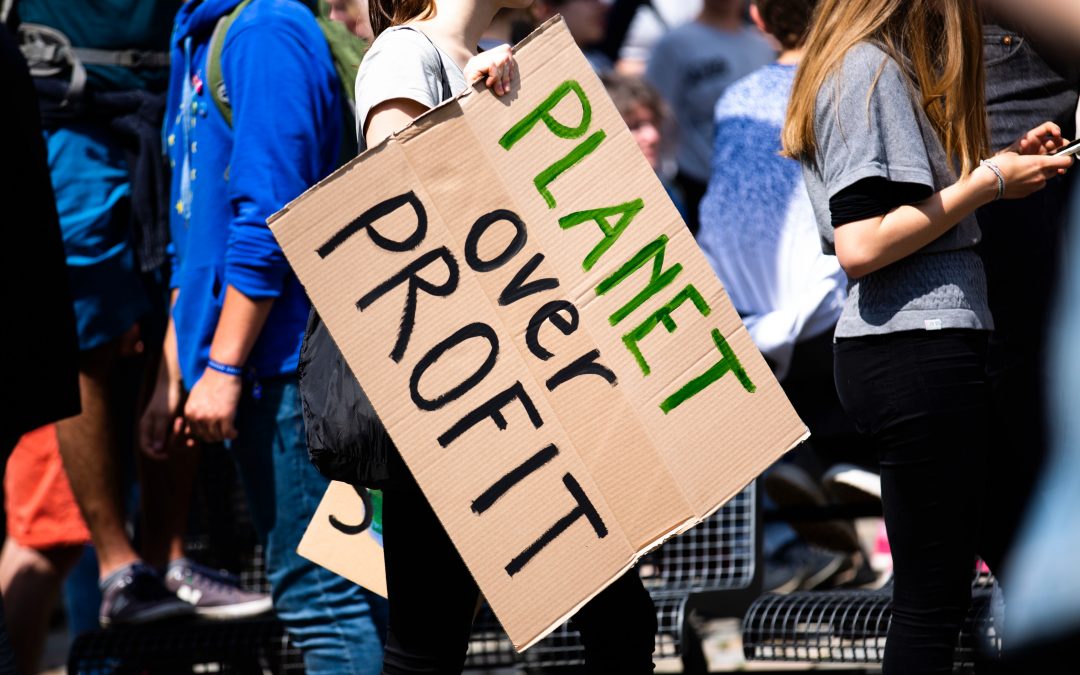 News anchors broadcast about it, scientists are scrambling for ways to reverse it, and consumers unknowingly contribute to it. What is it? Climate change.
Animal News in Your Inbox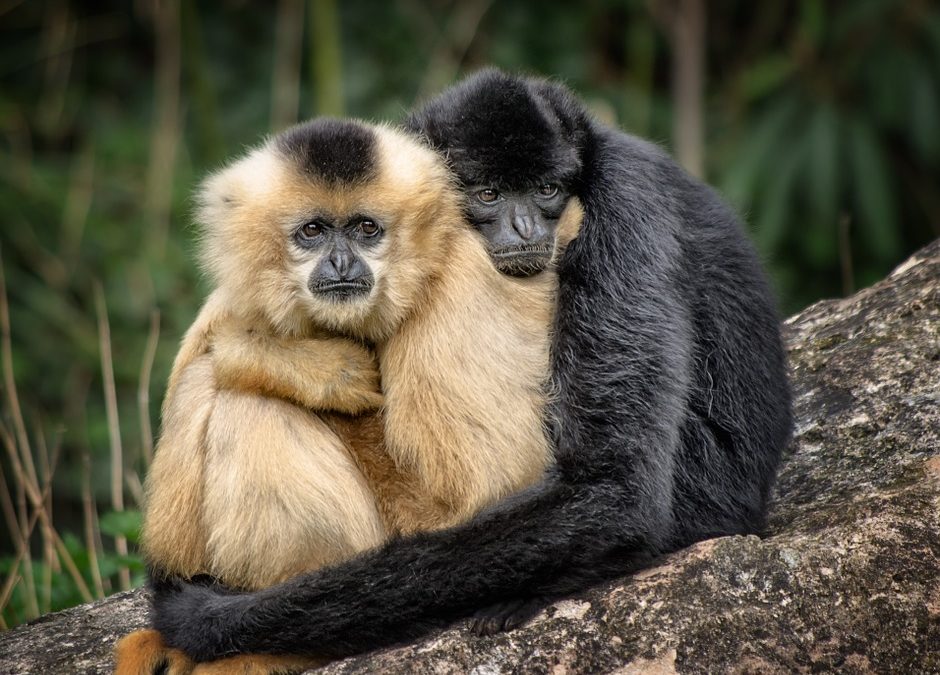 Speciesism is the unspoken, most of the time unknown, assumption that humans are superior to non-human animals. It is an attitude that allows, and even encourages, the mistreatment of animals.
Animal News in Your Inbox
Sentient Today sifts through what's out there to find the facts, figures, and hidden treasures about animals, science, and the environment. If you're an idea seeker, generally curious, or like to learn novel things then this is the newsletter for you.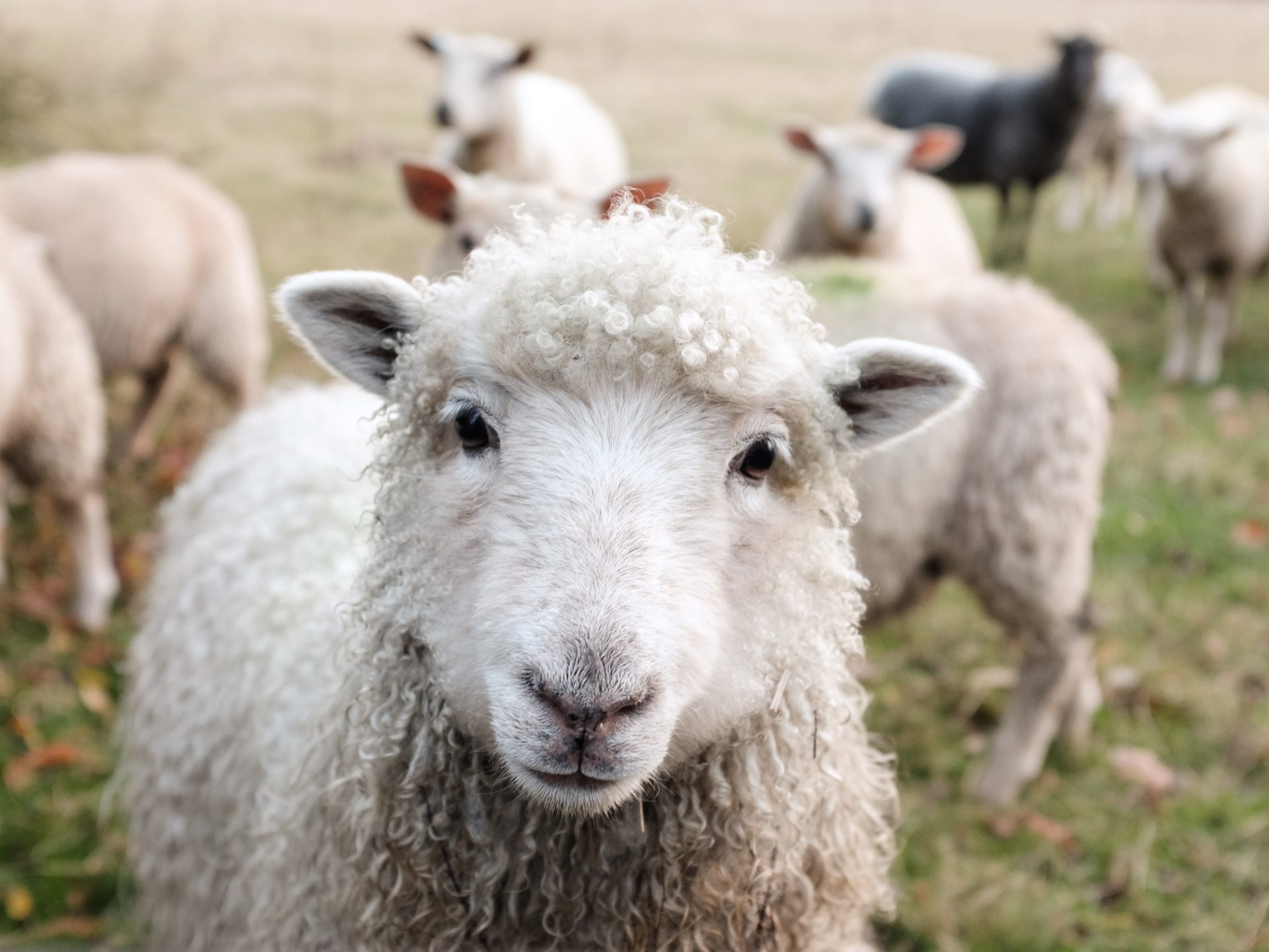 Sentient Media is a 501(c)3 tax-exempt organization.
18 Bartol Street #1150, San Francisco, CA 94133
Copyright 2017–2019 Sentient Media © All Rights Reserved