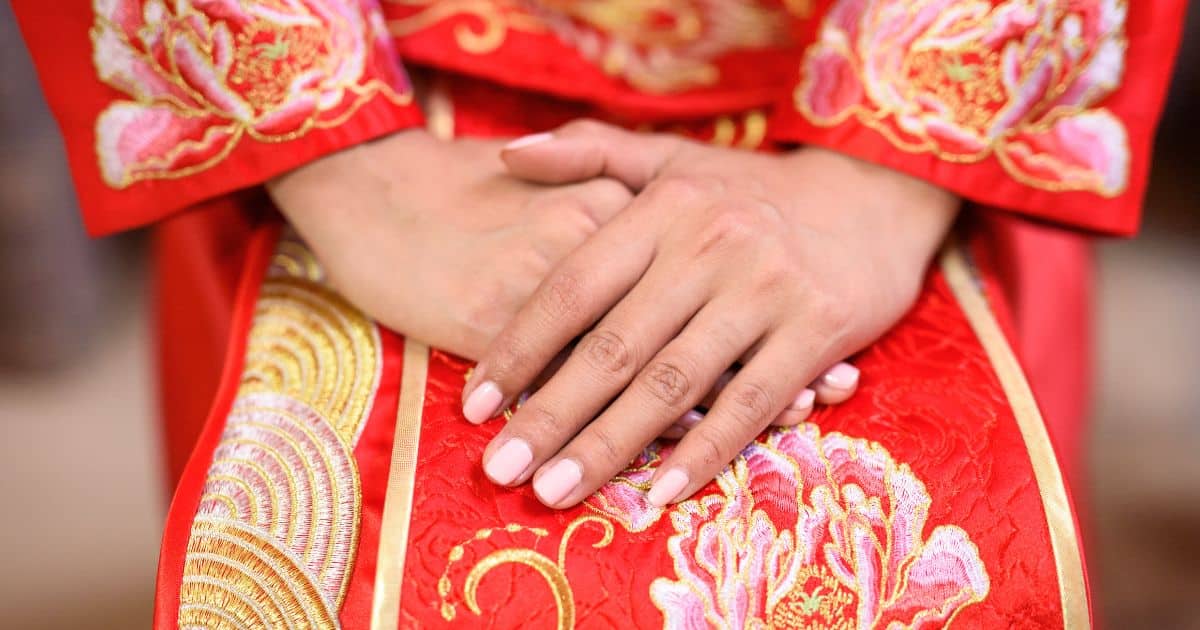 Shark finning is bad for animals and the environment yet the dish is still sometimes on the menu.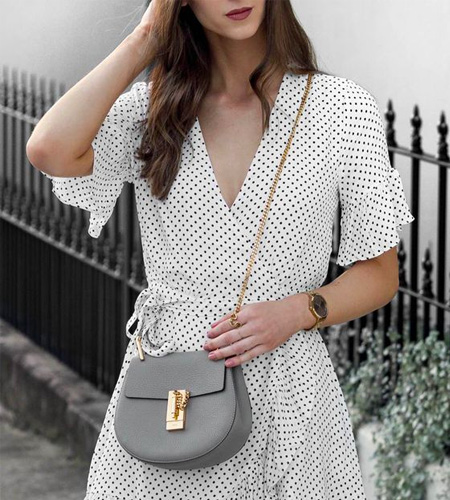 Vox: There are 311 threatened species protected under the Endangered Species Act. The Trump Administration wants to narrow the definition of "threatened" to a case-by-case basis and bar the sage grouse and burying beetle from the endangered species list for 10 years.
NPR: Latinos are more likely to develop Type 2 diabetes than whites. Their families (and family restaurants) are rallying around them and going vegan.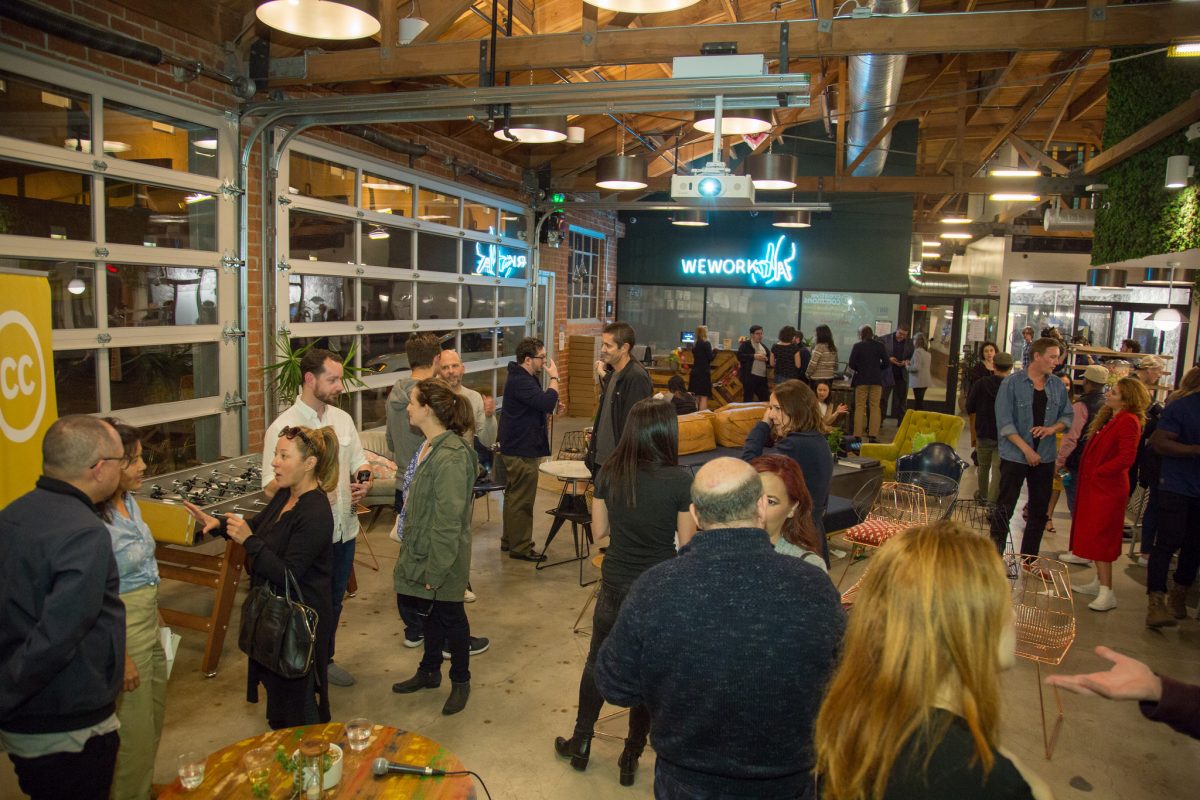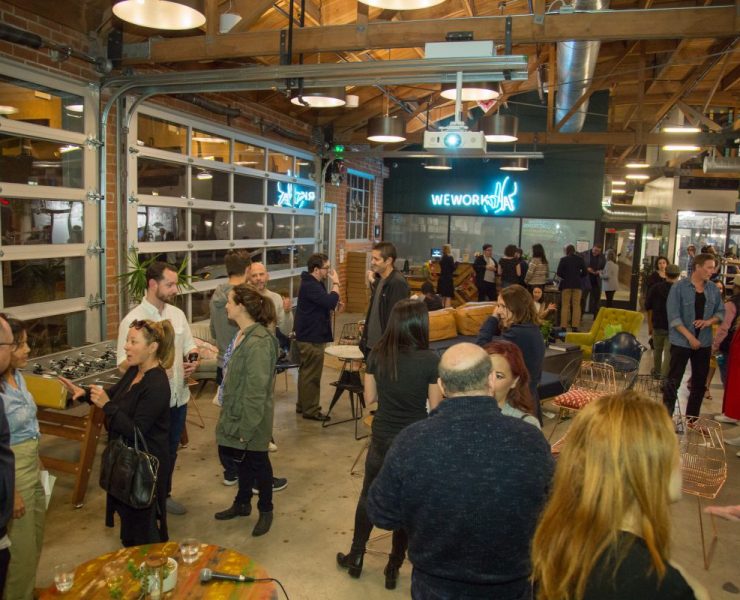 WeWork's meat ban could save 15,507,103 animals and 445 million pounds of CO2 emissions and…