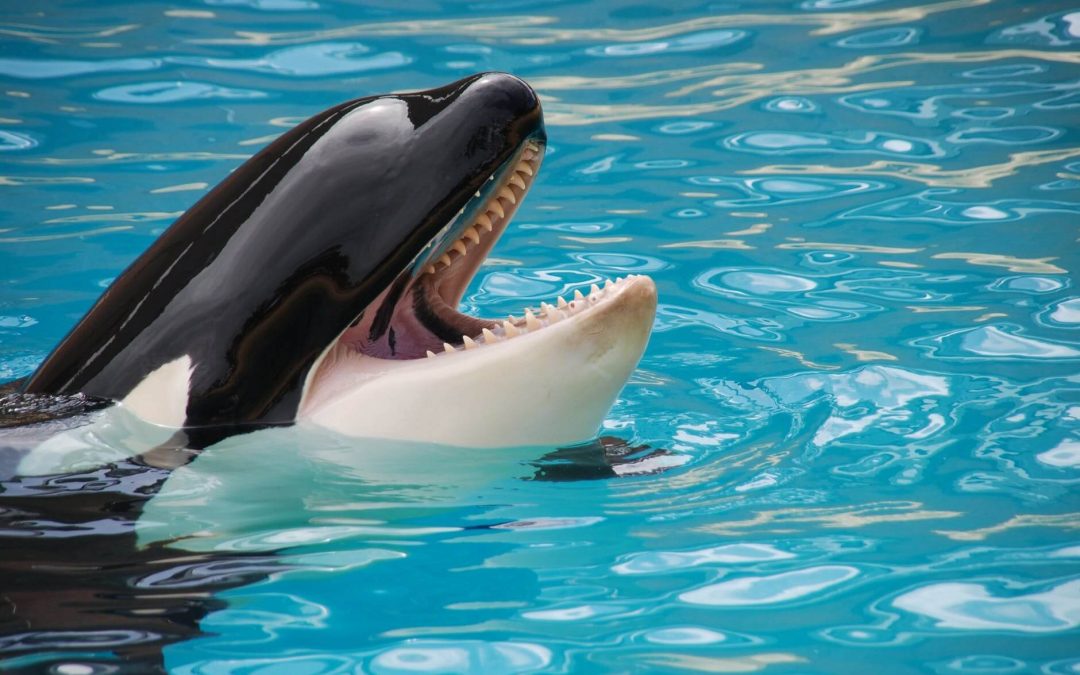 There is an important lesson all children need to learn, and that lesson is that keeping wild animals in the wild, is more important than being able to visit them in an amusement park.
Animal News in Your Inbox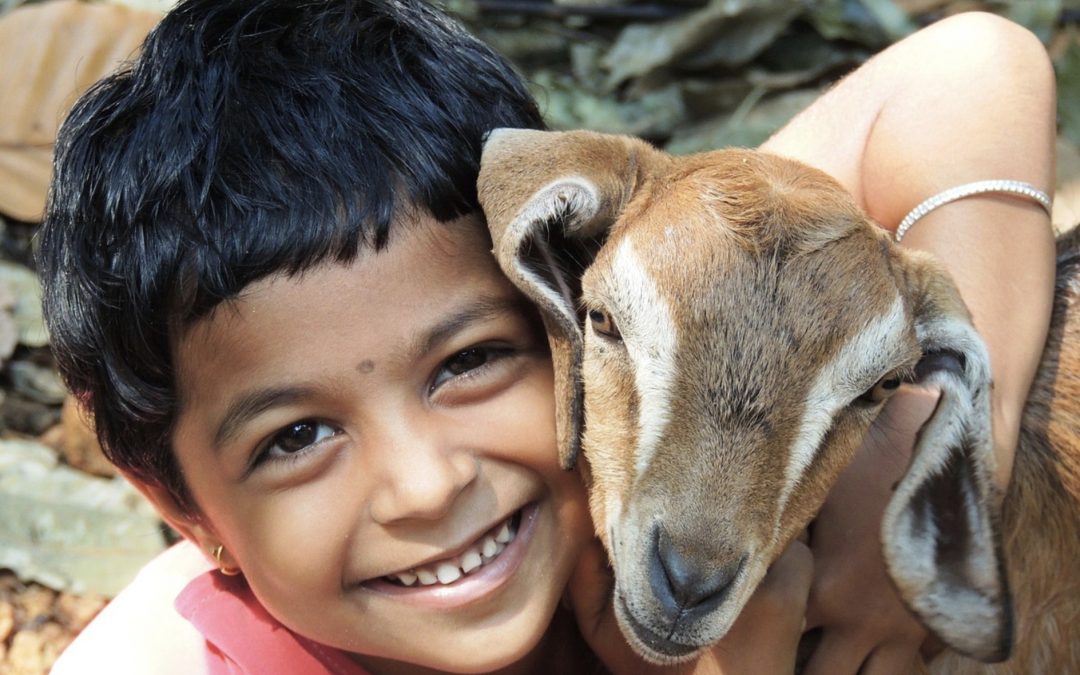 How can we raise compassionate children if we teach them it's okay to mistreat animals as long as it's someone else doing it?
Animal News in Your Inbox
Sentient Today sifts through what's out there to find the facts, figures, and hidden treasures about animals, science, and the environment. If you're an idea seeker, generally curious, or like to learn novel things then this is the newsletter for you.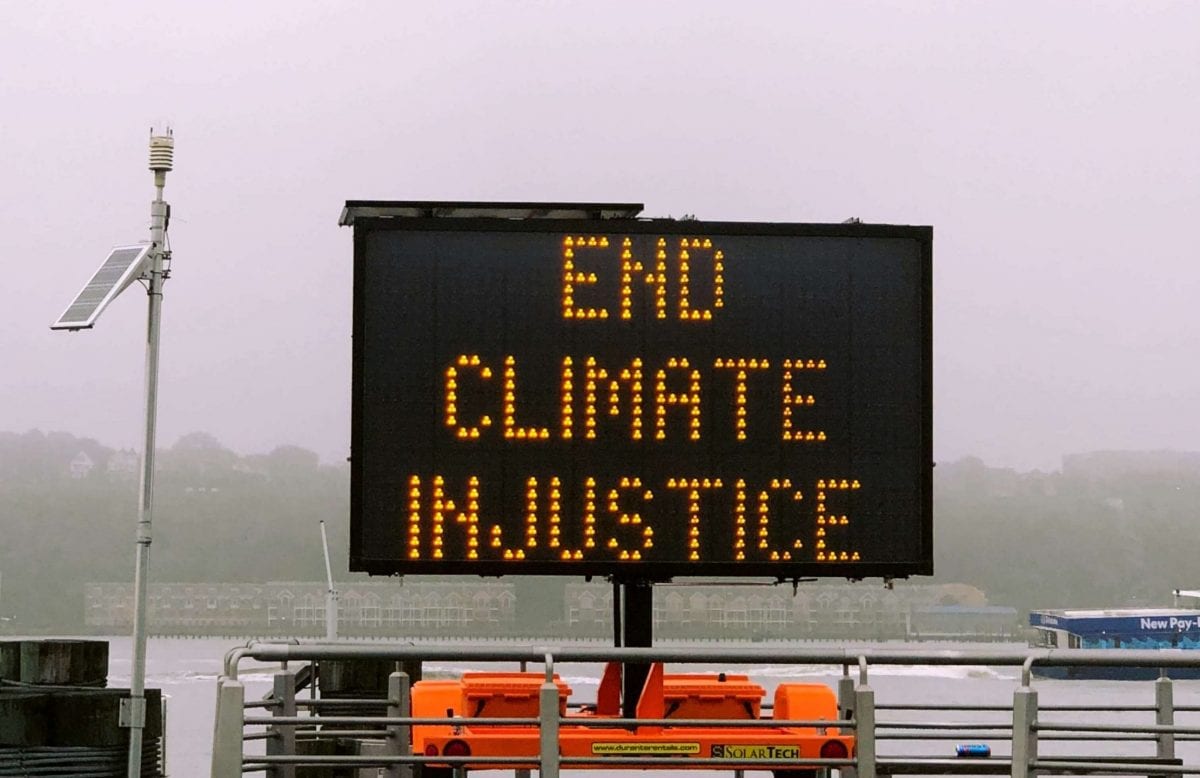 Sentient Media is a 501(c)3 tax-exempt organization.
18 Bartol Street #1150, San Francisco, CA 94133
Copyright 2017–2019 Sentient Media © All Rights Reserved