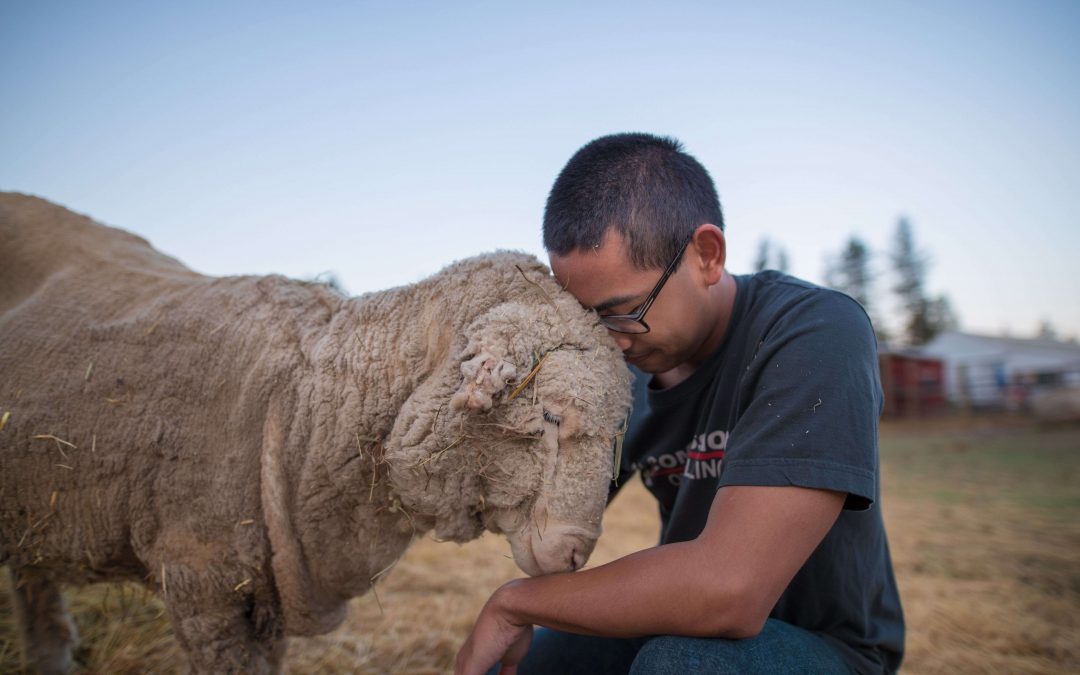 A whistleblower offered the first hidden-camera look inside a lamb slaughterhouse in the U.S. Now, the Department of Justice is stepping in. That's how bad it was, yet it is all too common.
Animal News in Your Inbox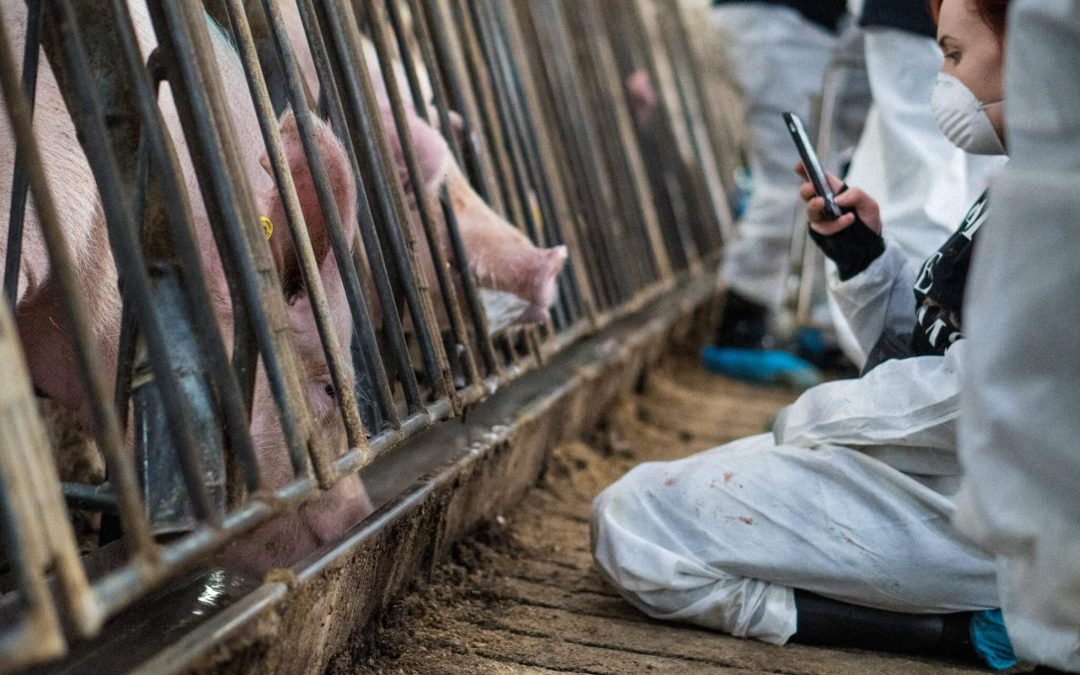 The second they entered Excelsior Hog Farm, all 49 Meat the Victims activists knew they would likely face criminal charges. They also knew that they had a moral responsibility to the animals suffering inside.
Animal News in Your Inbox
Sentient Today sifts through what's out there to find the facts, figures, and hidden treasures about animals, science, and the environment. If you're an idea seeker, generally curious, or like to learn novel things then this is the newsletter for you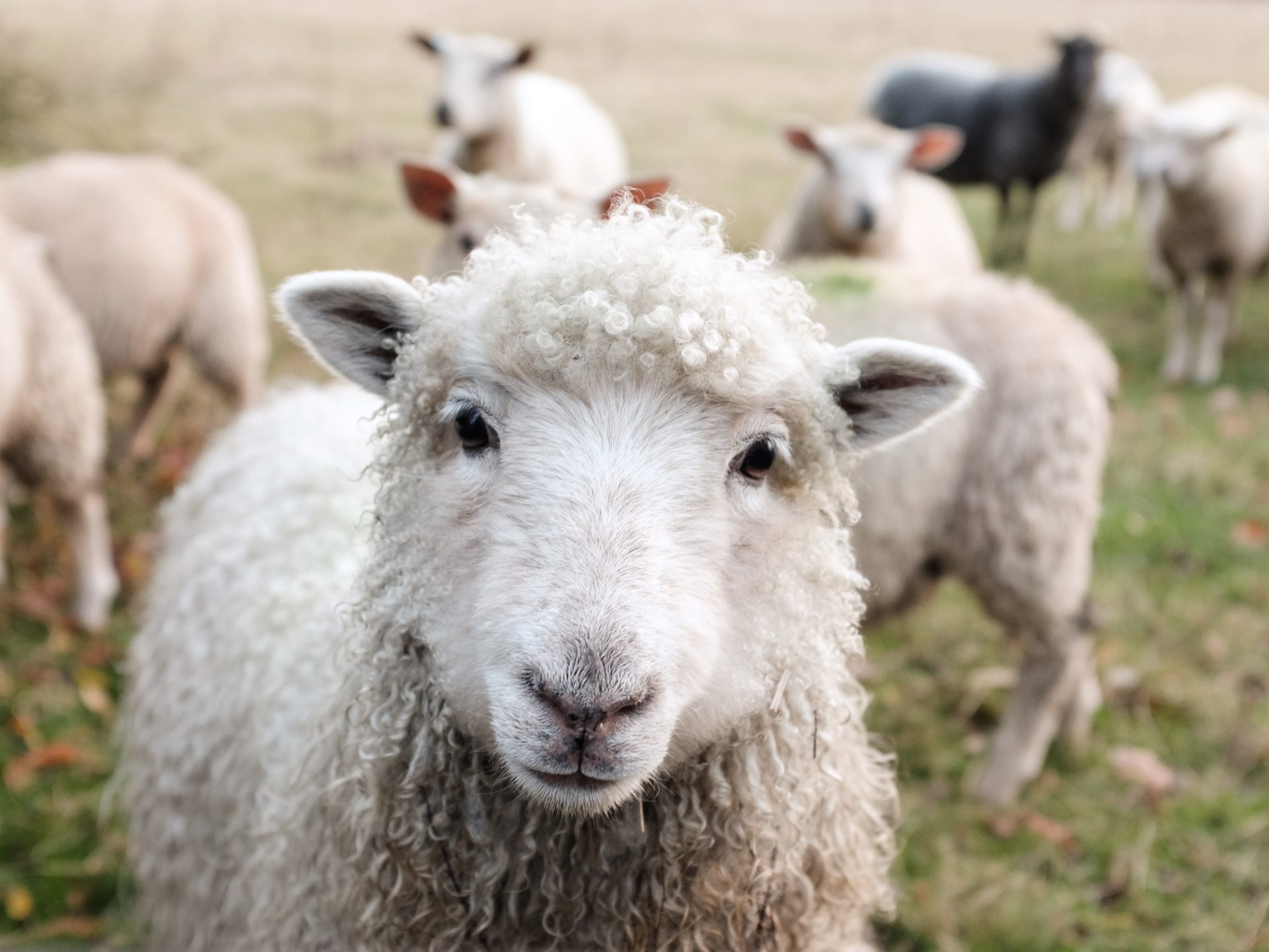 Copyright 2017–2019 Sentient Media © All Rights Reserved