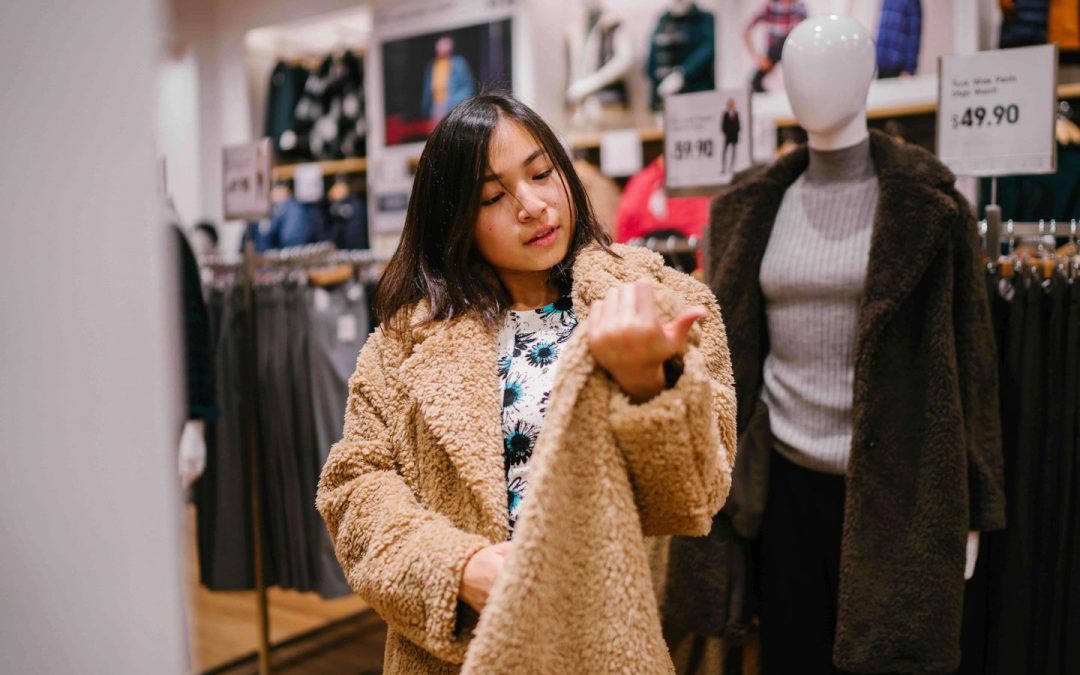 With the suffering of millions of animals at stake, New York City has the opportunity to send a strong message across the world by banning fur sales.
Animal News in Your Inbox
No Results Found
The page you requested could not be found. Try refining your search, or use the navigation above to locate the post.
Animal News in Your Inbox
Sentient Today sifts through what's out there to find the facts, figures, and hidden treasures about animals, science, and the environment. If you're an idea seeker, generally curious, or like to learn novel things then this is the newsletter for you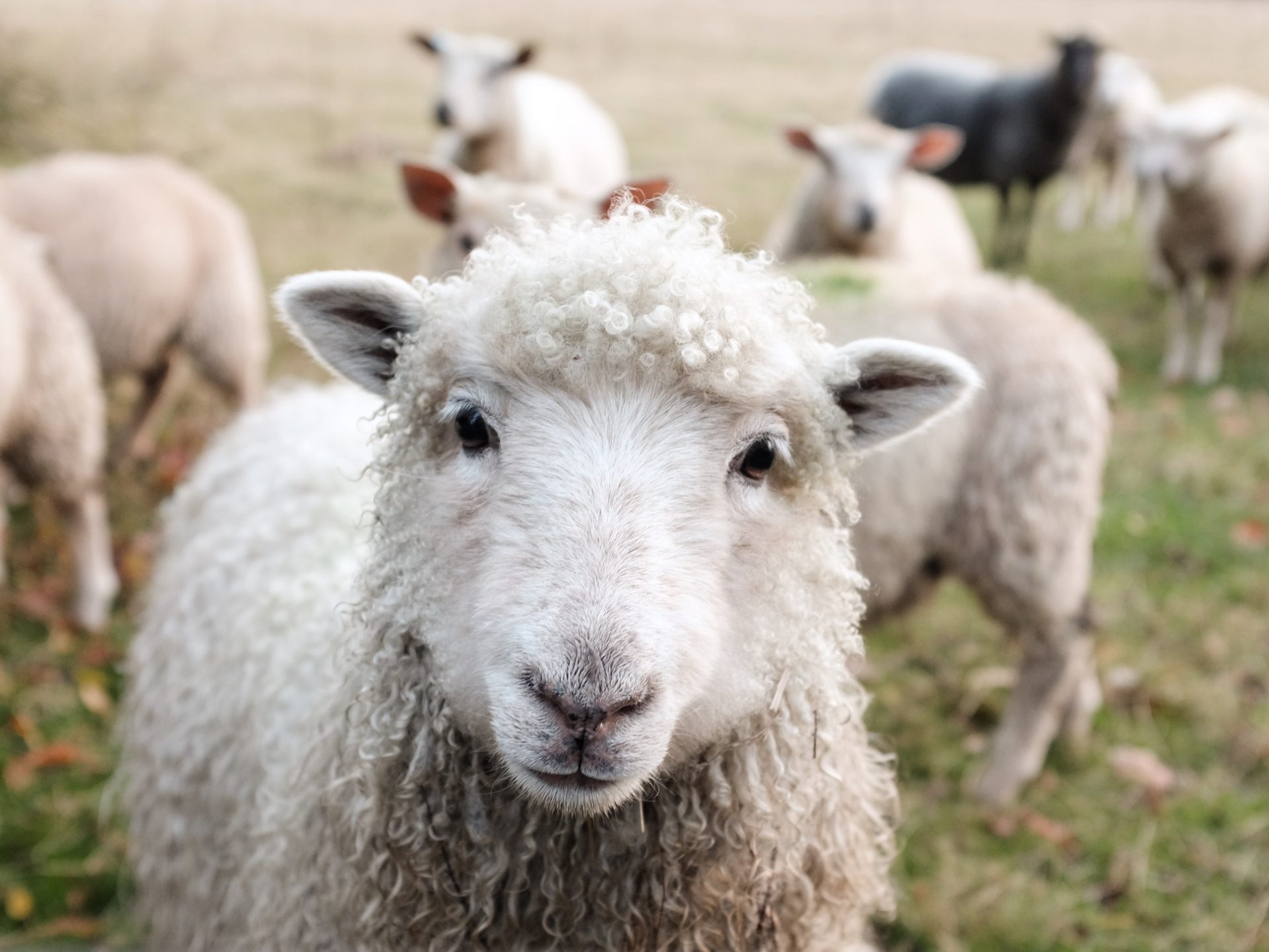 Copyright 2017–2019 Sentient Media © All Rights Reserved