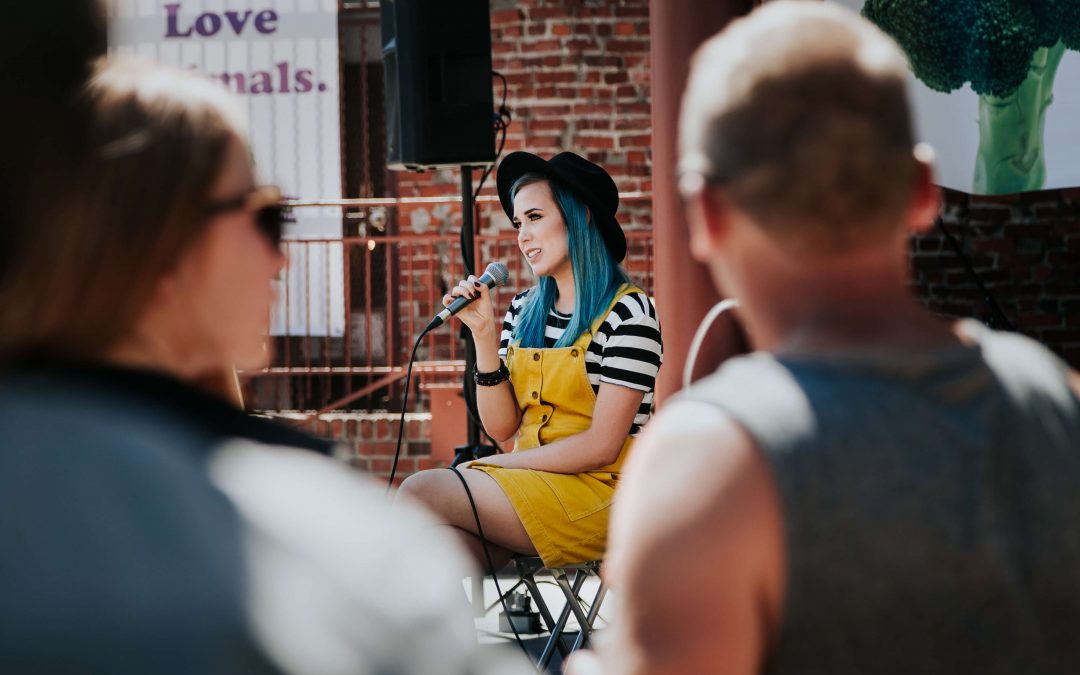 Just like you and I suffer, so do the billions of animals trapped on factory farms and in animal exploitation facilities. If you ask animal rights activist Amy Soranno, doing nothing is no longer an option.
Animal News in Your Inbox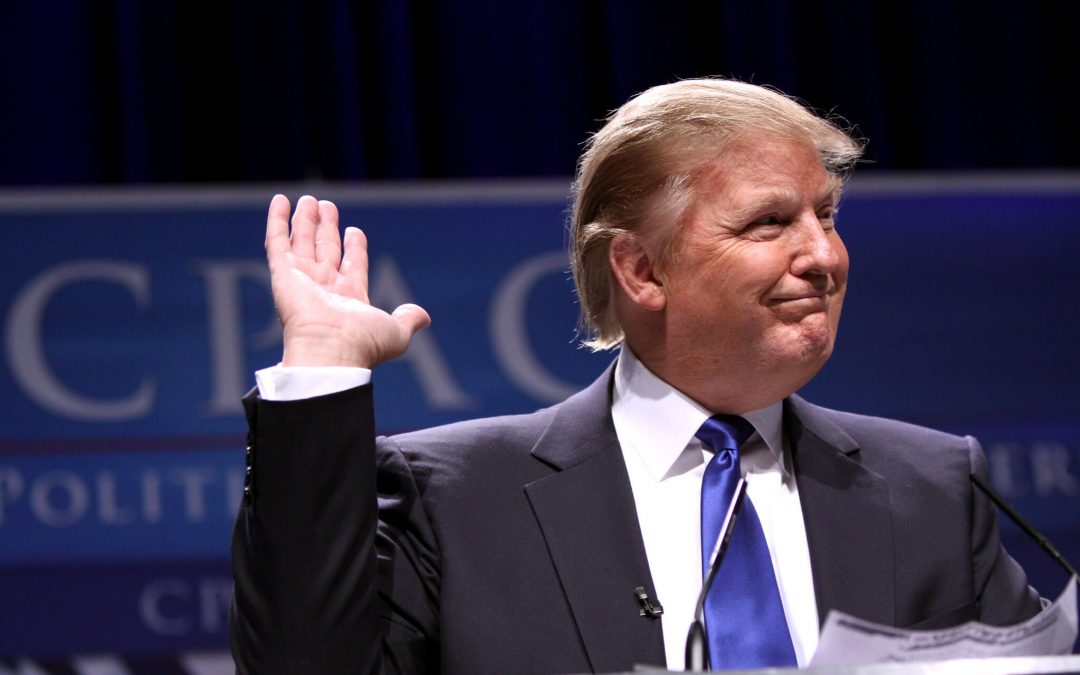 USDA is undermining its own work on climate change. Even when government-funded studies show the mounting threat a changing climate poses to big ag, the department stays silent.
Animal News in Your Inbox
Sentient Today sifts through what's out there to find the facts, figures, and hidden treasures about animals, science, and the environment. If you're an idea seeker, generally curious, or like to learn novel things then this is the newsletter for you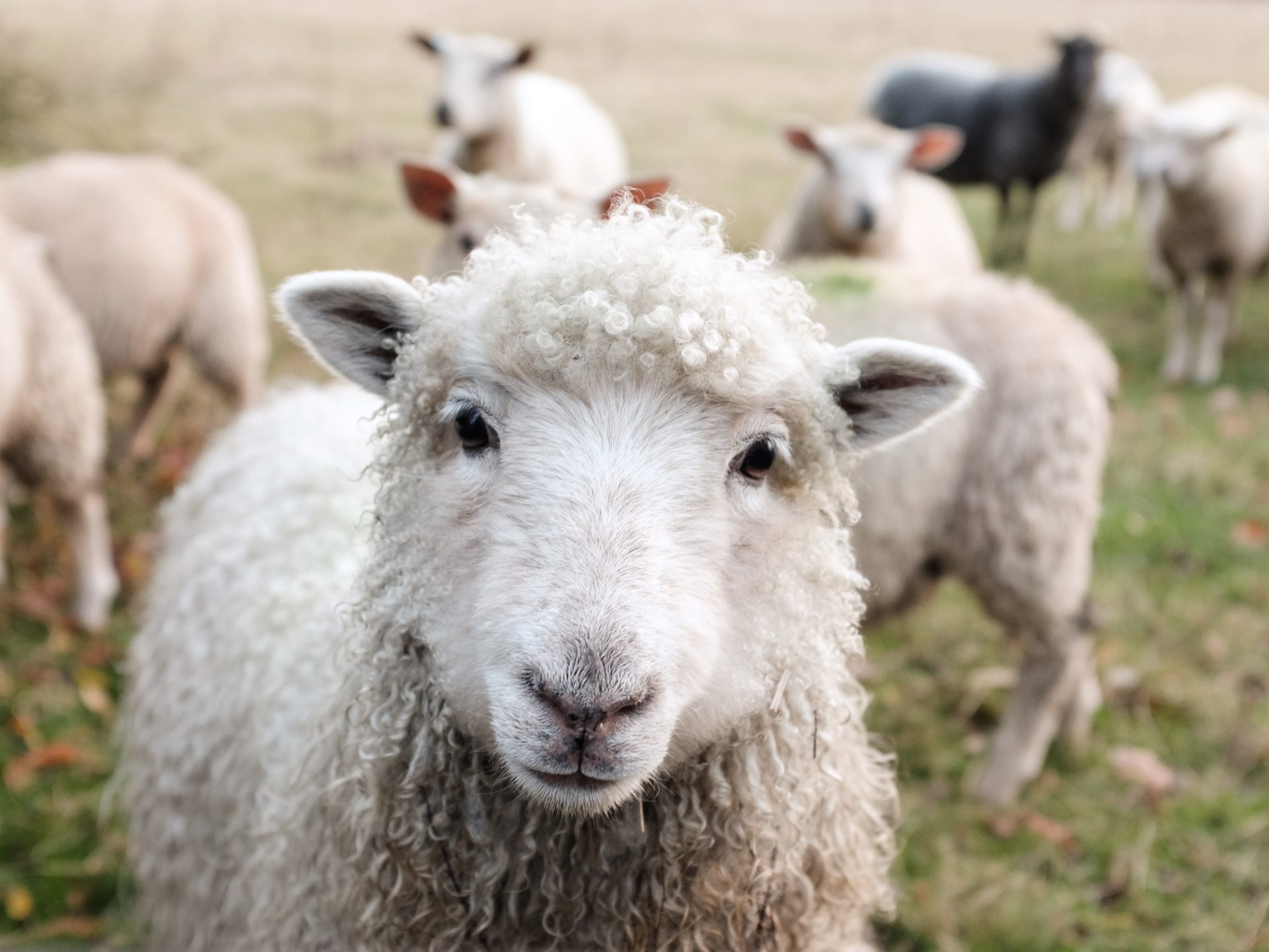 Sentient Media is a 501(c)3 tax-exempt organization.
18 Bartol Street #1150, San Francisco, CA 94133
Copyright 2017–2019 Sentient Media © All Rights Reserved