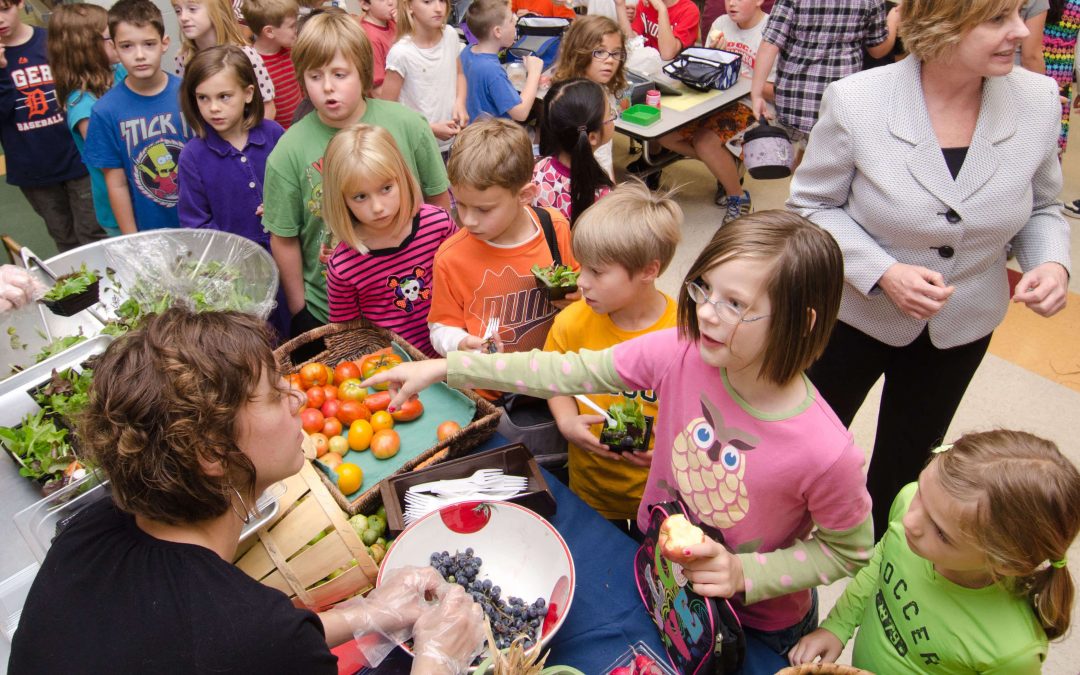 Lunches at public schools in America lack proper nutrition. This mother-turned-founder is taking it upon herself to build an educational curriculum for her daughter that aligns with her vegan values.
Animal News in Your Inbox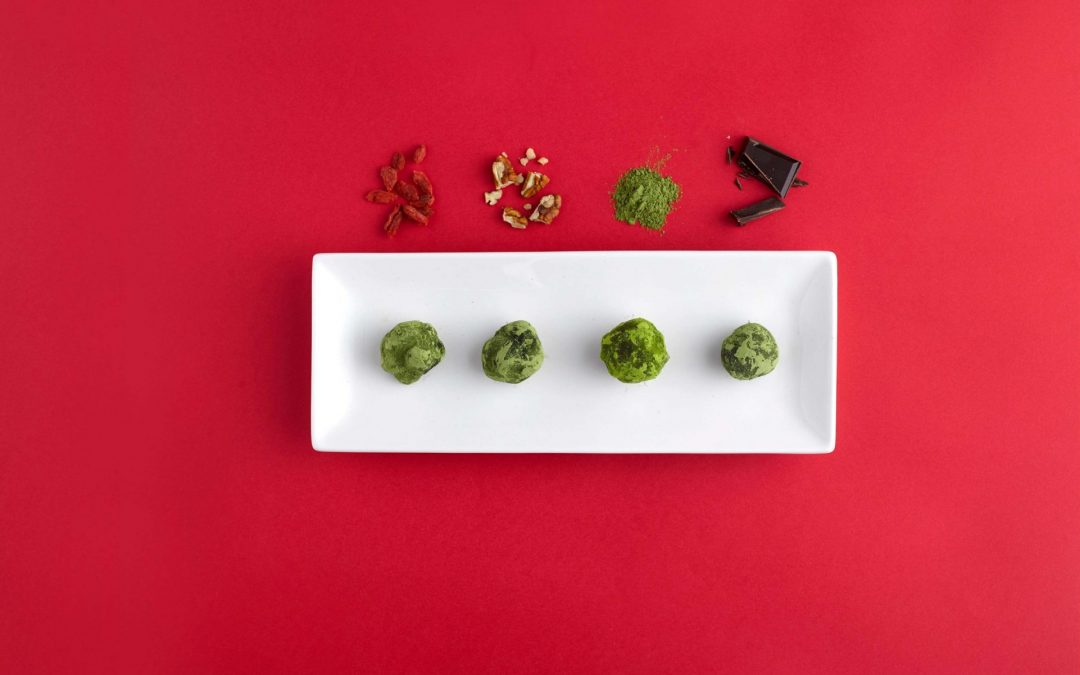 Motif just received $90 million in Series A funding from the likes of Viking Global Investors, Breakthrough Energy Ventures— which includes Jeff Bezos, Bill Gates, and Richard Branson—agricultural goods titan the Louis Dreyfus Company, and Fonterra, a global leader in dairy production.
Animal News in Your Inbox
Sentient Today sifts through what's out there to find the facts, figures, and hidden treasures about animals, science, and the environment. If you're an idea seeker, generally curious, or like to learn novel things then this is the newsletter for you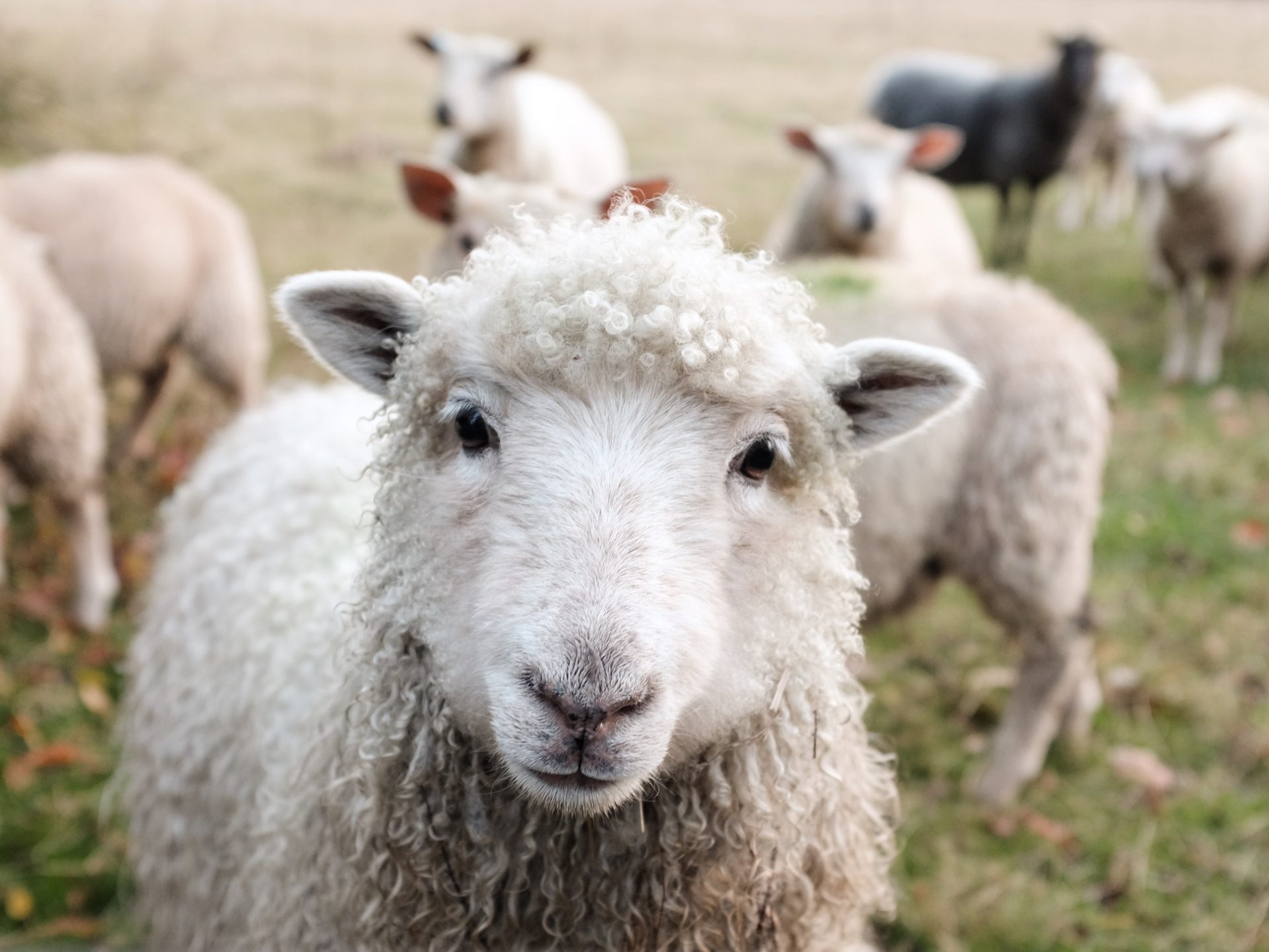 Copyright 2017–2019 Sentient Media © All Rights Reserved