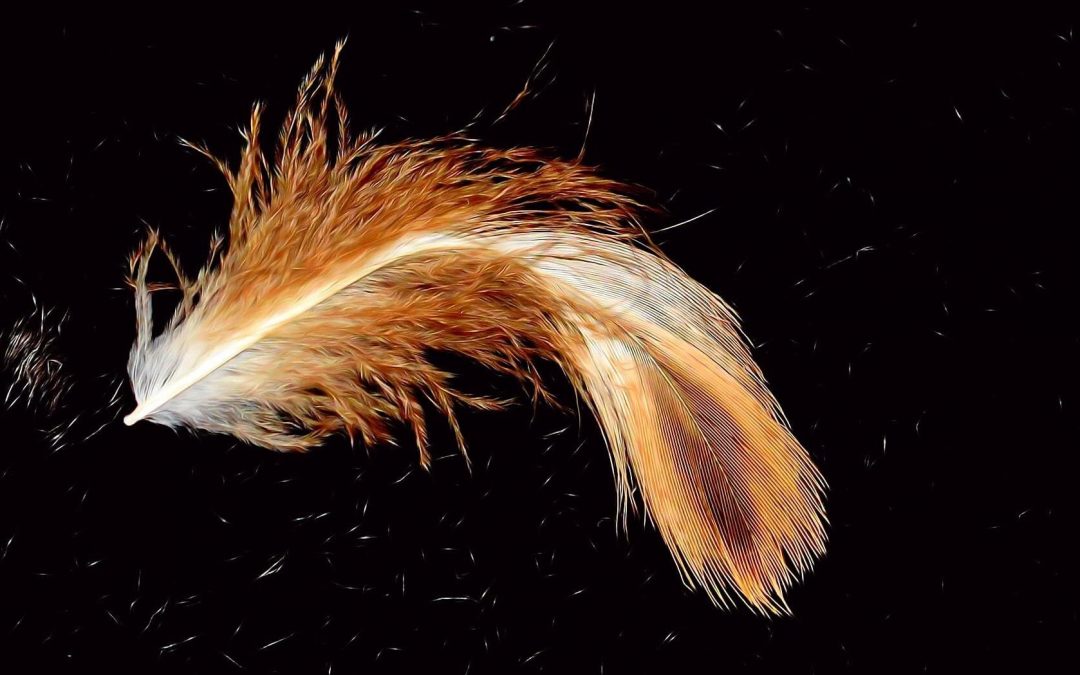 Many companies claim the feathers they use in down coats, pillows, and blankets are "sustainable" and "ethical." But such marketing is rampant in industries that want to gloss over the treatment of animals.
Animal News in Your Inbox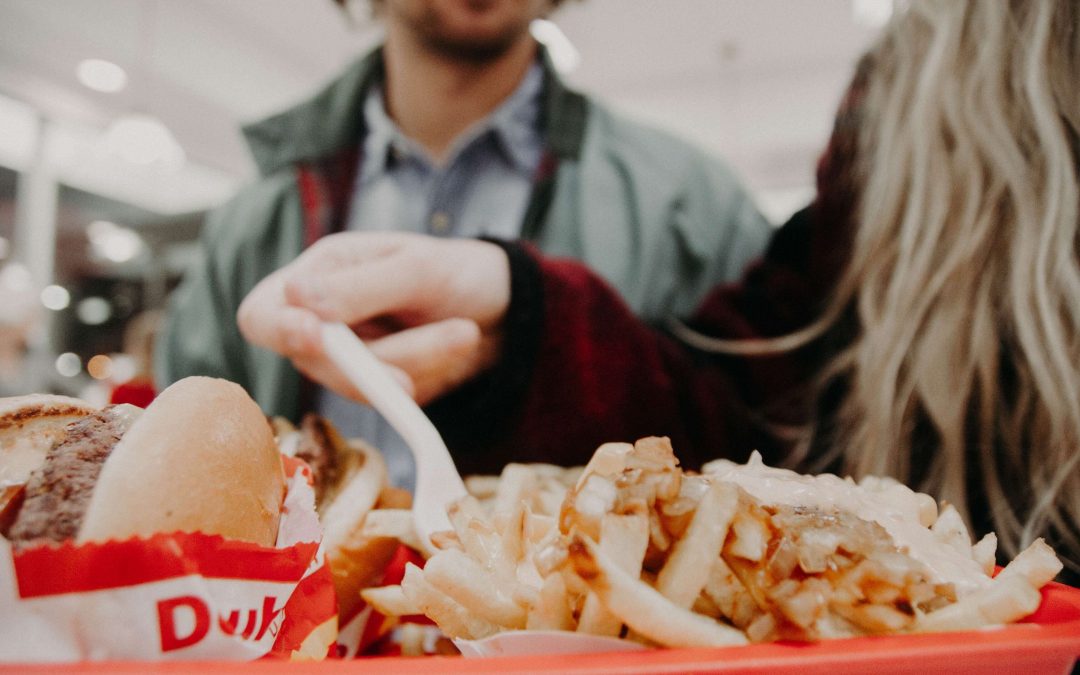 Research shows that the best way to have a lasting effect on consumer behavior is to attack the point of normalcy. What does that mean? Well, for more than 300 million Americans, it is still normal to eat meat.
Animal News in Your Inbox
Sentient Today sifts through what's out there to find the facts, figures, and hidden treasures about animals, science, and the environment. If you're an idea seeker, generally curious, or like to learn novel things then this is the newsletter for you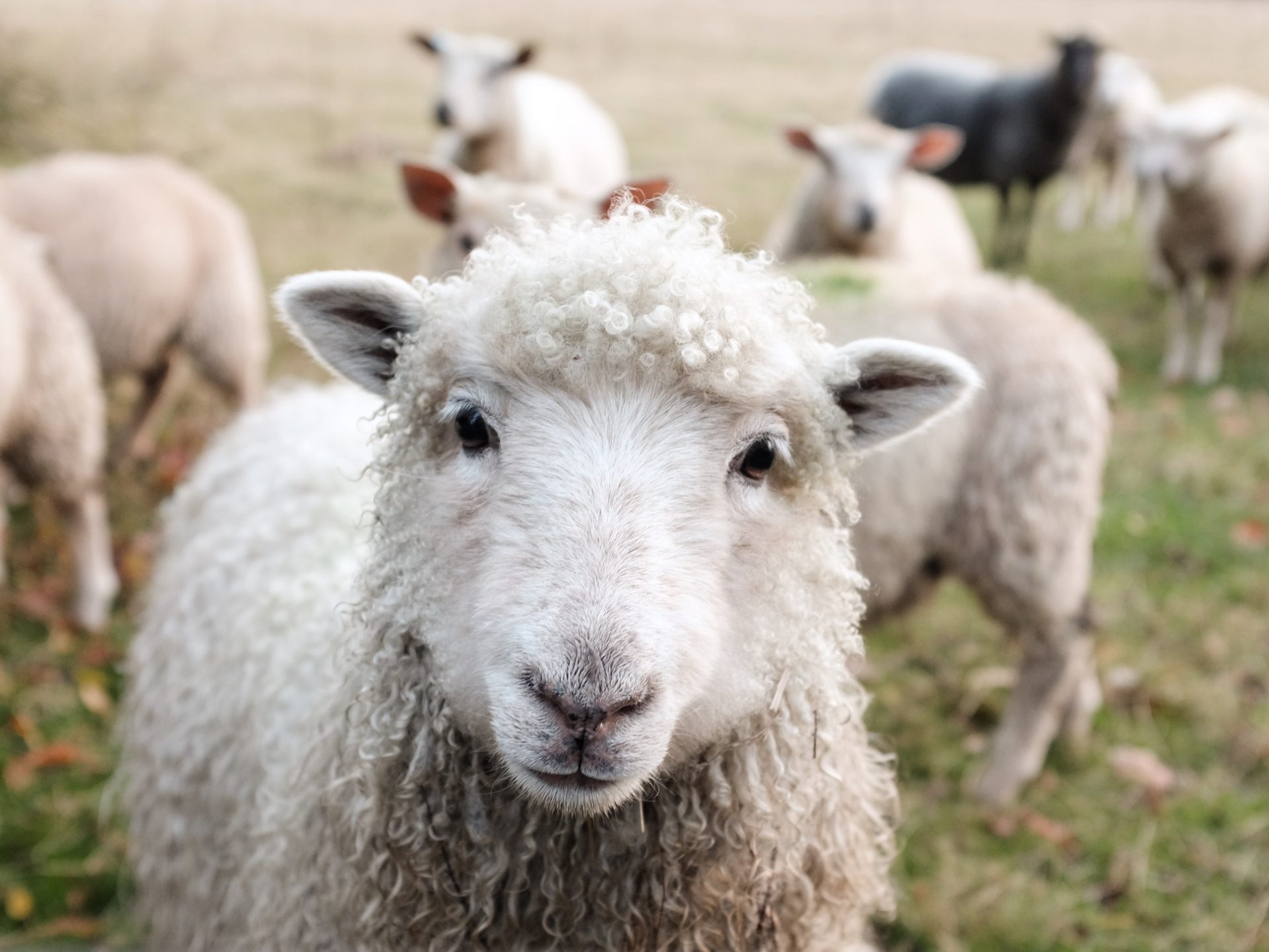 Copyright 2017–2019 Sentient Media © All Rights Reserved