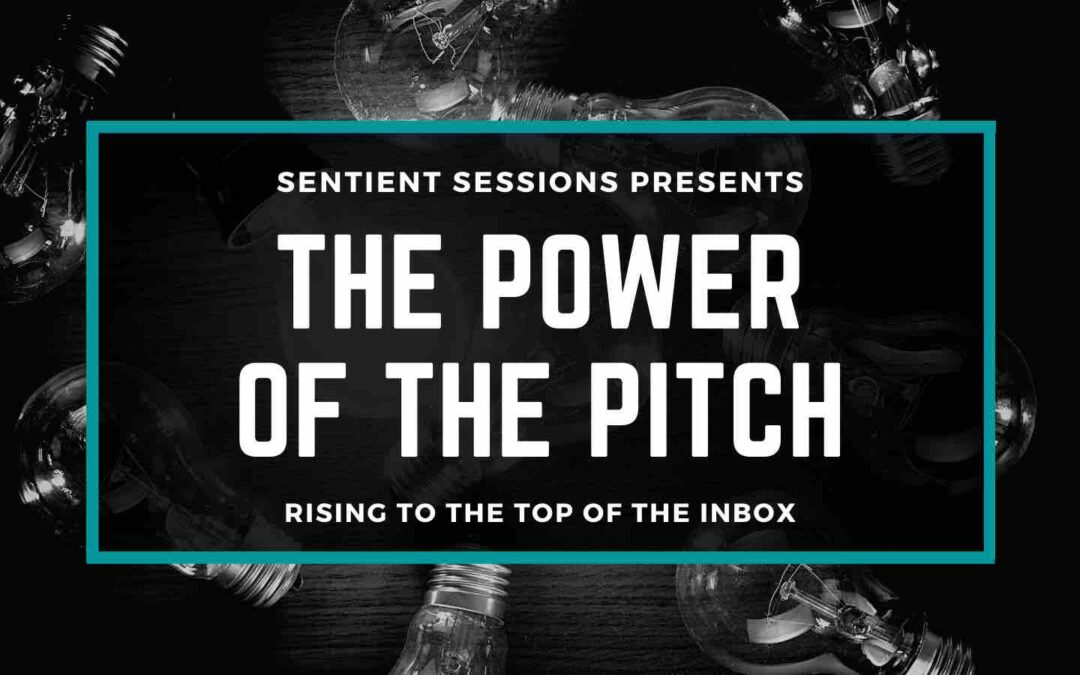 Watch the first installment of our new speaker series, Sentient Sessions, for tips and tricks on rising to the top of your editor's inbox.
Animal News in Your Inbox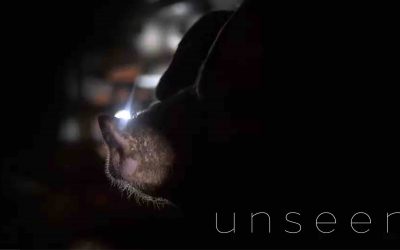 The mini-documentary chronicles pigs' harrowing 700-mile journey across the American southwest, exposing widespread corporate misconduct that threatens public health.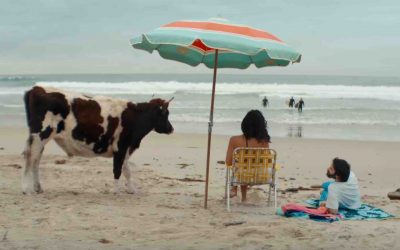 Could a burger made of plants really be better for us, for the animals, and for the planet? Beyond Meat's answer: Absolutely.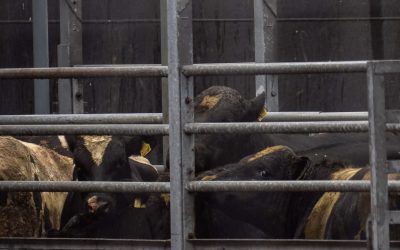 Advocates are calling for a ban on live animal exports to war-torn Libya, where missile fire threatens animals arriving on cargo ships from Ireland. But welfare officials continue to drag their feet.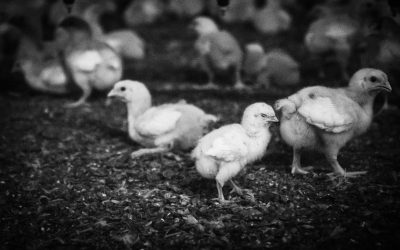 Perdue is often touted as a leader in chicken welfare. But across the poultry industry, companies continue to leave their youngest and sickest birds behind.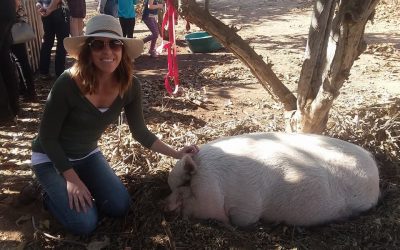 Learning about racial inequity through the lens of data analysis not only improves the efficacy of my animal advocacy, but it fuels my commitment to fighting all forms of oppression.
Animal News in Your Inbox
Sentient Today sifts through what's out there to find the facts, figures, and hidden treasures about animals, science, and the environment. If you're an idea seeker, generally curious, or like to learn novel things then this is the newsletter for you.