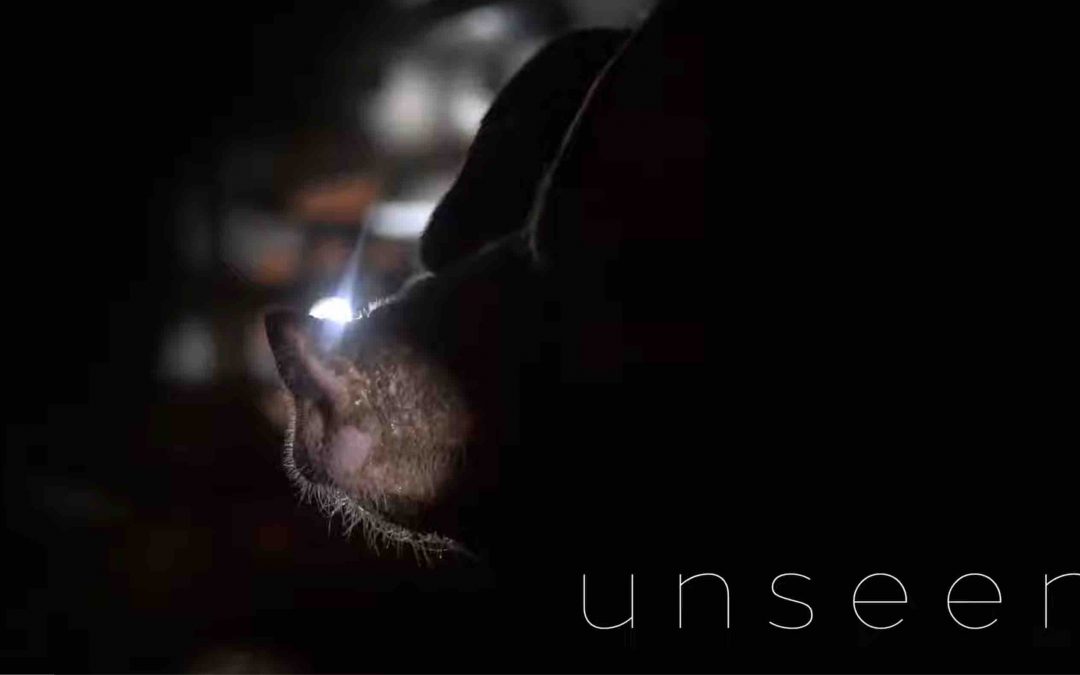 The mini-documentary chronicles pigs' harrowing 700-mile journey across the American southwest, exposing widespread corporate misconduct that threatens public health.
Animal News in Your Inbox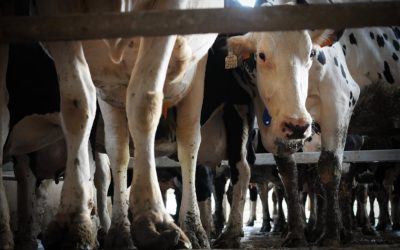 Ag gag laws aren't just unfair — they're dangerous. From dairy farms to chicken ranches, we can't let what happens behind closed doors injure animals even more than they already do.
explainer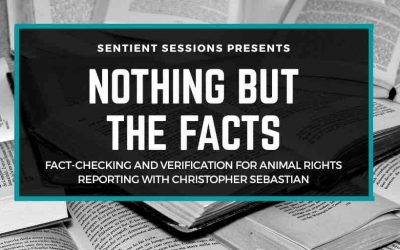 In the second installment of Sentient Sessions, Christopher Sebastian explains the importance of fact-checking and lays out the tools you'll need to master it.
Animal News in Your Inbox
Sentient Today sifts through what's out there to find the facts, figures, and hidden treasures about animals, science, and the environment. If you're an idea seeker, generally curious, or like to learn novel things then this is the newsletter for you.