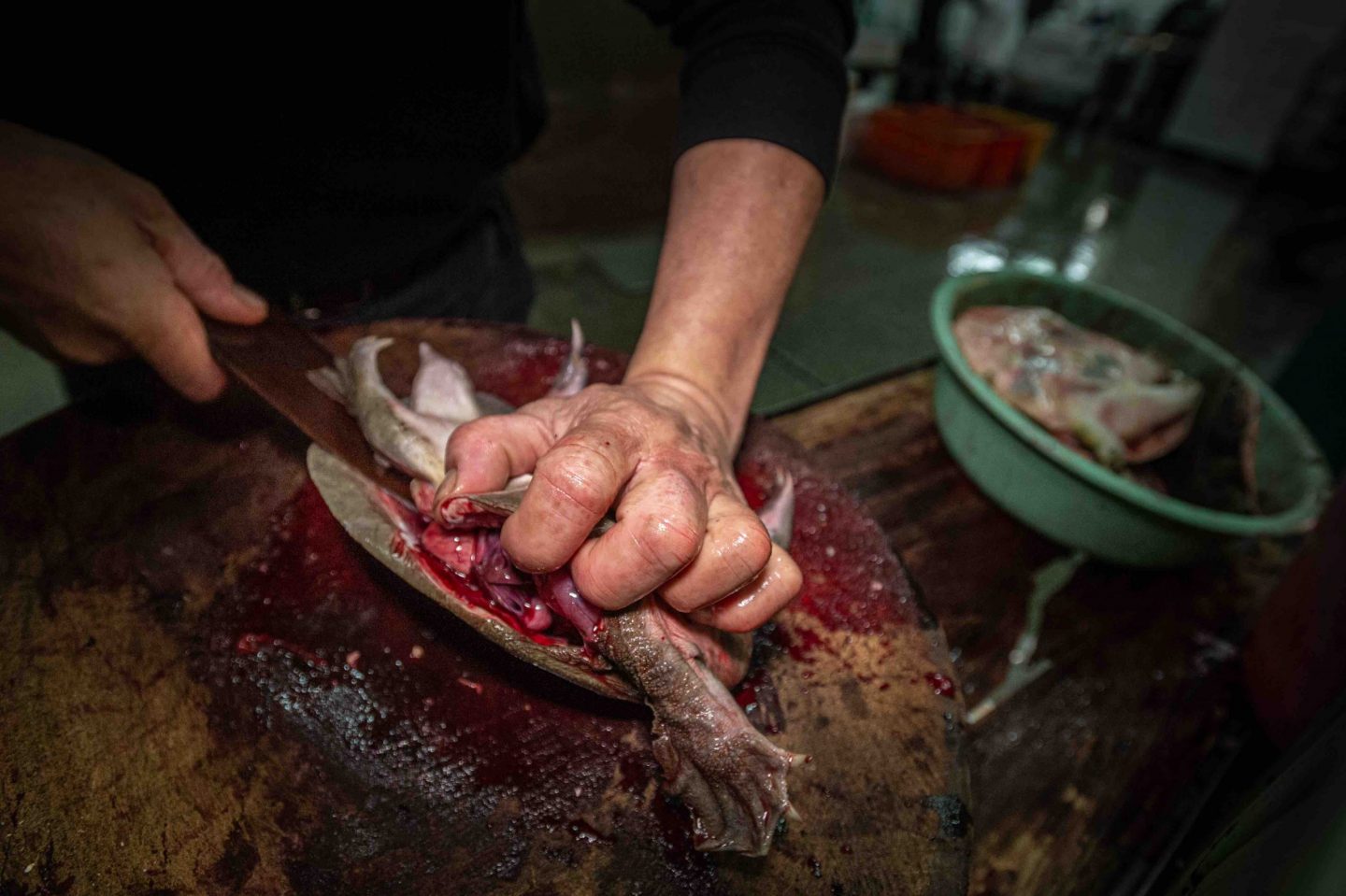 With the worst global pandemic we've seen in over a century, it's more important than ever to make sure the truth is reported in its entirety, not just what's 'convenient'.
What do outbreaks like swine flu, SARS, and COVID-19 have in common? They are diseases spread to humans by the captivity, slaughter, and consumption of animals.
We understand this link as a movement, but media outlets continuously overlook and underreport the real reason we are in the midst of a global pandemic. When outlets do report on animals, they blame the victims Instead of the real culprit: human-caused animal exploitation.
Help us share the facts during these uncertain times
Our species cannot survive if we continue exploiting our planet and nonhuman animals. If global food systems do not evolve, future outbreaks are not only probable, but inevitable. Your donation will help us break through the media bias and report on the true cause of this global pandemic.