Get Involved. Help Sentient Media Help Animals.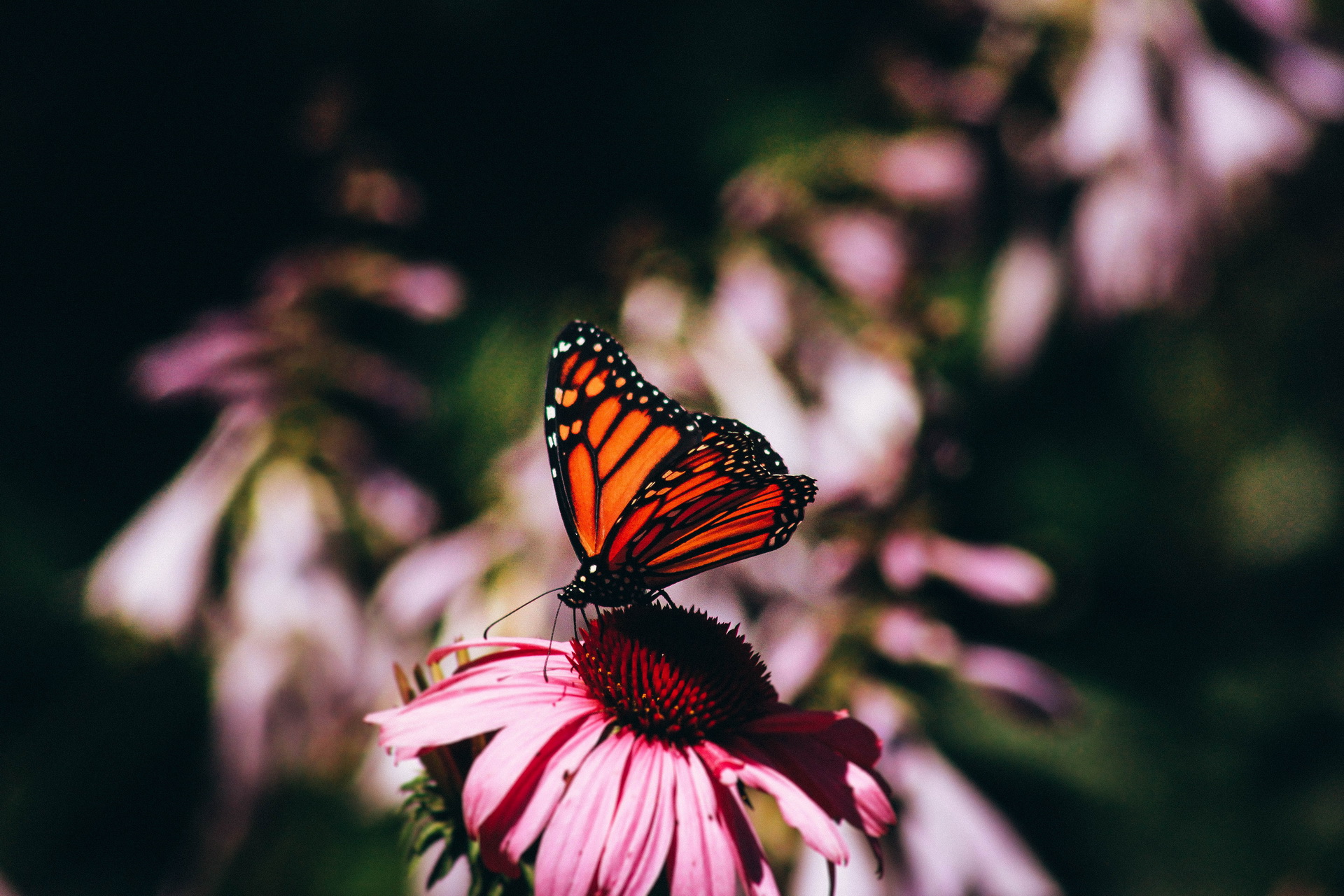 Looking for ways to get involved? Sentient Media provides a comprehensive platform to help you give back. Animals continue to be disproportionately underrepresented as creatures worthy of moral consideration. But with your help, we can make animal rights issues more urgent and more tractable in the public eye.
For budding writers, our Writers' Fellowship Program offers the opportunity to write for the cause, get published, and grow as a writer. Our Fellowship Program recruits animal lovers from all walks of life to produce high-quality original content that advances the interests of animals. Learn more about the Sentient Media Writers' Fellowship Program!
Social media users can effectively advocate for animals' rights by participating in our Social Media Volunteer Program. We recruit animal lovers from around the globe to help expand and catalyze our social media presence. With your help, Sentient Media aims to place animal-based news and content squarely in public view. Learn more about the Social Media Volunteer Program!
Sentient Media, as a 501(c)3 nonprofit organization, relies on donations to achieve measurable and meaningful results from our work. If you don't have the bandwidth to participate in the Fellowship Program or as a Social Media Volunteer – or even if you do! – consider making a donation to support Sentient Media.
By supporting our work, in whatever ways that you can, you are ensuring that unique stories about animals continue to reach the widest possible audience. Our goal is to maximize Sentient Media's impact and reach for the benefit of all creatures. With an undertaking this important, it takes a village to get the job done.