Volunteer on Social Media to Advocate for Animal Rights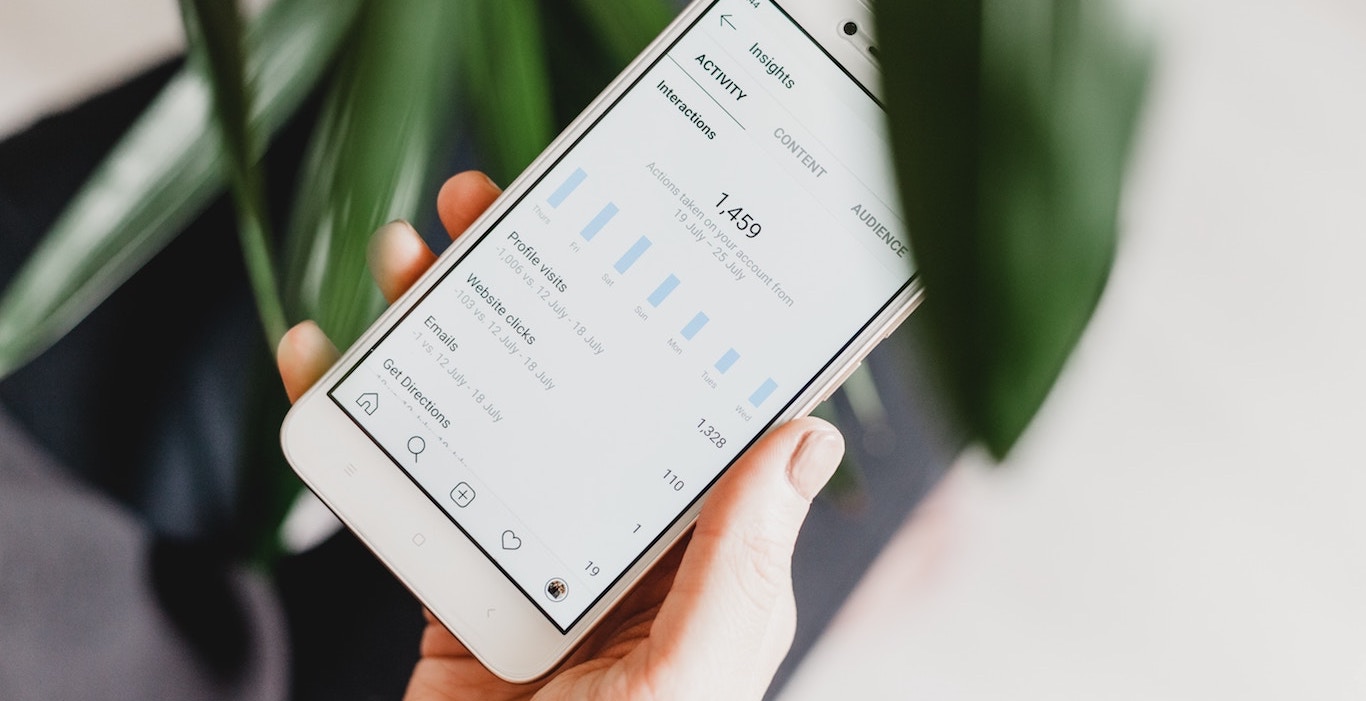 The Sentient Media Social Media Volunteer Program recruits animal lovers from around the globe to help fuel our social media presence and get animal-based news into the public eye. The goal of this volunteer opportunity is to aid our social media coordinators in creating and sharing meaningful content across all of our social platforms.
To apply, read this page and fill out the application form. Applications are accepted on a rolling basis.
What Our Program Provides
Community: You will be part of a team of like-minded individuals dedicated to reducing animal suffering by the power of social media.
Relevant career experience: You will work with our team of media professionals and get to use the latest social media tools.
Education: Throughout this volunteer program, you will learn about social media, the animal rights movement, and the power of online advocacy.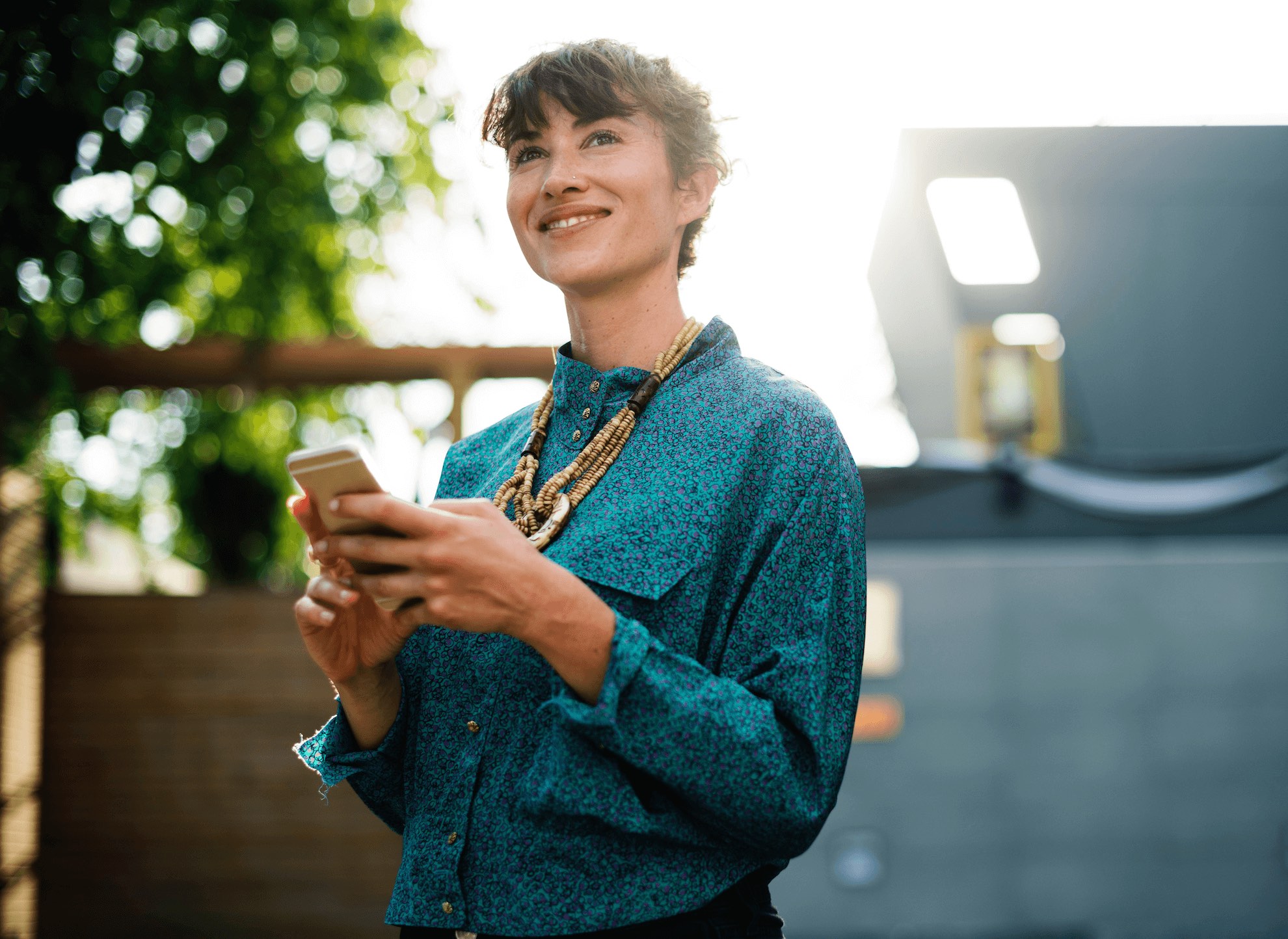 What We are Looking For
Alignment with Sentient Media's mission and values.
Experience using social media personally and/or professionally.
Strong communication skills and the ability to adapt to Sentient Media's voice.
Strong attention to detail.
Self-starting and motivated: we are a remote team working at different hours in different time zones.
Quick responses to communication from your supervisors and other members of the team.
Our Social Media Team
Krista Kihlander is a social media coordinator with Sentient Media and has a background in communication and public relations.
Taylor Meek is a social media coordinator with Sentient Media and has experience managing social media platforms for large organizations such as The Humane League and Habitat for Humanity.
Sentient Media is a 501(c)3 tax-exempt organization.
18 Bartol Street #1150, San Francisco, CA 94133
Copyright 2017–2019 Sentient Media © All Rights Reserved