Sentient Media Writers' Fellowship Program
Sentient Media Writers' Fellowship Program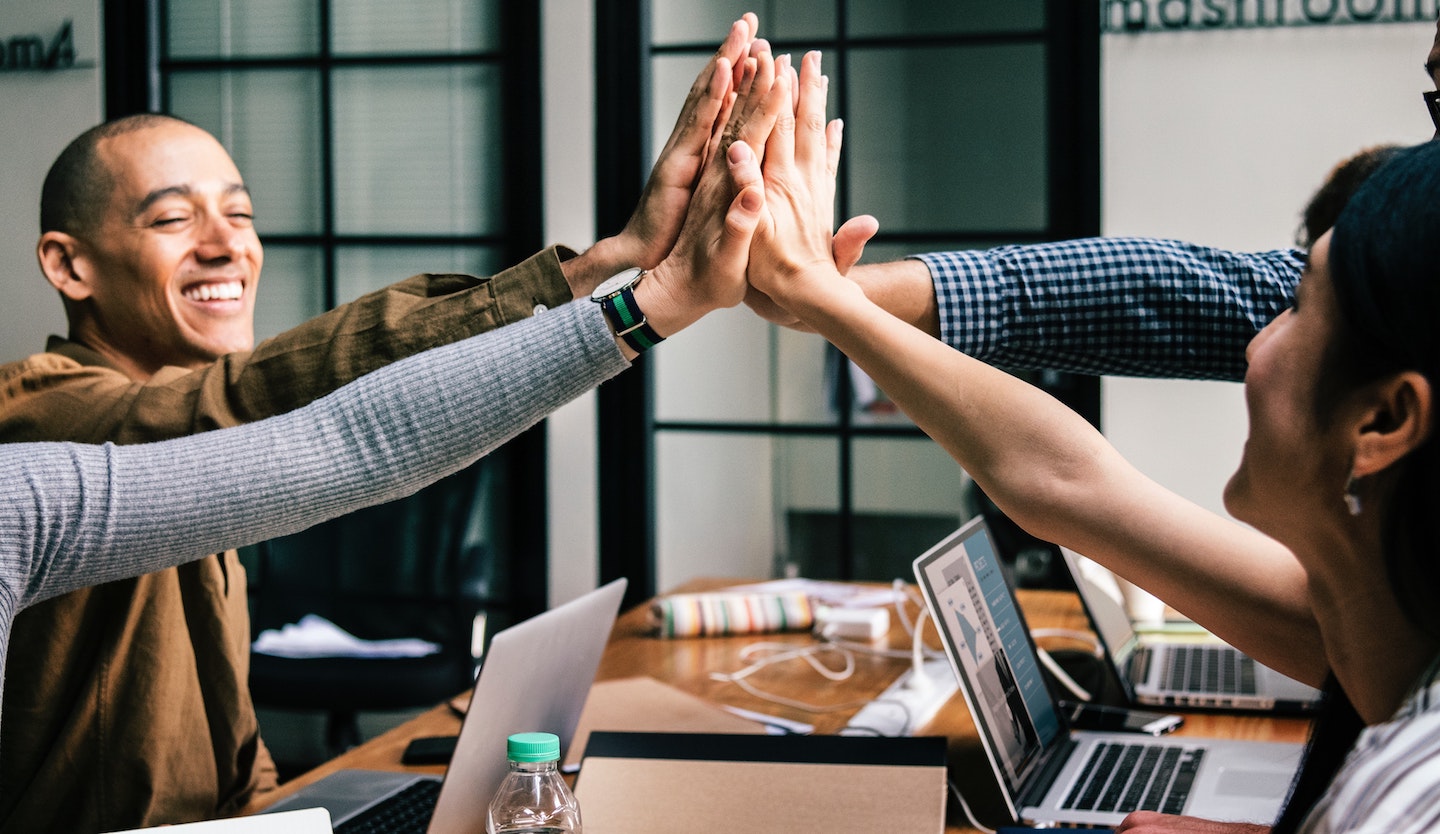 The Sentient Media Fellowship program recruits animal lovers from all walks of life to write and publish high quality original content advancing the interests of animals.
The fellowship program's goal is to fill the demand by media outlets for local voices providing sober criticism of factory farming, vivisection, and other mistreatment of animals. By securing these topics the attention they deserve, we believe that together we can create broad-based political and societal change for animals.
To apply, read this page and fill out the application form. Applications are accepted on a rolling basis.
What Our Program Provides
Mentorship: Our team will offer career advice in the journalism and animal welfare community, connecting fellows with a network across the movement for career building.
Community: Fellows are added to our community Slack channel, where story leads, advice, and writers trainings are regularly offered.
Editing: Our team provides several rounds of professional editing for each piece sent our way. You will get to work with various members of the Sentient Media team, depending on the theme and topic you're working on.
Placement: Our team will help you prepare pitches, network with editors, and identify opportunities to be published in mainstream outlets. For every article placed in an external outlet, Sentient Media will donate $70 to an animal charity of your choosing.
Guaranteed Publication: If we are unable to publish your work in an external outlet, you will be guaranteed publication on our website.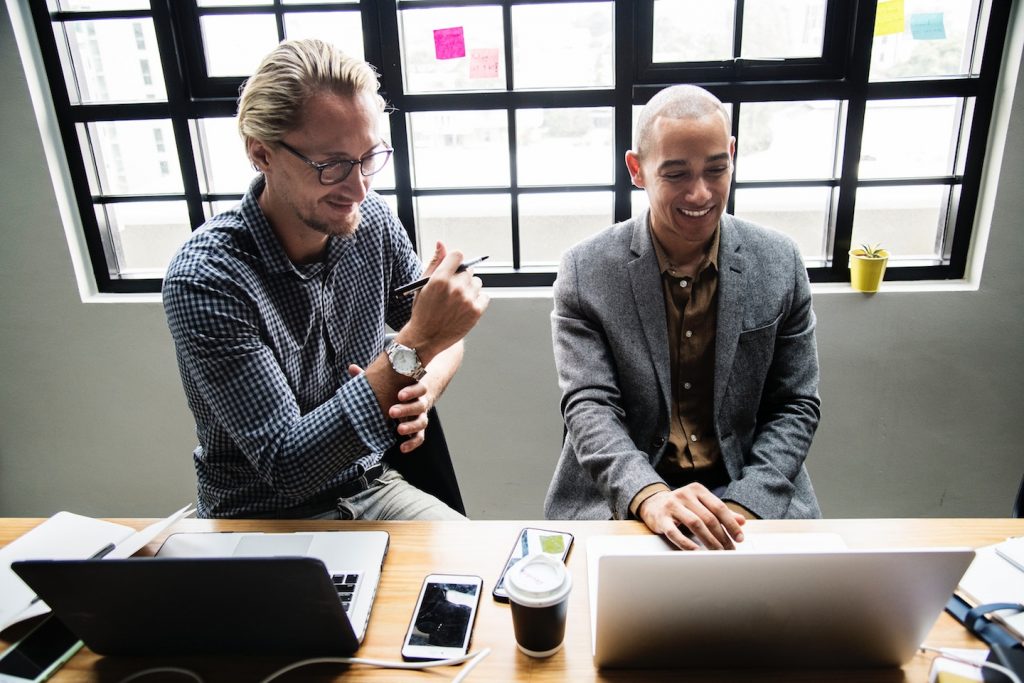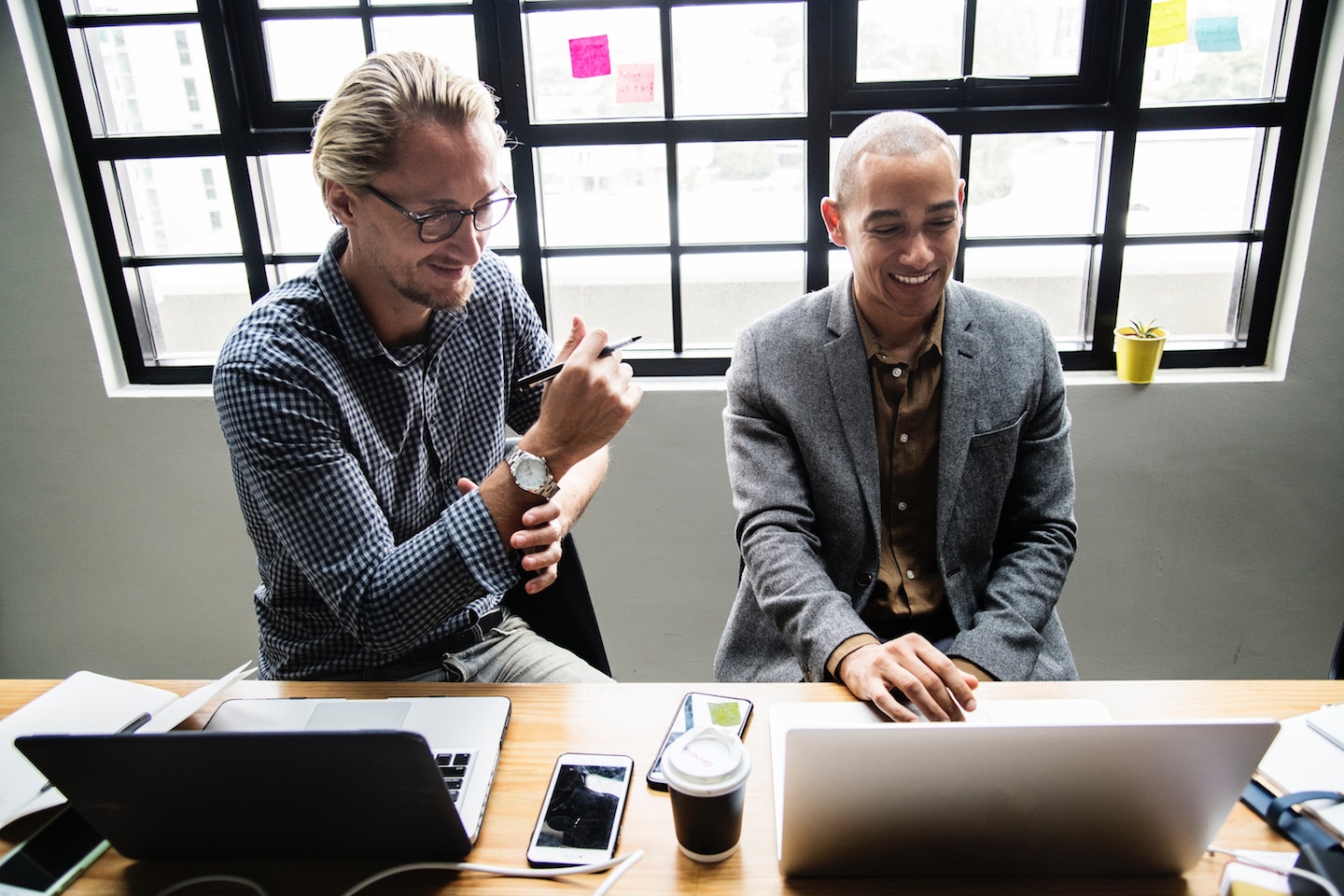 What We are Looking For
Diversity: Our team values voices from all walks of life. However you break the mold, in terms of gender, race, income, nationality, ideology, ability, or professional background, we believe your unique, lived experiences matter.
Commitment to Self-Growth: Our team values passion and determination to become a better writer, improve stylistically in collaboration with others, and question long-held beliefs and opinions. Our editing will not rubber-stamp everything you write — we will expect you to challenge yourself to grow as a content creator.
Writing Experience: Our team is in the process of producing publicly available material on improving writing skills. But because we must prioritize our efforts, we are looking for writers with baseline skills in writing, including a thorough understanding of English grammar, word choice, paragraph structure, research, and essay organization.
Non-Writing Experience: Our team also welcomes applicants with skills in video production, video editing, investigatory research, and social media engagement. As we expand, we look forward to diversifying the mediums we use to amplify our animal advocacy message.
Meet some of our current fellows
Ed Boks

Ed is the former executive director of the New York City, Los Angeles, and Maricopa County (AZ) Animal Care & Control Departments. In both major metropolitan and rural communities, Boks' programs substantially reduced or eliminated killing, while transforming agencies into high volume pet adoption programs. Under his leadership, historic "catch and kill" methodologies were replaced with a new generation of life-saving, human and animal friendly programs. Ed Boks began his animal welfare career while serving as the Pastor of Grace Chapel of Phoenix and the principal and teacher at The Centers for Learning, a private school associated with Grace Chapel. Boks currently works as an independent consultant, providing proven no-kill solutions to shelters and communities.
Faith Marnecheck

Faith is an undergraduate at New York University (NYU), majoring in Journalism and Spanish & Linguistics with a minor in Animal Studies. Faith works as the culture editor for Washington Square News, where she previously worked as a copy editor, staff writer, and deputy copy chief. She aspires to become a full-time animal rights journalist because she is passionate about animals and the necessity of ethical journalism. She is originally from Brecksville, OH, a suburb of Cleveland, and grew up as the youngest of five children. Throughout high school, she worked at a doggy daycare center until leaving her hometown for New York City with her dog, Roxie. After seven years as a vegetarian, she became a vegan, animal rights advocate over her first two years of college.
Tatiana von Rheinbaben

Tatiana is a global citizen and world traveler. She holds a master's degree in Environmental Engineering and Science from Stanford University and a B.S. in Molecular Biology from the University of California, San Diego. Passionate about the environment, technology and human and animal rights, Tati is in charge of creating a more sustainable supply chain for The Not Company in Santiago, Chile, where she also serve as an R&D team member. Prior to her work at NotCo, Tati worked in food science at the Fraunhofer Institute for Process Engineering and Packaging in Munich, Germany, conducting plant protein extrusion. Tati serves as a mentor for several ProVeg Incubator startups and the Director of Communications for The Cellular Agriculture Society (CAS), which promotes investment in lab-based meat.
Zoe Rosenberger

Zoe is a resident of Tarrytown, New York. She holds a B.A. in Philosophy and Legal Theory from Hampshire College, where she became interested in the intersections of critical theory, feminist philosophy, and animal ethics. For undergraduate study, Zoe's academic concentration combined legal theory, philosophy, and political theory to examine the intersections of applied ethics, policy analysis, the political economy, and the philosophy of law. She is an incoming M.A. candidate in philosophy at Columbia University. She works as a legal research assistant at a small law firm, Blanchard & Wilson LLP, in White Plains, New York. Zoe has also worked and volunteered for Vine Sanctuary, the Humane Party, and the Humane Society of the United States to advance animal rights and animal welfare causes. In her spare time, Zoe volunteers as an ESL Tutor at her public library.
Cristian Salazar

Cristian has more than a decade of experience as a journalist. He has covered major international news, including the attempted Times Square bombing and the opening of the 9/11 memorial. His features and investigative reporting have examined one of the U.S. government's earliest spy agencies, the deaths of immigrant laborers on job sites in New York City, and "zombie" homes plaguing communities of color. He has worked for The Associated Press in New York City, as a crime reporter in Paterson, N.J., and as an online news editor for amNewYork. His stories have appeared in The Washington Post, The Daily Beast and several other outlets. In the past year, he has been inspired by Peter Singer's "Animal Liberation" and the effective altruism movement to direct his energies toward covering animal ethics and the movement to create a cruelty-free food system. He holds master's degree from the Columbia Graduate School of Journalism.
Lakshmi Venkataraman

Lakshmi is a professional animal advocate from Bangalore, India. She obtained a Bachelor of Arts and Law degree from NALSAR University of Law, Hyderabad. At the Federation of Indian Animal Protection Organisations (FIAPO), India's only national federation for animal protection groups, she worked with central and state government agencies and local animal protection groups to execute strategies to minimize conflict between people and street dogs. She also worked with corporate institutions for the reduction of meat and dairy consumption. She served as a lead organizer of the India for Animals 2018 conference, India's only national conference for animal activists, which drew hundreds of activists from around the world. In her academic roles, she helped lead an animal ethics and social justice course at the Tata Institute of Social Sciences (TISS) in Mubai, conducted legal training workshops for grassroots activists, and gave presentations on animal rights at schools and universities.
Sentient Media is a 501(c)3 tax-exempt organization.
18 Bartol Street #1150, San Francisco, CA 94133
Copyright 2017–2019 Sentient Media © All Rights Reserved