Write for the Cause. Get Published. Grow as a Writer.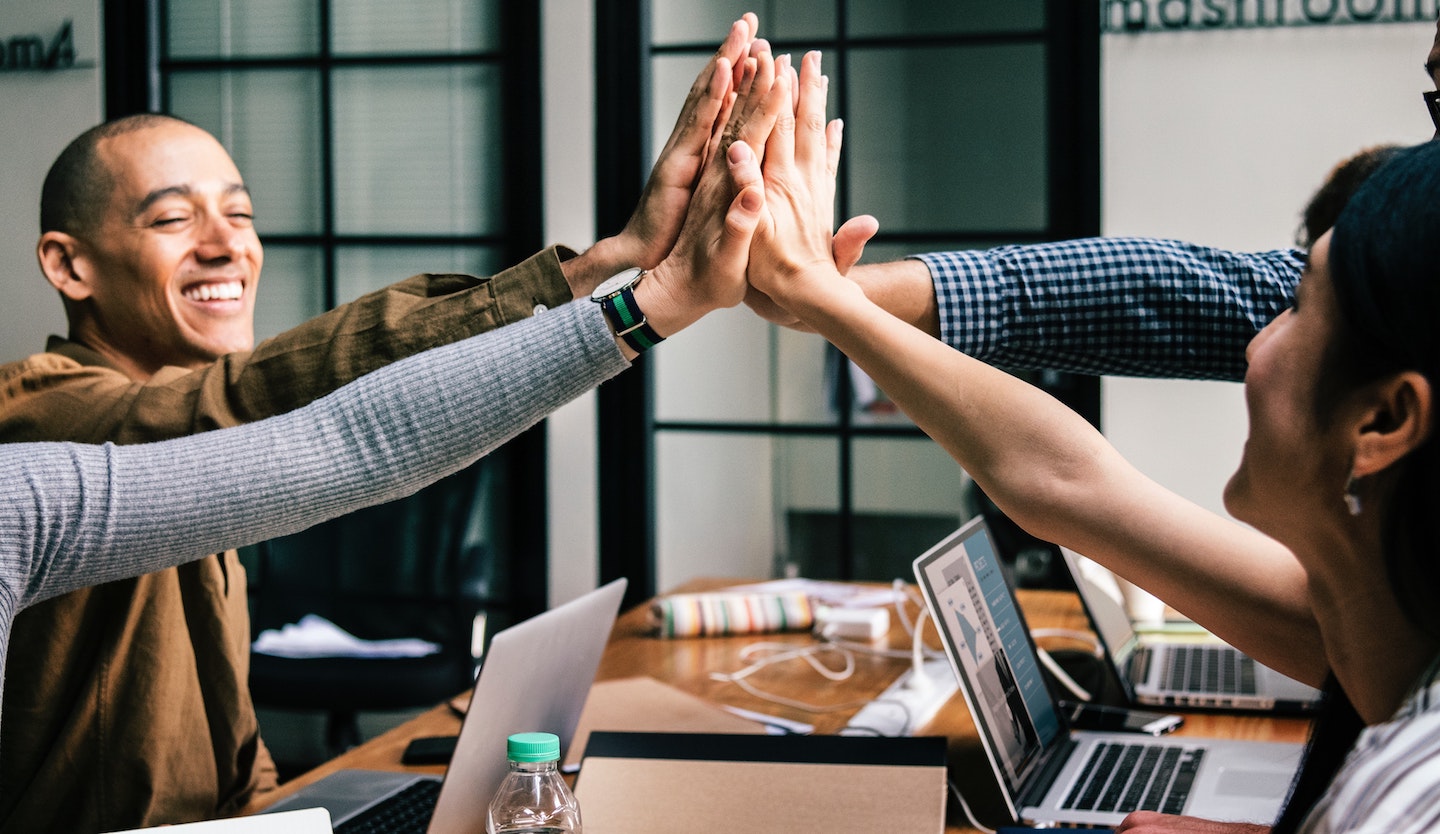 The Writers' Fellowship Program recruits animal lovers from all walks of life to write and publish high-quality original content advancing the interests of animals.
The goal of the Fellowship Program is to fill the demand by media outlets for local voices providing sober criticism of factory farming, vivisection, and other mistreatment of animals. By securing these topics the attention that they deserve, we believe that together we can create broad-based political and societal change for animals.
Applications are accepted on a rolling basis.
What Our Program Provides
Mentorship: Our team offers career support in the journalism sector and animal welfare community, connecting fellows with a network across the animal rights movement for career building.
Community: Fellows are added to our community Slack channel, where story leads, advice, and writers trainings are regularly offered.
Editing: Our team provides several rounds of professional editing for each piece sent our way. You will have opportunities to work with various members of the Sentient Media team, including other Fellows, depending on the theme and topic you're working on.
Placement: Our team helps you to prepare pitches, network with editors, and identify opportunities to be published by mainstream media outlets.
Guaranteed Publication: If an external media outlet does not pick up your pitched article in a timely manner, then you are guaranteed publication on our platform.
Stipend for Publishing: We pay a small monetary stipend for each published article.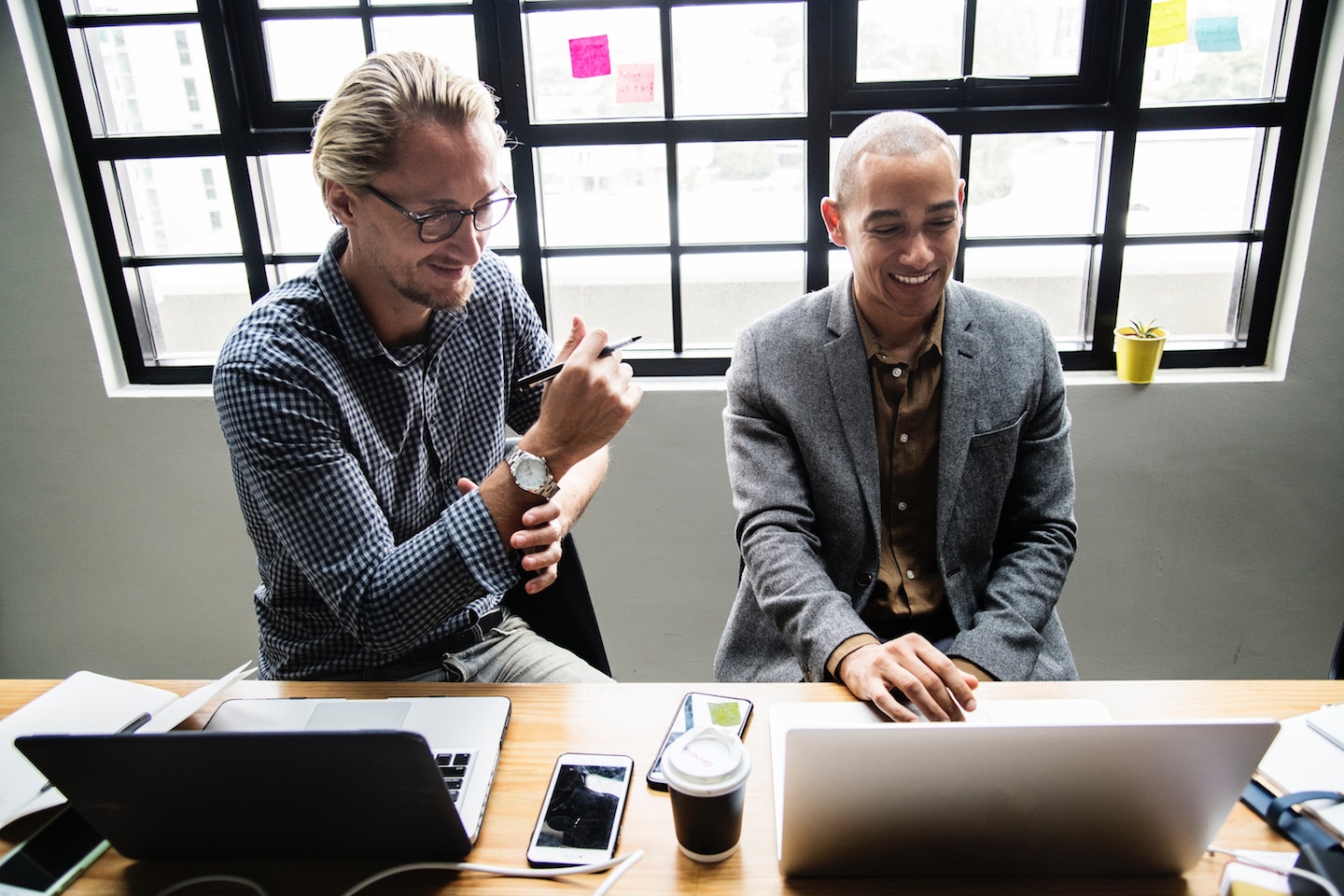 Diversity: Our team values voices from all walks of life. However you break the mold, in terms of gender, age, race, income, nationality, ideology, ability, or professional background, we believe that your unique, lived experiences matter.
Commitment to Self-Growth: Our team values passion and determination to become a better writer, improve stylistically in collaboration with others, and question long-held beliefs and opinions. Our editors will not rubber-stamp everything you write — we expect you to challenge yourself to grow as a content creator.
Writing Experience: Our team is in the process of producing publicly available material on improving writing skills. But because we must prioritize our efforts, we seek writers with baseline skills in writing, including a thorough understanding of English grammar, word choice, paragraph structure, research, and essay organization.
Non-Writing Experience: Our team also welcomes applicants with skills in video production, video editing, investigatory research, and social media engagement. As we expand, we look forward to diversifying the mediums that we use to amplify our animal advocacy message.
Senior Fellow Writers & Advisors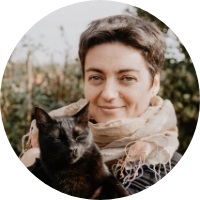 Núria Almiron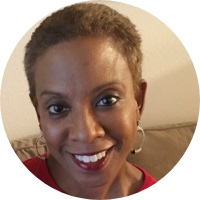 P. Elizabeth Anderson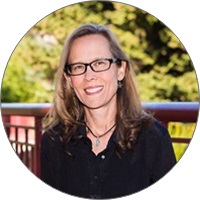 Sarah Bexell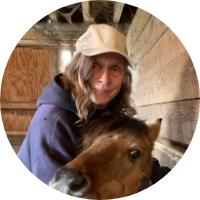 Faith Bjalobok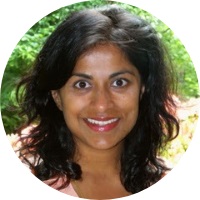 Maneesha Deckha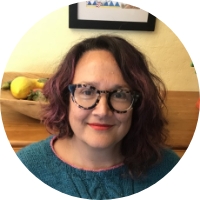 Margo DeMello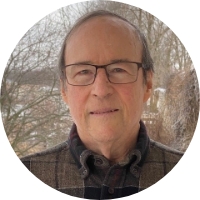 David Favre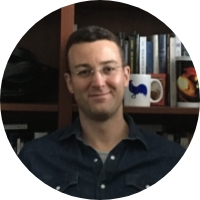 Bob Fischer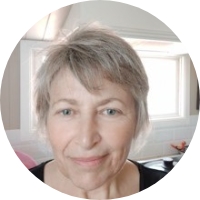 Heather Fraser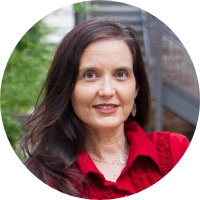 Carrie Freeman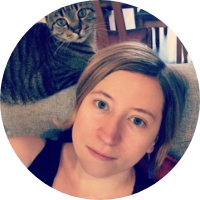 Iselin Gambert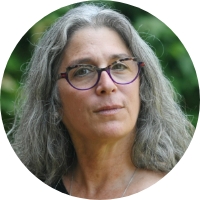 Lori Gruen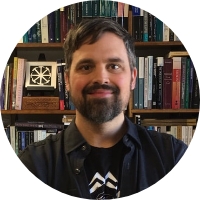 Matt Halteman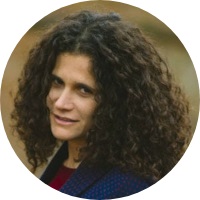 Naama Harel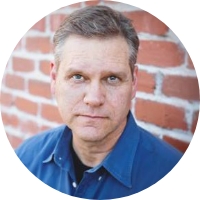 Mark Hawthorne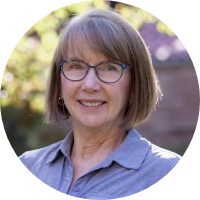 Leslie Irvine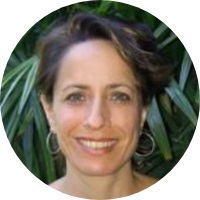 Alexandra Isfahani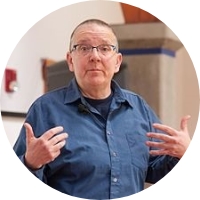 pattrice jones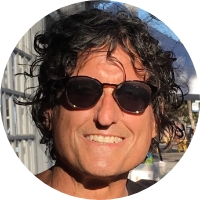 Robert C. Jones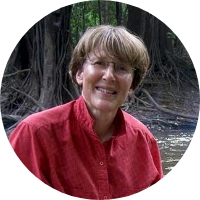 Lisa Kemmerer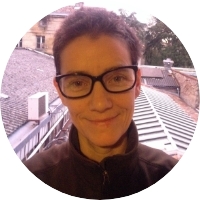 Sophie Kevany
Barbara J. King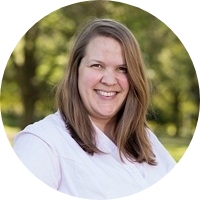 Sarah W. King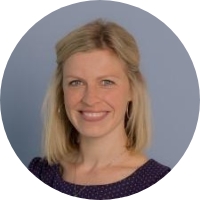 Jane Kotzmann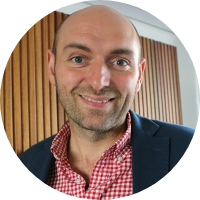 Alex Lockwood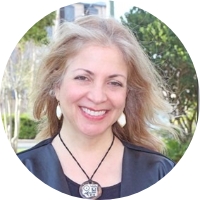 Lori Marino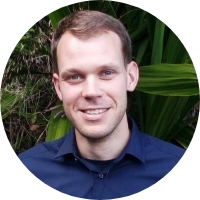 Philip McKibbin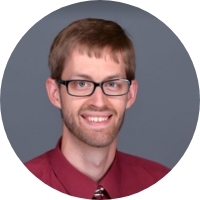 Steven McMullen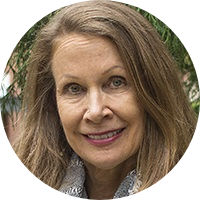 Debra Merskin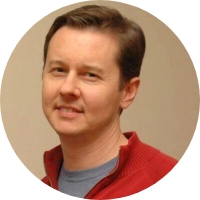 Nathan Nobis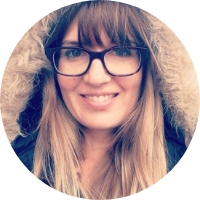 Lorelei Plotczyk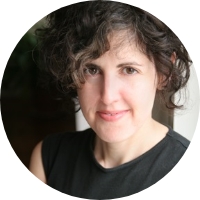 Lois Presser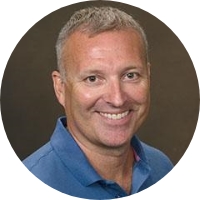 Mark Rowlands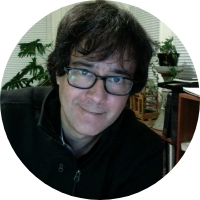 John Sanbonmatsu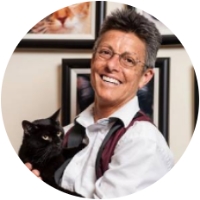 Joan Schaffner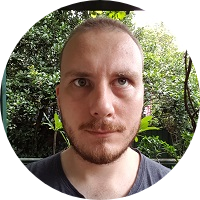 Guy Scotton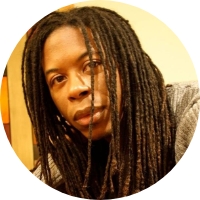 Christopher Sebastian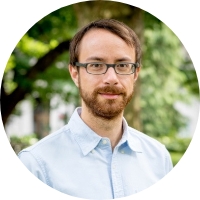 Jeff Sebo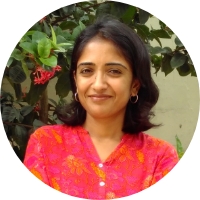 Krithika Srinivasan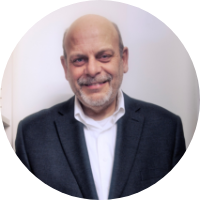 Kim Stallwood
Vasile Stanescu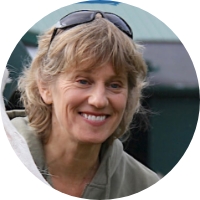 Kathy Stevens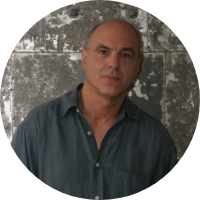 Gene Stone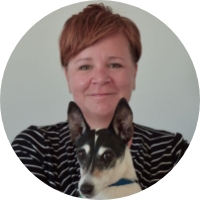 Nik Taylor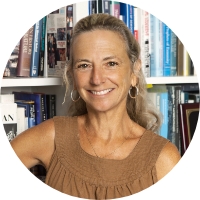 Kari Weil
Fellowship Program Management
Allie Grace Garnett is the Managing Editor of the Writers' Fellowship Program. She is a serial entrepreneur and writer who lives sustainably on an off-grid jungle farm. Ms. Garnett is an environmental engineer by training who is passionate about the links between animal agriculture and climate change. She also holds a Master of Business Administration degree from Harvard Business School.