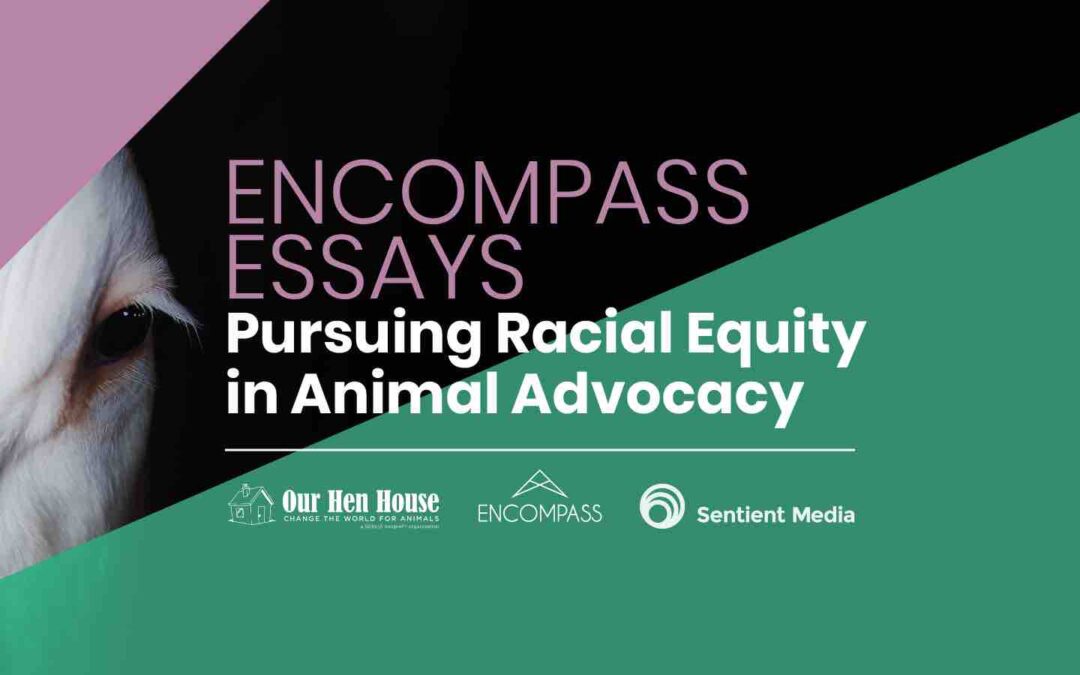 A collection of essays written by farmed animal protection advocates who are committed to creating a more just animal protection movement.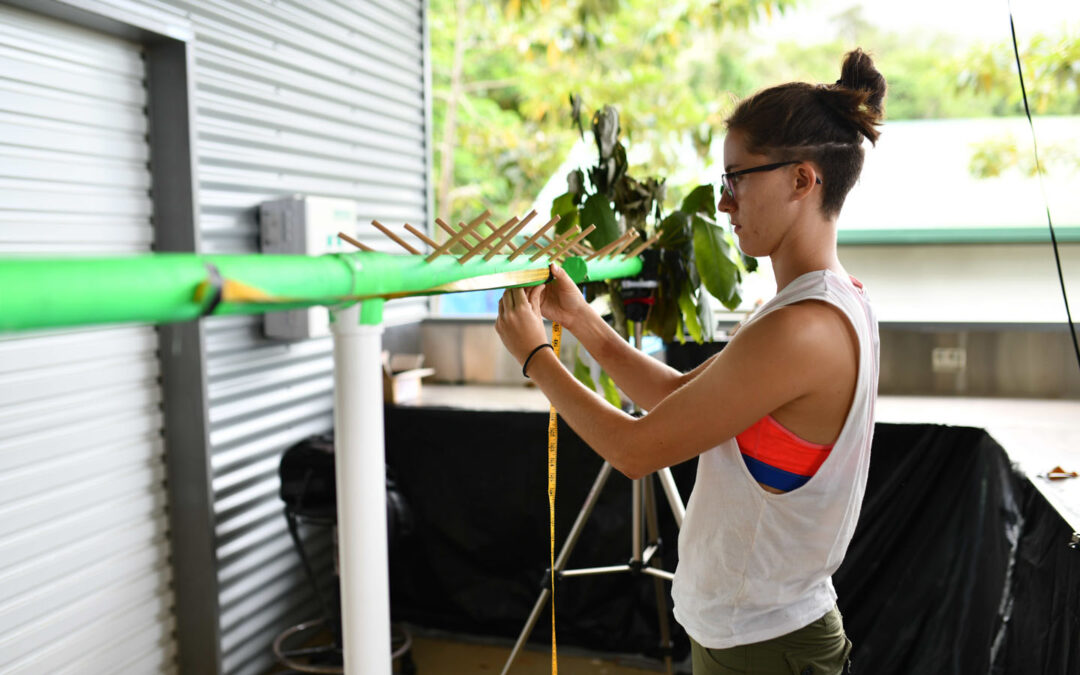 Improving the lives of animals is just one part of making the world a better place—to fully accomplish that mission, we must be antiracist as well.
Animal News in Your Inbox
Sentient Today sifts through what's out there to find the facts, figures, and hidden treasures about animals, science, and the environment. If you're an idea seeker, generally curious, or like to learn novel things then this is the newsletter for you.