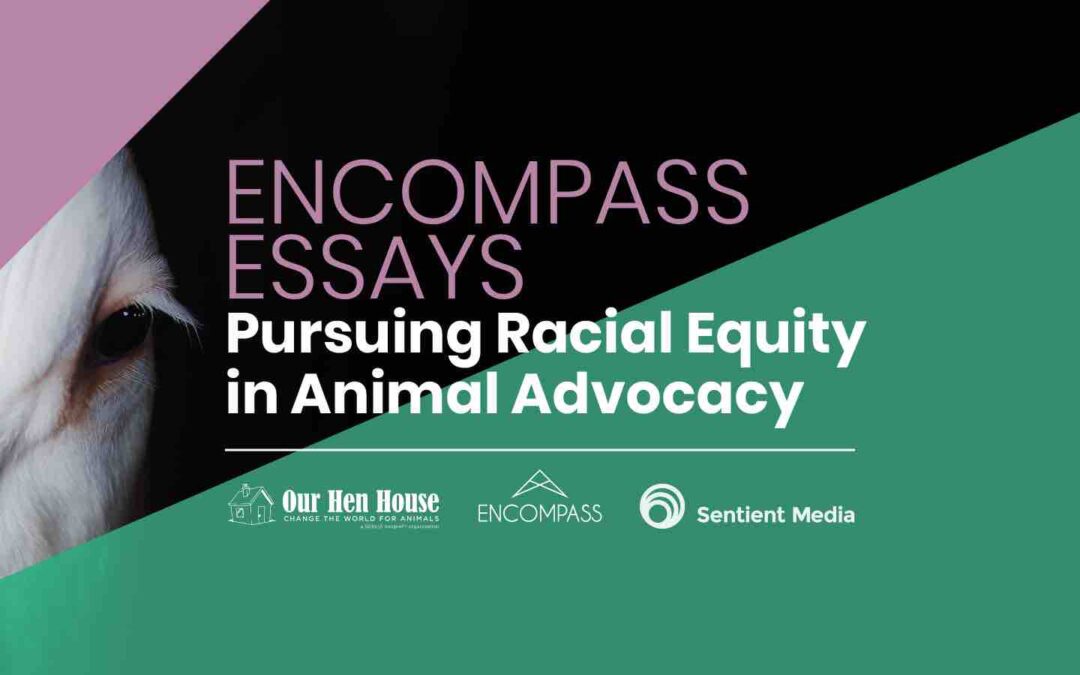 A collection of essays written by farmed animal protection advocates who are committed to creating a more just animal protection movement.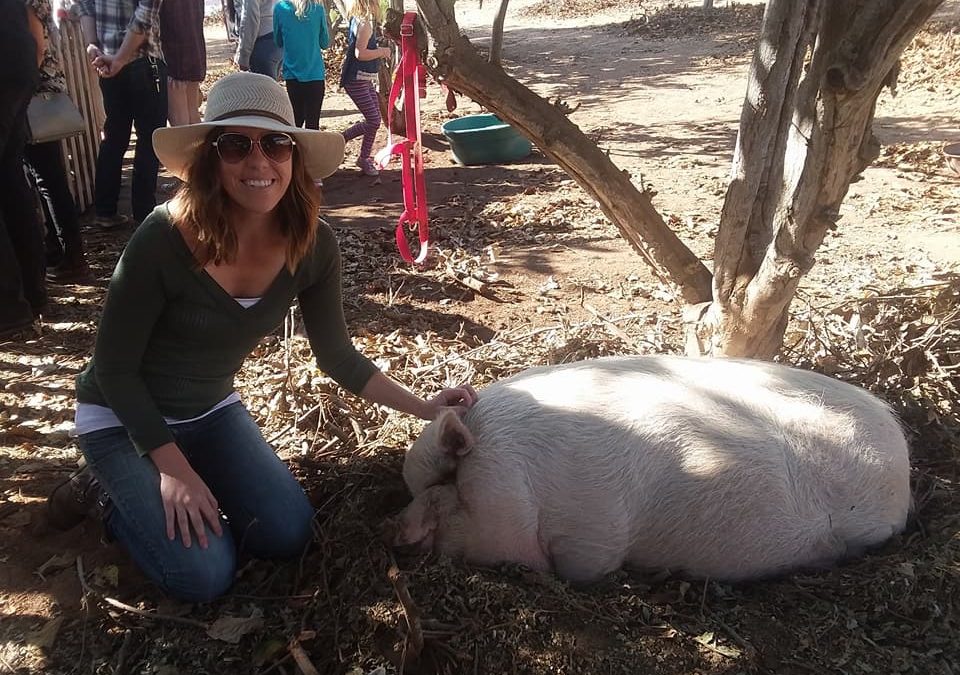 Learning about racial inequity through the lens of data analysis not only improves the efficacy of my animal advocacy, but it fuels my commitment to fighting all forms of oppression.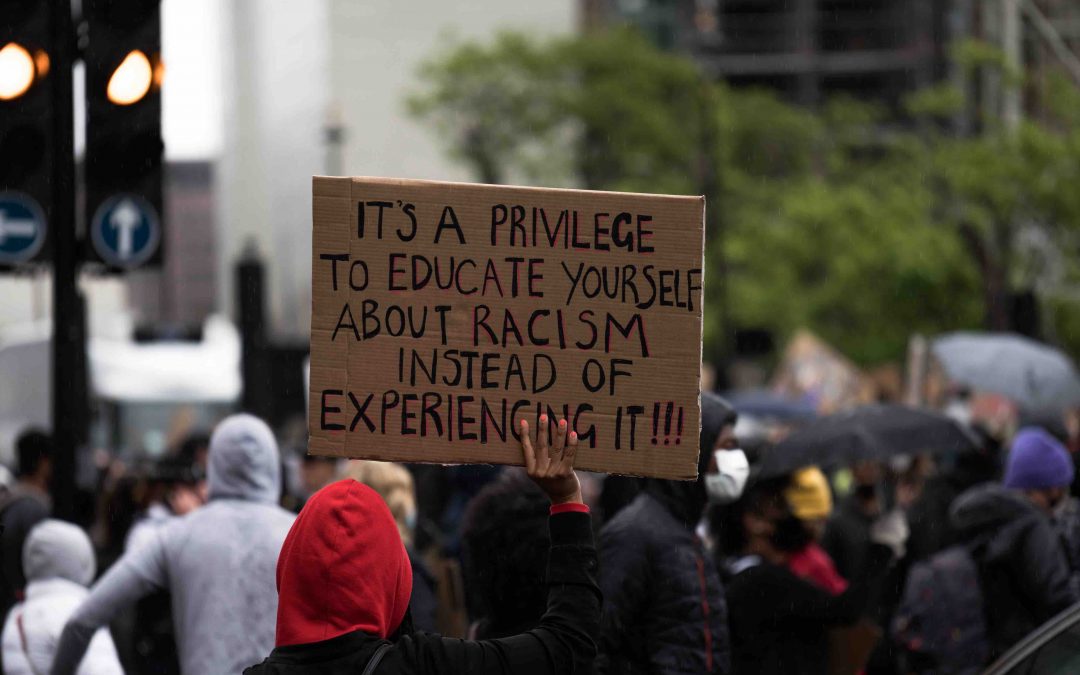 It's time we own how the vegan movement has supported the systematic racism that robs people in the global majority of their humanity.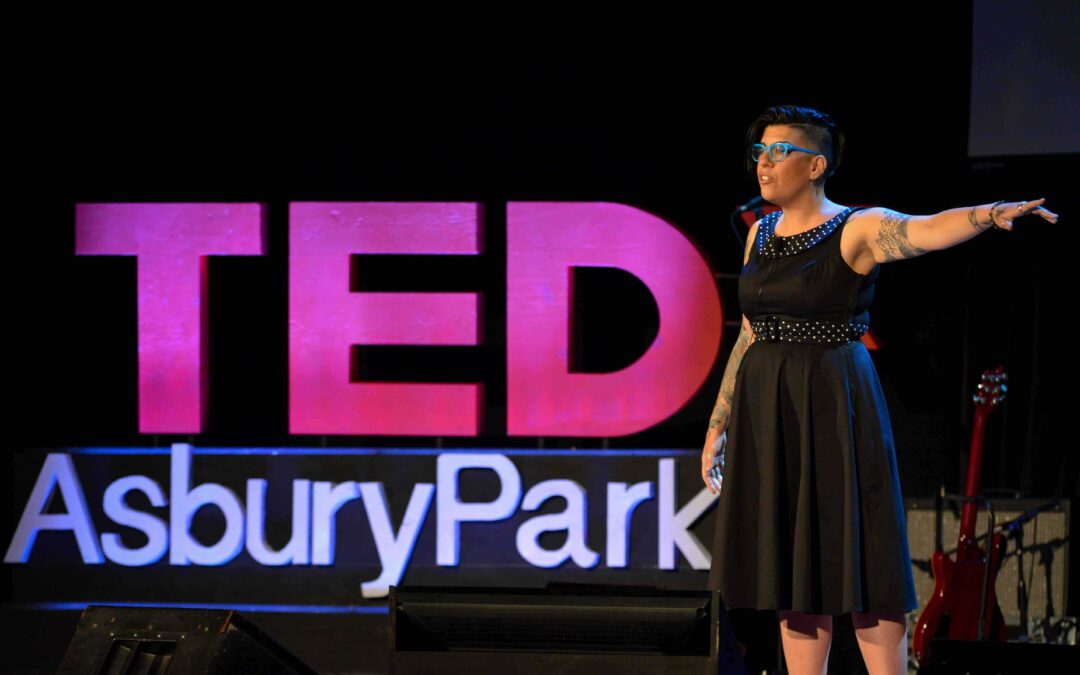 The forthcoming collection of narratives examine how a cohort of advocates in the farmed animal movement intend to prioritize diversity, equity, and inclusion.
Animal News in Your Inbox
Sentient Today sifts through what's out there to find the facts, figures, and hidden treasures about animals, science, and the environment. If you're an idea seeker, generally curious, or like to learn novel things then this is the newsletter for you.