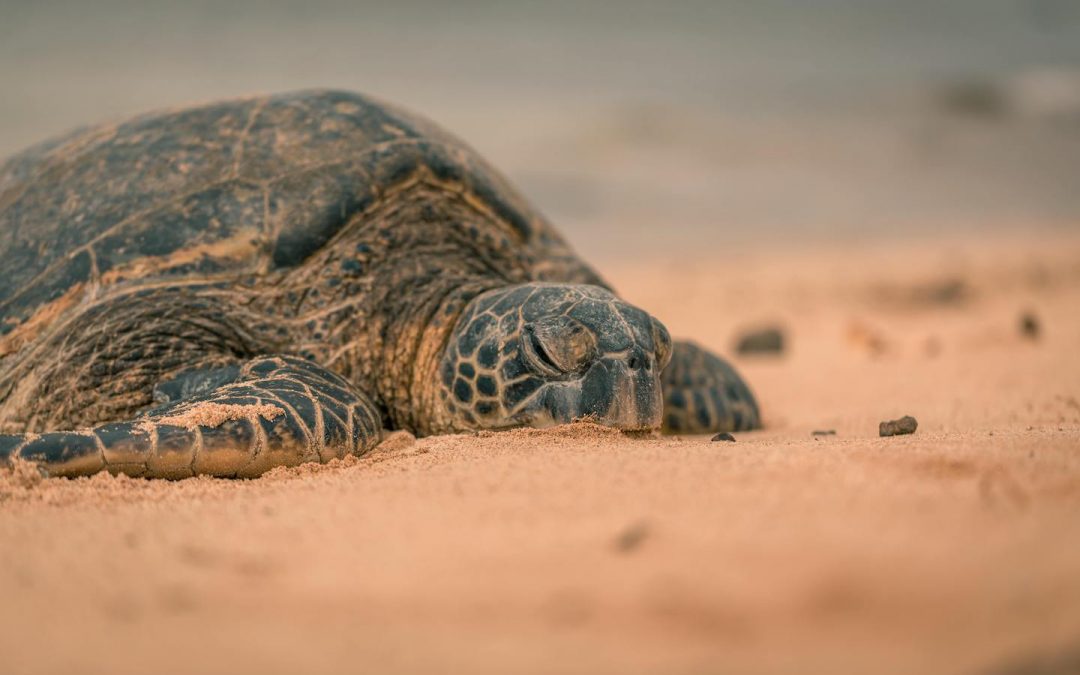 Climate change is causing sea levels to rise and coasts to disappear. Can we protect these vital ecosystems for humans and other animals at the same time?
Support Independent Journalism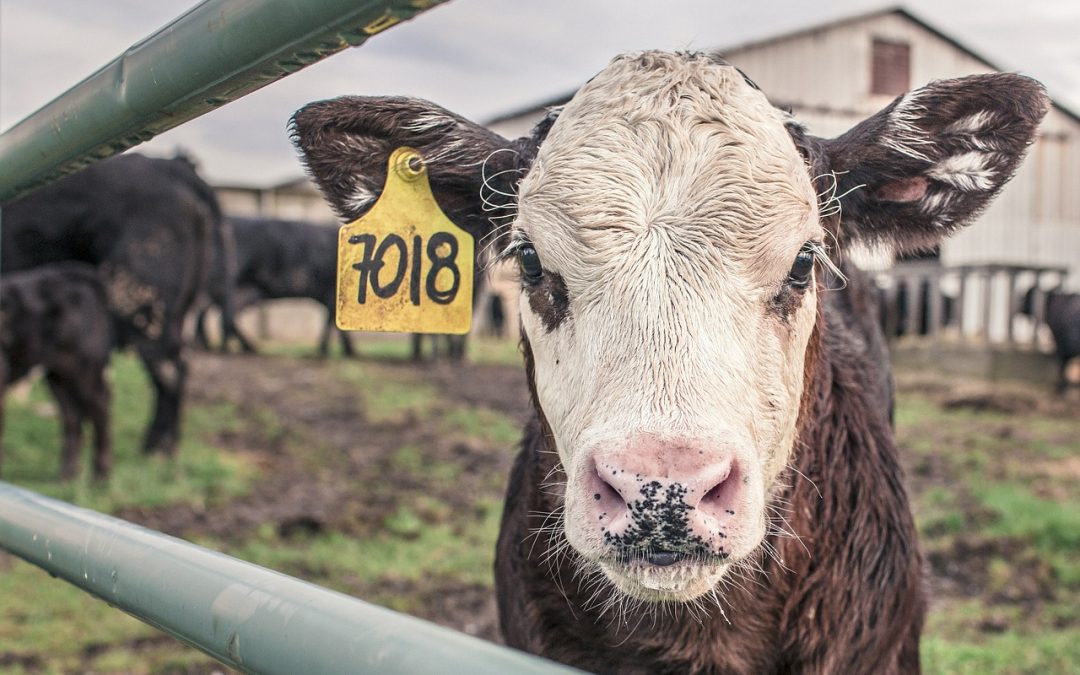 One of the most overlooked factors of accelerated climate change is animal agriculture. Could changes to the human diet help us slow down the climate crisis?
Animal News in Your Inbox
Sentient Today sifts through what's out there to find the facts, figures, and hidden treasures about animals, science, and the environment. If you're an idea seeker, generally curious, or like to learn novel things then this is the newsletter for you.