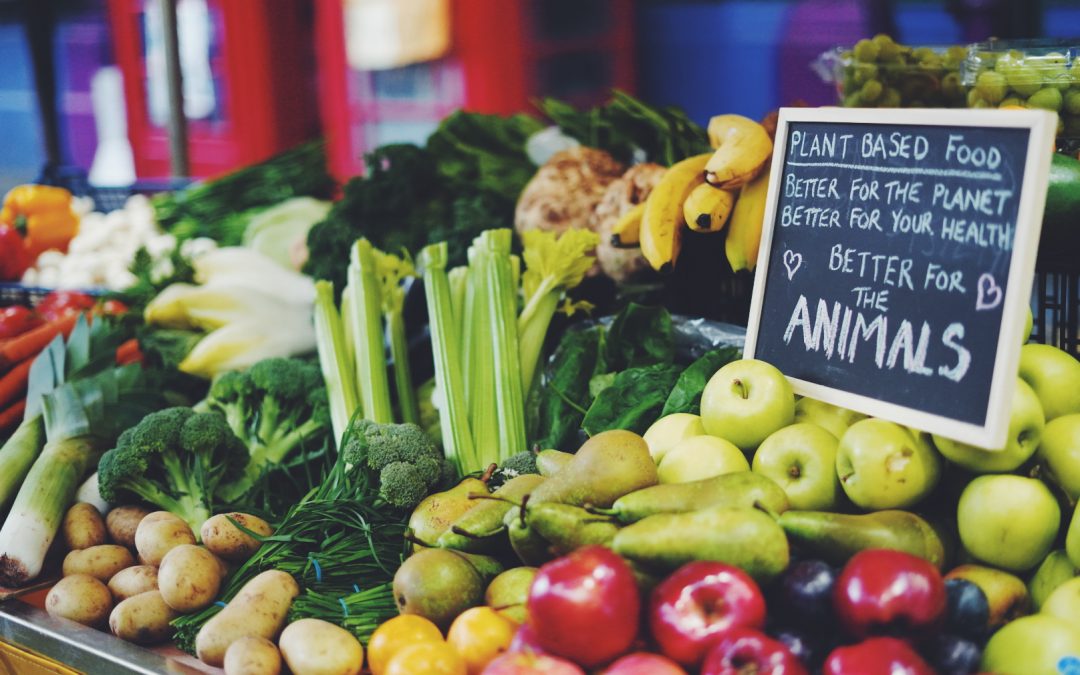 With the country on track to miss its 2050 climate change targets, the agricultural sector will play a vital role in reaching carbon zero.
Animal News in Your Inbox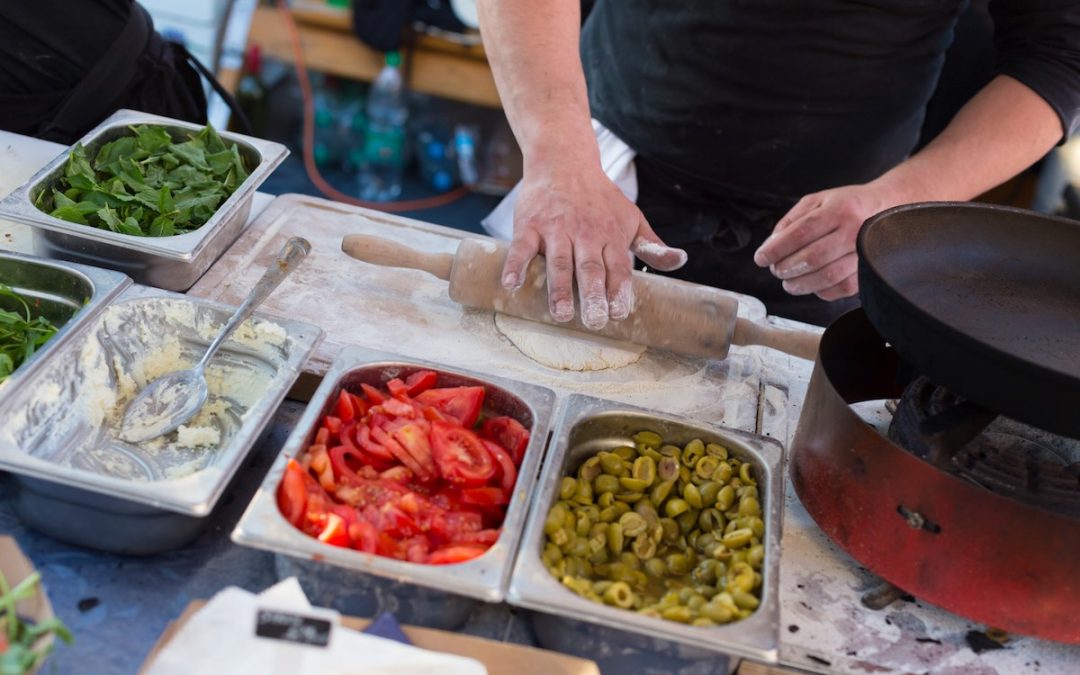 Meat industry forecasts of rising demand are being challenged by new reports that see the future of animal-derived proteins as limited to bleak.
Animal News in Your Inbox
Sentient Today sifts through what's out there to find the facts, figures, and hidden treasures about animals, science, and the environment. If you're an idea seeker, generally curious, or like to learn novel things then this is the newsletter for you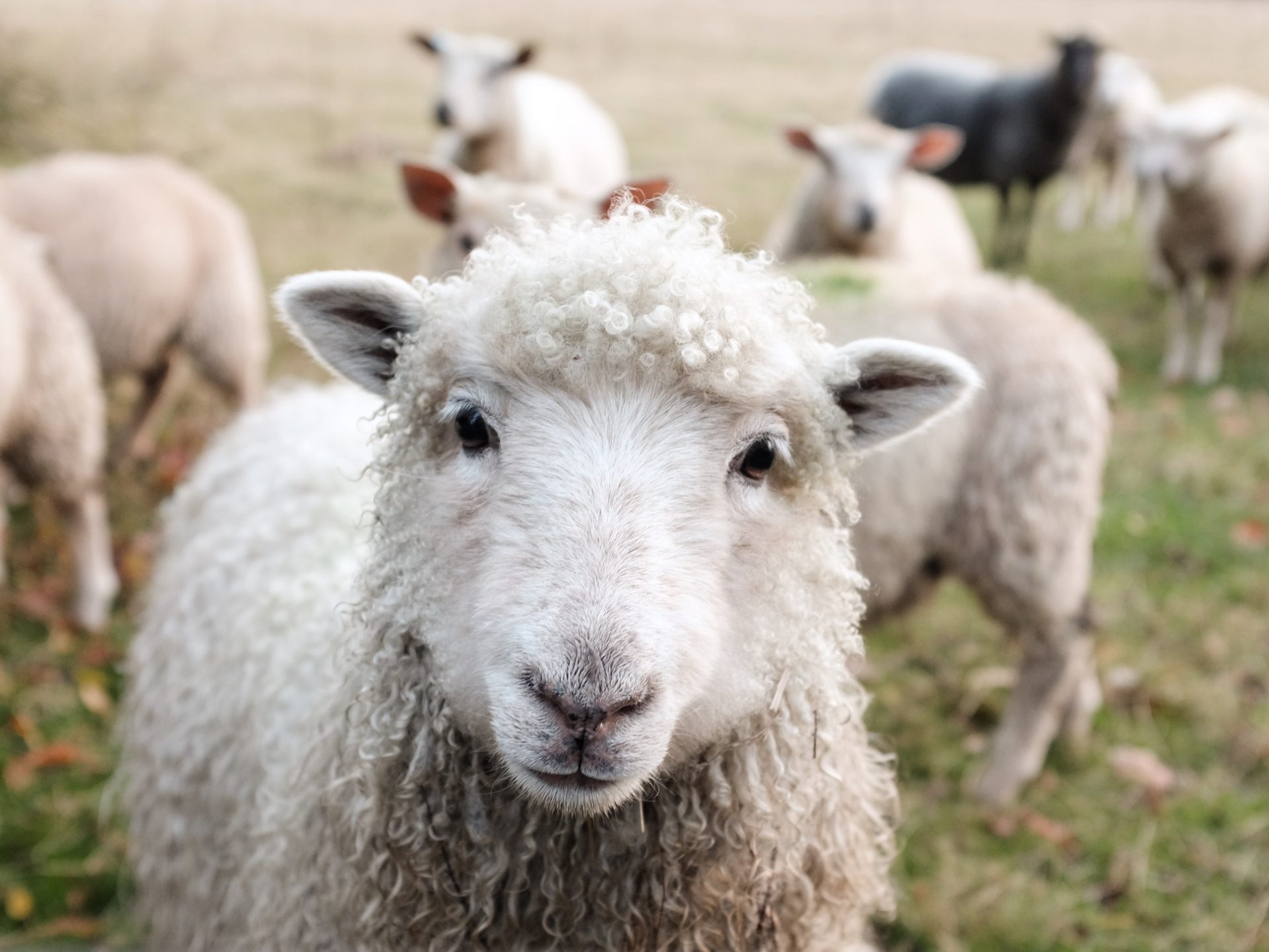 Sentient Media is a 501(c)3 tax-exempt organization.
18 Bartol Street #1150, San Francisco, CA 94133
Copyright 2017–2019 Sentient Media © All Rights Reserved