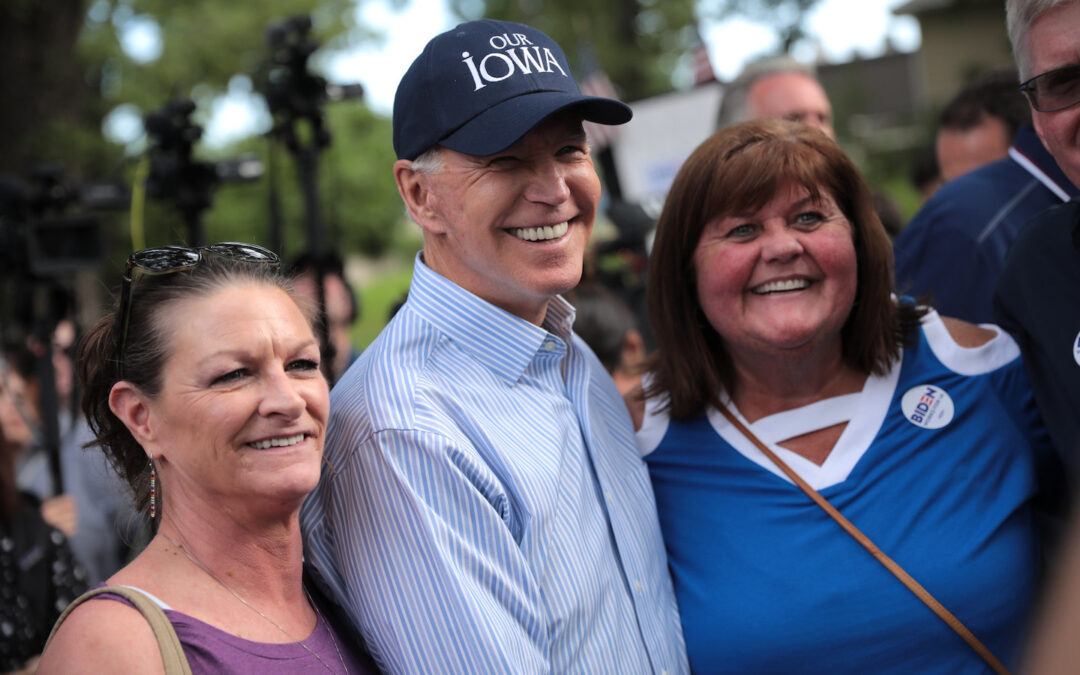 Fires rage in the West as storms, hurricanes, and floods hit the rest of the country. Progressives are pushing Biden to transform the food system and manage and mitigate the effects of the climate crisis.
Support Independent Journalism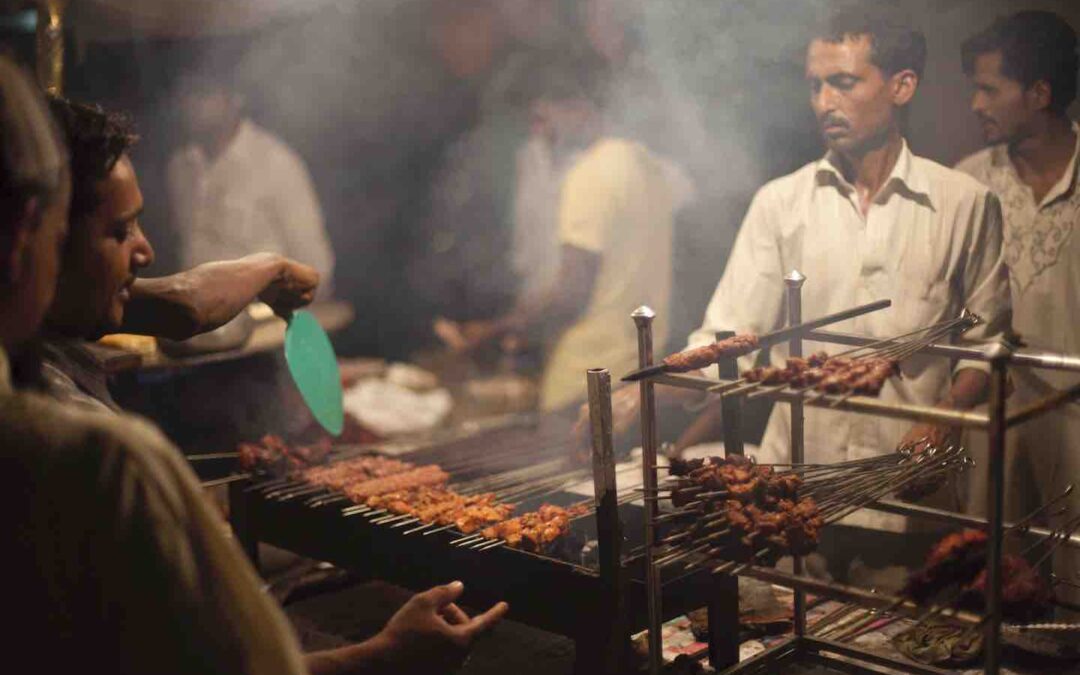 Since 2006, Indians have witnessed a major shift in the national diet: from vegetarian to one that contains more meat. But as diets continue to change, so will the climate.
Animal News in Your Inbox
Sentient Today sifts through what's out there to find the facts, figures, and hidden treasures about animals, science, and the environment. If you're an idea seeker, generally curious, or like to learn novel things then this is the newsletter for you.