A flexitarian is a part-time plant muncher that eats vegetarian most of the time and chooses to eat meat some of the time. The numbers don't lie. More people want to eat vegetarian or vegan, probably do most of the time, but don't identify as either. Today, there are just about as many vegetarians in the U.S. (5%) as there were in 2012. Vegans recorded 1% growth in the same time.
Just because more Americans don't call themselves vegan or vegetarian doesn't mean they're not eating vegan or vegetarian a lot more than they used to. There are more plant-based products on the market now that ever, and people are buying them. The plant-based food industry grew by 23% last year with $3.7 billion in sales, compared to 8% growth a year ago.
According to Foodable Labs, the world's first and longest-running consumer index focused on food service, plant-based food consumption is up 300%.
More often than not, people choose what to eat based on what tastes good to them. That's why the best way to change diets, whether someone is eating plant-based foods or not, is not the threat of disease, looming environmental disaster, or billions of suffering animals. It's taste.
Brand new vegan breakfast option JUST Eggs hit meat and dairy aisles at grocery stores across the country earlier this month, outselling the chicken eggs they were stocked next to in the first week.
"I was tired of watching people taste all of our products in the lab," Josh Tetrick, CEO of JUST, told the Hong Kong Tatler. "What's the point of that?"
Finding alternative sources of protein is certainly easier than it was 10 years ago, but going vegan requires a lot more than avoiding the meat counter. Let's just say for some, there are easier places to start.
You're not perfect at anything in your life. Why should you be perfect at not eating meat?
Choosing not to eat meat two out of three meals a day isn't vegan, and that's okay. Less meat, instead of no meat, isn't meant to make anyone feel guilty. Really, it's something to celebrate.
"In what area of life am I perfect?" asked Brian Kateman, author of The Reducetarian Solution and founder of the Reducetarian Foundation, a nonprofit dedicated to incrementally reducing the amount of meat we eat, not giving it up entirely. "The answer is none."
There's a happy helping of American tradition in eating meat. Burgers and hotdogs bring people together. During the holidays, meat is the big dish at the center of the table, and for good reason. The barrier to entry for eating meat is lower than it is for eating plants.
So it must feel weird to be the only one not eating meat at Thanksgiving, a holiday Americans literally refer to as Turkey Day. Hand-shaped cut-outs supposed to look like birds and turkey-themed 5Ks in the morning to loosen up your waistline before the big meal. The kitchen is hot with the smell of fat.
"There's a bird in the oven," someone inevitably mutters through a beer-soaked smile. How could you resist?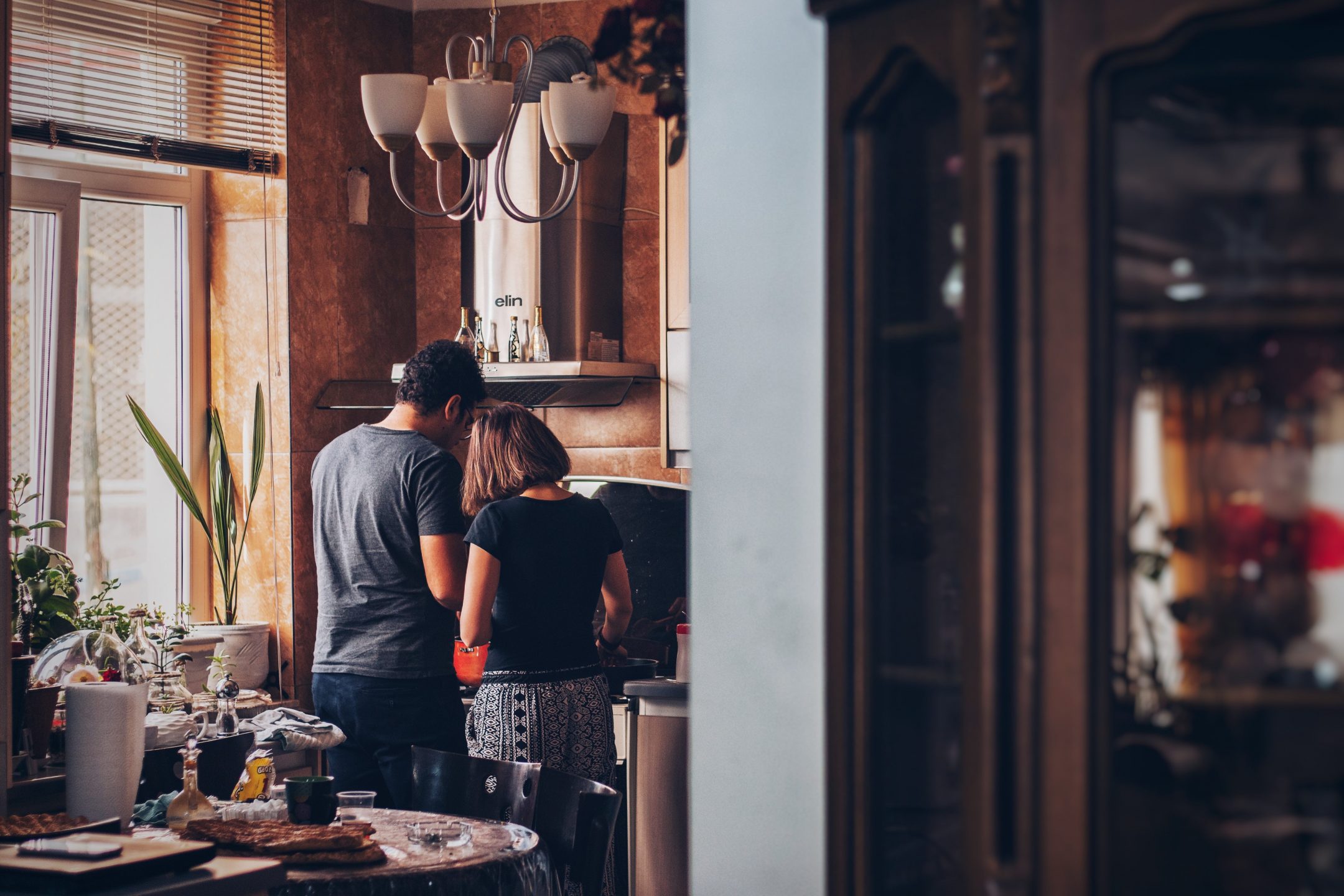 Kateman described one fateful Thanksgiving when he sat down at the table with a piece of turkey on top of a mound of vegetables. He was vegetarian at the time but felt pressured to join in on the tradition, which meant eating a piece of turkey in front of his entire family.
"As I took this tiny piece of turkey and put it into my mouth, my sister said to me, 'I thought you were vegetarian, Brian,' as siblings do," he said.
He didn't have the words for how he felt back then.
"I felt judged," said Kateman. The reality of the situation was simple, albeit awkward for anyone trying to change their diet. That year, the majority of Americans, including people at that table, ate well over 200 pounds of meat. He said he probably ate less than five.
"I was doing my best."
There are more vegan options now than ever.
Millennials understand that it's not all about going vegan because they're good flexitarians. College campuses offer more alternatives to meat now than ever. All these vegan options aren't going uneaten, either. Eight in 10 millennials regularly choose alternatives to meat, compared to five in 10 non-millennials.
"For me, it's always been 'do what you can' and honestly… that's been easy," said Betsy Nunez, 24, who lives and works in Berkeley, CA, where there are 37 vegan and vegetarian restaurants inside the 17-square-mile city limits. "There's vegan food everywhere."
A few months ago, Oakland, CA taqueria Xolo introduced the Impossible Vegan Taco to its menu for $3.75. It's the same price as the other tacos—crispy beef taco, al pastor, grilled chicken, fried shrimp, pork stewed with chile verde, and shredded beef—but uses plant-based meat from the makers of the "bleeding" veggie Impossible Burger. While there's a lot of meat on the menu, a bright orange flyer for the Impossible taco hangs front-and-center from each register.
You might be wondering, what's the verdict? It's delicious. Alongside two tacos full of real meat, the vegan taco did better than hold its ground. The meatlessness is completely indiscernible. It tastes good, maybe even better than the real meat tacos.
Last week, the Impossible taco earned a spot on the big letter board at Xolo, right below the shredded beef.
Build a better plant-based burger and they will come.
Burgers bring people together. Until very recently, when you asked for a bite of America's most beloved meat product, the burger, that meant beef.
Meat is still the primary source of protein for most Americans, and that's not going to change overnight. People don't always like to try new things, especially when it comes to creepy looking meat products. And if they have a bad experience when they do, they're significantly less likely to try again.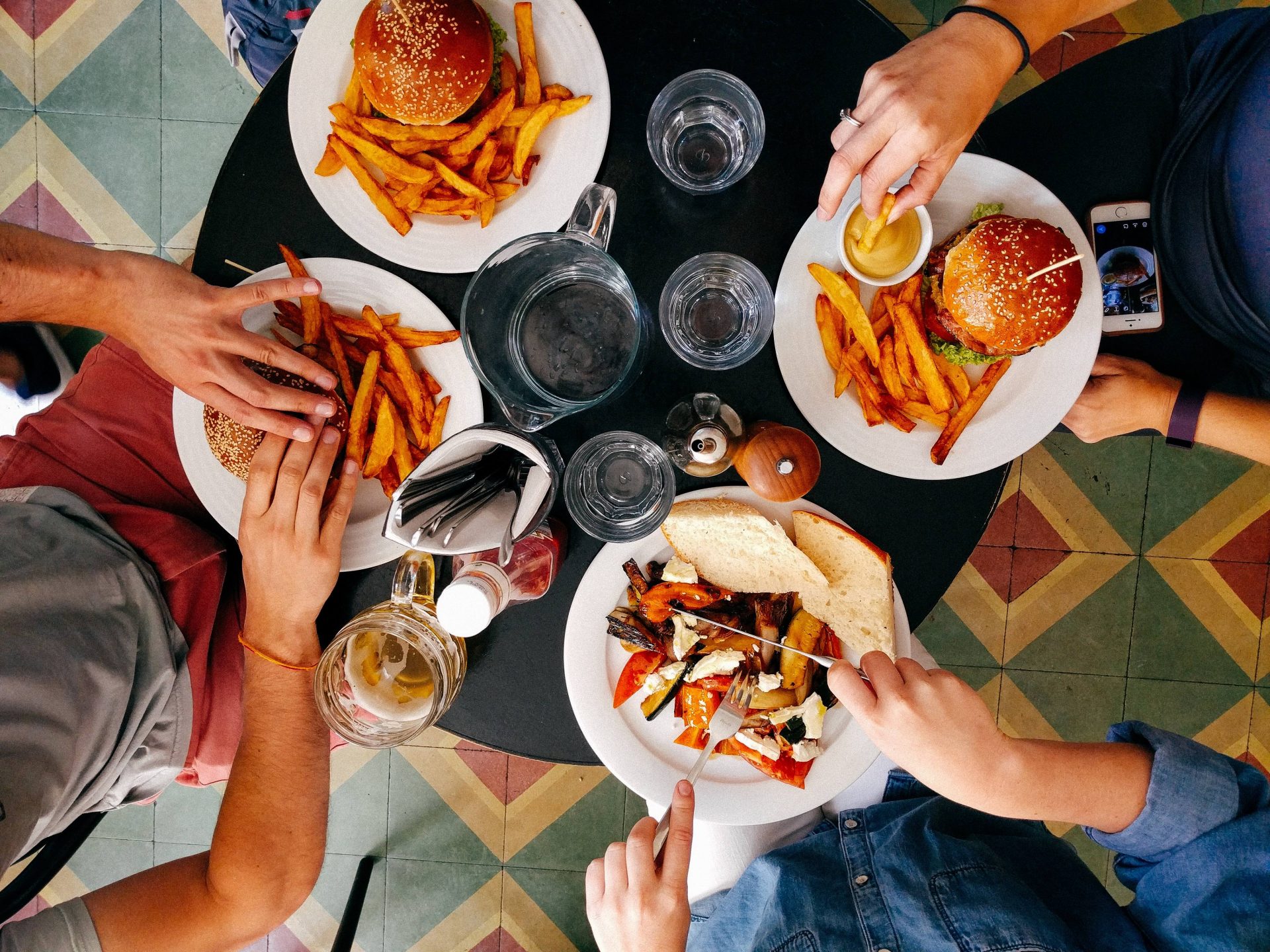 That's why plant-based food companies are taking a no-nonsense approach: Make it easier for everyone to try something new—and it's working. At one fast food chain, sales for the meat-less burger are outpacing the grass-fed option by a whopping 40%. At grocery stores, they're often on shelves with animal products, not in a separate specialty foods aisle.
The Impossible Burger is currently available at over 3,000 locations nationwide, including White Castle. The burger giant solidified the meat's coolness factor in an advertisement featuring the Wu-Tang Clan eating the Impossible Slider on an interstellar quest to plant-based enlightenment.
Bottom line: The Good Food Institute just announced that plant-based meat is closing in on 1% of the retail meat market that feeds more than 300 million people every day. That should mean a lot to any lifelong meat eater. It means we've never had more opportunities (or tastier opportunities) to do our best at eating less meat.
Matthew Zampa
Matt is an award-winning independent journalist. His reporting has been featured in USA Today, The Washington Post, HuffPost, Vox, PBS, and NPR, among others.