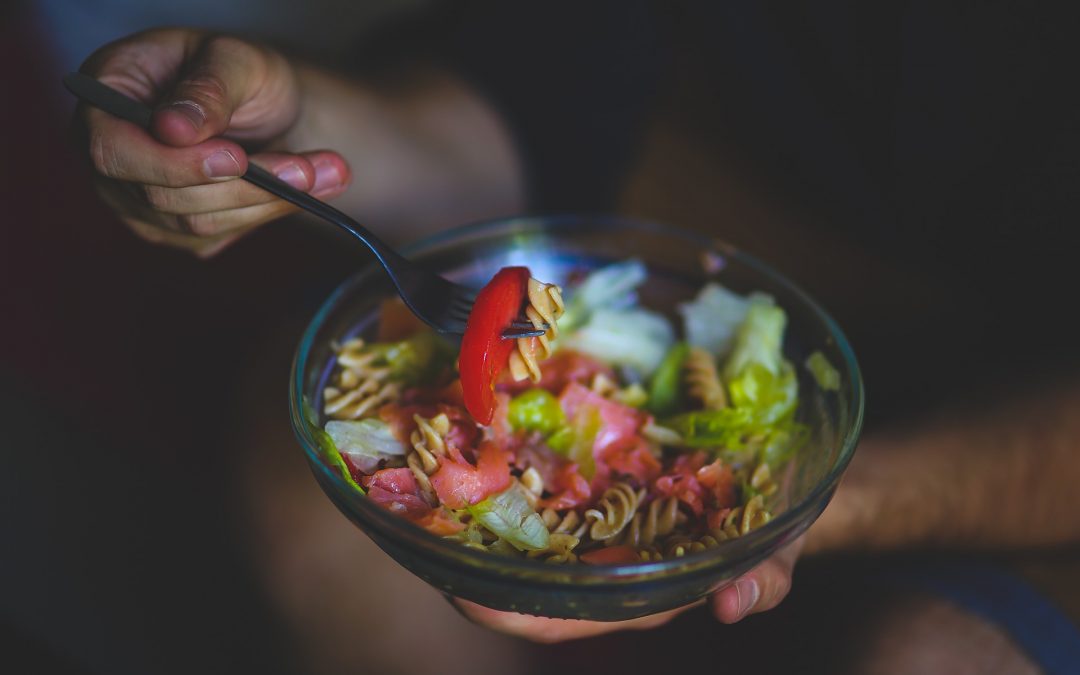 Evidence is growing for the many health benefits of plant-based diets, and organizations like schools and hospitals are already making the switch. Should homeless shelters be next?
Support Independent Journalism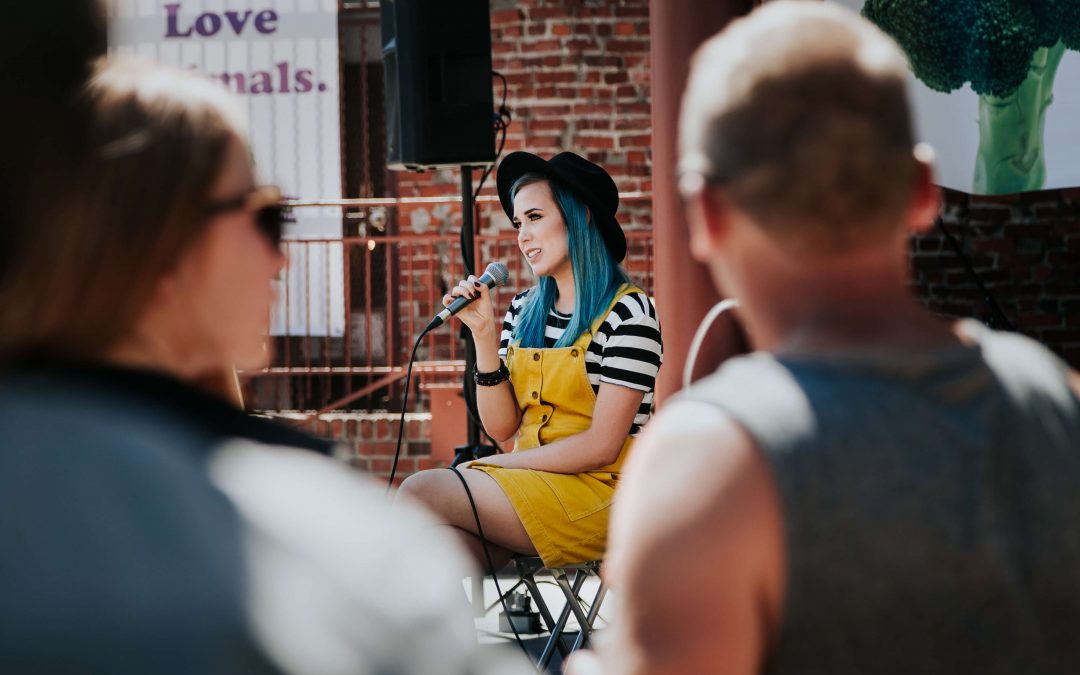 Just like you and I suffer, so do the billions of animals trapped on factory farms and in animal exploitation facilities. If you ask animal rights activist Amy Soranno, doing nothing is no longer an option.
Animal News in Your Inbox
Sentient Today sifts through what's out there to find the facts, figures, and hidden treasures about animals, science, and the environment. If you're an idea seeker, generally curious, or like to learn novel things then this is the newsletter for you.