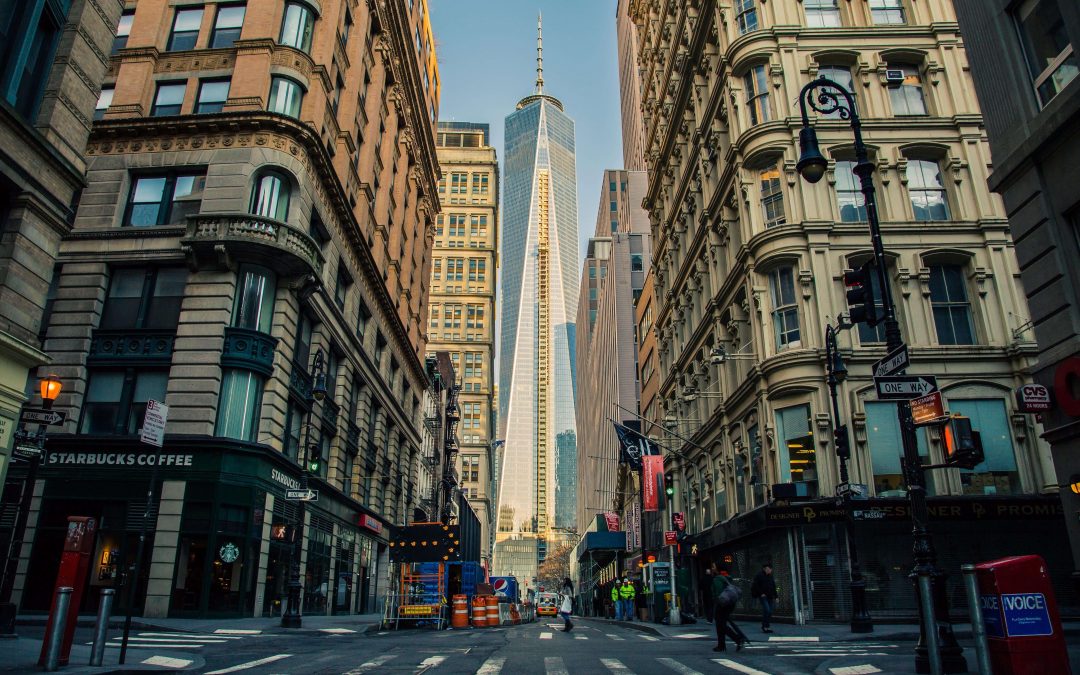 The commitment not to eat meat for one day each week can be portrayed as a culture war, meant to spark a bigger societal shift against meat consumption. In at least one sense, Meatless Monday's critics are right.
Animal News in Your Inbox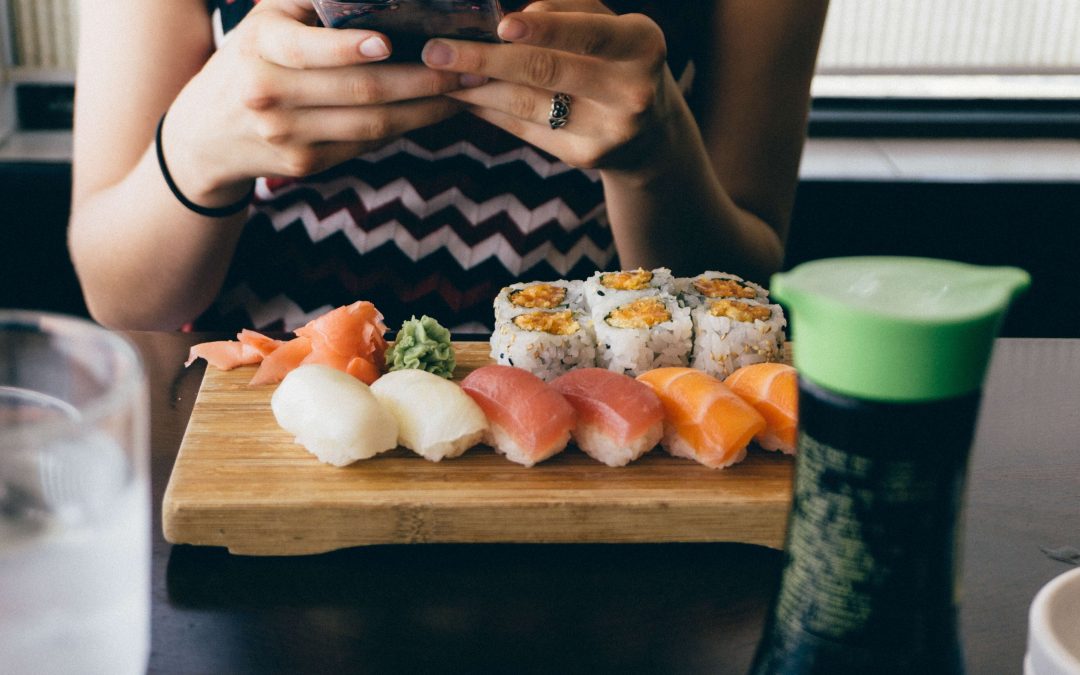 Environmentally friendly consumers are trading out red meat, which is notoriously high in greenhouse gas emissions, for chicken and fish. They should think twice.
Animal News in Your Inbox
Sentient Today sifts through what's out there to find the facts, figures, and hidden treasures about animals, science, and the environment. If you're an idea seeker, generally curious, or like to learn novel things then this is the newsletter for you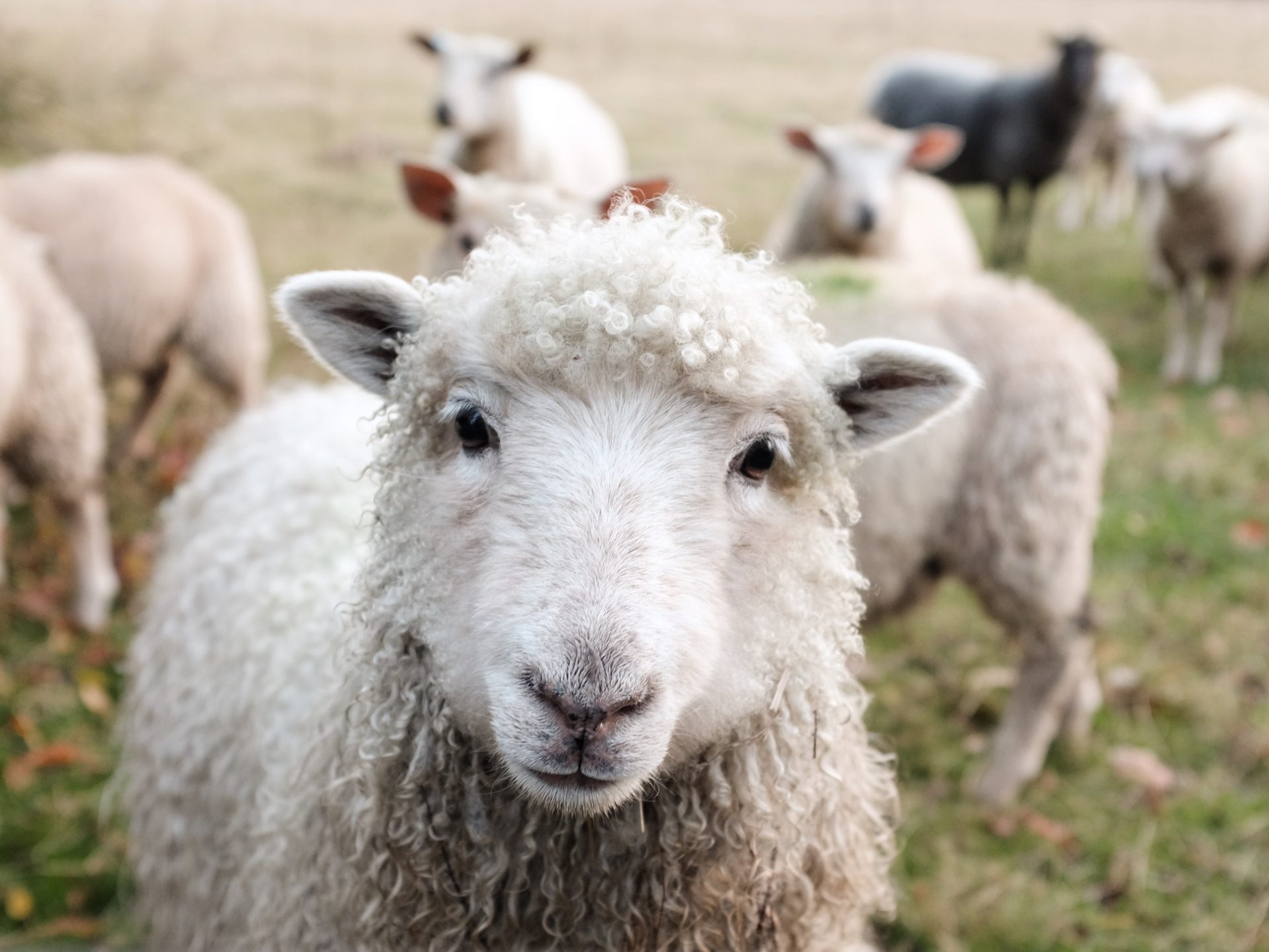 Copyright 2017–2019 Sentient Media © All Rights Reserved