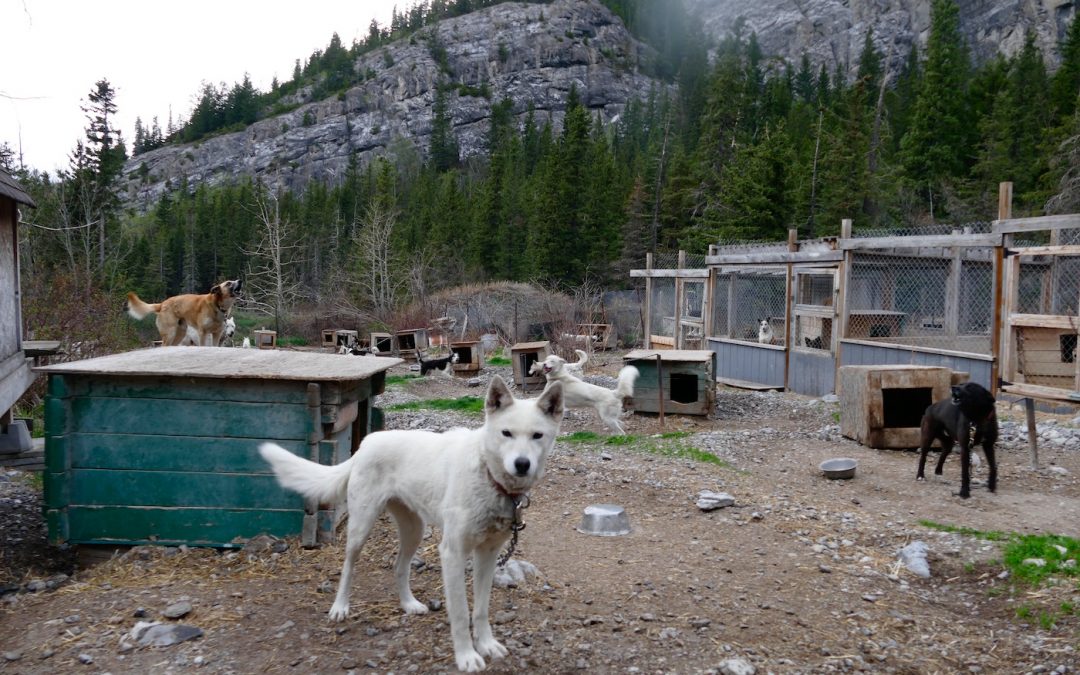 August is often the hottest month in the Northern hemisphere. Jessica Scott-Reid discusses what this means for sled dogs, who serve their owners' purpose only during the winter.
Animal News in Your Inbox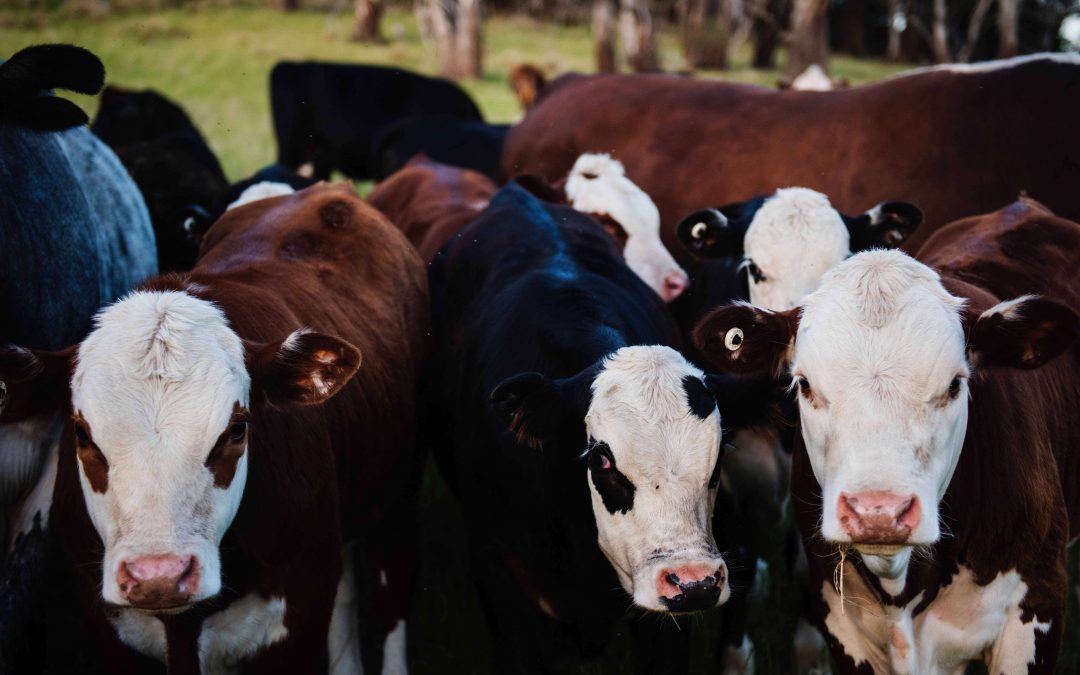 A quarter of global emissions come from food. More than half (58%) of food emissions come from animal products.
Animal News in Your Inbox
Sentient Today sifts through what's out there to find the facts, figures, and hidden treasures about animals, science, and the environment. If you're an idea seeker, generally curious, or like to learn novel things then this is the newsletter for you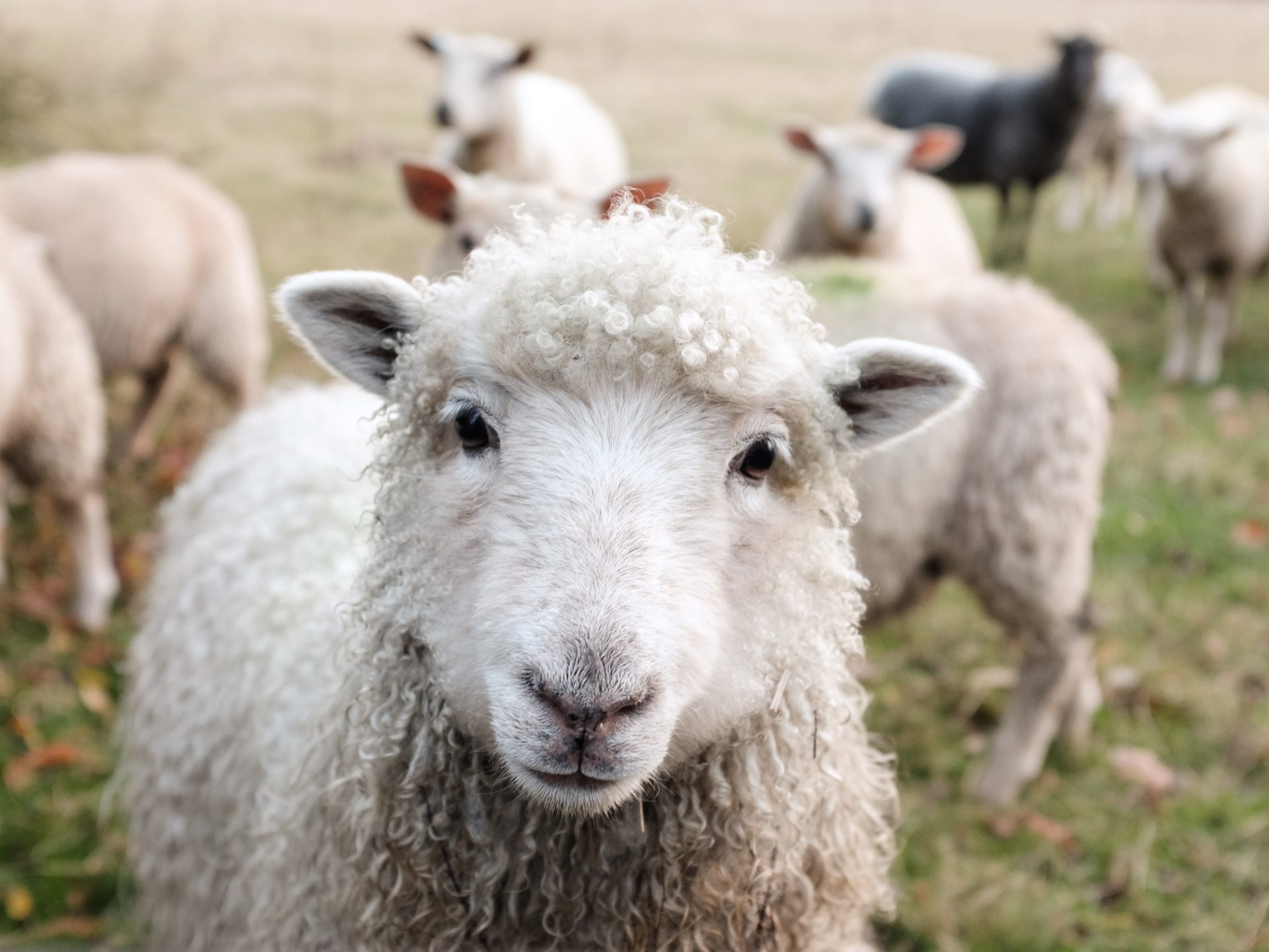 Sentient Media is a 501(c)3 tax-exempt organization.
18 Bartol Street #1150, San Francisco, CA 94133
Copyright 2017–2019 Sentient Media © All Rights Reserved