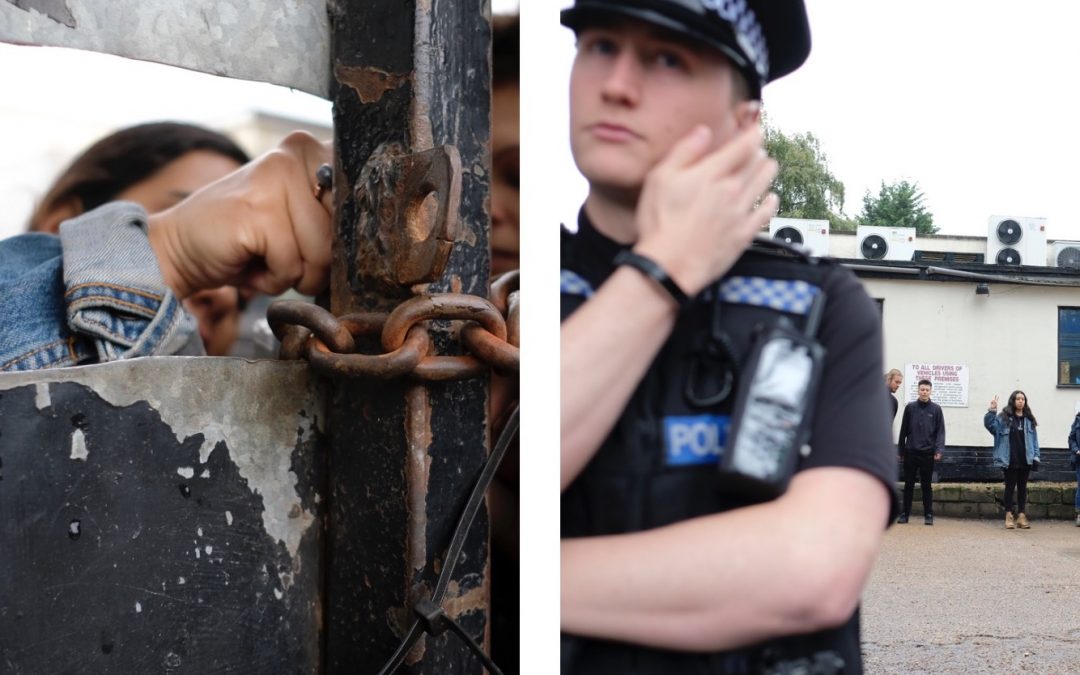 British police arrested Animal Rebellion activists who disrupted operations at a Farnborough slaughterhouse that kills pigs, cows, goats, and sheep to call attention to the climate crisis.
Animal News in Your Inbox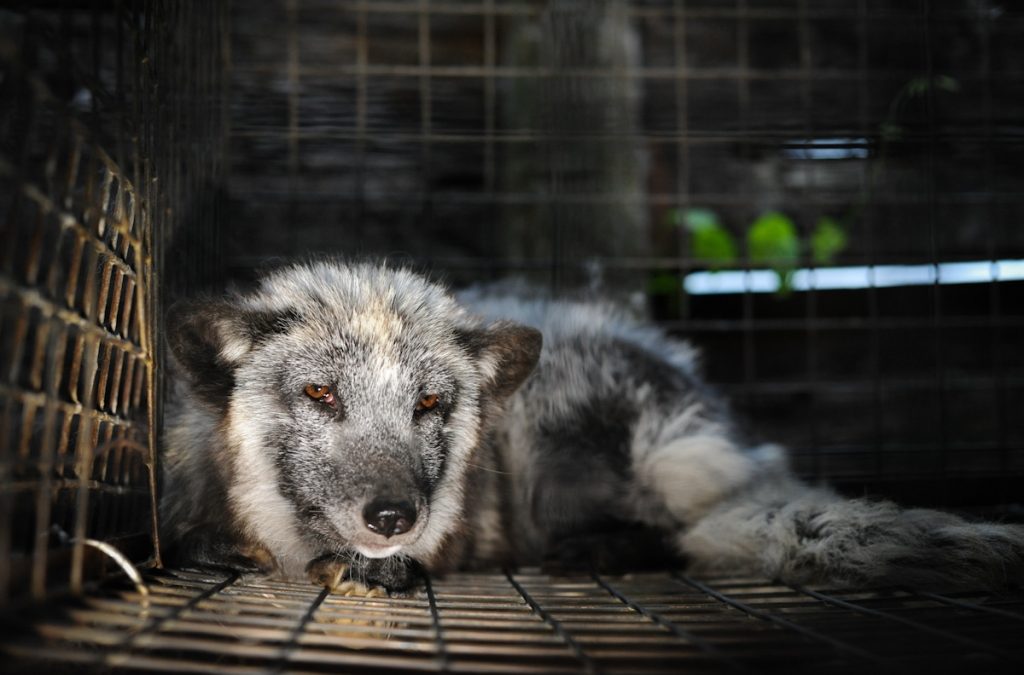 The effect activists are having on legislative change involving animal rights and welfare is becoming rapid. Two ground-breaking bans were signed into law this past weekend in the State of California.
Animal News in Your Inbox
Sentient Today sifts through what's out there to find the facts, figures, and hidden treasures about animals, science, and the environment. If you're an idea seeker, generally curious, or like to learn novel things then this is the newsletter for you.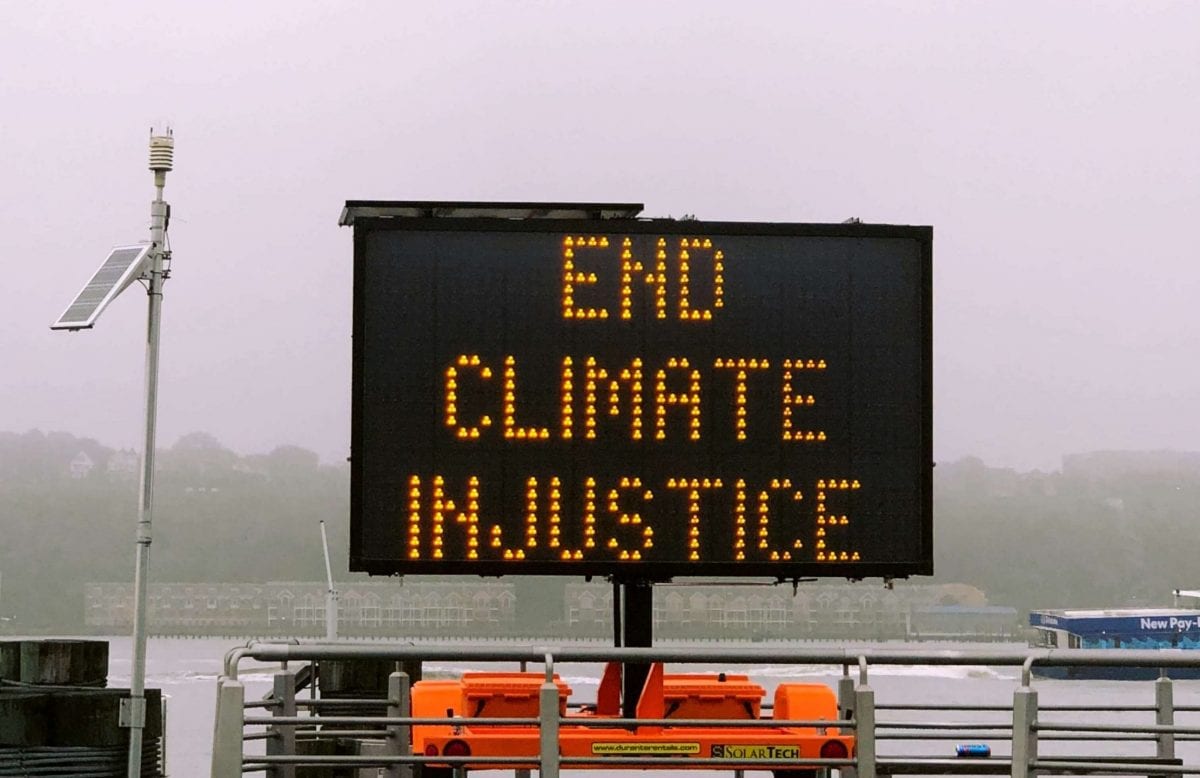 Sentient Media is a 501(c)3 tax-exempt organization.
18 Bartol Street #1150, San Francisco, CA 94133
Copyright 2017–2019 Sentient Media © All Rights Reserved