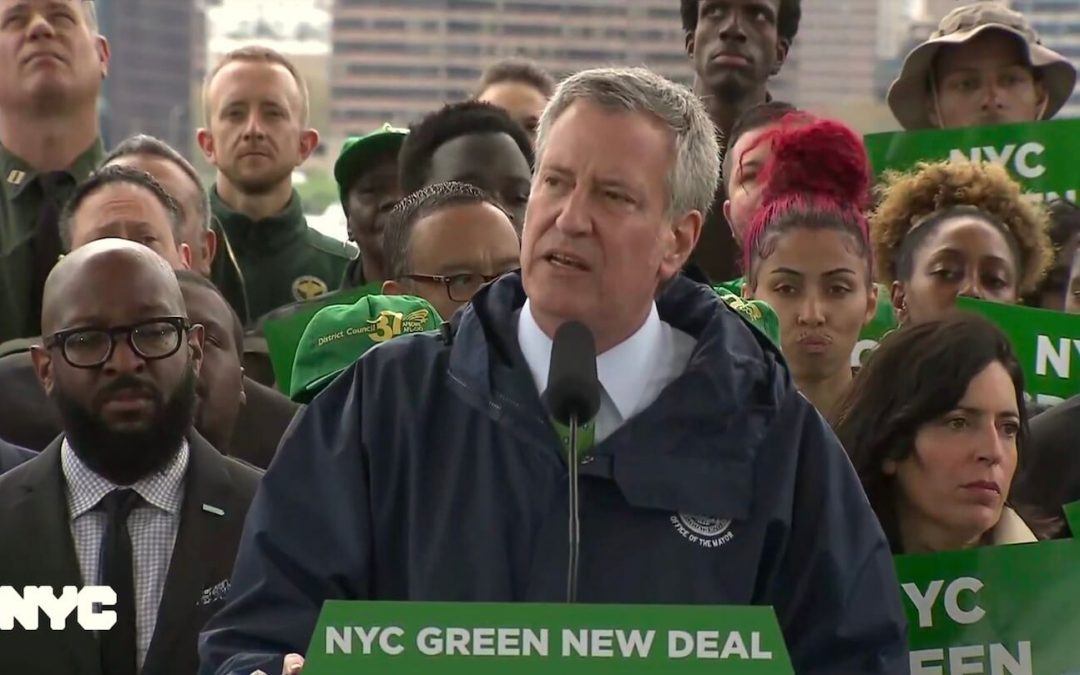 New laws and actions will help NYC reach 30% emissions reduction by 2030—more than any other U.S. city—and unlike many big-oil-focussed climate initiatives, the Green New Deal is also targeting animal agriculture.
Animal News in Your Inbox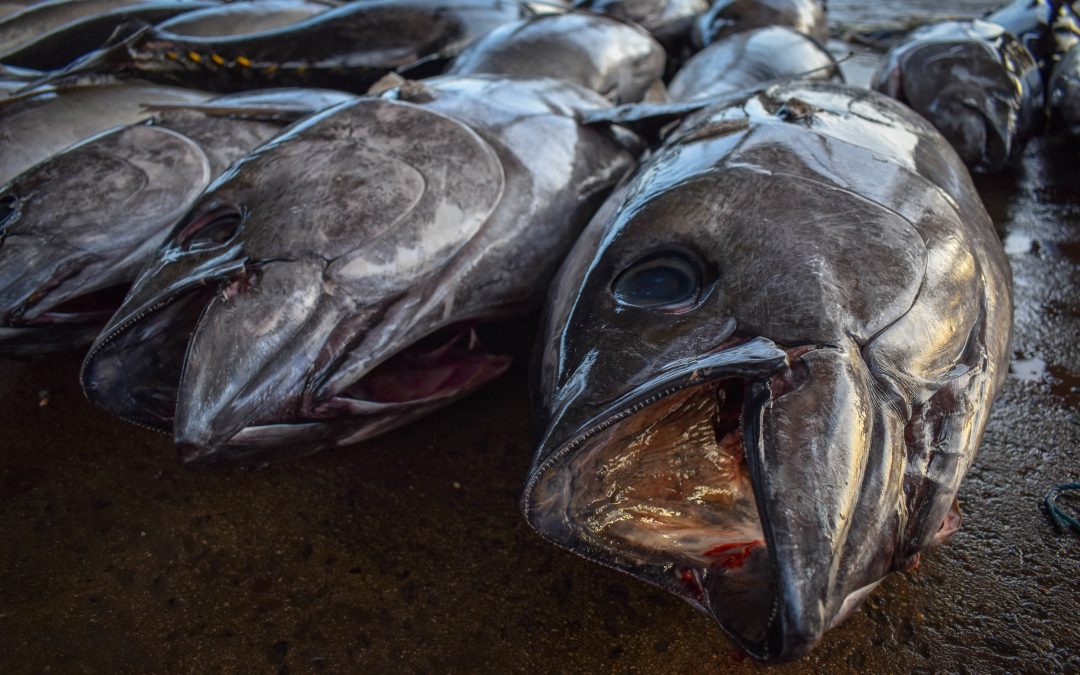 Like their terrestrial counterparts, industrialized fish farms may be with us for some time as demand for protein outpaces production and alternatives are developed. But there's no reason to open the country's federal ocean waters to unsustainable industrial fish farming — the risk to the environment and animal welfare is much too great.
Animal News in Your Inbox
Sentient Today sifts through what's out there to find the facts, figures, and hidden treasures about animals, science, and the environment. If you're an idea seeker, generally curious, or like to learn novel things then this is the newsletter for you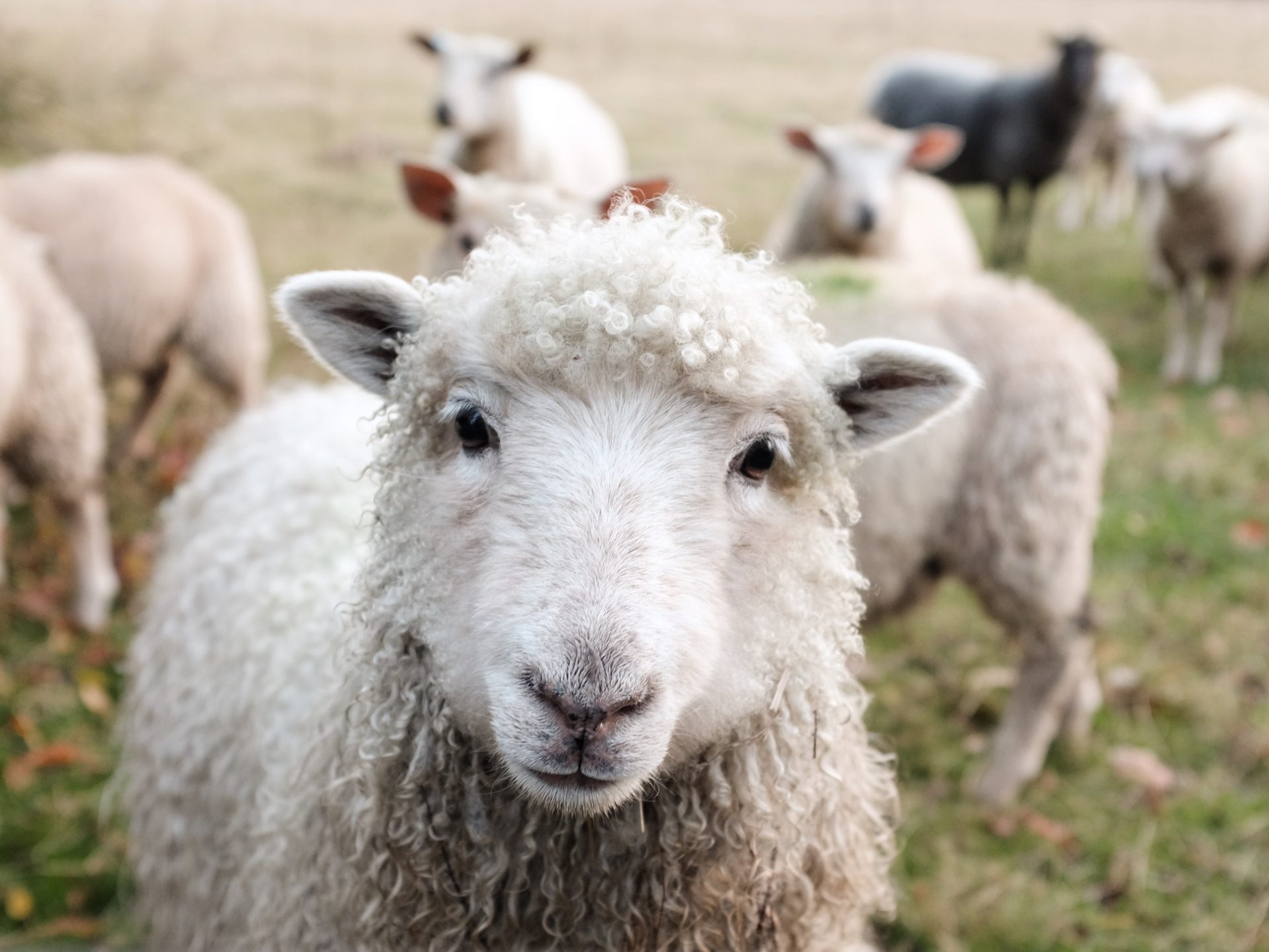 Copyright 2017–2019 Sentient Media © All Rights Reserved