Until very recently, when you asked for a bite of America's most beloved meat product, the burger, that meant beef. Not at this burger joint, says Jose Mekheil chef and owner of Vegan Hooligans, a pop-up diner in East Los Angeles serving 100% plant-based American favorites like Beyond Mead cheeseburgers and chili cheese fries.
Did you know meat alternatives are now a billion-dollar market? That's right. Plant-based meat, cell-based meat, and the fantastic array of proudly "fake" and animal-free meat alternatives are changing the look – and the value – of protein as we know it.
Of the plant-based food industry's $3.7 billion total sales for 2018, an impressive $670 million came from plant-based meat, according to a report by the Good Food Institute.
Still, whether we like it or not, meat is the primary source of protein for most Americans, and that's not going to change overnight. So plant-based food companies are taking a no-nonsense approach: Make it easier for everyone to try something new – and it's working. At one fast-food chain, sales for the meat-less burger outpaced the grass-fed option by a whopping 40%.
So, how readily are consumers choosing plant-based meat over beef?
Locations in Burger King that carried the Impossible Whopper outperformed the chain's national foot traffic average by 18.5% in April, CNBC reports. The plant-based Whopper "bleeds" just like the real thing and is only one dollar more expensive.
That's a small price to pay for a sustainable future. Even Burger King employees couldn't taste the difference.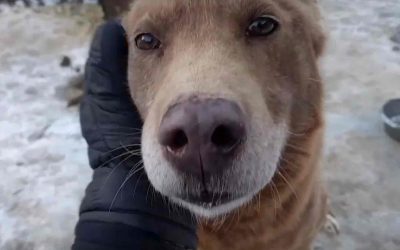 At the heart of the Canadian Rockies, hundreds of sled dogs – naturally energetic and free-spirited animals – spend their days tethered to a six-foot chain.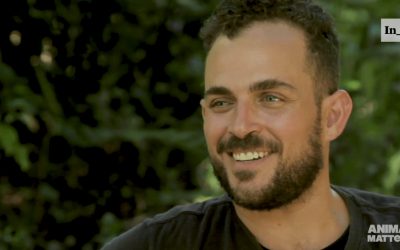 In this third episode of Animal Matters Pulitzer-prize winning journalist Glenn Greenwald and Sentient Media co-founder Grant Lingel discuss the ethical and philosophical precepts of the animal rights movement.
Animal News in Your Inbox
Sentient Today sifts through what's out there to find the facts, figures, and hidden treasures about animals, science, and the environment. If you're an idea seeker, generally curious, or like to learn novel things then this is the newsletter for you.