In the city of Kahramanmaraş, a weeping man approached with his beloved cat, Thor. After a series of earthquakes struck Turkey in February, thousands of residents were displaced, and some, like this man, were responsible for companion animals like Thor. 
Instead of surrendering Thor to the shelter, the man was able to leave his cat with the rescue arm of Angels Farm Sanctuary. HARK, as the group is known, provided temporary housing while the man regained stability.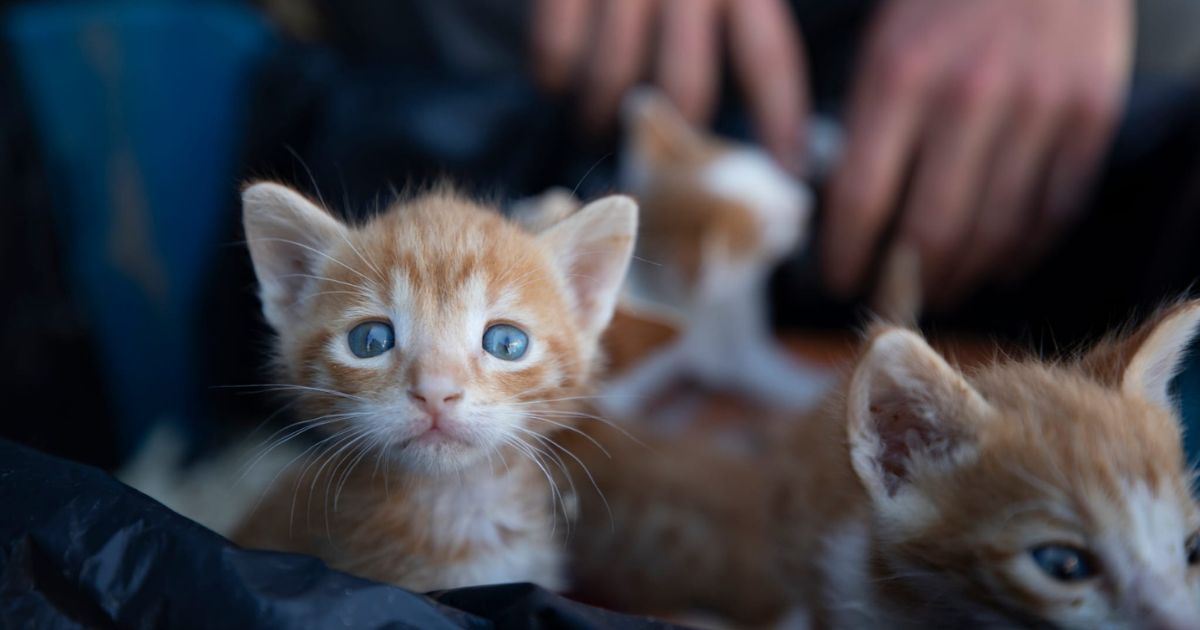 Since the earthquakes struck, the rescue group has been providing relief to thousands of animals impacted by the disaster, and will continue to provide support for the foreseeable future, says Figen Akgül, Vice President of HARK. "Until everything is going well, Akgül adds.
Keeping Thor wasn't easy. "Thor didn't eat for days and attacked everyone due to sadness and stress. We ended up rehabilitating him in a separate section of the farm where he could calm down," says Akgül.
Happily, Thor was eventually reunited with his person. The sanctuary was able to arrange transport and, as Akgül says, "Thor went back to his father."
What Can a Farm Sanctuary Do?
Angels Farm Sanctuary is the largest animal shelter in Turkey with one of the most diverse animal populations in the world. Prior to the earthquakes they provided safe haven for 3500 animals, but now host 1500 more — and 157 different species including camels, birds, cows, rabbits, dogs, cats and horses.
To date, HARK has visited five different places in Turkey to provide relief. "We are now in Hatay again, bringing clothes and shoes for children and women and food for cats and dogs," says Akgül. HARK's mission extends to all species, humans and non-human animals, as well as the environment.
Because of the immense amount of work that goes into caring for that many animals, sanctuary workers are under pressure to work round the clock. "If the work on the sanctuary is not done then we can't go, even if we want to," says Akgül.
Even more challenging, the workload has been compounded by a loss of labor. The sanctuary itself was spared damage from the disaster, but many of the staff had family who were affected by the quake, so they had to leave the work behind. 
A Sanctuary for All Animals
Founder Sibel Çakır intended the organization as one that would protect not just animals but also humans and the environment, says Akgül. Since the quake, the organization has received some criticism on social media from animal-loving supporters who believe the group should only help animals affected by the earthquakes, not humans.
The organization's dual purpose has impacted their funding efforts as well. "After our work in the regions most affected by the earthquakes, we received donations and grants from several organizations such as PETA, WTG, IFAW and The Pollination Project," they say. But not enough from donors within Turkey, which they chalk up to the group's anti-speciesist stance to not discriminate.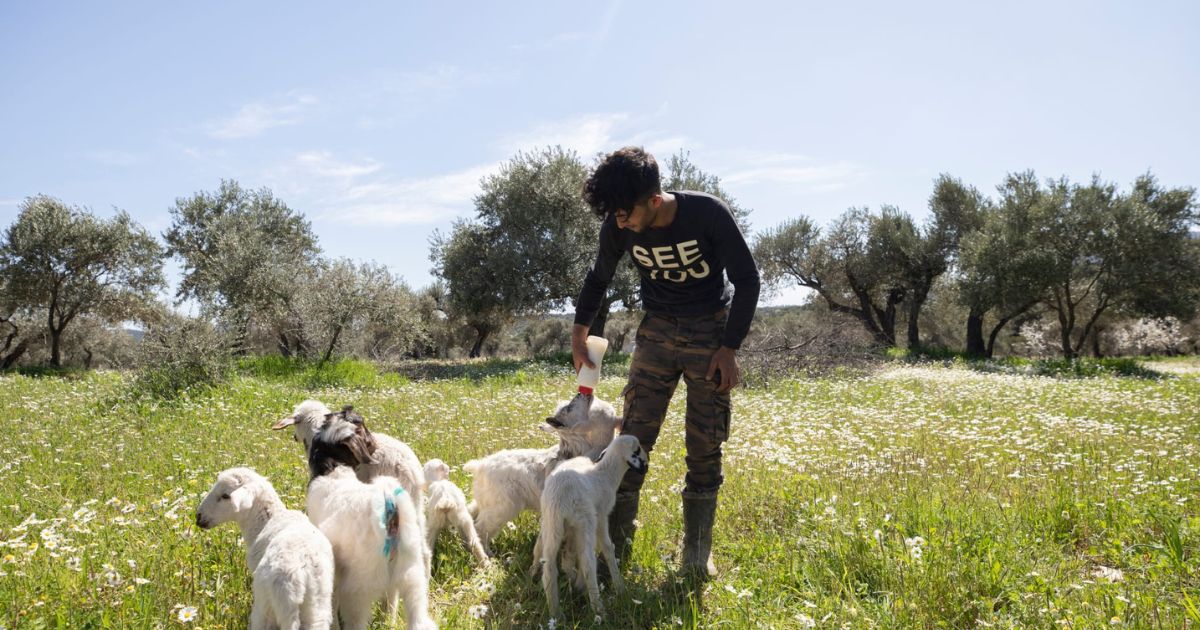 Angel Farm Sanctuary's current monthly operating expenses hover around $32,000, and Akgül is struggling to find support. "We are a very big organization, but we don't receive enough support from big companies."
Yet the organization is holding fast to their future plans, buying more land to create an area just for camels for instance, and solar panels to cut their soaring electric bills. The bottom line — the group is holding fast to their mission, says Akgül. "We will not give up our humanitarian efforts." The sanctuary will persist, for humans and non-human animals alike.
Grace Hussain
Grace is an avid writer and advocate with a passion for exploring animal rights from a social justice lens. She brings almost a decade of varied experience within the animal rights movement to her work as staff writer at Sentient Media.