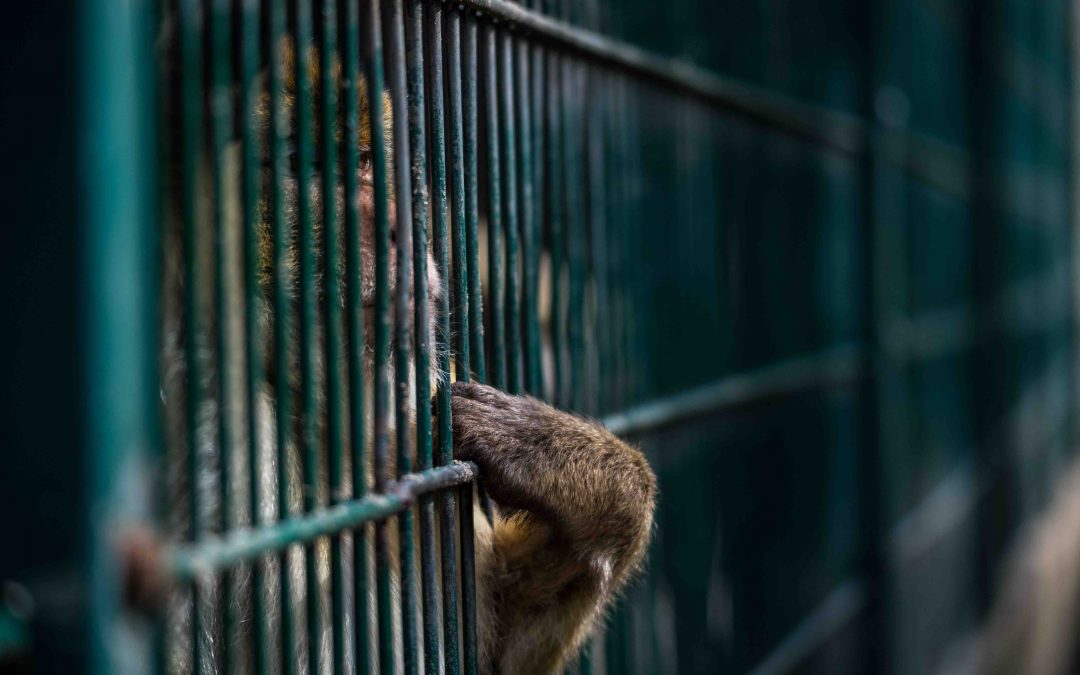 Christina M. Russo reflects on her newfound connection with captive animals. After being damaged during surgery, she understands their plight even more.
Support Independent Journalism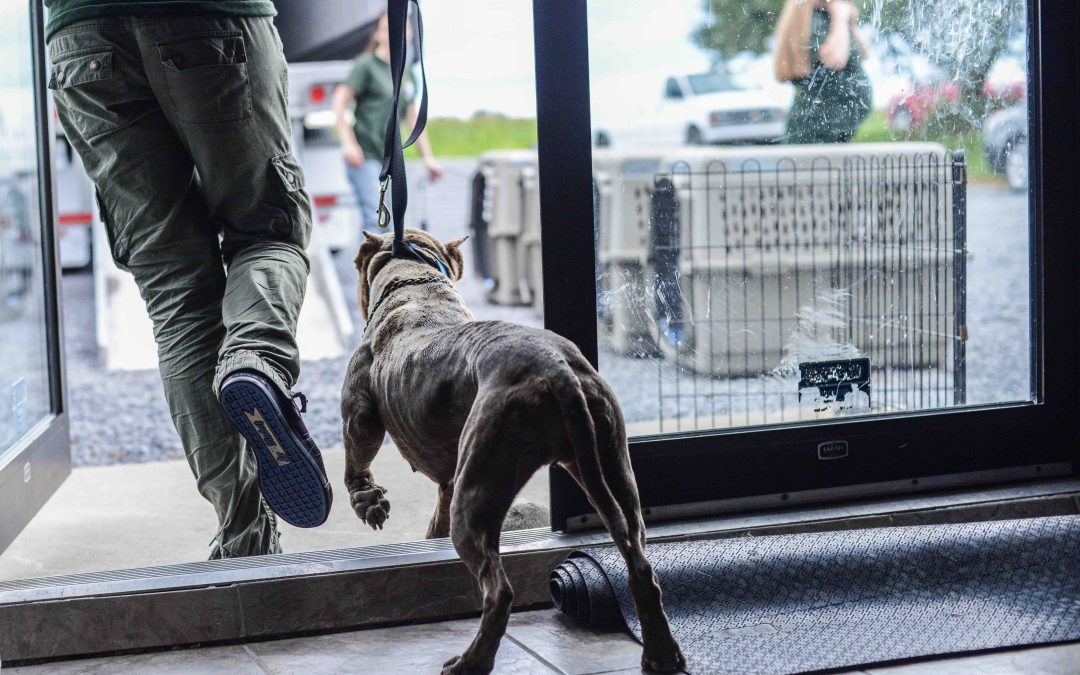 Despite being classified as a felony in every U.S. state, dog fighting takes place in many parts of the country. Dogs are forced to fight each other almost daily, and many don't make it out alive.
Animal News in Your Inbox
Sentient Today sifts through what's out there to find the facts, figures, and hidden treasures about animals, science, and the environment. If you're an idea seeker, generally curious, or like to learn novel things then this is the newsletter for you.