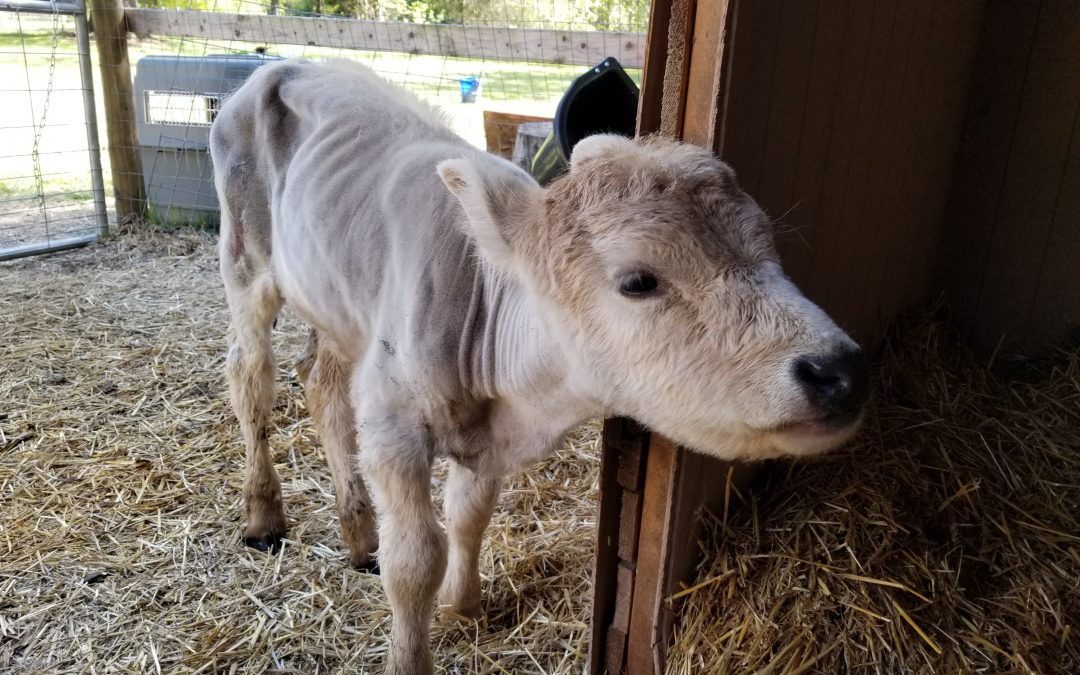 When will innocent lives matter more than human greed and pleasure?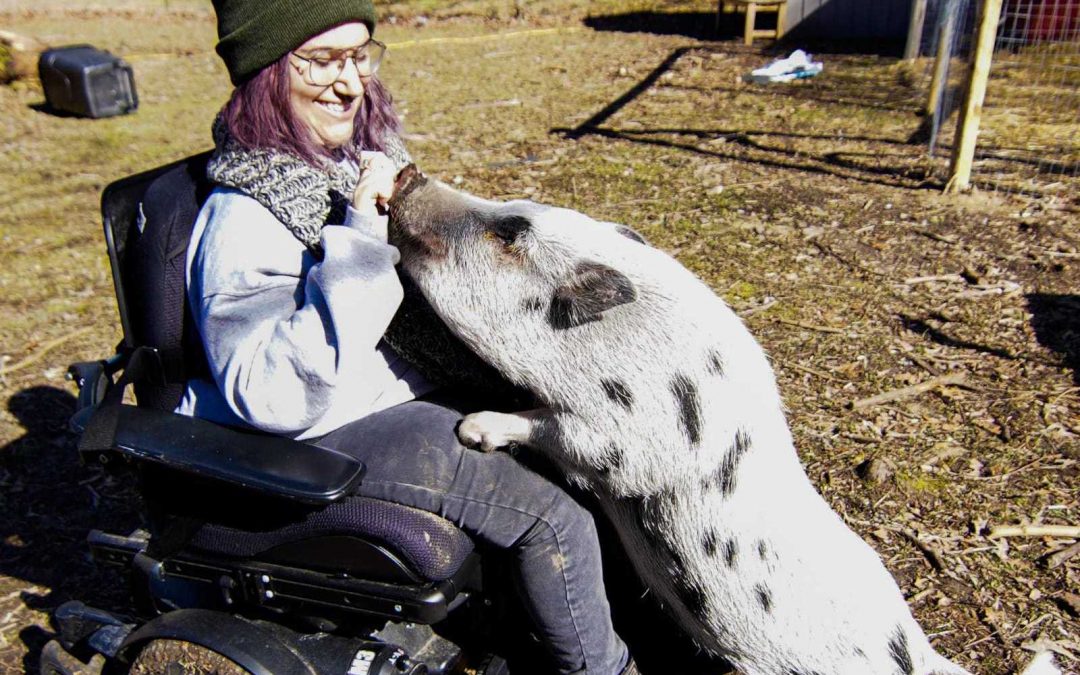 We can learn a great deal comparing the discrimination humans with disabilities face and the discrimination many nonhuman animals face. Examining the ableist perspective shows us how that logic either breaks down as unacceptable – or leads to truly immoral conclusions.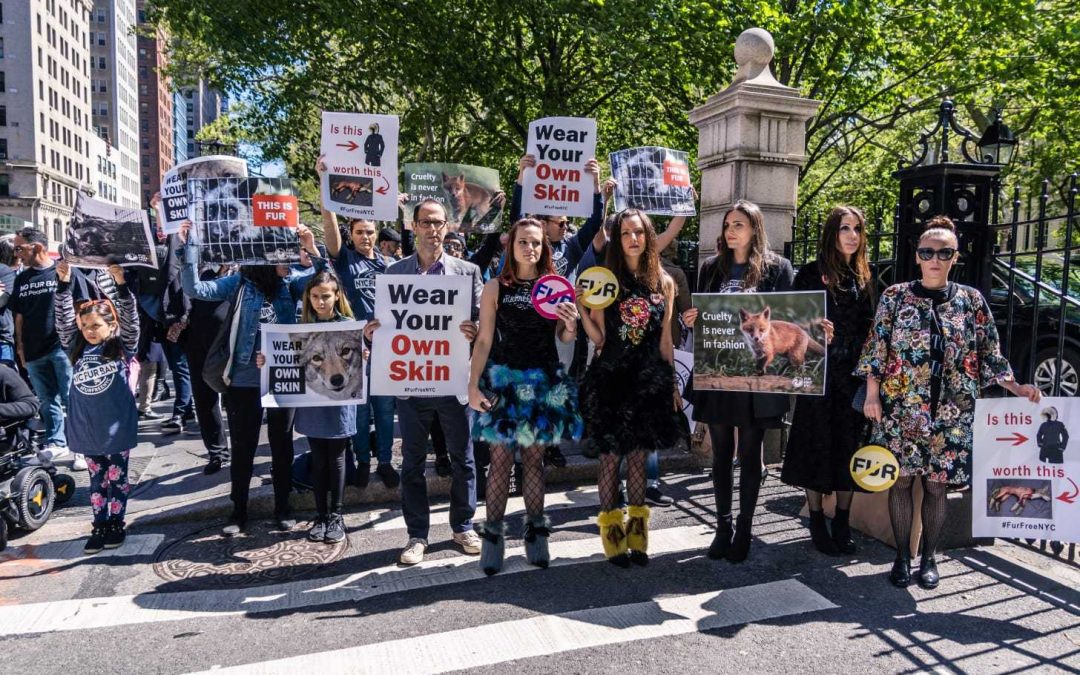 With New York City, a world fashion capital, finally joining the crop of cities banning the sale of fur, the exploitative fur industry's days are numbered.