Sentient Media Videos
Animal Matters: New Video Series with Glenn Greenwald
Animal Matters is a new series of video interviews with Pulitzer-prize winning journalist Glenn Greenwald, and Sentient Media co-founder Grant Lingel. The series dives deep into the political, moral, and social issues around animal rights and the human species's use and exploitation of other animal species. Watch the trailer here and follow our YouTube channel to catch all the episodes.
► Duration 0:51
The series examines how and why animal rights – a previously marginal idea – is growing in awareness and popularity, and how it forms a natural extension of the history social justice movements seeking to eliminate exploitation, suffering, and cruelty. The first episodes are filmed at the Hope Sanctuary in Maricá, Brazil, an animal sanctuary founded by Glenn Greenwald and David Miranda, and ran by people previously without a home.
Other Videos & Recommendations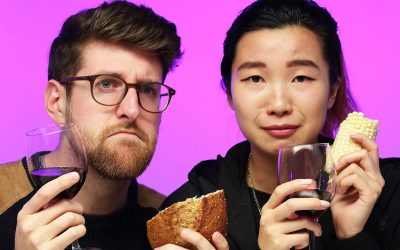 Climate scientist Ryan Towell from the Climate Reality Project explains which foods will be harder to produce as a result of climate change – and which foods are making it worse.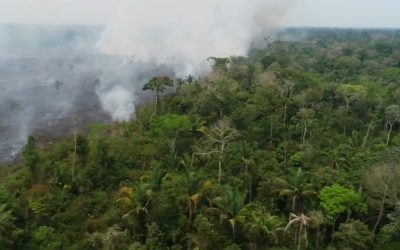 The Guardian just released aerial footage showing the desolation left in the wake of fires that have swept the Amazon rainforest over the past month.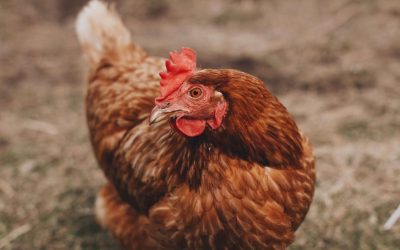 J.M. Coetzee takes on a literary struggle with the moral distinction – or lack thereof – between human and animal suffering and death. Whether you agree with him or not, this book should be of interest to most people thinking about animals and morality.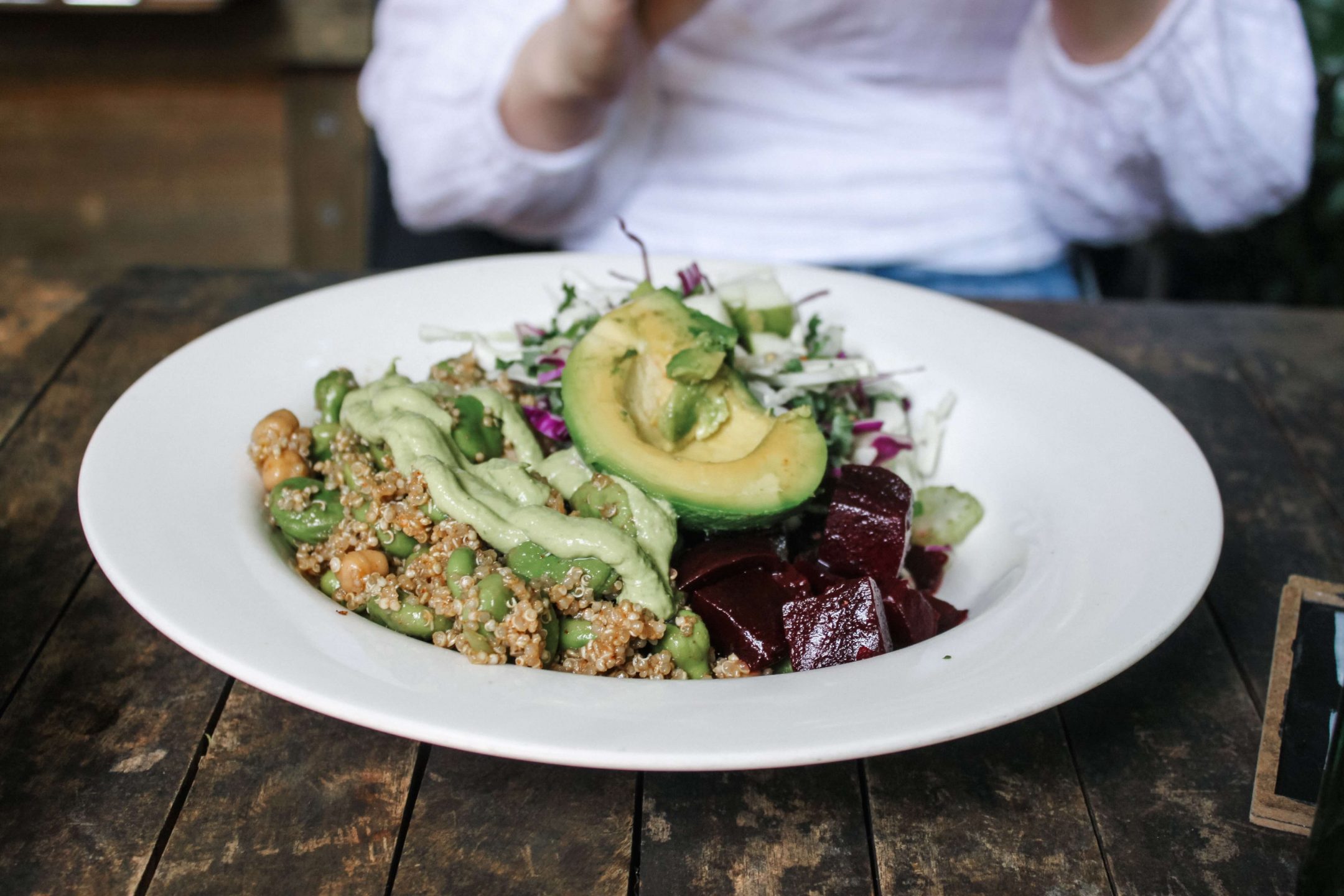 There's are reasons behind what we eat, whether it's how much sugar we eat or why we feel so much better eating plants.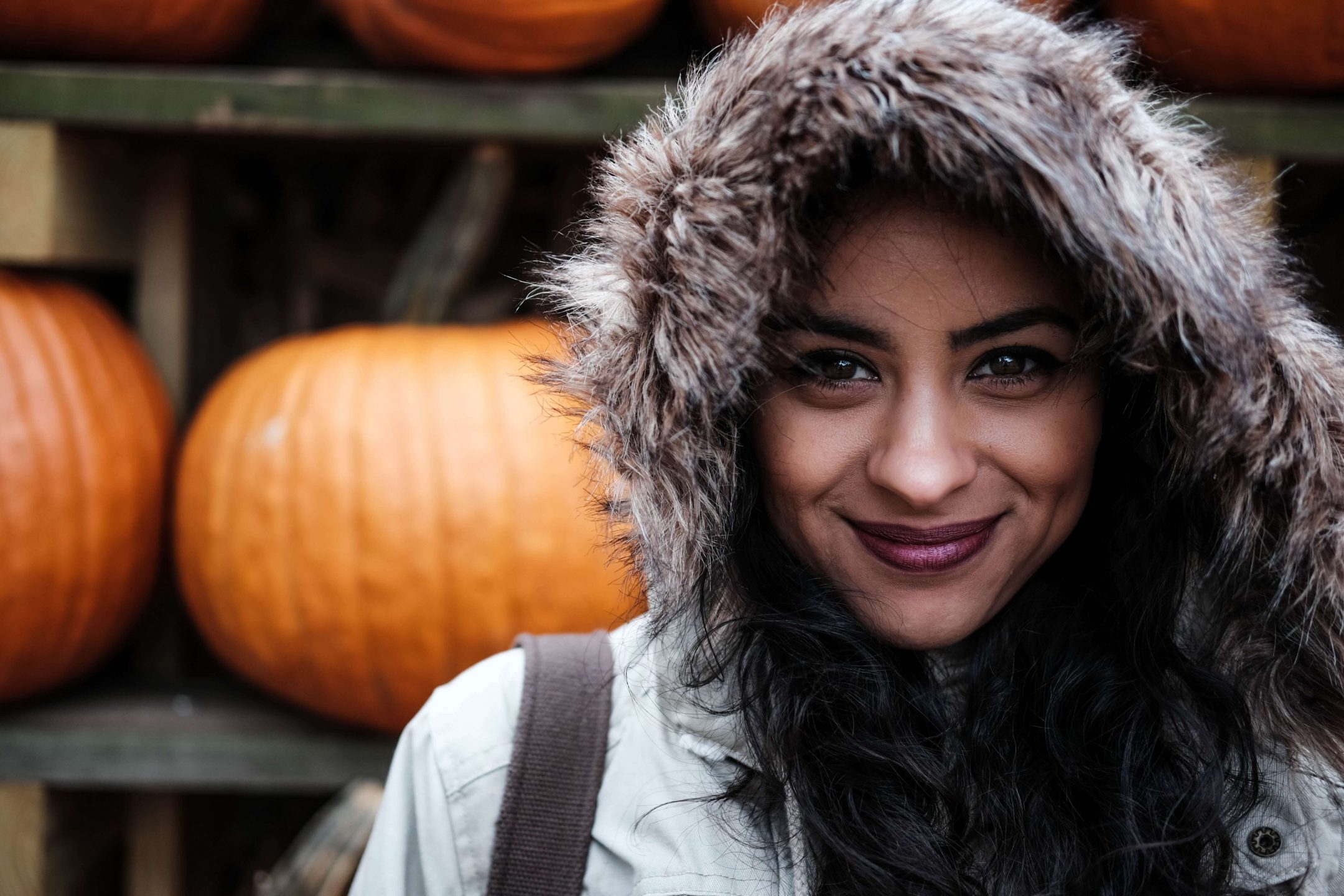 As we near the end of Veganuary, the annual challenge for non-vegans to go vegan for the month (and hopefully carry it into the rest of the new year), let's revisit a classic.
Animal News in Your Inbox
Sentient Today sifts through what's out there to find the facts, figures, and hidden treasures about animals, science, and the environment. If you're an idea seeker, generally curious, or like to learn novel things then this is the newsletter for you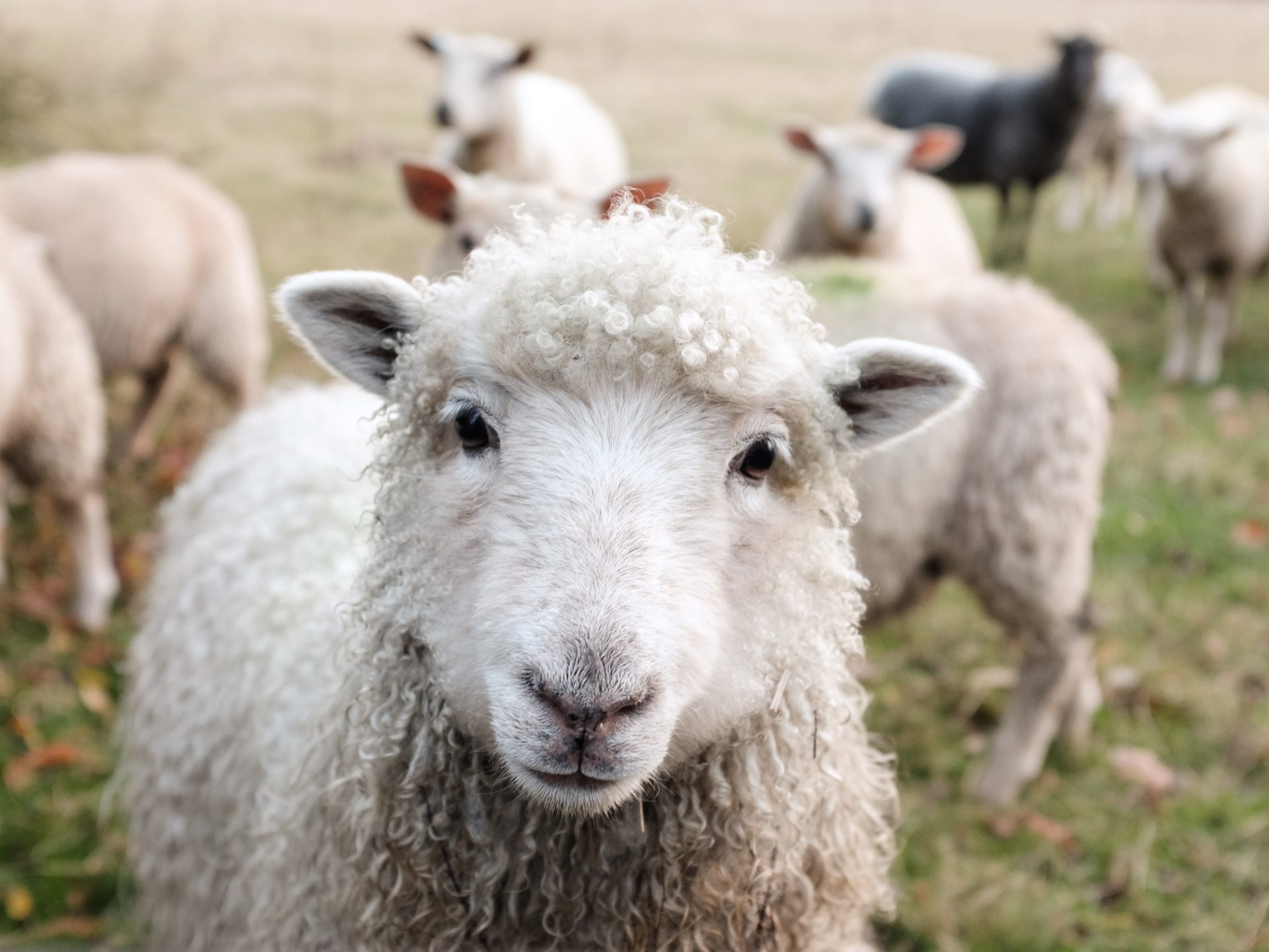 Sentient Media is a 501(c)3 tax-exempt organization.
18 Bartol Street #1150, San Francisco, CA 94133
Copyright 2017–2019 Sentient Media © All Rights Reserved