In 2022, Sentient Media unveiled a new mission statement — to create a measurable shift in high quality media coverage of animal agriculture.
We're excited to continue our work in alignment with this new mission in 2023. But first, we've already accomplished a lot in 2022. Breakthrough articles, mentorship programs and recognition of our work from mainstream media.
Changing the Conversation
This year, we published over 300 articles covering animals, wildlife, climate, factory farms and more — all aimed at changing the conversation around animal agriculture.
Our reach continues to grow. In 2022, We have achieved nearly 50 million Google impressions and appear on Google's homepage for 13,000 search terms.
Sentient Media is now the primary result for users asking many different questions about animals: from slaughterhouses and bullfighting to climate change and animal sentience. We are providing relevant, fact-checked information for people across the world.
Ripples in Other Outlets
Too often the food system — and the role factory farming plays in that system — is left out and overlooked by newsrooms. Even though the way we produce food contributes to more than a quarter of all climate emissions, most media outlets aren't paying attention. Worse, much of the coverage leaves out important facts, research and context that readers need to stay informed.
Luckily, there are some notable exceptions. Former Politico journalist Helena Bottevich Miller launched a new newsletter in 2022 called FoodFix dedicated entirely to food systems coverage.
Forbes highlighted a study that argues media outlets are missing the mark when covering the environmental effects of the animal agriculture industry.
Unearthed released a bombshell report about Frank Mitloehner, a U.C. Davis researcher whose communications center amplifies climate misinformation and, it was revealed, is more heavily funded by animal feed companies than the center originally disclosed.
The Guardian reported on the reckless use of antibiotics in farmed animals.
Wayne Hsiung, an animal activist who was acquitted of 'stealing' piglets from a factory farm earlier this year, penned a beautiful piece in the New York Times about how humans misunderstand animals' worth. Vox examined the inherent problems when the meat industry is responsible for policing itself, with dire consequences for animal welfare. And The Intercept reported on the inhumane methods of culling chickens that have been widely in use since 2016 using footage from Animal Outlook.
Sentient Media in Other Outlets
Vox's Future Perfect newsletter, which examines some of the greatest problems and challenges affecting the future of humanity, quoted Sentient Media's analysis of the Mitloehner funding coverage and response to that coverage.
Claire Hamlett was invited on the Climavores podcast after challenging co-host Michael Grunwald to consider animal well-being along with emissions.
Karen Asp's story on farmed animal suffering in drought was republished by WhoWhatWhy and Sophie Kevany and Kunal Solanky's story on the troubling expansion of Irish factory farms was co-published with Noteworthy, publisher of the Journal in Ireland.
Our Top Social Media Posts
How Many Animals Are Killed For Food?
Uncovering Britain's Ancient Rainforests
Should Animal Protection Groups Serve Meat?
How the Media Greenwashes Industrial Pig Farming in Malaysia
Training New Generations of Writers
The Sentient Media Writer's Collective is a group of 800 early-career advocates and journalists based in 54 countries. Nearly 300 journalists joined the Collective this year, supporting each other through networking, advice and, of course, through Sentient Media's ten flagship courses, which teach everything from writing to investigating to advocacy. We hosted 121 virtual events, including a panel discussion on Proposition 12 and a midwest journalist cohort mixer.
Our writers publish in outlets across the world, reaching audiences of millions. Some highlights include:
Marina Bolotnikova reported on Senator Cory Booker's plan to stop taxpayers from bailing out Big Meat for Vox, while Tracy Keeling analyzed the E.U.'s involvement in wildlife conferences for the Canary. Jonathan Balcombe explained the implications of animal sentience for the Boston Globe, and Joseph Odika argued why Nigerians should adopt plant-based diets for the Guardian Nigeria. Jeff Sebo wrote about the ethics of the pork industry for the Chicago Tribune while Sophie Kevany investigated mink culling for The Guardian.
Sebastian Stodolak examined consumer tendencies towards plant-based meat for Polish-language magazine Dziennek Gazeteprawna and Matilde Nuñez del Prado Alanes disseminated animal welfare information in her Spanish-language project Burra Sapiens.
Best Reads of 2022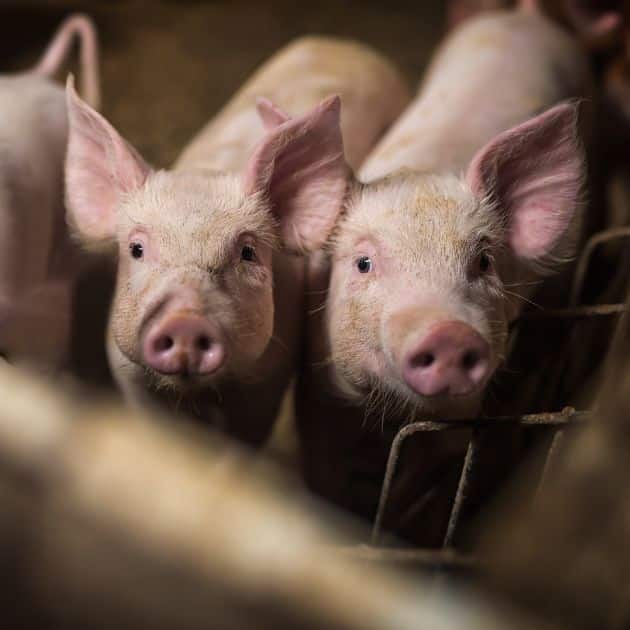 Best Explainer
Grace Hussain breaks down some of the most intelligent animals in the world, including dolphins, apes, pigs and some surprising additions.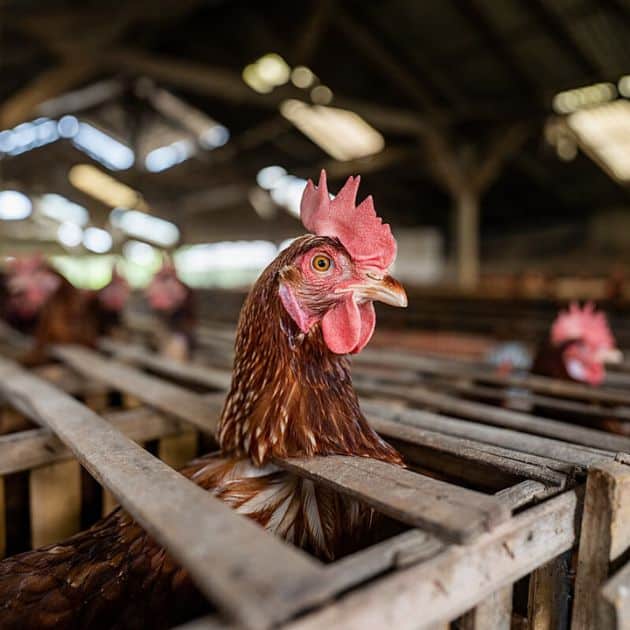 Best Science Story
Devatha P. Nair dives deep into a new scientific study about the behavior of chickens, especially how they enjoy play when in stressful environments.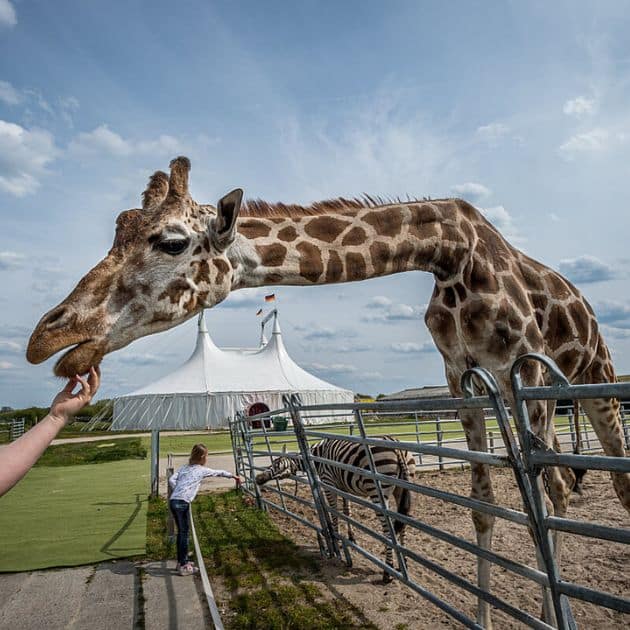 Freshest Angle
Jessica Scott-Reid investigates how companies market "sanctuaries" to consumers with ethics-washing techniques.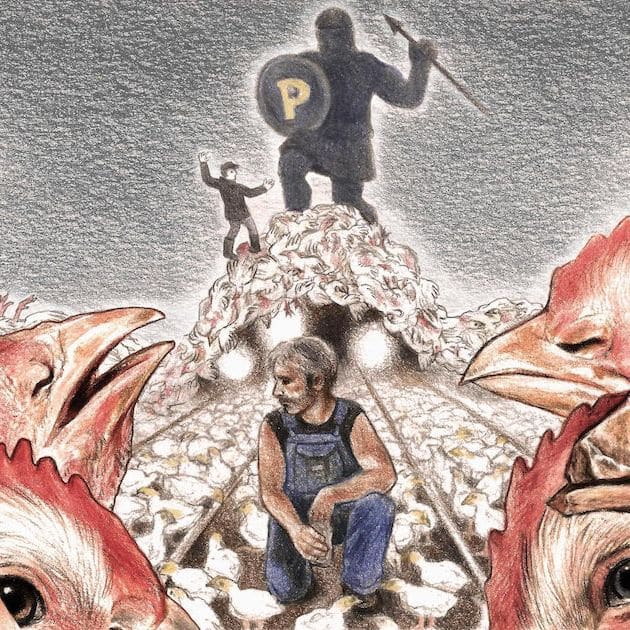 Best Investigation
Jennifer Mishler and Matthew Zampa analyze how the meat industry harms human workers through systemic monopolizing and cruel business practices.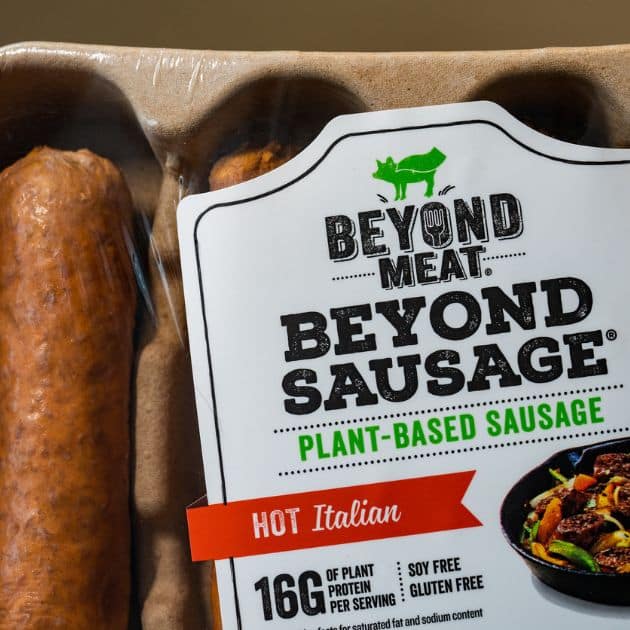 Best Trend Analysis
Björn Ólafsson contextualizes the plant-based meat revolution, arguing that price parity will become a critical factor.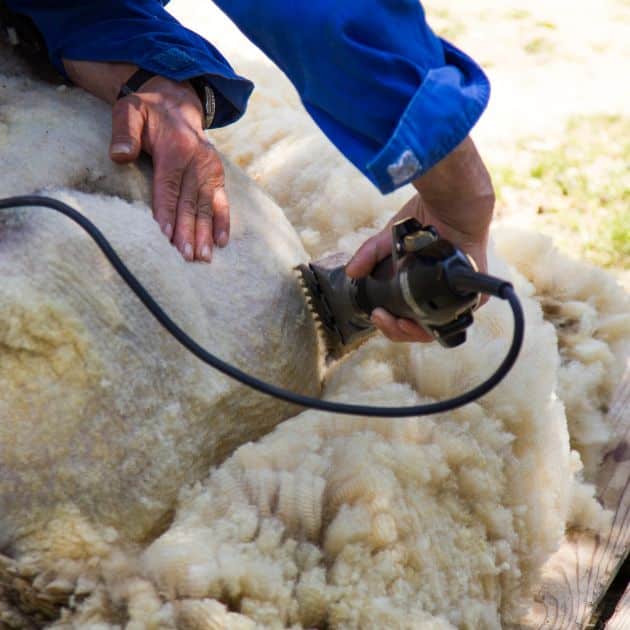 Standout Reporting
Emma Hakansson and Spencer Roberts uncover what "sustainable" wool production really looks like, revealing climate pollution and devastating impacts to wildlife.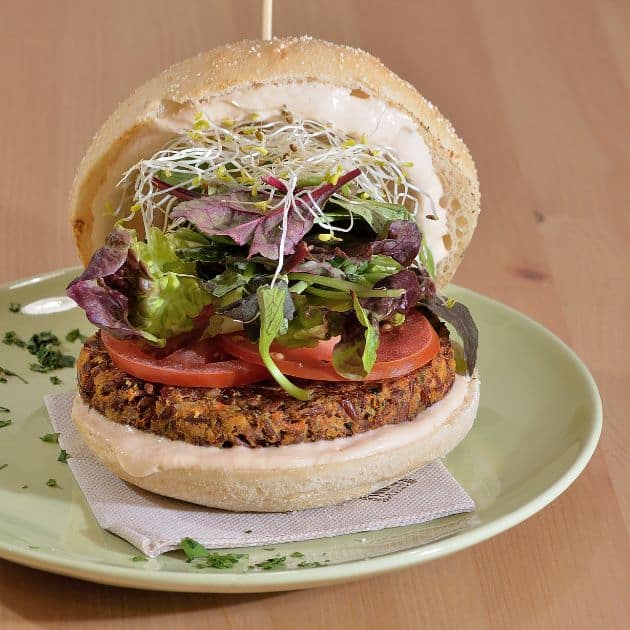 Best Solutions Journalism
Jennifer Mishler examines a new program of integrating healthy, plant-based meals into various public institutions in the USA, showing promise for the future.
Looking Forward
The Sentient Media team is always growing, and we are excited to announce the addition of two more full-time staff members for 2023.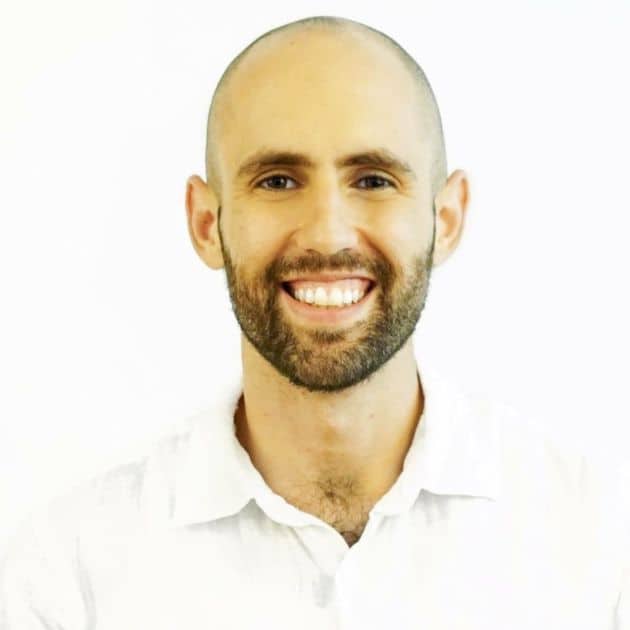 Arturo Garcia
Arturo Garcia joins us as Head of Digital Services, a new full-time role in 2023 that expands on his work from 2022 for the digital services team. Arturo brings his experience from his past role as Head of Operations for 50by40 and part-time project manager for Sentient Media to this new expanded role.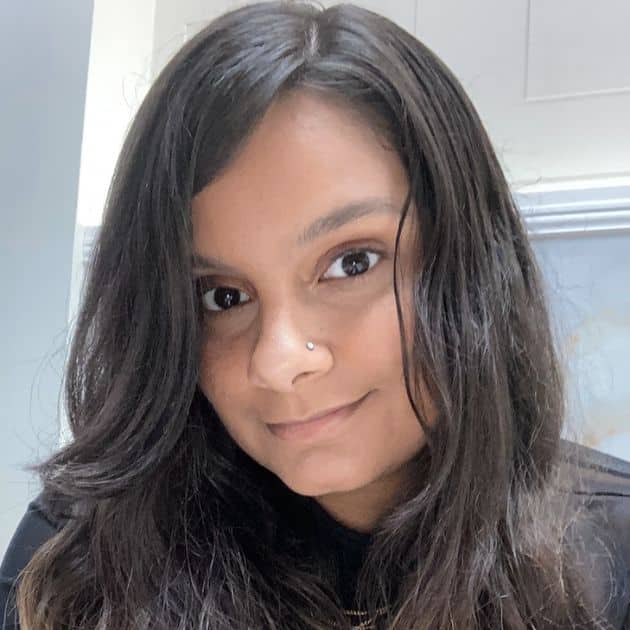 Grace Hussain
Grace Hussain joins us as our first Staff Writer. Grace is an avid writer and advocate with a passion for exploring animal rights from a social justice lens. She brings almost a decade of varied experience within the animal rights movement to her work as staff writer at Sentient Media.
Ways to Support Us
At Sentient Media, we are dedicated to helping others make an impact for animals, humans and our planet. Here are a few ways you can help us:
1. Donate (and let your friends know!)
By supporting our work, you'll ensure that unique stories about animal existence will continue to reach readers and viewers who otherwise may not be reached. Every dollar raised helps us report the truth.
If you donate today, your contribution will be matched, doubling your impact for the animals!
2. Volunteer with us
Help us spread our message even further while gaining knowledge and experience as a part of our editorial or social media team. Apply now.
3. Make us your Amazon Smile charity
Holiday gifting? Just shopping? If you use smile.amazon.com and choose Sentient Media as your charity, we will receive a 0.5% donation from each transaction. Click here to set up. You can also view our Books and Audiobooks Amazon List and each purchase through Amazon Smile will count as a donation.
4. Share the love
Follow us on Facebook, Twitter, Instagram, YouTube, and LinkedIn. We've also added Mastodon, Reddit, Post and TikTok. There is no wrong way to engage!