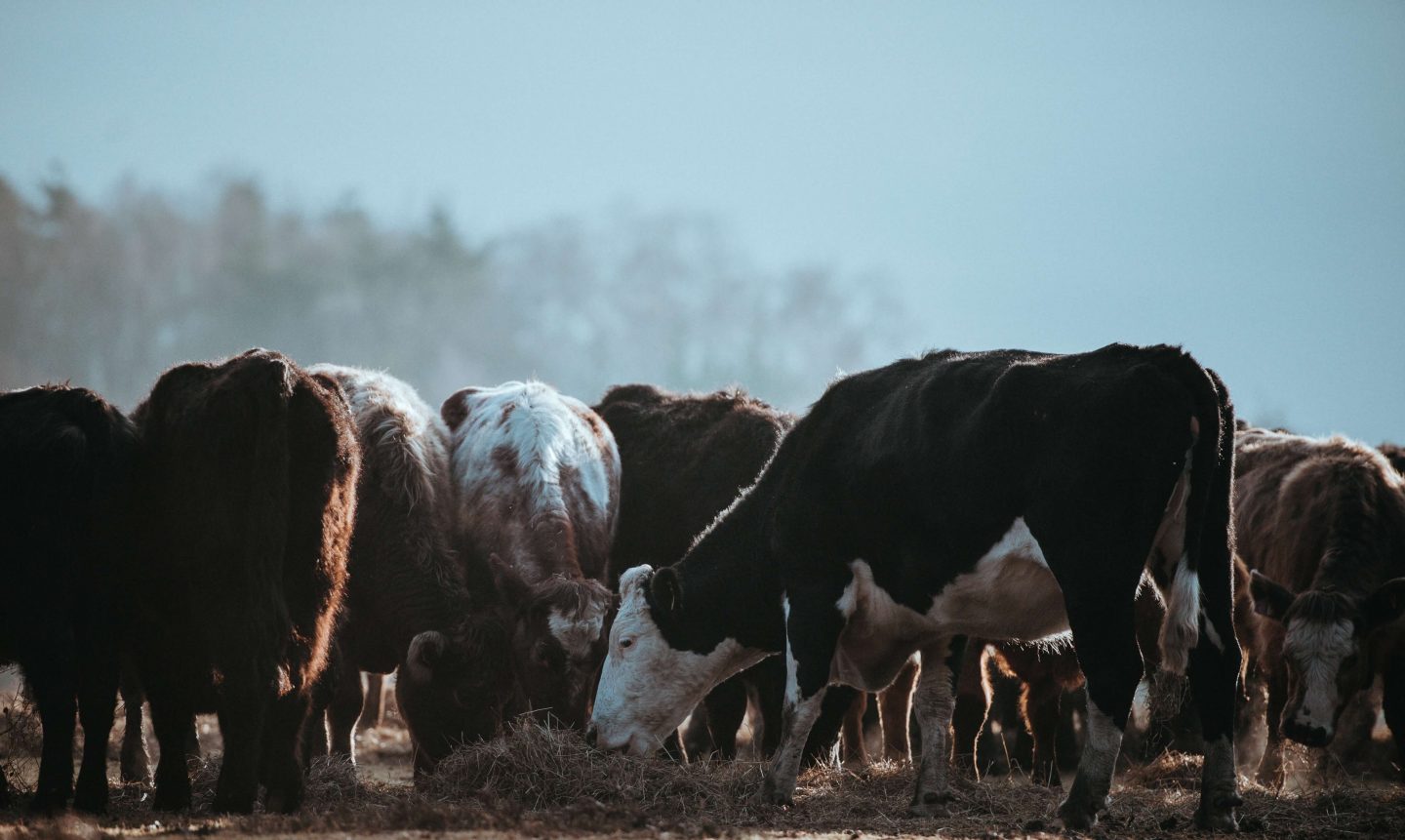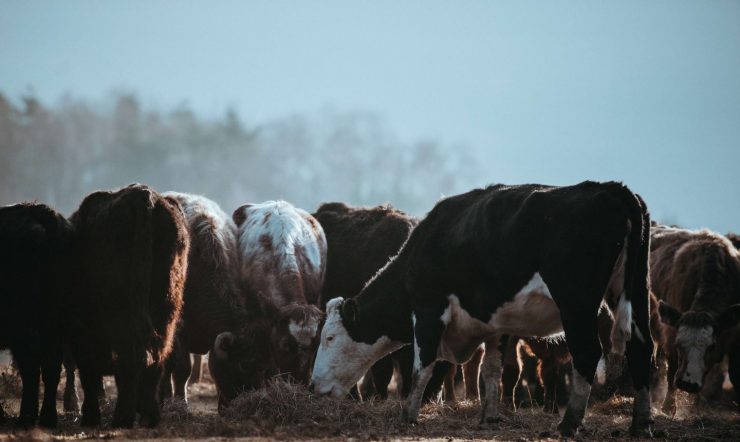 Livestock is a major contributor to climate change. But in the scientific community, there's a surprising lack of consensus around just how much livestock production is adding to the problem. Environmental researcher Nicholas Carter makes the case for a new approach.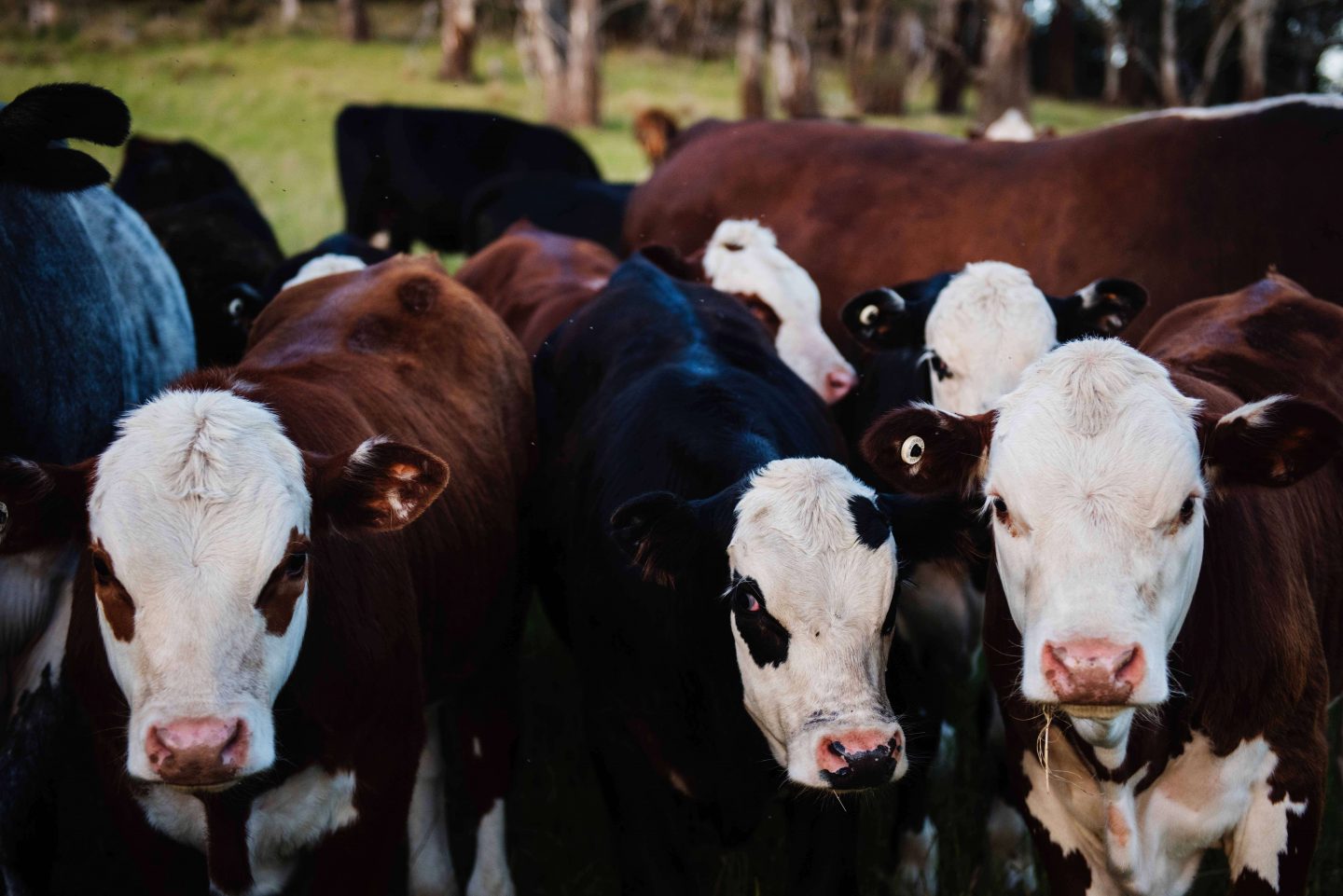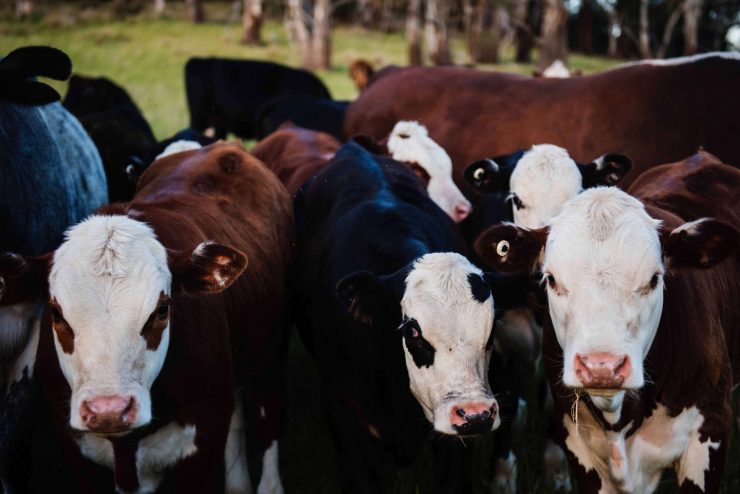 A quarter of global emissions come from food. More than half (58%) of food emissions come from animal products. United Nations' report on action against the climate crisis is clear – but do the recommendations go far enough?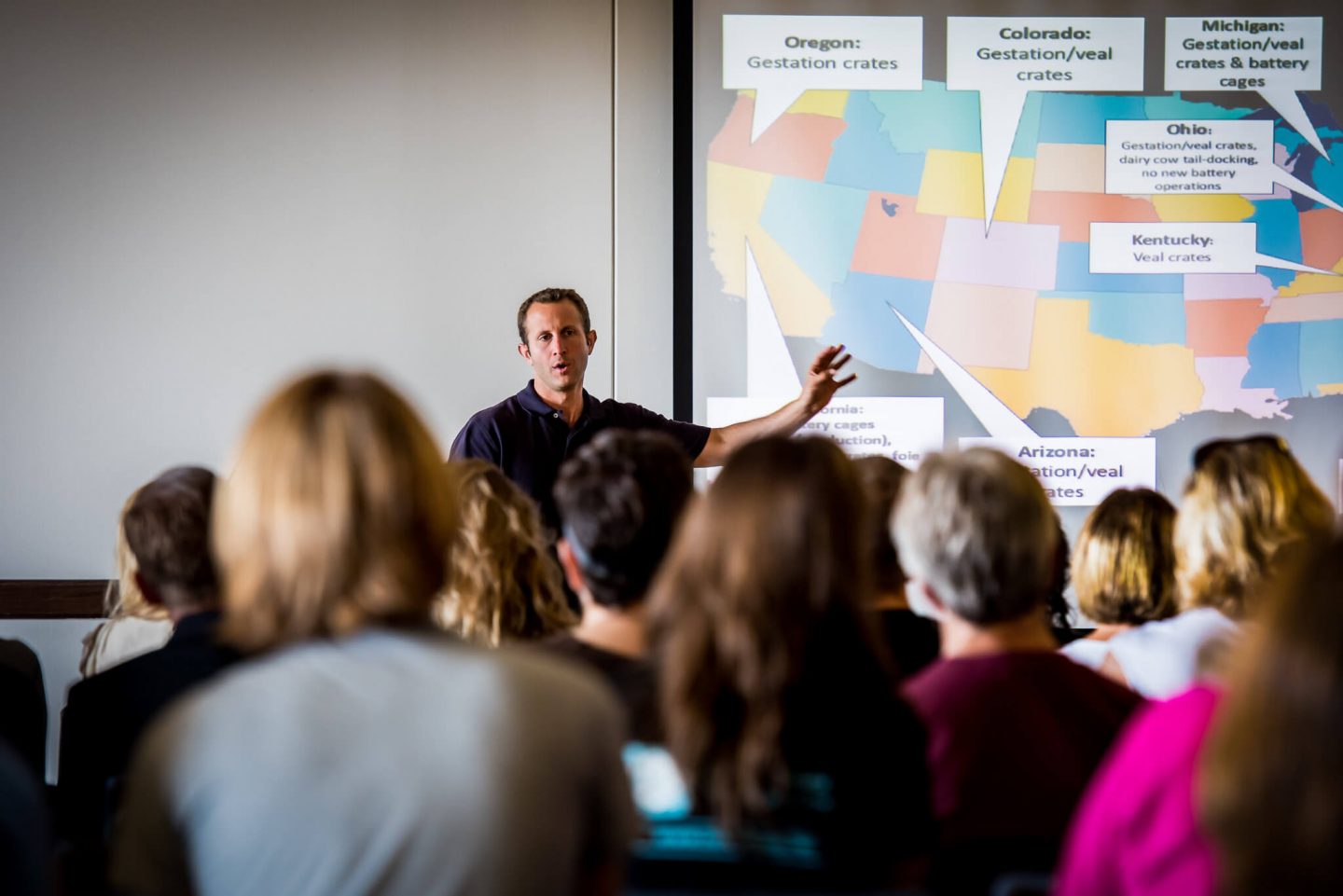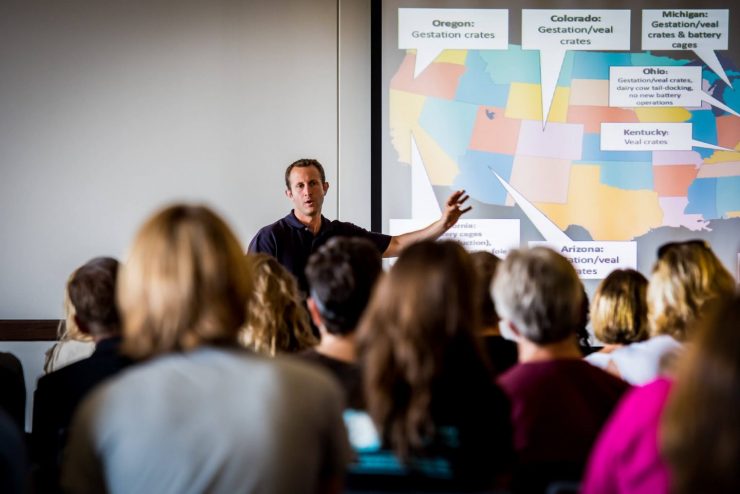 It's a controversial question. So we put together a comprehensive timeline tracking 24 surveys of vegans over the past 25 years.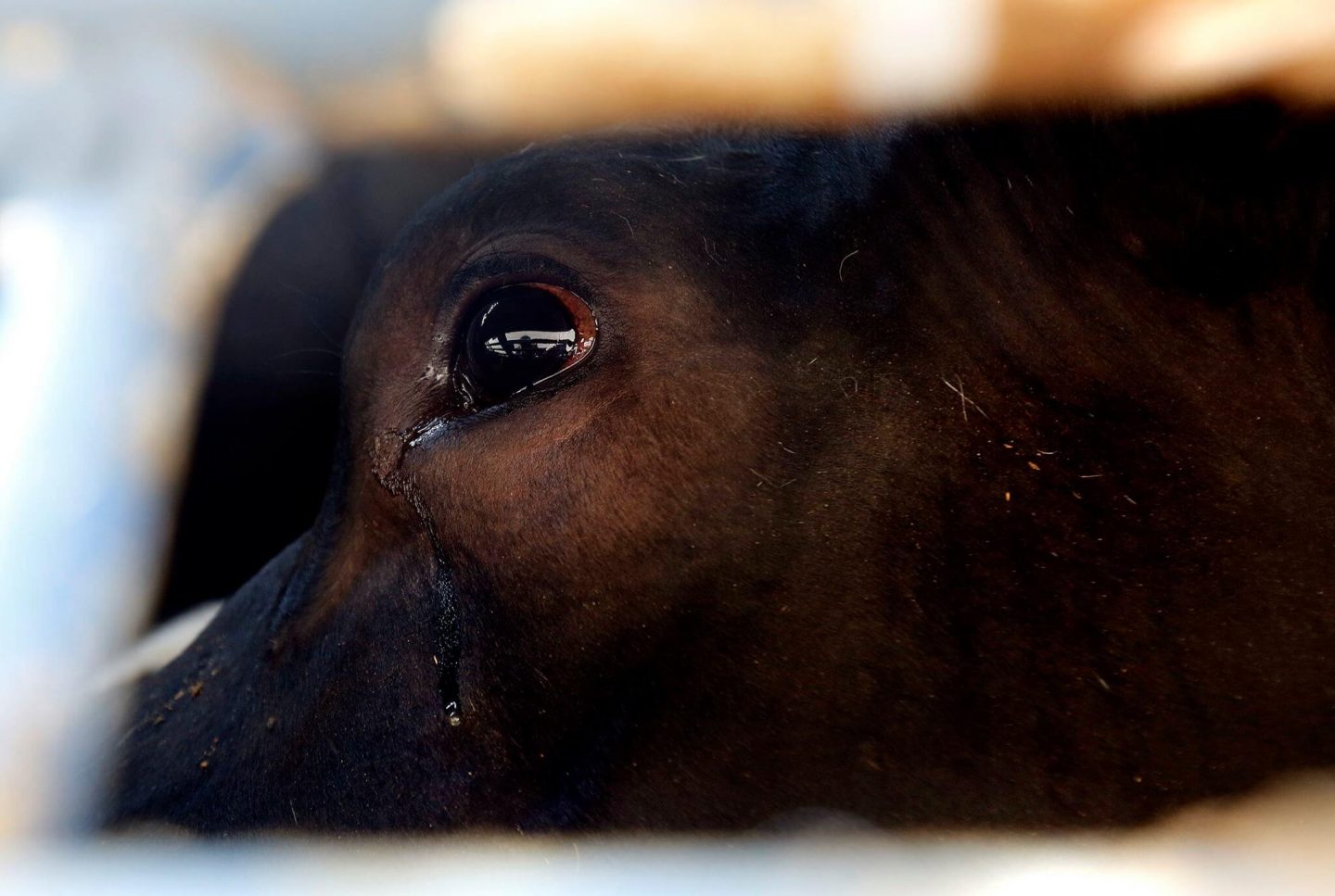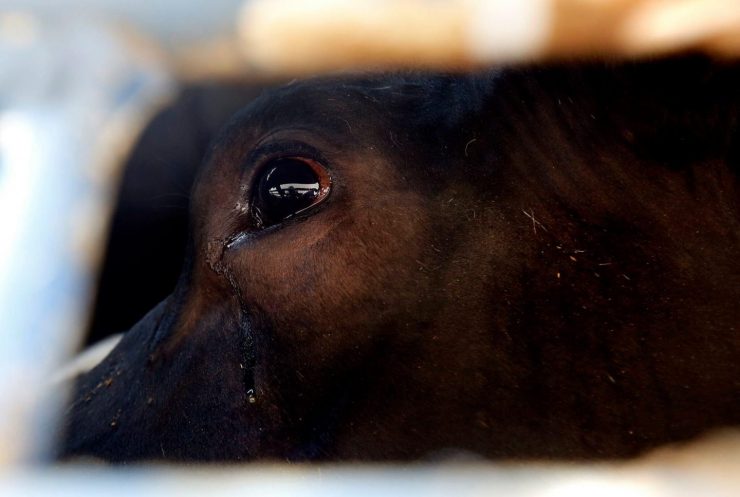 The idea of factory-farmed meat makes most people feel uncomfortable, so they justify eating animals by claiming their food was produced ethically–not on a factory farm. The majority of them are wrong.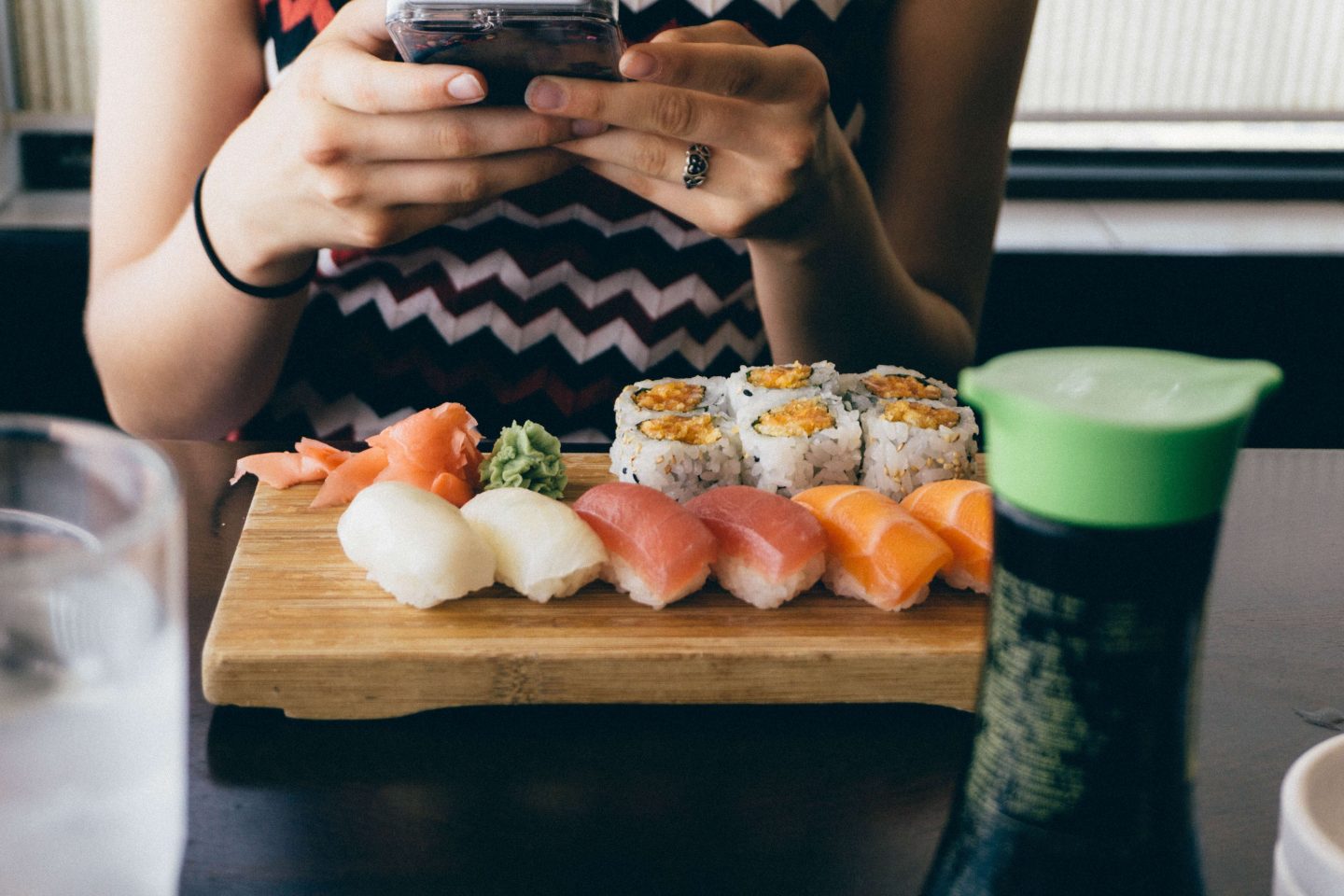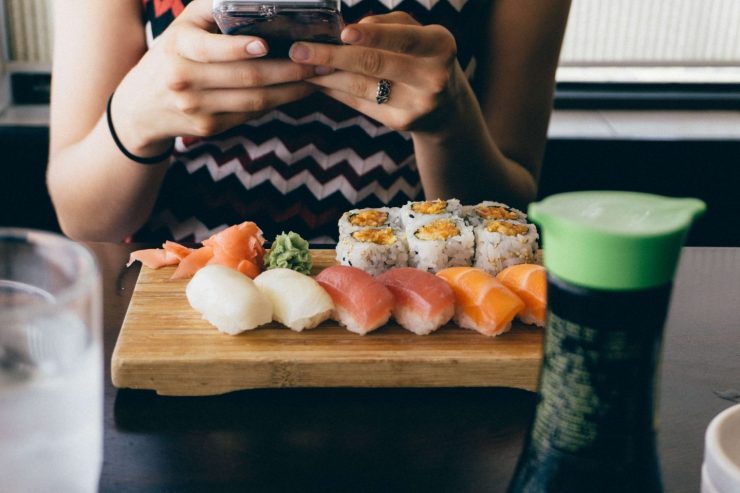 Environmentally friendly consumers are trading out red meat, which is notoriously high in greenhouse gas emissions, for chicken and fish. They should think twice.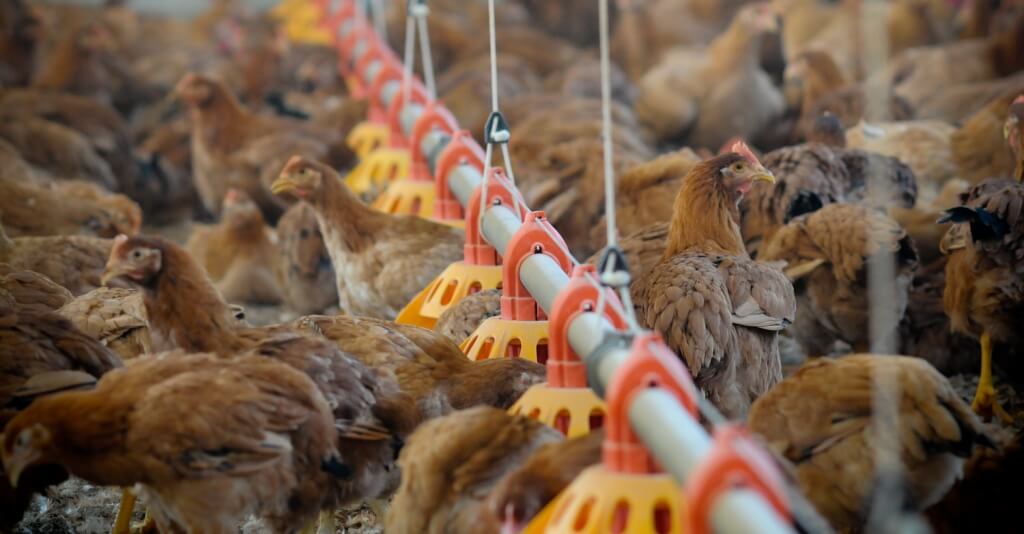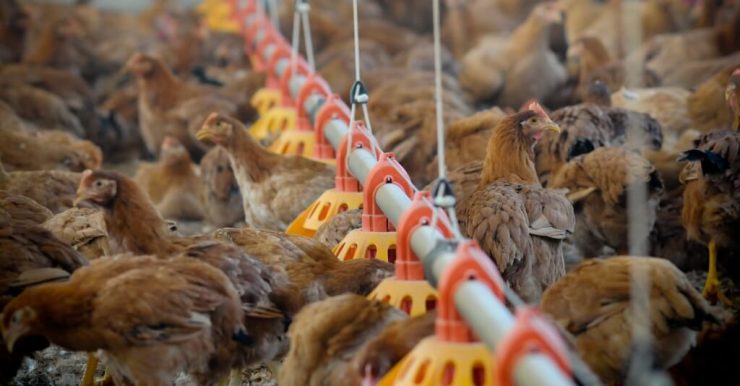 Jo-Anne McArthur/We Animals A new report from World Animal Protection identifies the cruel mistreatment of chickens by suppliers to eight of the world's largest fast food companies.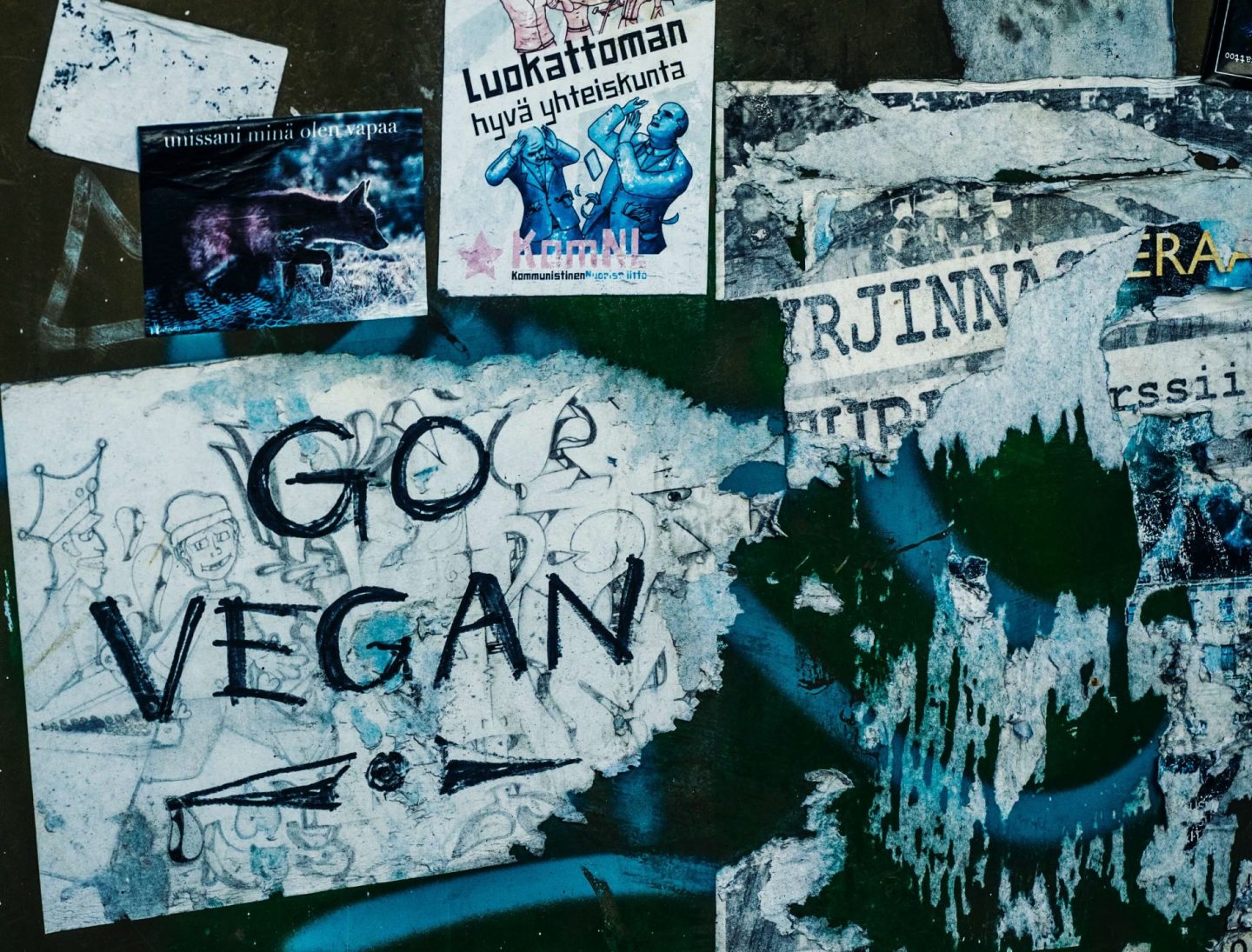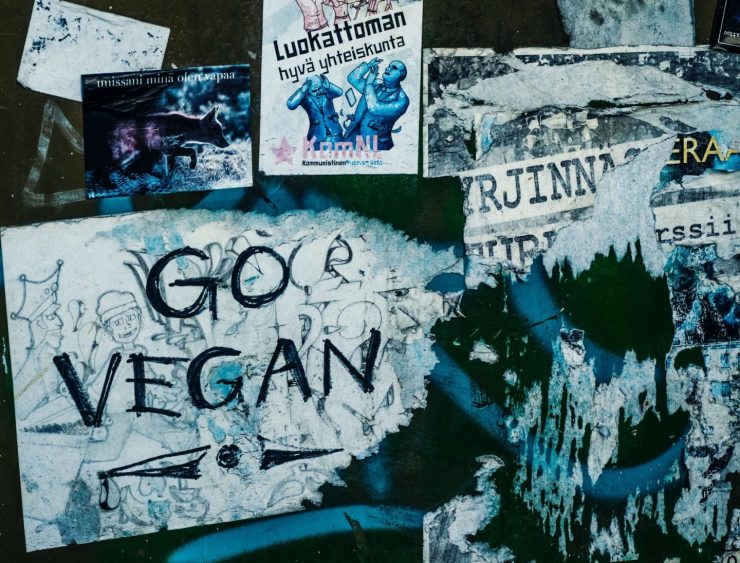 Peak meat is a frighteningly high point for the meat industry and a frighteningly low one for vegans. This too will pass. Change starts today. Choose not to eat meat and more importantly, choose to tell someone why they should too.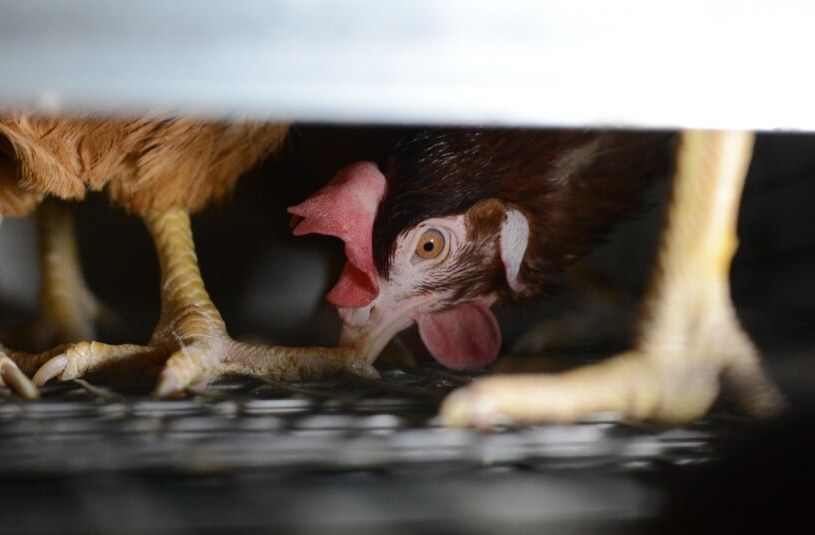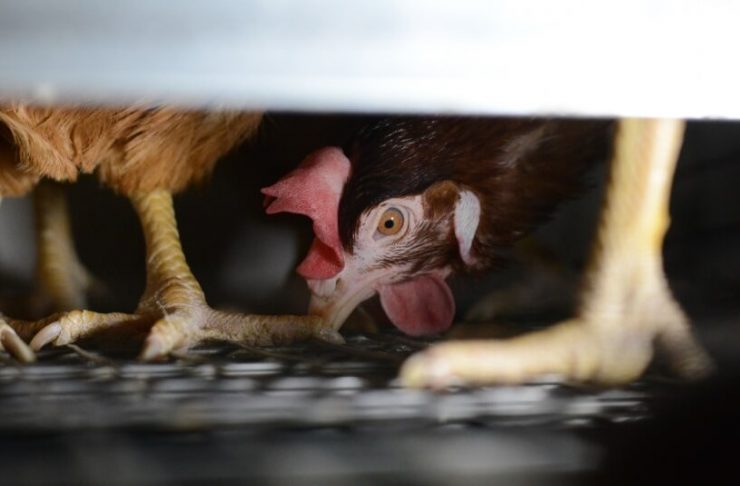 Hundreds of USDA-inspected chicken and turkey slaughterhouses failed federal Salmonella performance standards, according to a…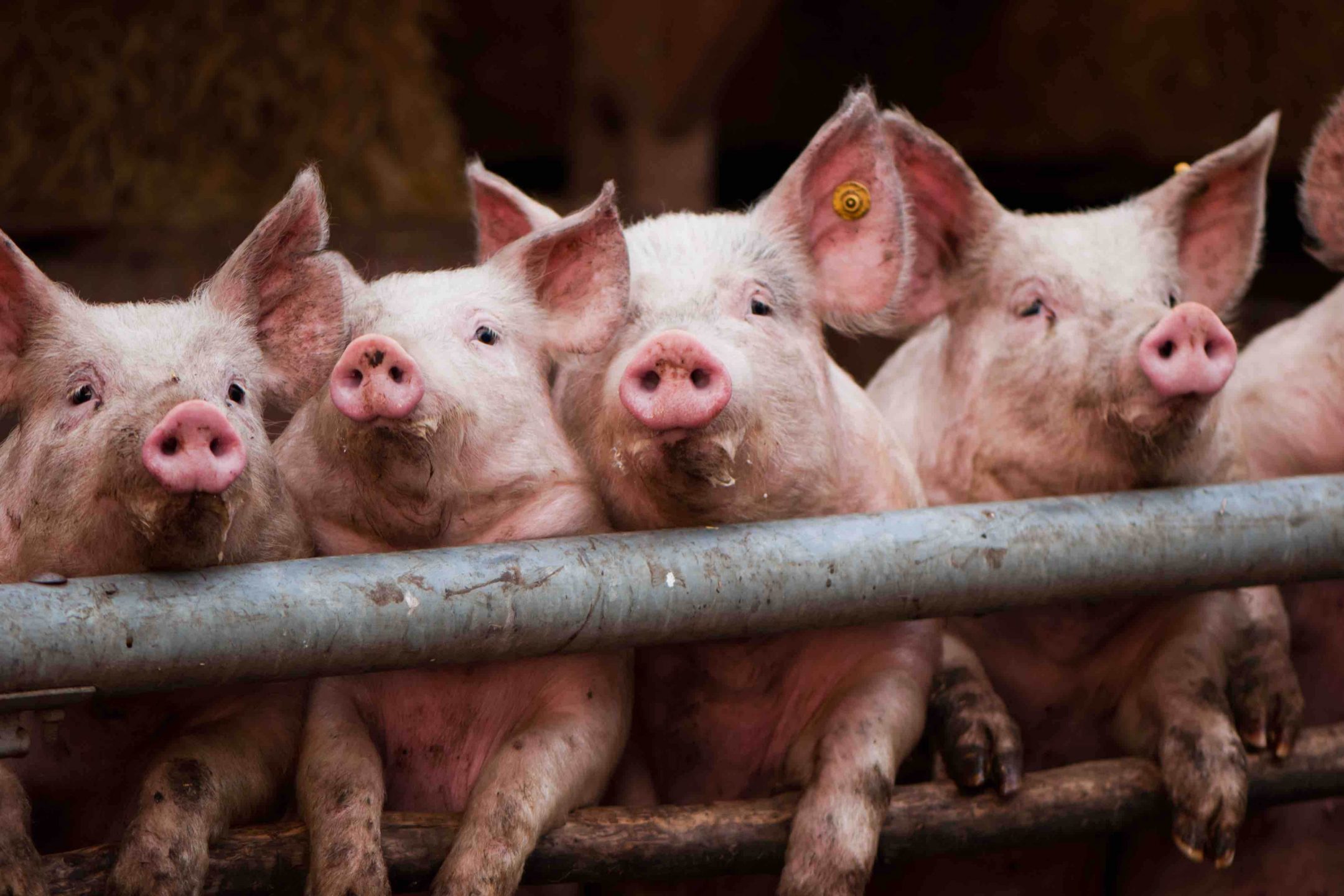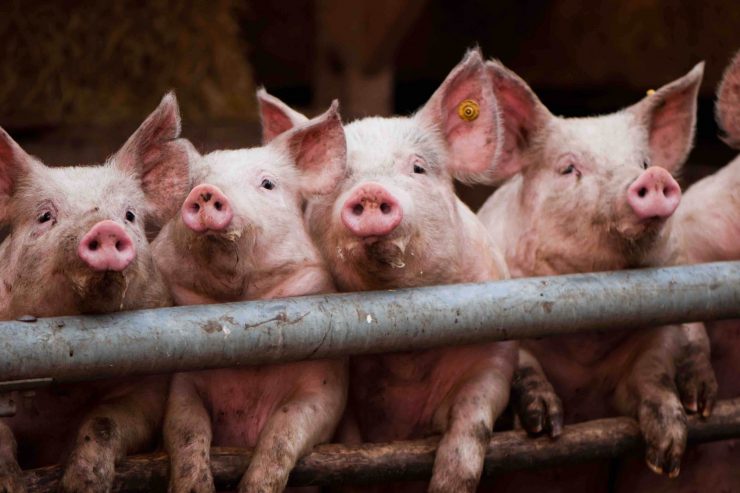 Faunalytics asked, and U.S. consumers answered. Research shows that even if you trade indirect terms…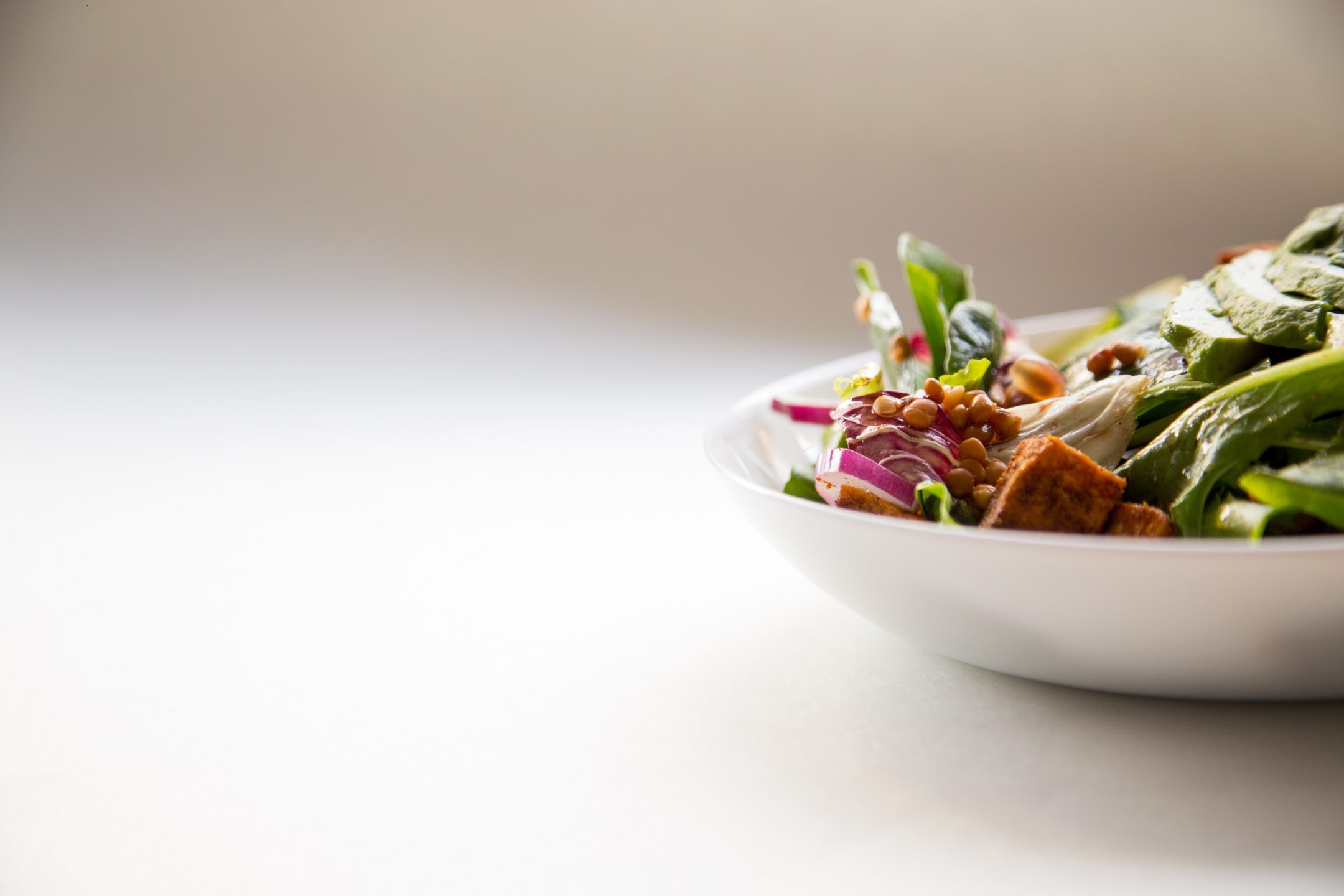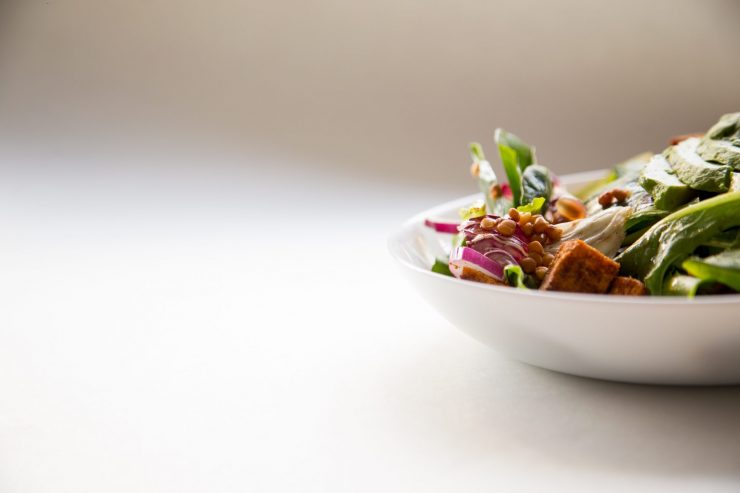 New research found that being vegetarian or vegan significantly lowers the risk of heart disease…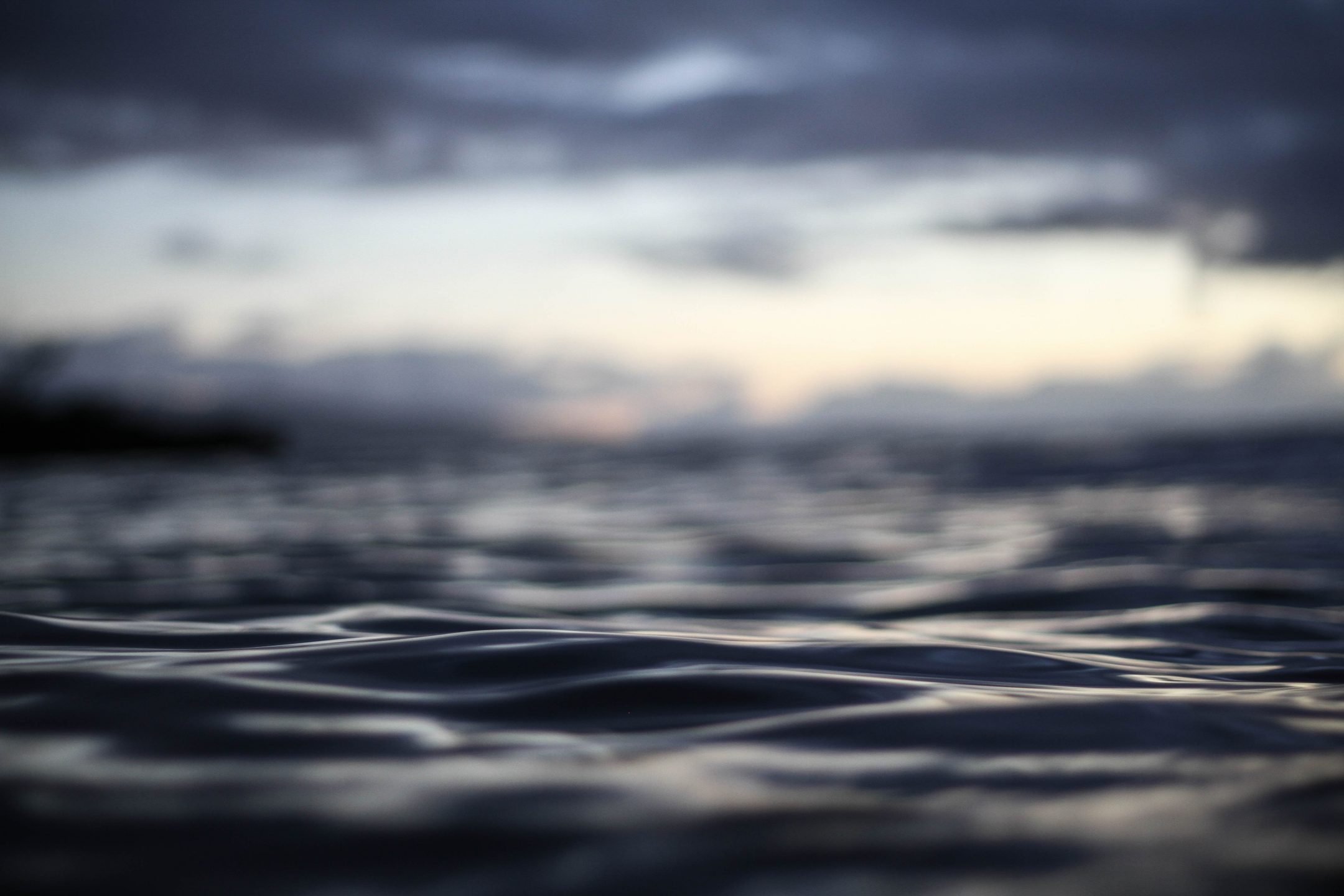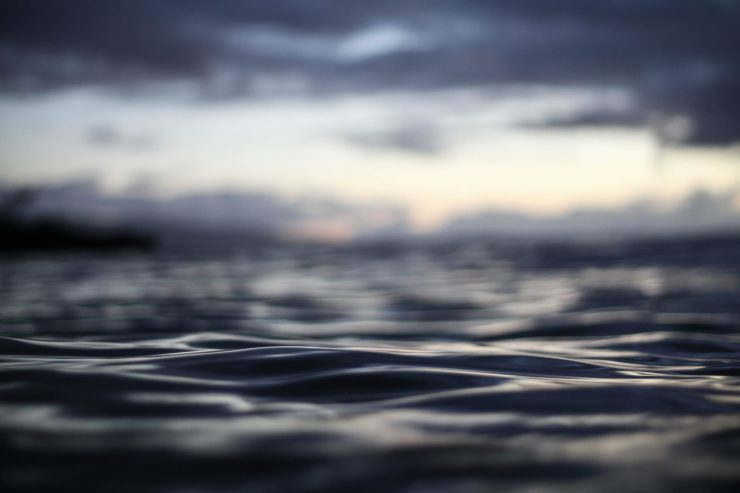 The extent of human impact on these underwater ecosystems is impressive. Still, we've only mapped 5 percent of the world's seafloor in any detail. Excluding dry land, that leaves about 65 percent of the Earth unexplored.