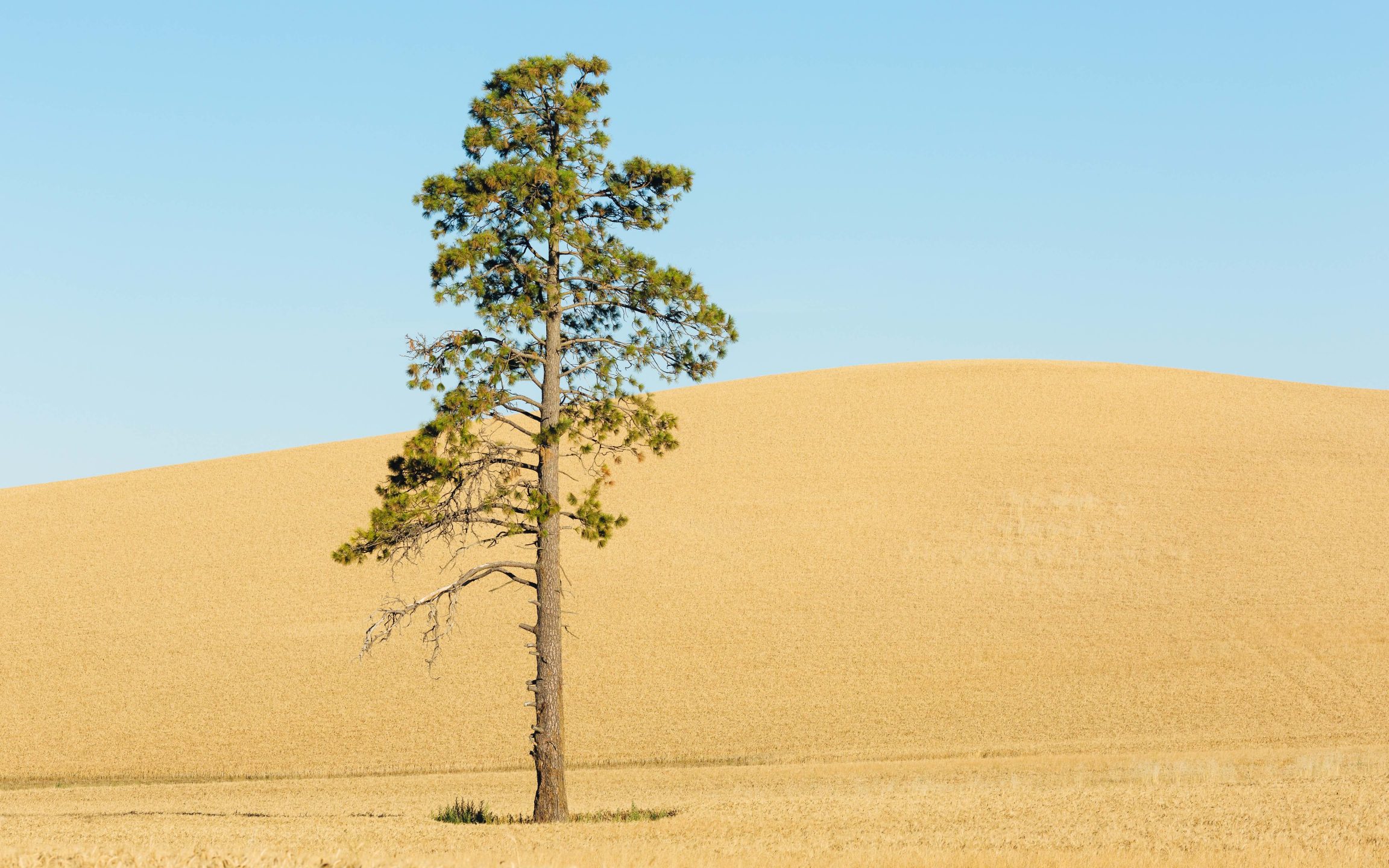 All history books should start like The Tangled Tree: A Radical New History of Life…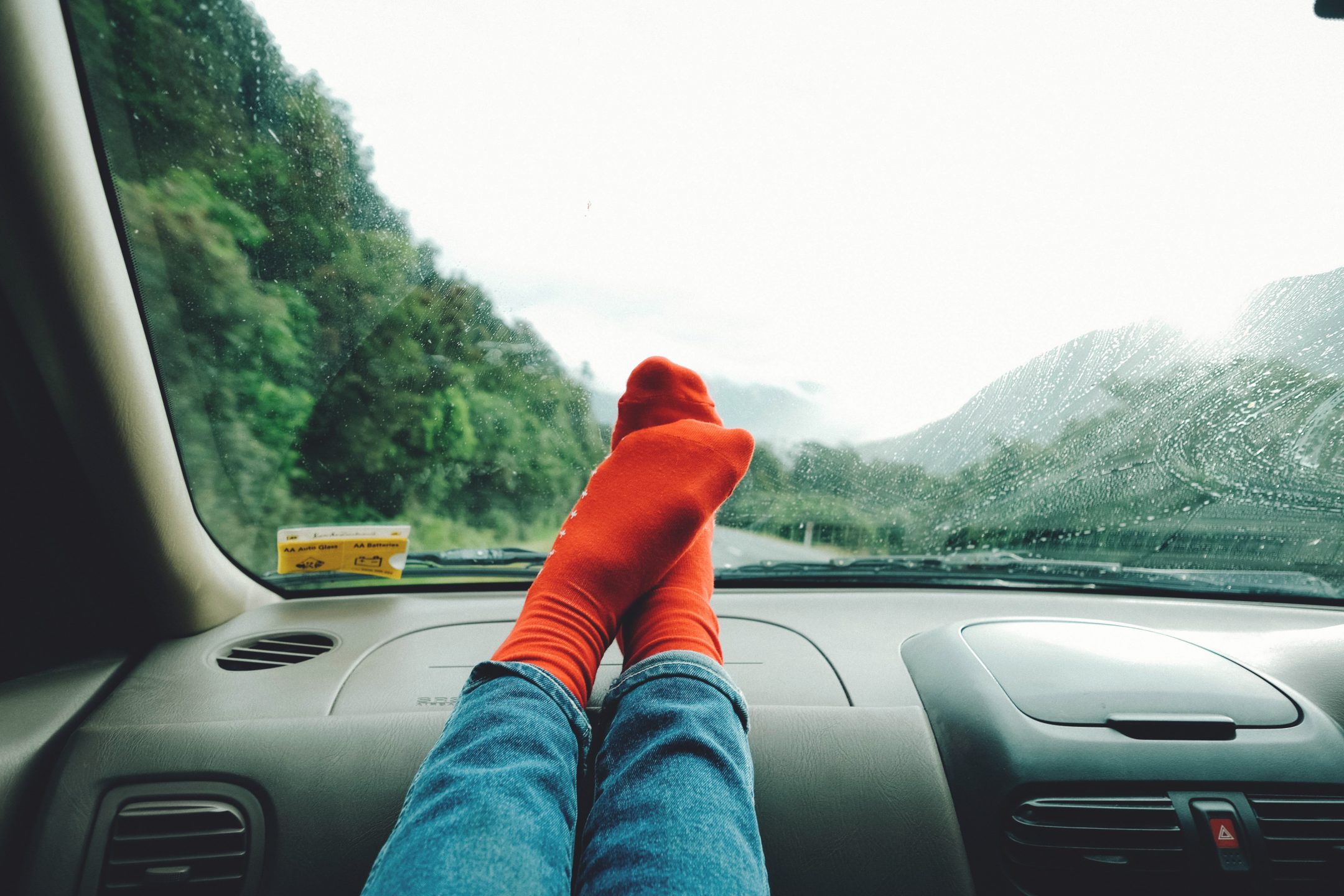 The story of "La·hwi·ne·ski: Career of an Eccentric Naturalist" from John Jeremiah Sullivan's Pulphead: Essays…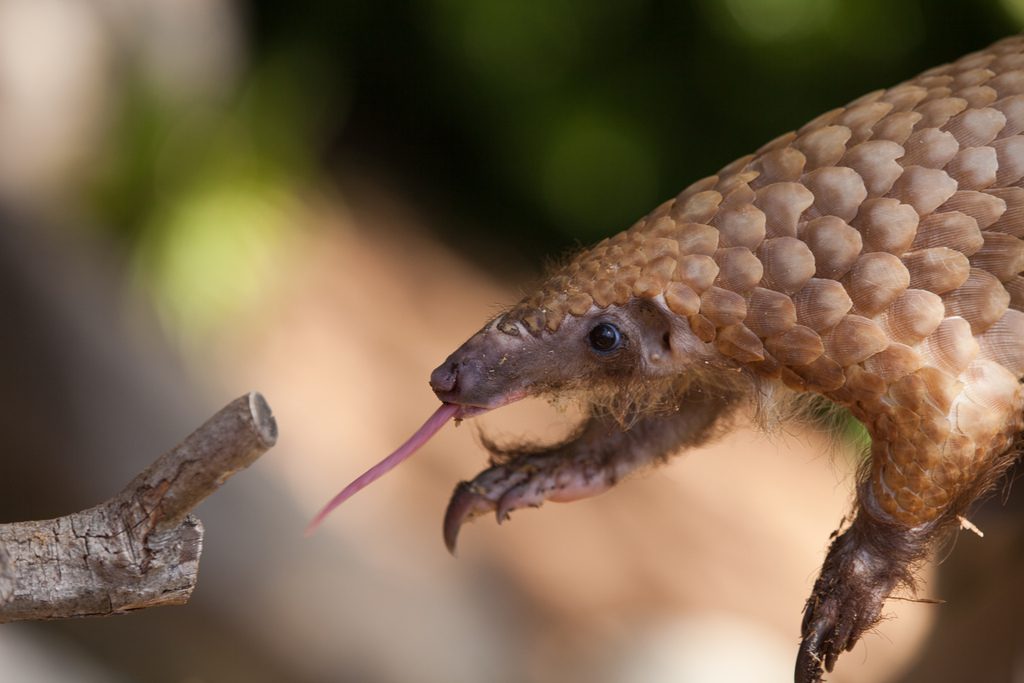 Wildlife Alliance/Flickr Journalist Rachel Love Nuwer reports from the front lines of the cruel trade…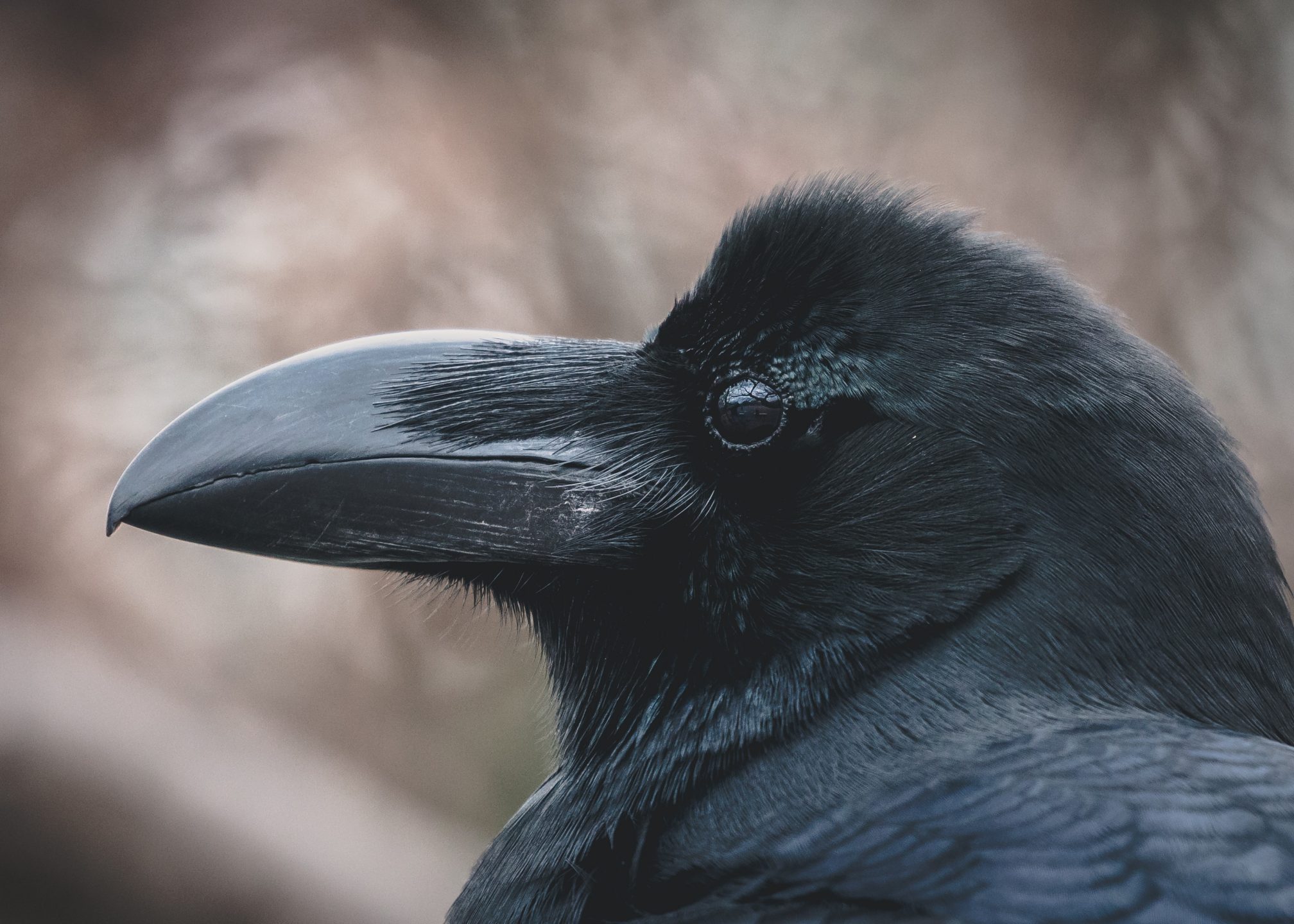 Tell me about the last raven you saw. How close did you get? How much…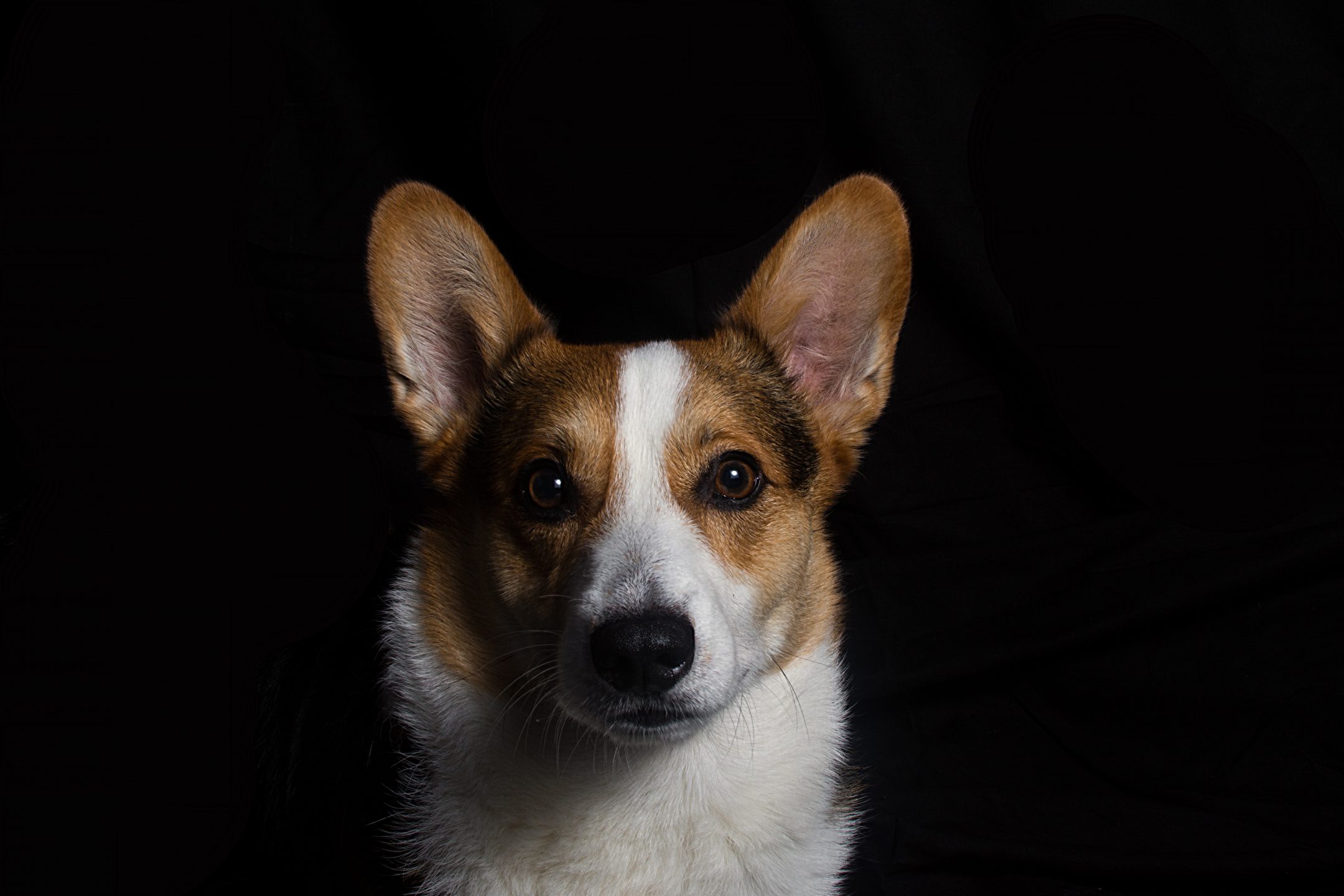 Do you ever think about how to be a good citizen of the world? It's…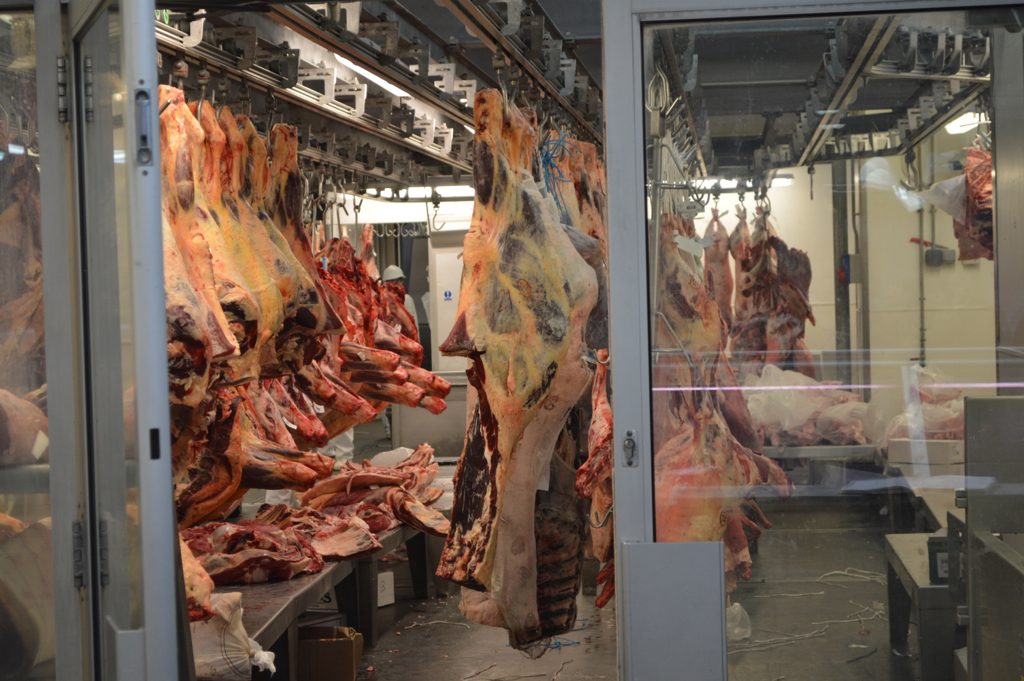 Matt Brown/Flickr A draft of the latest Dietary Recommendations for Americans said that it's healthier…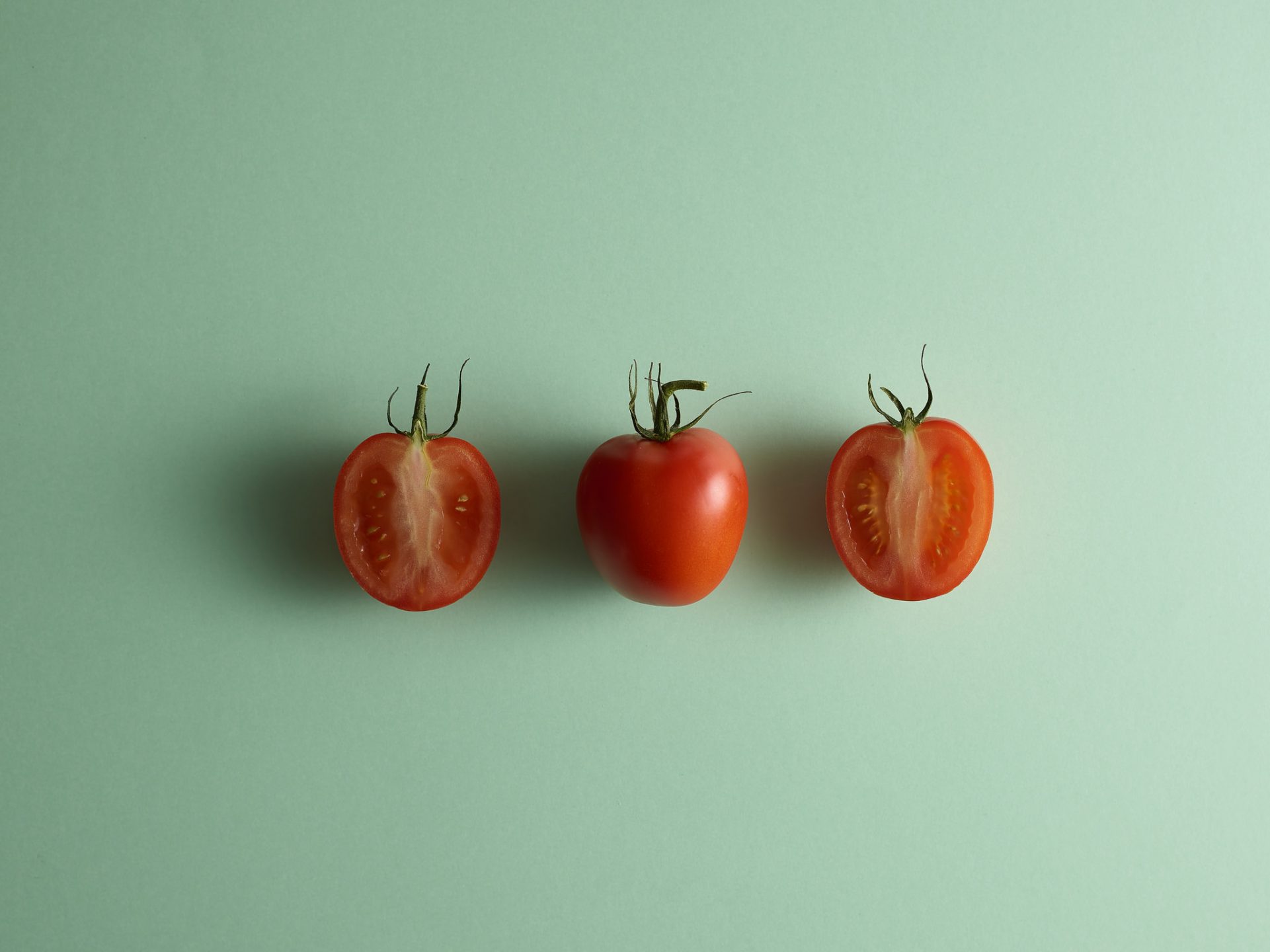 Push Doctor/Flickr This one's for the health nuts. In Genius Foods: Become Smarter, Happier, and…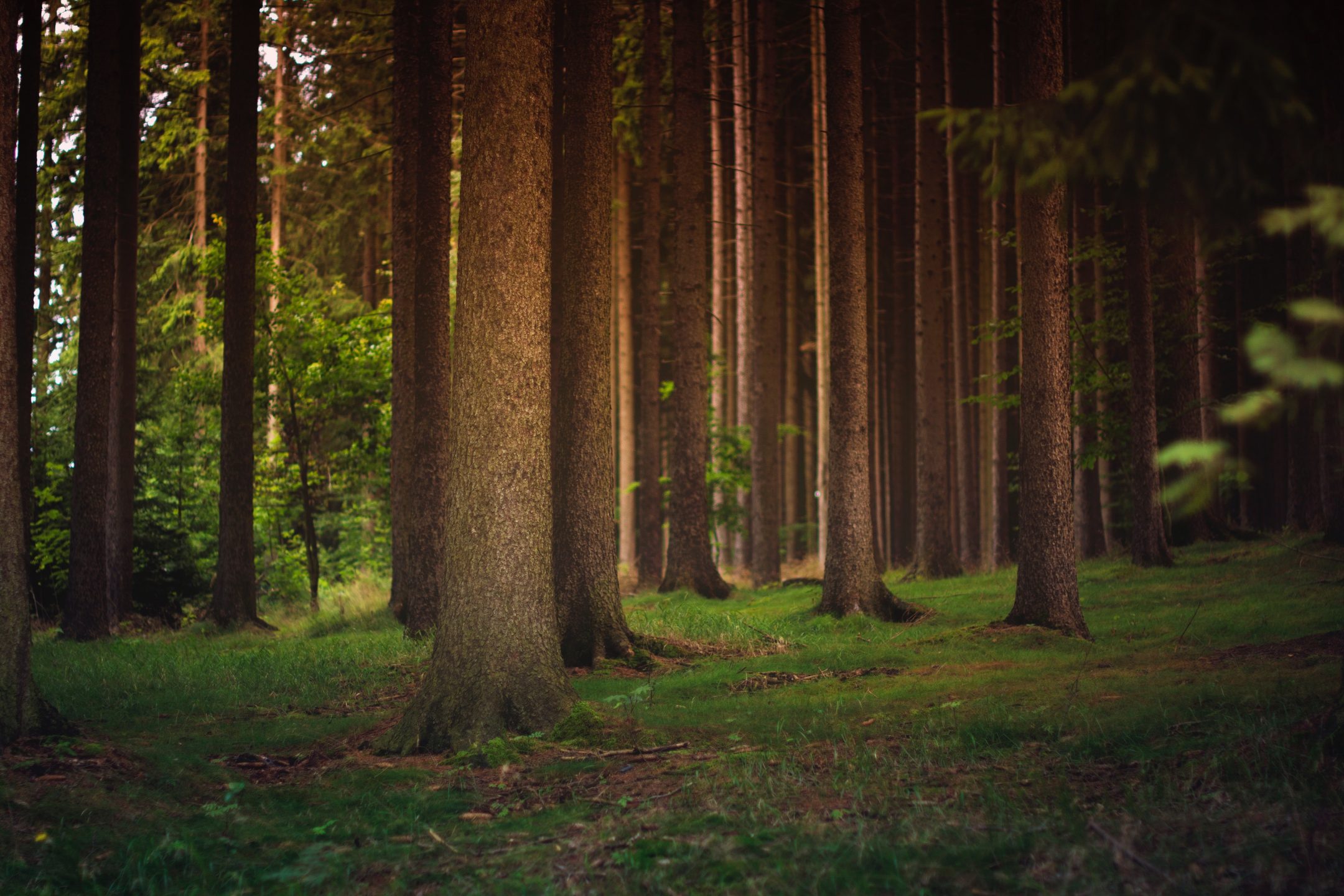 Plants are good for us. Of the species we've discovered so far, 31,000 can be…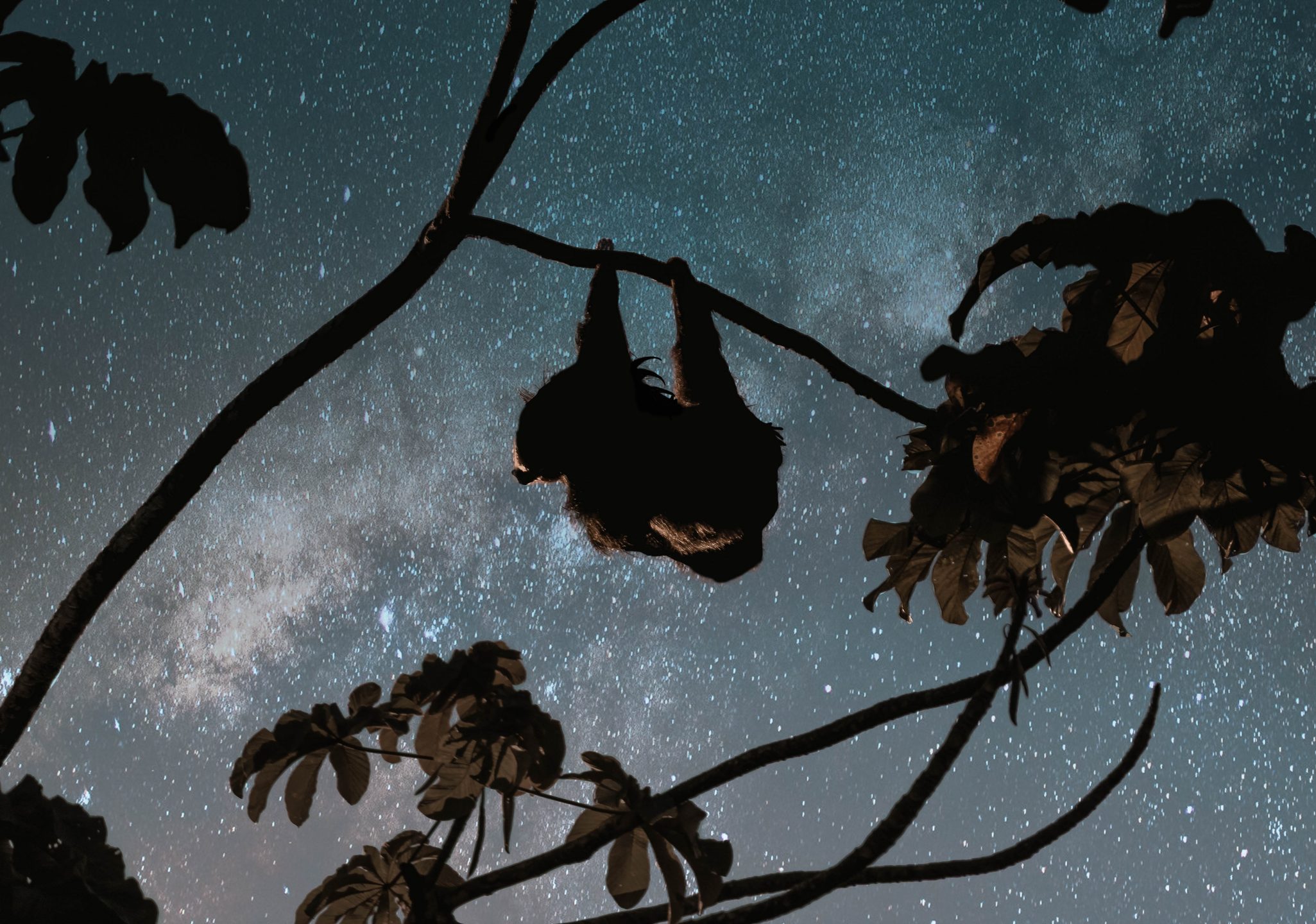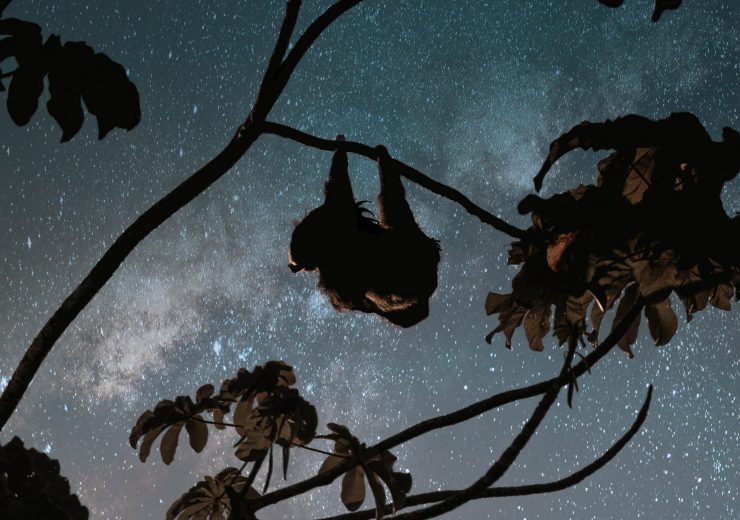 Let's talk about sloths. Lucy Cooke founded the Sloth Appreciation Society with one thought in…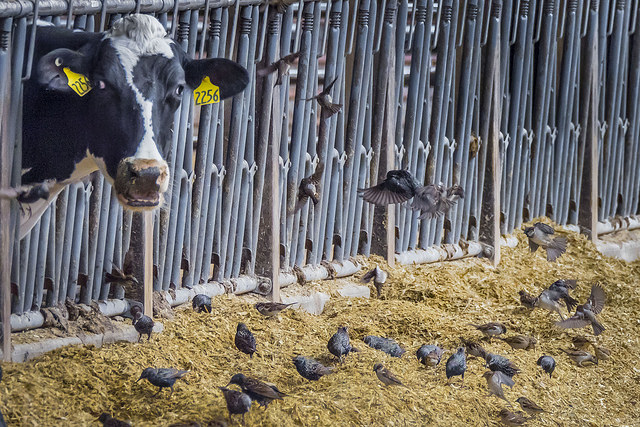 North Carolina has been and still is a hub for some of the most restrictive and controversial laws in the country, including those favoring the animal ag industry.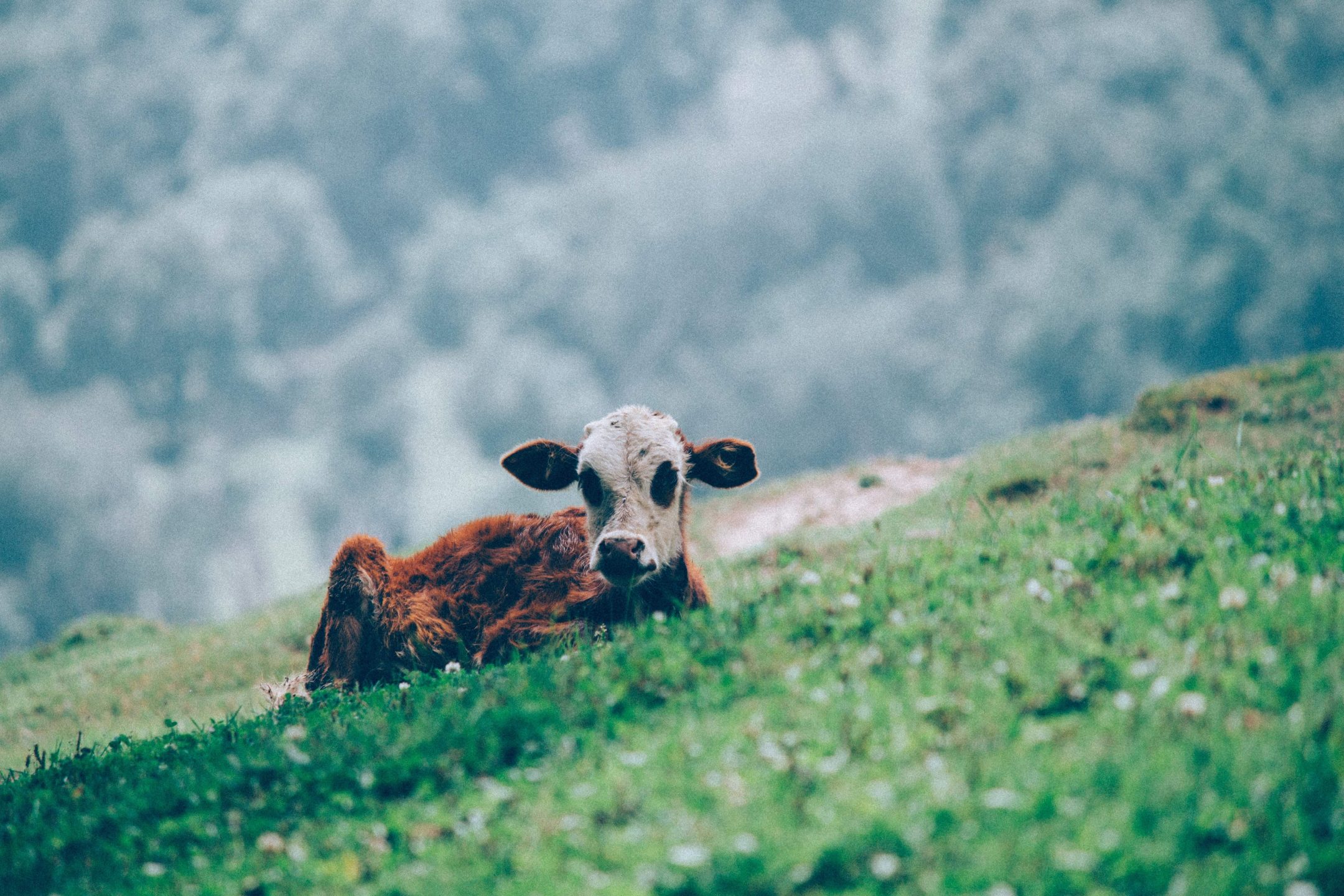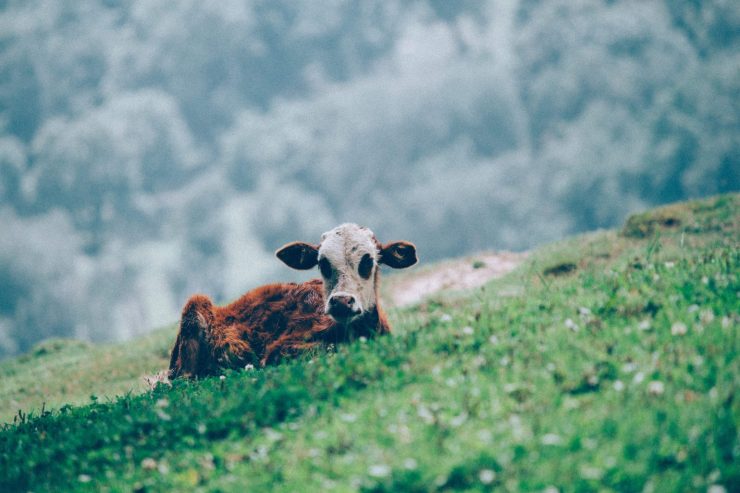 Did you know that cows can express social preferences? For some people, that's as easy…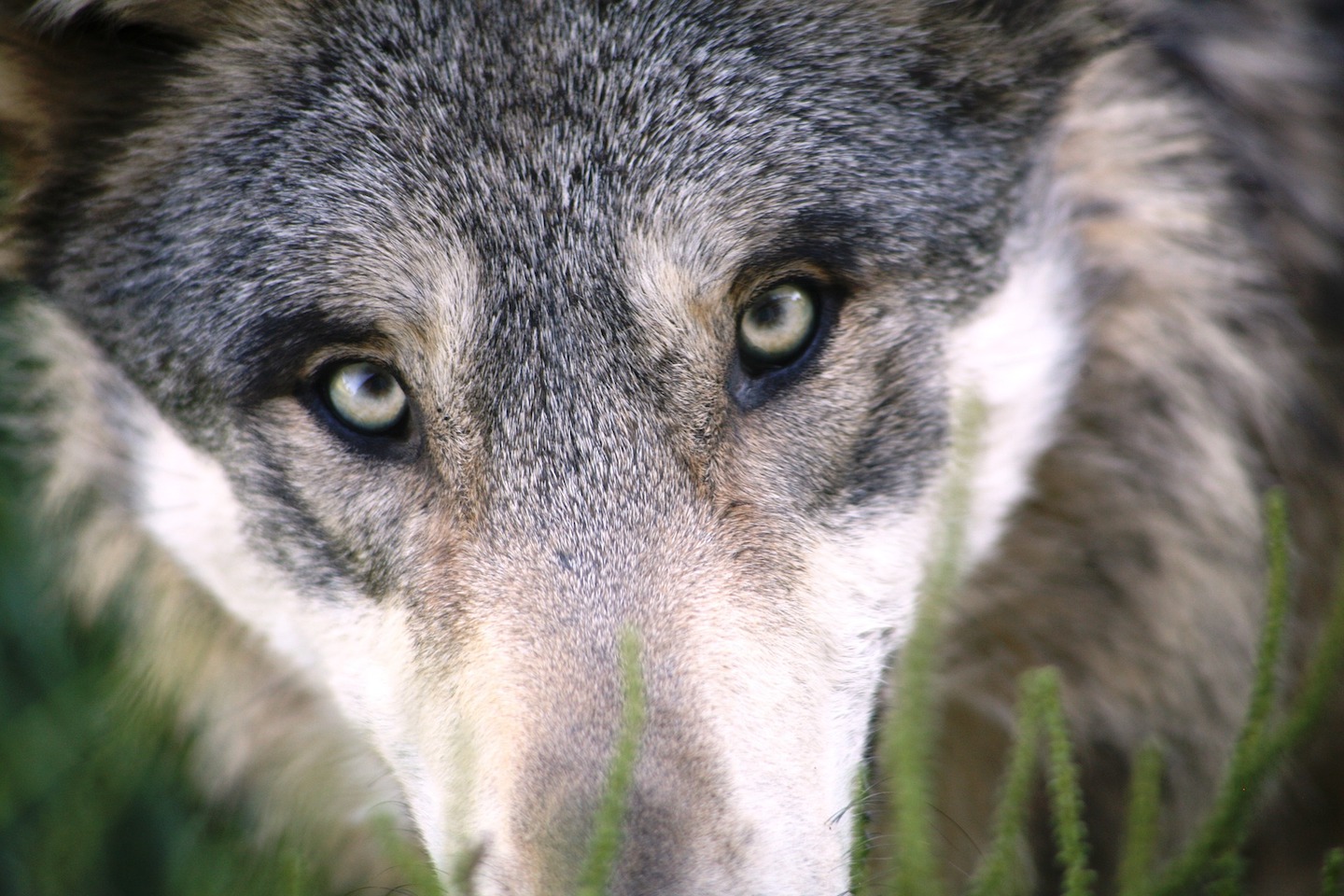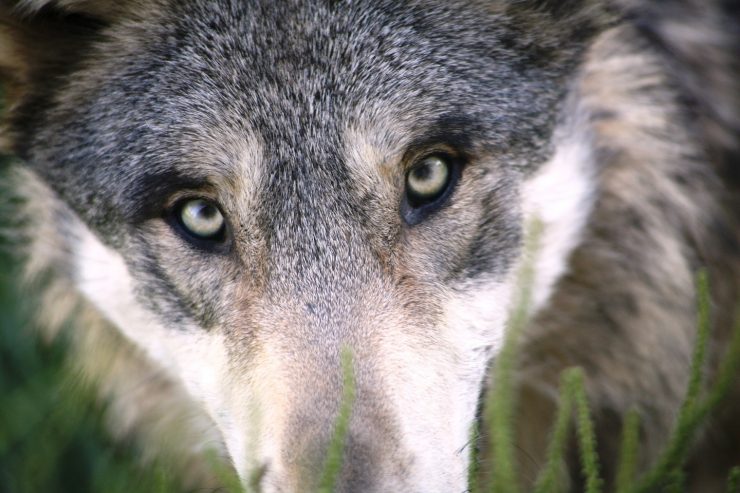 During Wyoming's first legal wolf hunting season in 50 years, it cost just $12 to…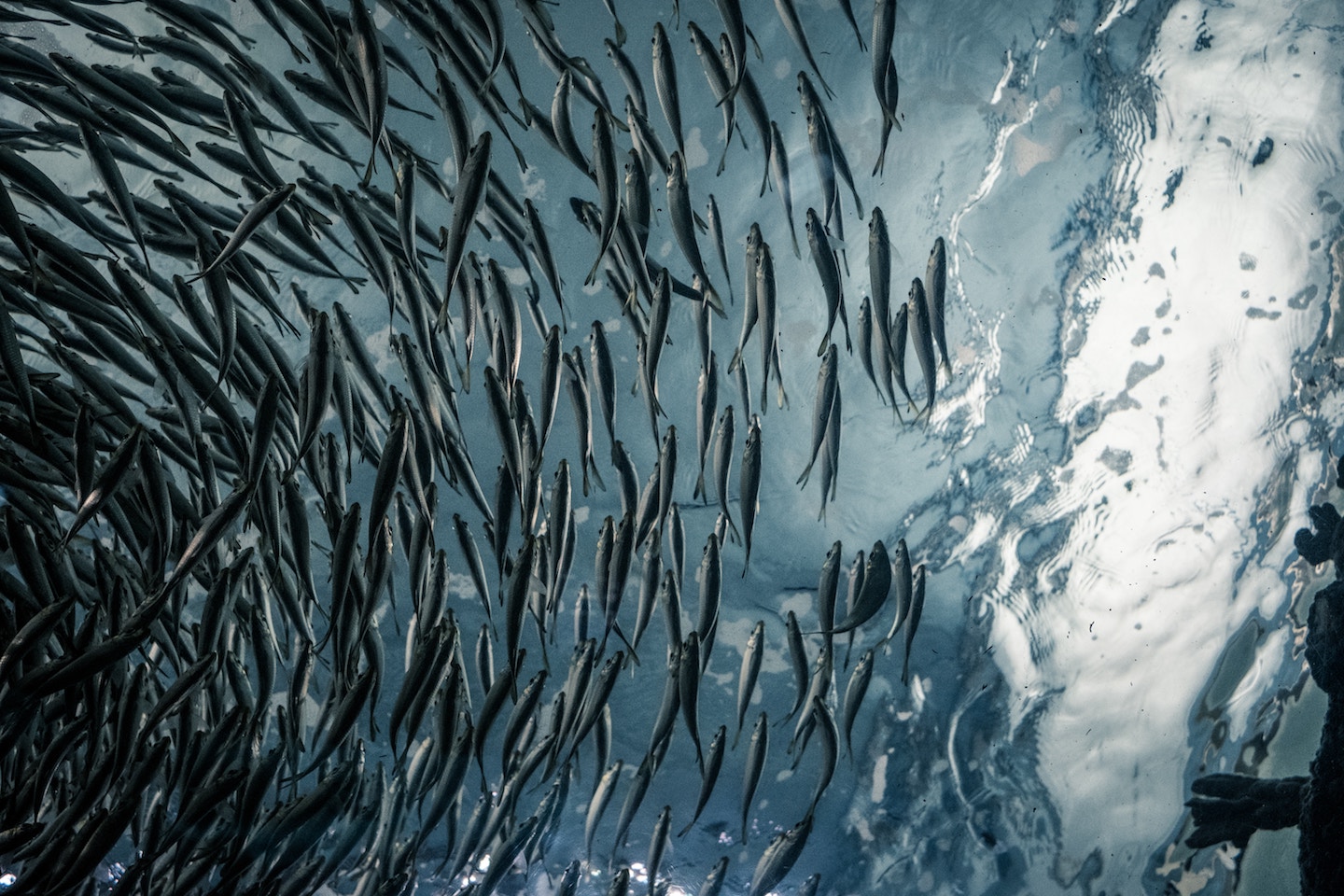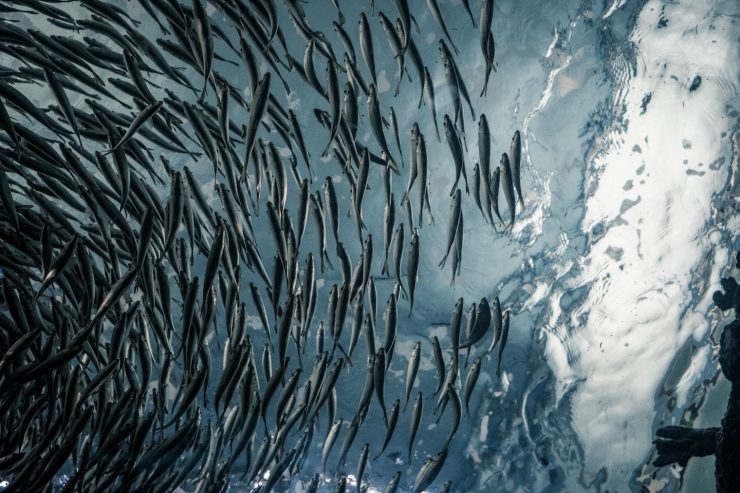 The average seafloor is about 12,000 feet below the surface. That's 90 to 99% of…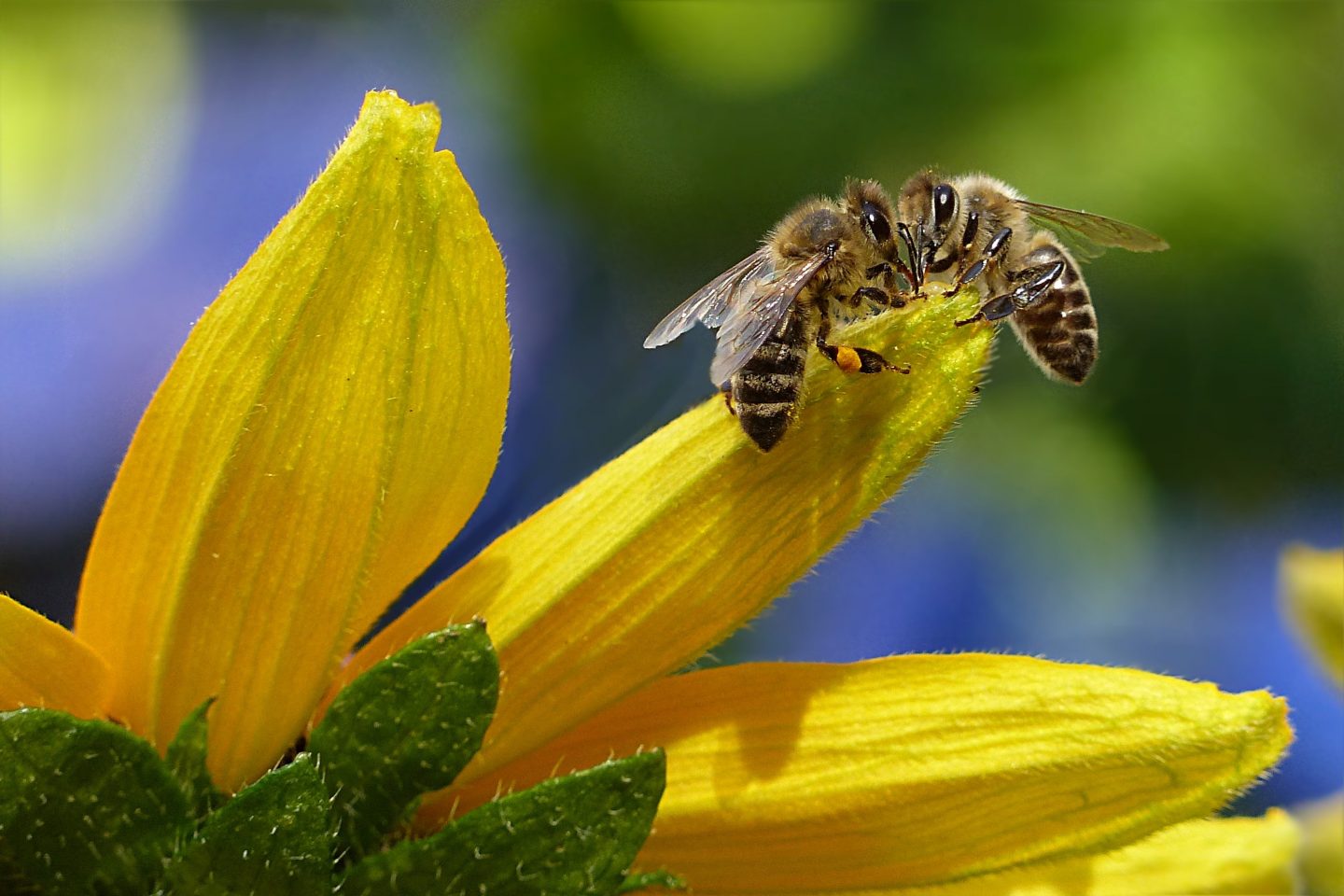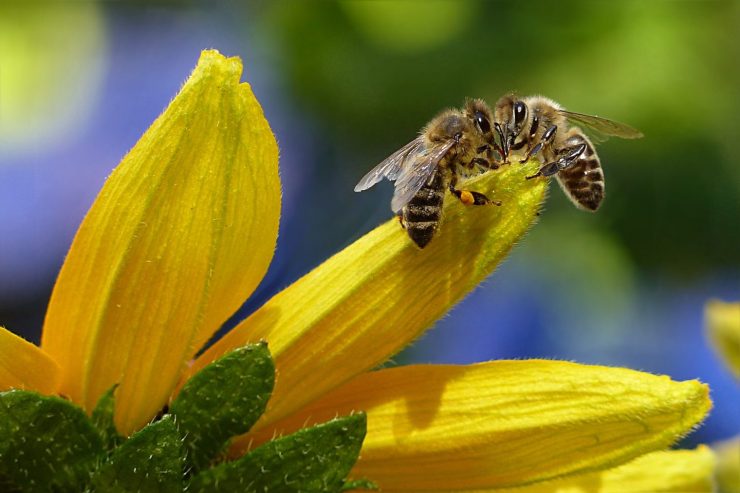 Many of us are afraid of bees, but they help to shape our natural world.